I don't know about you guys, but I always get re-invigorated in the spring and am ready to get going on projects I have been putting off on the to-do list, switch up the accessories in our pad for brighter, spring-y things, and add or switch out artwork.
One great (and affordable) way of adding some artwork into your home is with free printables. There are tons of lovely graphic designers and bloggers out there who whip these up for the masses. The gist is that you download the image (usually in JPG or PDF format) and then bring it in to your local printers (like Staples, for example) and have it printed in the size you want (usually an 8×10 looks great). Best to do it with their highest quality paper and ink – it'll still be super reasonable!
Here are a few of my faves floating around out there. None of these are particularly new, so apologies if you have seen them before – but I still love 'em!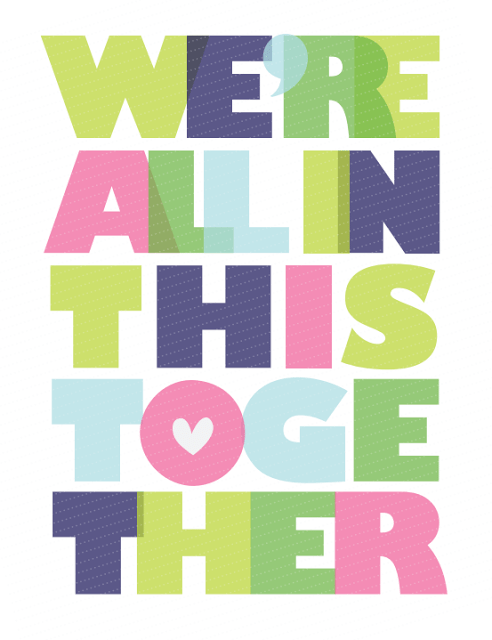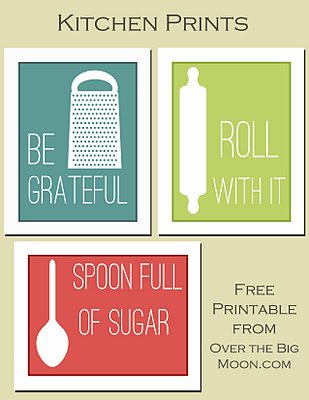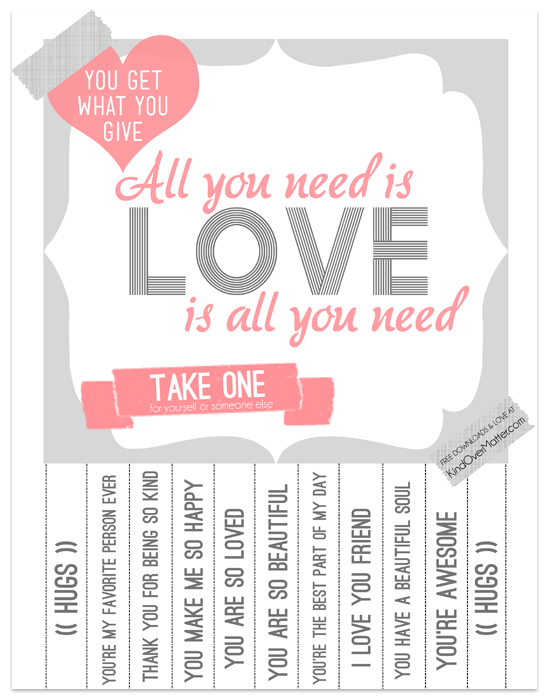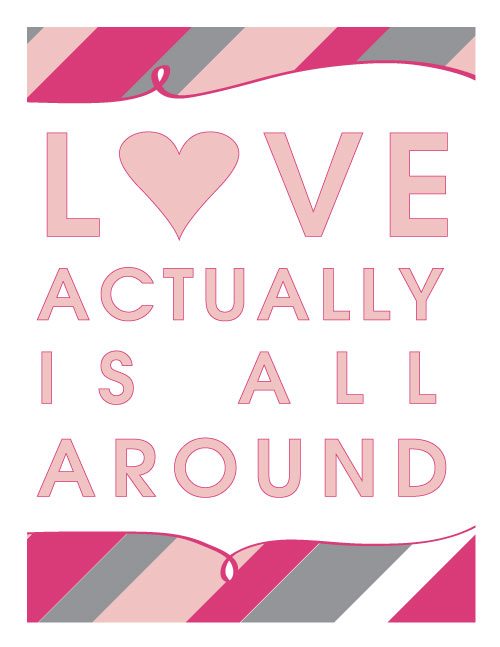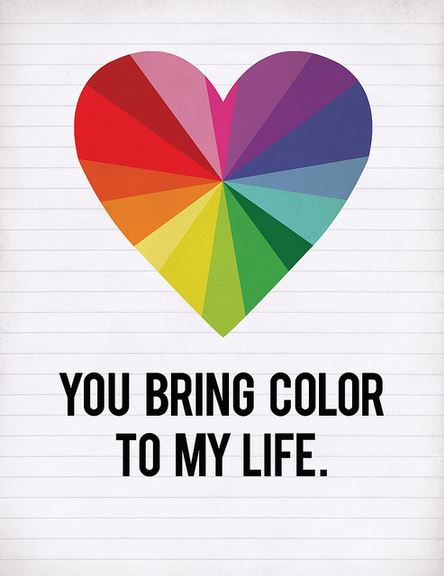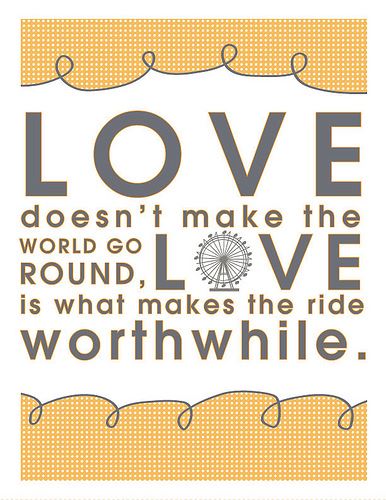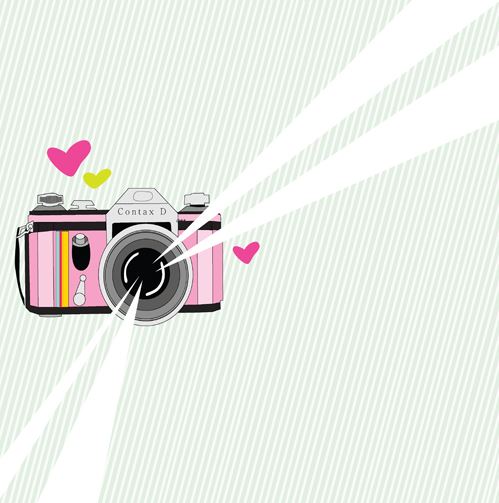 So there you have it! A little round-up for your Thursday afternoon.
Are you guys getting antsy to start some new projects? Switching out your artwork? Getting your paint brushes out? Pulling out new throw pillows?  I'm sure I'm not the only one…!!