So you know how we put up this pretty paisley shower curtain back when we reno'd the bathroom in spring of 2012?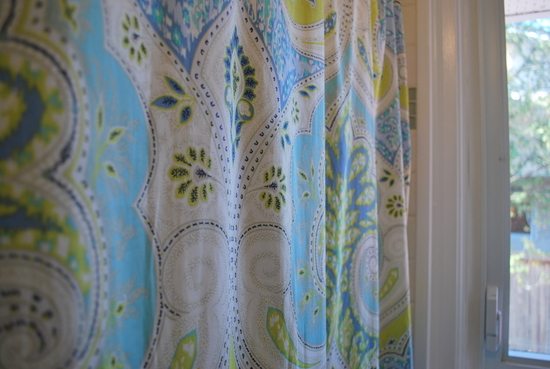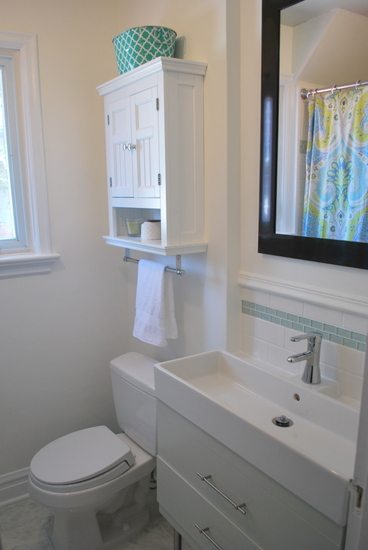 Well, I still love it, but with the cooler temperatures outside I was ready to make our bathroom a little less spring-y, and a little more moody. When I saw this grey and white greek-inspired fabric shower curtain at HomeSense for $20, I knew it would do the trick.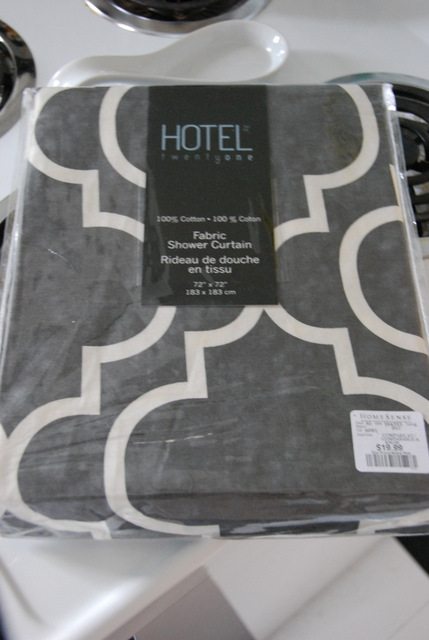 See how the shower curtain ties in really nicely with the grey flecks in the marble floor?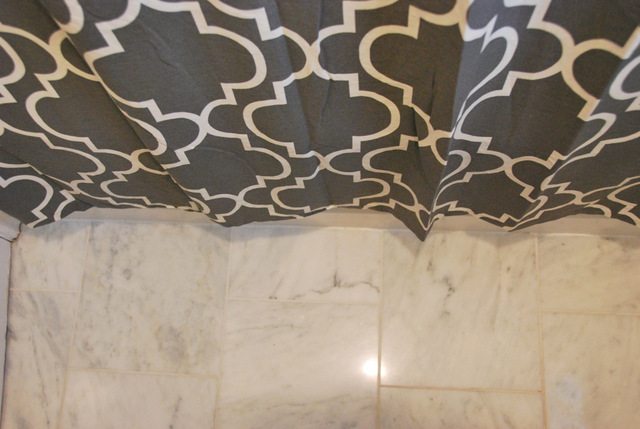 And paired with some new dark grey towels (from IKEA), it all feels a little more winter-appropriate in here.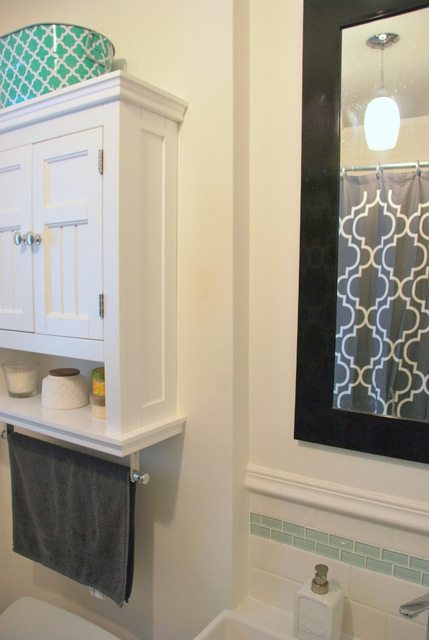 It's impossible to take a good photograph in this bathroom as it is so tiny, but you get the idea.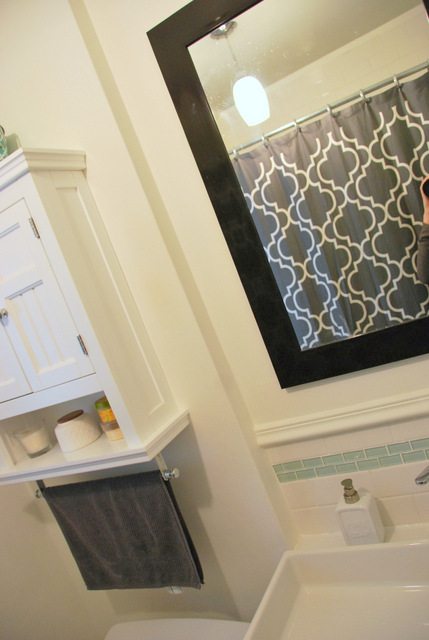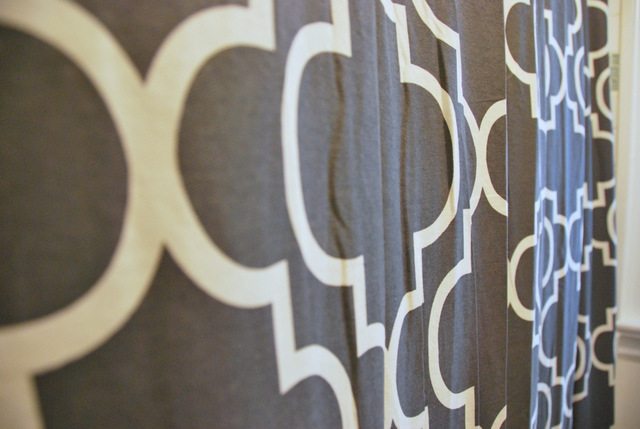 I'm sure the paisley curtain will make a return in here at some point, but sometimes all you need is a little switch up to make a room feel totally new and fresh.
You guys doing any small changes in your pad? Do you switch out shower curtains or pillow cases or other accessories from time to time to keep things fresh?