I have secretly been working behind the scenes on a new venture, that I am really excited to share with you guys today: my new business, The DIY Style Co. offering DIY workshops in Ottawa.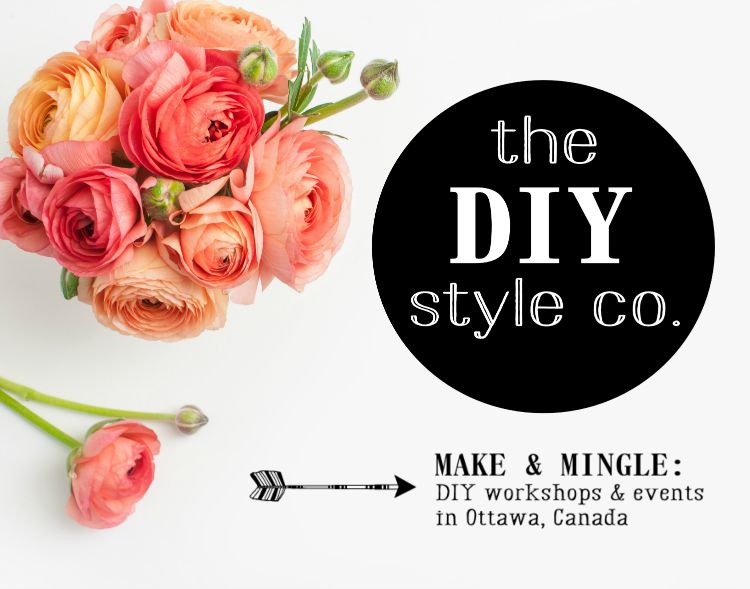 Let me back up for a sec, and give you the full scoop. I met Caroline through a good friend (thanks Courtney!), when we were both pregnant. Not only were we due about a month apart, but we quickly realized that we both loved re-purposing, creating, all things DIY, entertaining, and design. She and I together ended up styling Courtney's wedding, had so much fun, and were fast friends.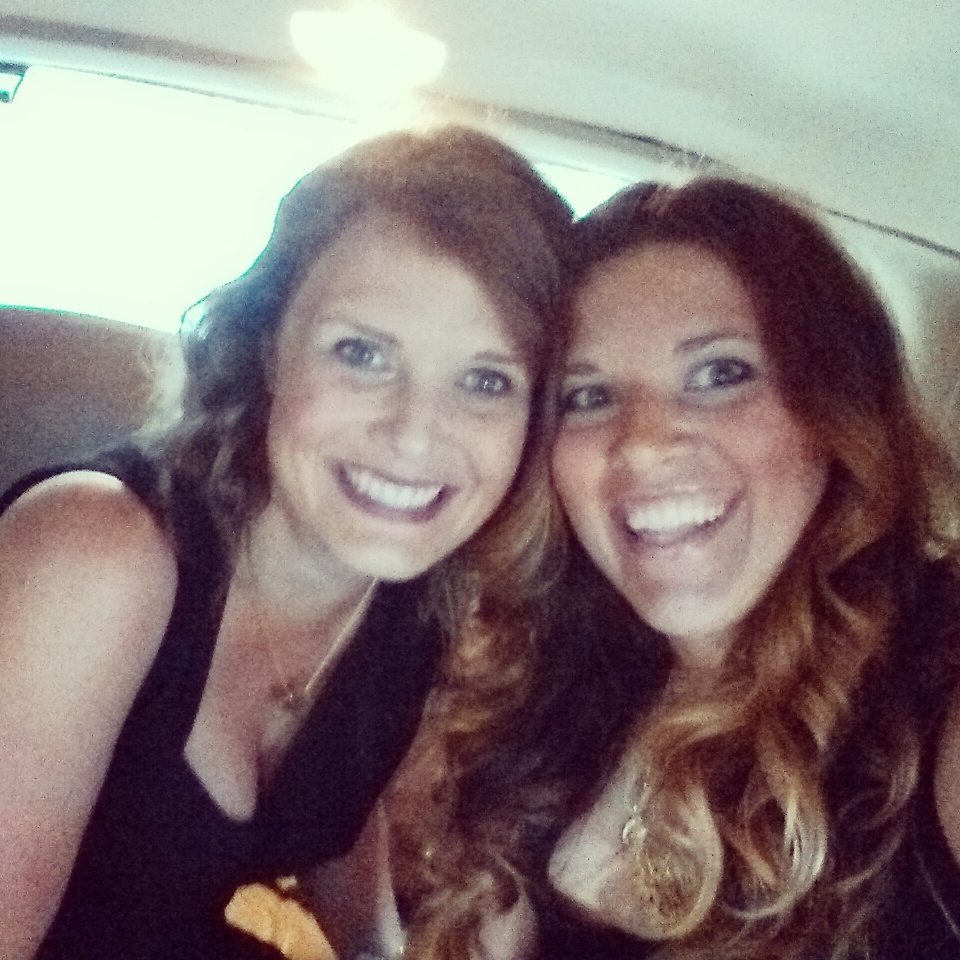 Back of limo shenanigans on the way to the wedding…
Fast forward a year or so, and I asked Caroline if she'd like to host a pop-up shop with me at my place. She agreed and we had a wonderful time hosting a well-turned out event for mostly friends and family. Caroline makes amazing stuff ….
And I had my usual prints, pouches, and pillows, but also sold some painted furniture, necklaces I'd been working on, and other handmade and vintage goodies.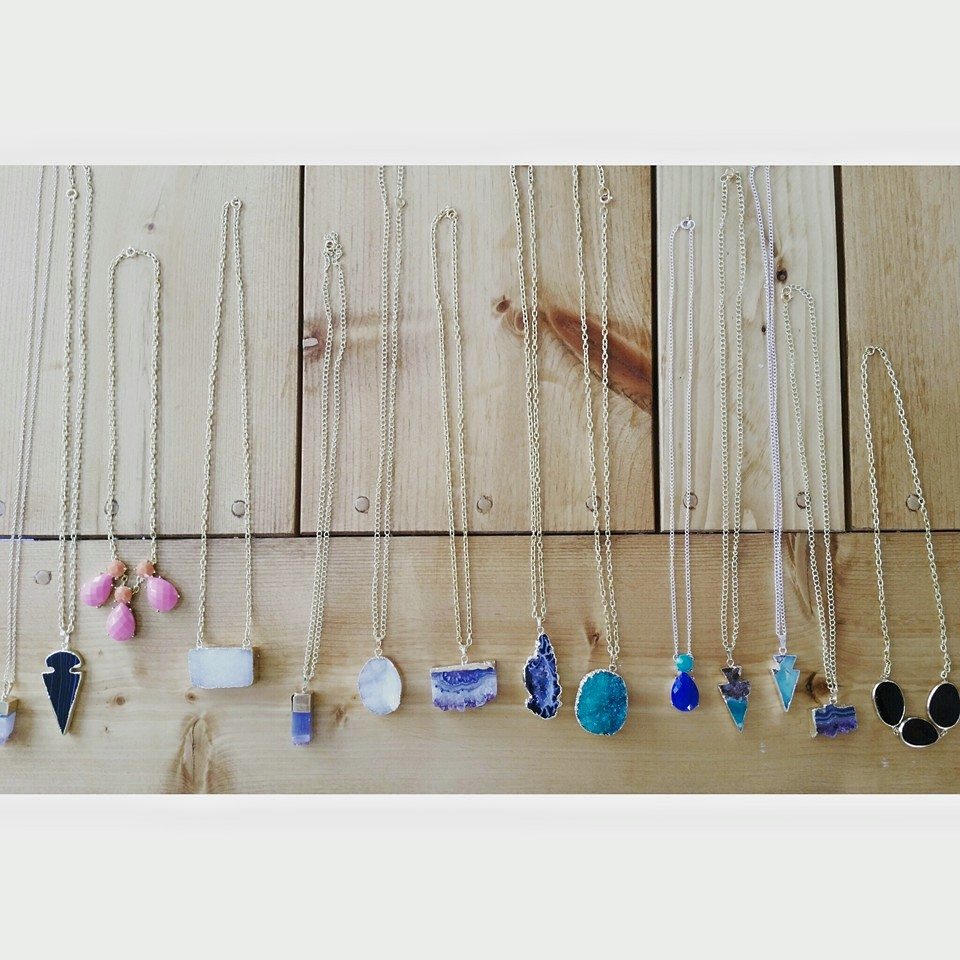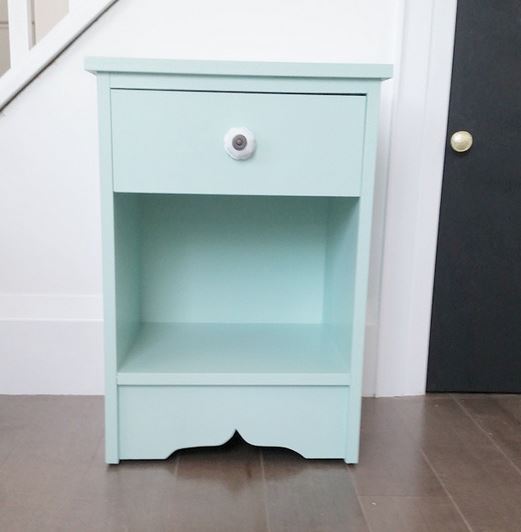 At our Pop-Up, we polled our guests to see if there was an interest for DIY workshops. Would people actually want to come to something like that? And pay? And what types of things would they want to make? We got some great feedback and ultimately the push to start our new business, which we have called The DIY Style Co.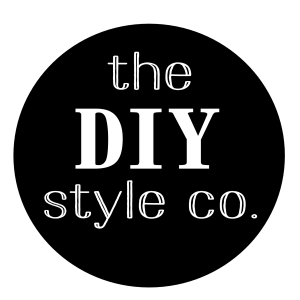 So what's it all about? Starting in September, Caroline and I will be hosting DIY workshops ranging from jewellery making, to growth charts, to Christmas decor, to fabric dying, and all things in between, here in Ottawa. Basically anything we have tried to make and that has turned out really well, we want to share with the rest of you!

We have launched our website here, and are now on facebook. I realize this business is local and not many of you live in Ottawa, but for those of you who do, please sign up for our newsletter and "like" the facebook page. We'd love to keep you in the loop about what's happening! Our workshop dates for the fall are as follows:
-Sept 11: necklace making: beaded necklaces and stamped gold necklaces
-Oct 4: hand dyed napkins & faux ceramic napkin rings
-Oct 23: custom wooden growth charts
-Nov 15: christmas gift workshop – make 5 wood slice ornaments, 2 leather luggage tags, and 3 jewellery bowls
-Nov 27: christmas decor workshop: make 3 mini wreaths and a jute bunting
For our first workshop, we will be making necklaces. Each participant will get to make 3 necklaces – two beaded beauties and one gold stamped necklace. Perfect to take home for yourself and/or give as a gift!
Since we want to start our first workshop with a bang, we are also offering one free art print from my shop (your choice!) for every person who signs up for the workshop before August 31st. So don't wait to register!! You'll be getting 3 necklaces (a $90 retail value), an art print ($15 retail value), and a night out of socializing and creating — all for $75. We promise it's going to be a super fun time.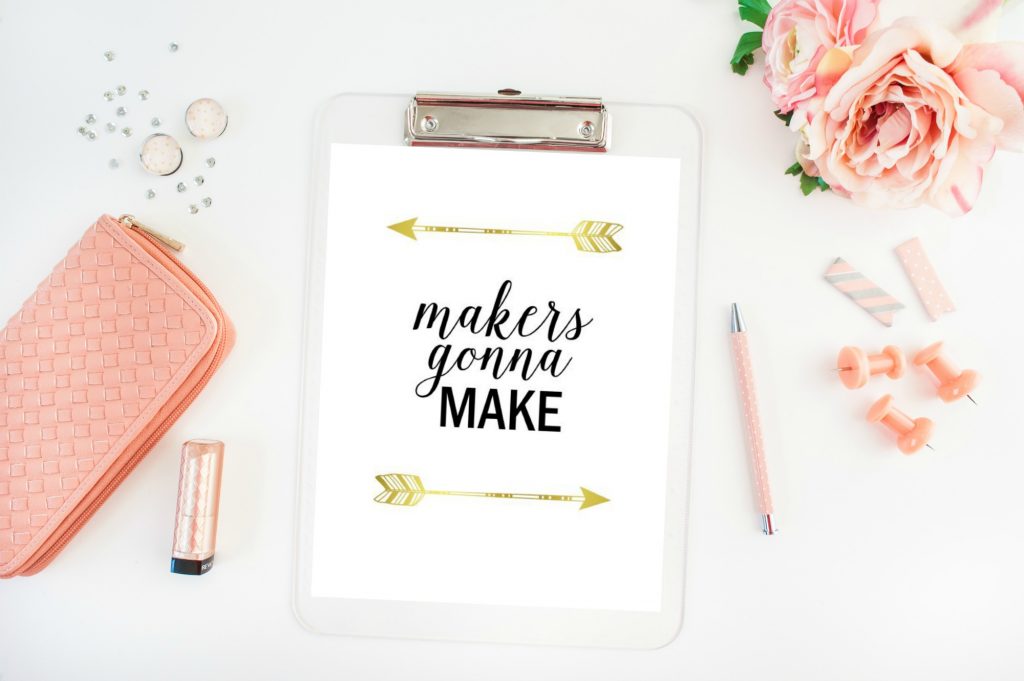 "makers gonna make" print from THE SWEETEST DIGS CO.
So that's the scoop! We are really pumped about our new biz and really can't wait to meet folks and create together.
Thanks for all the support and encouragement you guys always provide me. This little blog has turned into so much more than I ever expected – an Etsy shop (which I now also sell wholesale and in local makers' markets), a local decorating and styling business (still no official website for that… working on it!), and now The DIY Style Co. When I started this blog in 2010, who knew it would have all led me to here – a place where I get to utilize my entrepreneurial spirit, make things, connect with people, and design. I couldn't be happier! So just a note to say thank you for reading, commenting, and coming by this little space of mine. xo.