This past weekend was the Etsy: Made in Canada craft fair here in Ottawa (and others were held all across Canadian cities). It was my first time participating in a craft fair. I packed up my little print shop, and am happy to report that I had *such* a great time – lots of sales, great feedback from customers, and it was so fun to meet other local crafters and shoppers.
I really wasn't sure about what was going to be the best way to setup the table, and although I have a few ideas about how to do things differently next time, I don't think I looked like a total newbie (I hope?!).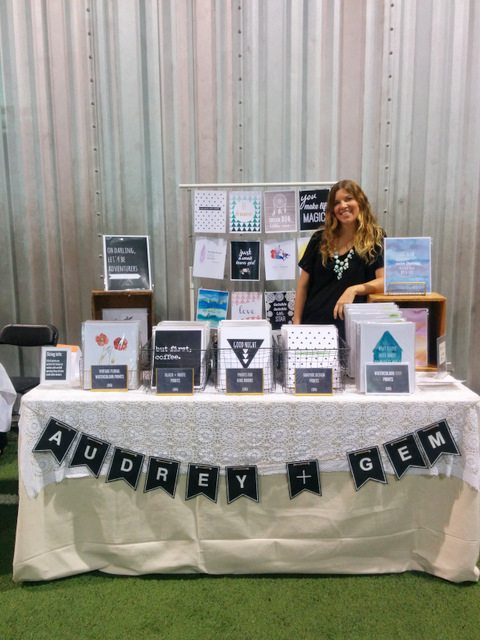 It's funny. The prints that I thought would do really well weren't necessarily the big sellers. It's so hard to predict what people are going to be into!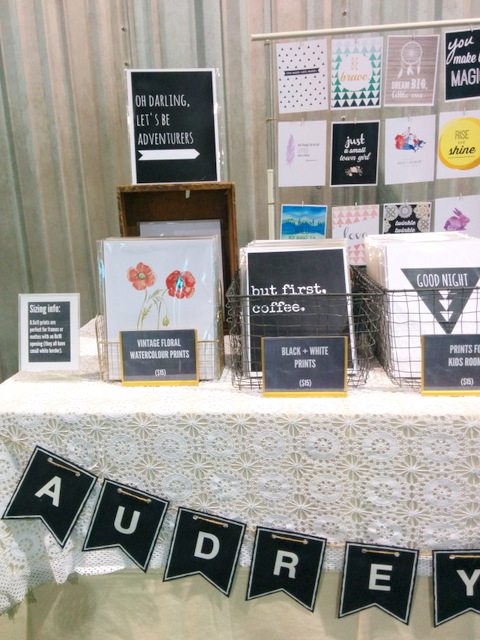 I have a few new ones in my shop. There is definitely still a strong black and white vibe, and lots of triangles.
"You make life magic" print.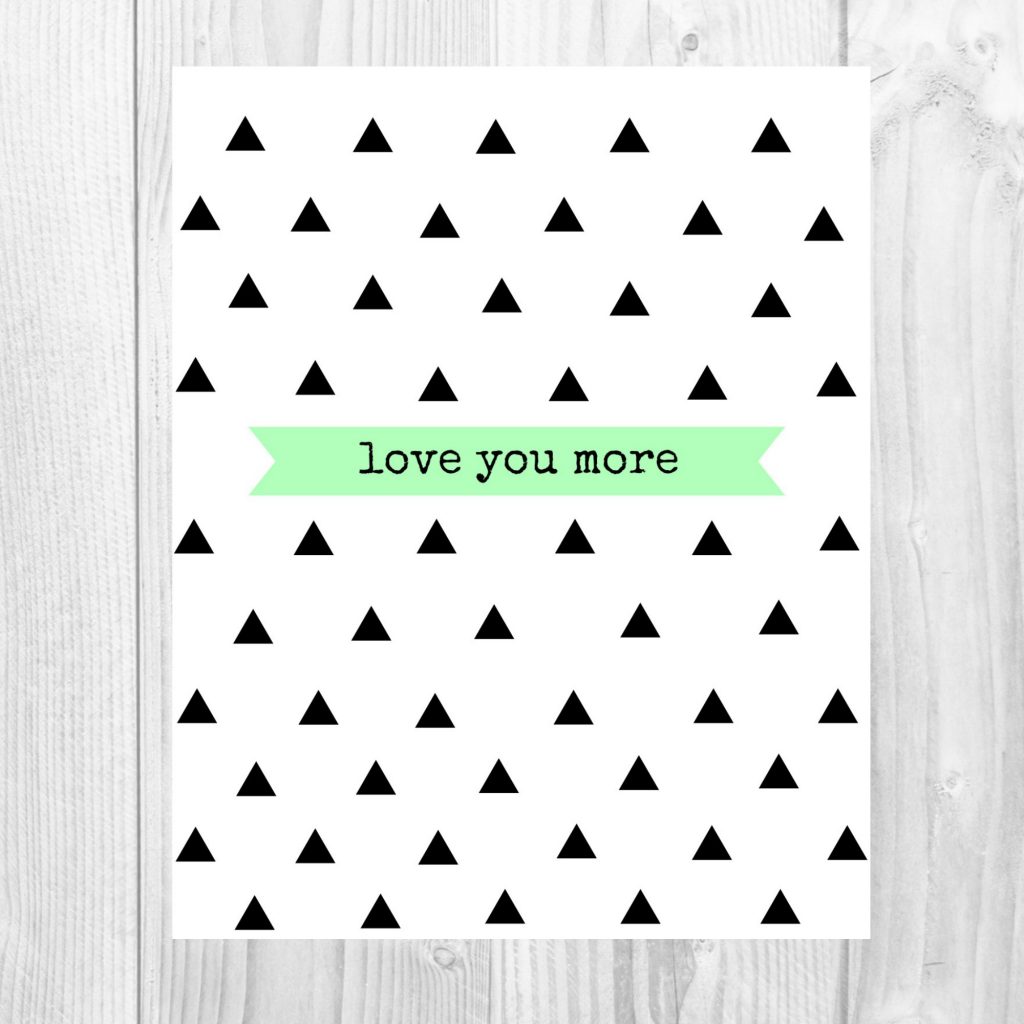 "love you more" print.
"goodnight sleep tight" print.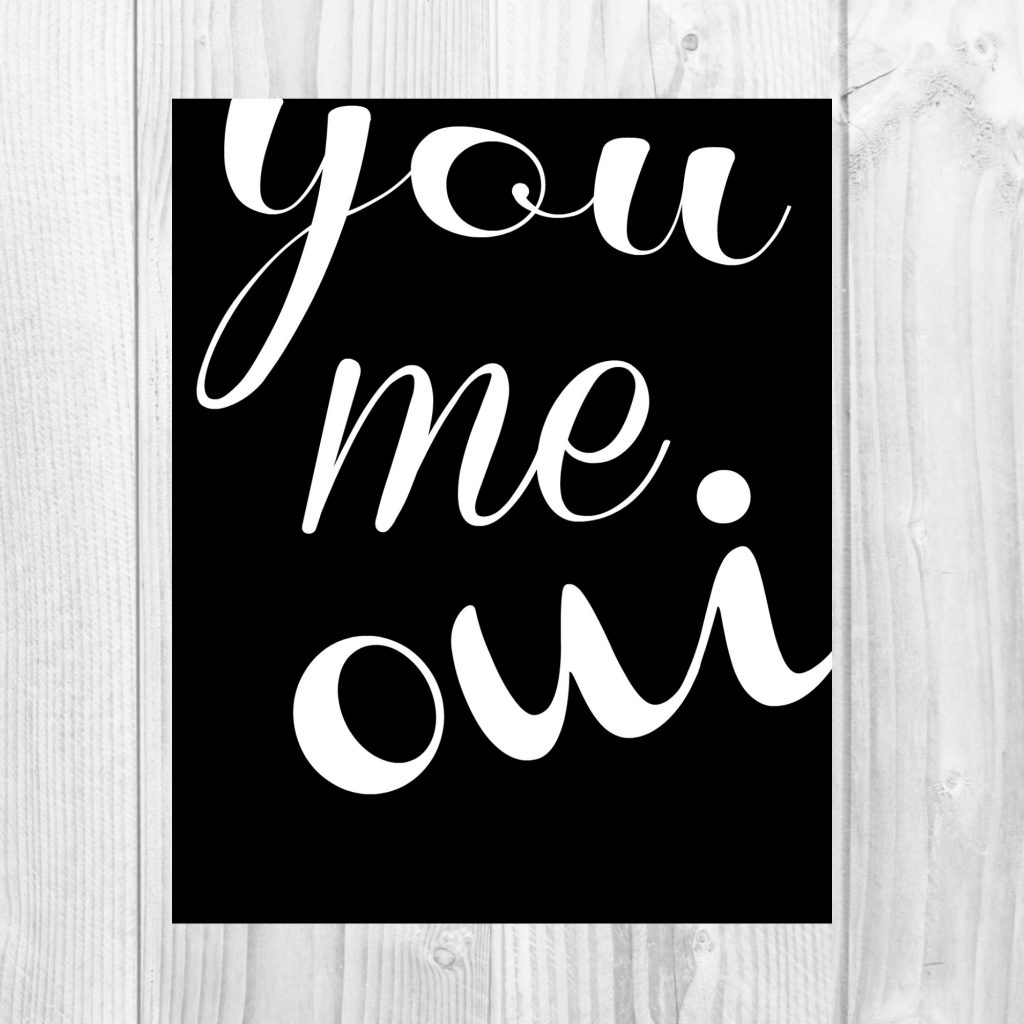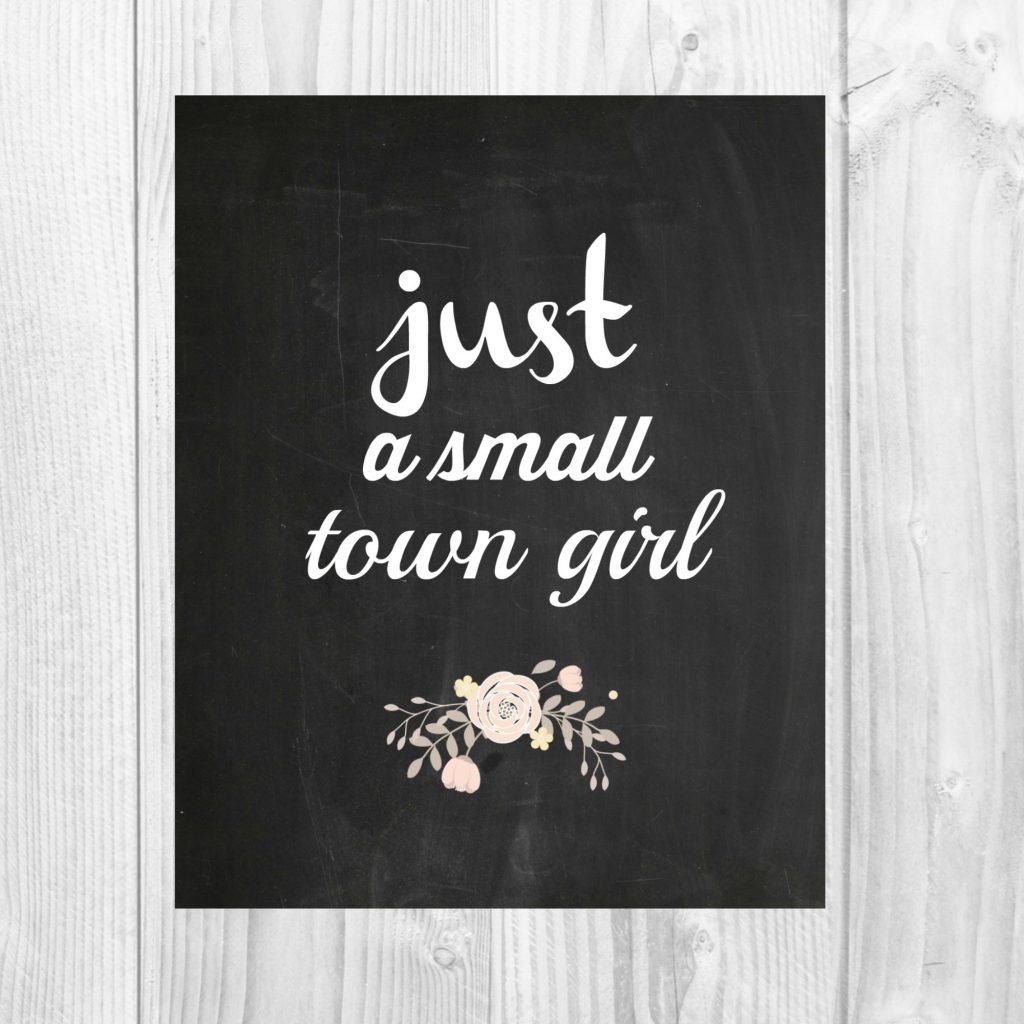 "just a small town girl" print
There were something like 150 other Etsy sellers at the fair in Ottawa. All had just gorgeous products. There is so much talent!! I feel like I need to do a whole separate post highlighting some of the amazing Ottawa vendors.
In other news, the weekend here was gorgeous. There is nothing I love more than a beautiful fall day with the changing leaves, bright sunshine, and a crispness in the air.

We got outside for a walk, but didn't make it all the way to the end of the trail as someone was getting cranky in the carrier. Now that Maya is so mobile, the girl always wants to walk by herself… which as you can imagine, slows down the walk a fair bit. There are frequent stops for leaves, rocks, and other interesting things. Every day is an adventure with this little one!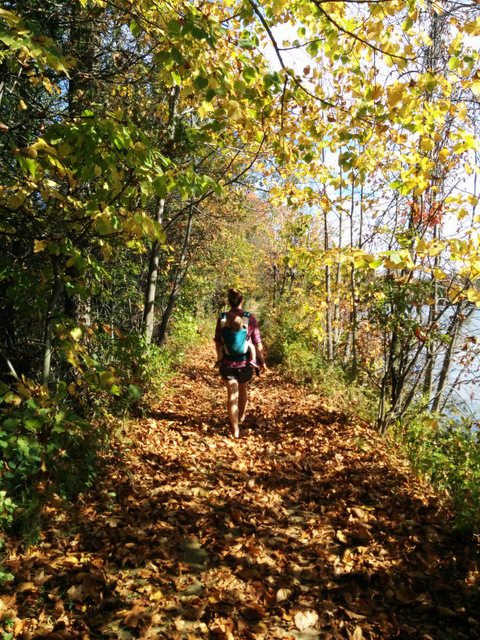 How was your weekend? Do you love the Fall as much as I do? Did any of you Canadians make it to any of the Etsy craft fairs?