So my 3-year blogiversary is right around the corner. 3 years?! I can hardly believe it! This little blog has come a long way since my early days, and I am so grateful to have you guys popping in here on the regular. Thank you!
I have a fab giveaway from Reminded Designs and some other goodies planned for next week, but I thought it might be kind of fun to answer any questions you guys might have about me. Is there something you've been curious about? Where I got a something? More about my background? Something about my bevy of DIY projects? What products I use? Something about my family or the hubs? Or Baby Sprout on the way? Why I love turquoise? Haha.. Ask away!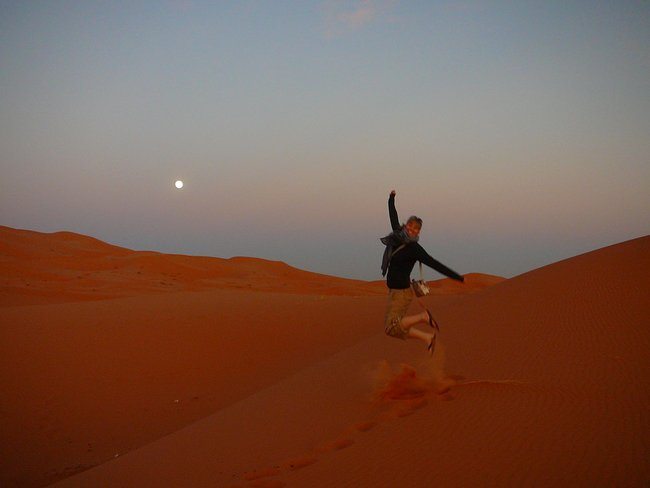 You can leave a comment on this post (scroll to the bottom and click on 'comments'), email me (thesweetestdigs@gmail.com), or drop me a line on facebook.
Whatever question you have – big or small – I want to hear it!
xo.