Alright, so time to get a little more personal on here. Last week I asked you guys if you had any questions about me, or this blog, to help celebrate Blogiversary week! Here goes…
In case you're scratching your heads about the title of this post, "jam jars" is my nickname. Has been ever since I can remember. I'm not sure why… I think one of my siblings came up with the moniker because "gem" sounds like "jam". Anyhoo, it stuck. Maybe this has something to do with my mason (ie. jam) jar obsession?!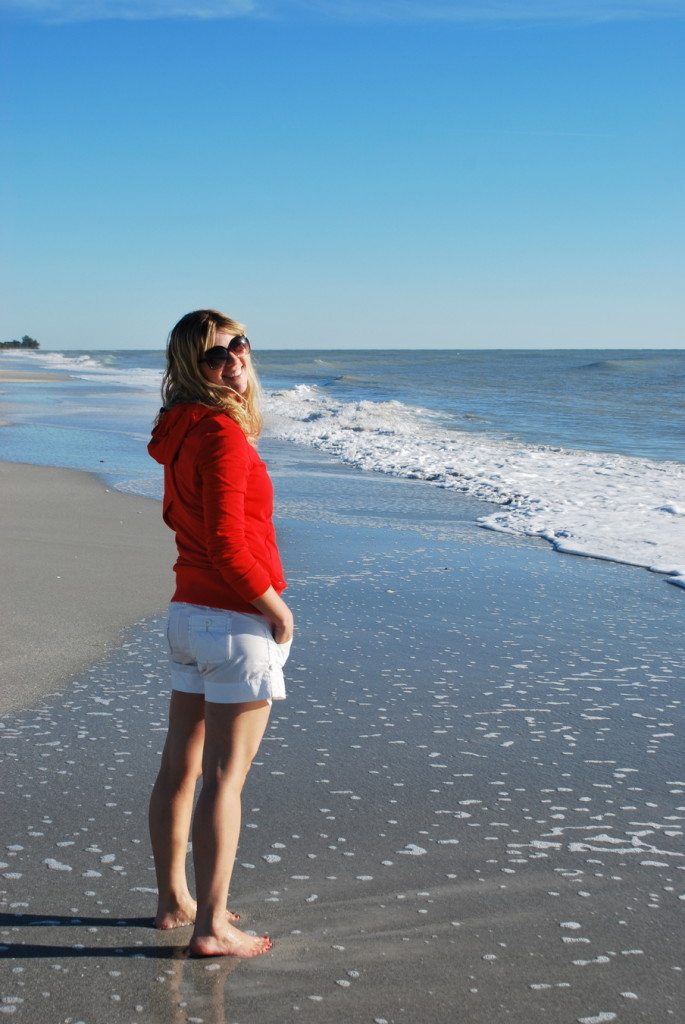 Alright. Time for the questions.
"I am always curious as to what type of magazines you get your inspiration from? I stand in the magazine section wondering if there are other magazines I should be reading, as they are often a cheap source for collecting ideas.
PS you always have the cutest clothes, jewelry and style <3″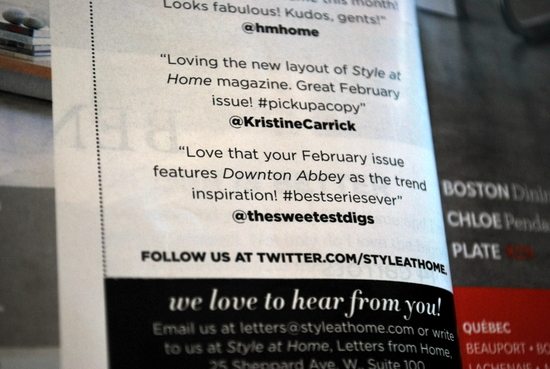 Magazines are SUCH a great source of inspiration – and I love actually flipping through something in print rather than looking at everything online. One of my fave things to do is go to Chapters, grab a starbucks, and browse around the magazines!! I have a few subscriptions – Style at Home, Canadian House & Home, and House Beautiful. Style at Home and Canadian House & Home are staples for me – I have been getting them for years and although some months are better than others, they always provide great inspiration, have affordable products and ideas, and I really like the general aesthetic. My third subscription changes year to year – last year it was Elle Decor (gorgeous photographs, but everything too out of my price range), the year before it was Better Homes & Garden (nice, but I couldn't get into the gardening section), and now House Beautiful (I'd say I'm a lukewarm fan). My other faves that I read at the store or buy as a one-off are the HGTV magazine, Do It Yourself Magazine, and Flea Market Style magazine. Plus, there are tons of other crafty magazines at a big store like Chapters that I browse through for new clever ideas for DIY projects. Oh and you know what else? I love to browse through flyers that I get in the mail for decor shops – they usually have beautiful photos and you can get some great inspiration (like for a knock-off DIY project!).
And thanks for the 'PS' comment, Jessica! I'm definitely no fashionista, but I think a few more posts about how I choose my clothes and accessories is in order! I'd love to get tips from the rest of you, too :)
"Is blogging worth it or more work than a person ever imagined?"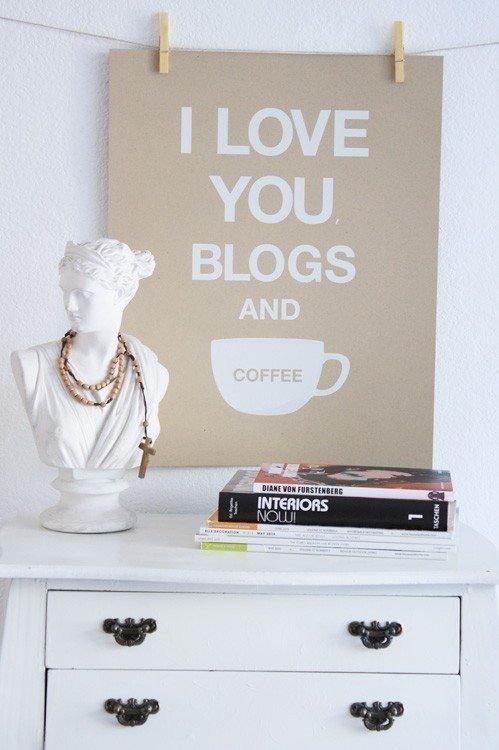 via here
For me this is a no brainer – blogging is TOTALLY worth it. However, I'm not going to pretend that it doesn't take a lot of time, effort, and energy. I have been posting 3 times per week for the last two years, and those posts don't just magically appear. Most are DIY tutorials or updates on room transformations, so every post requires actually doing the project, photographing it, uploading and editing the photos, writing the post, and then publishing it. You get into a bit of a rythm, but it does take time. Since I work a normal 9-5 job, all of this takes place in the evenings and weekends. Besides preparing posts, there is a lot of other work that comes along with being a blogger: Setting up your website and fixing code issues as they arise, promoting your posts (via facebook, twitter, etc), reaching out to other bloggers to form relationships, marketing yourself to brands, seeking advertising partnerships, etc. Some of those latter items totally get put on the back burner for me. If you're looking to write a blog that stays pretty personal though – not looking for large readership and monetization –  then lots of those things may not apply. So bottom line? Totally worth if for me (I get so much enjoyment out of blogging!), but it's by no means a get-rich-quick scheme. I make a very small part-time income from this hobby — so if you're looking to get into blogging for monetary purposes alone, it's probably not the best idea.
I joined your blog in the fall so I know little about your background. What kind of jobs have you had? Anything in design that sparked this interest? Did you take school in this field? Just curious.
My background! Okay, here's the quick recap: Grew up in Ottawa, went to Queen's University for an undergraduate in health studies, traveled the world for a while, moved back to Ottawa for a few years and worked for two not-for profit health organizations (one focused on global health research, and the other on reproductive and sexual health), moved to England and did my Masters of Public Health at the London School of Hygiene and Tropical Medicine, and am now back in Ottawa working in project management for an organization that coordinates health services in this part of Ontario. So that's the on-the-resume stuff. Although public health (and more specifically reproductive and maternal health) has been a passion for a long time and what I'd like to continue to pursue in my career, I have always had a creative side, too. There was evidence of this early on – as a kid I used to churn out rainbow drawing after rainbow drawing – and later, continued to take art classes on the side throughout my schooling and started really getting into interior decorating once I had my own apartment. If there were enough hours in the day, I would love to go back to school for interior design, but I would always want to do both – public health and design work. And when I say 'design work', I am using the term broadly – in this I include being a blogger, running my little etsy shop, running my new vintage rentals business, and taking on design clients from time to time. I plan to take a year of maternity leave once Baby Sprout arrives in late summer, and following that, will try to actively pursue both passions in part-time capacities. That would be the dream – a little of column A and a little of column B!
Have you ever used floorplanner.com? It's my favourite free software for planning my rooms, my yard, my renos.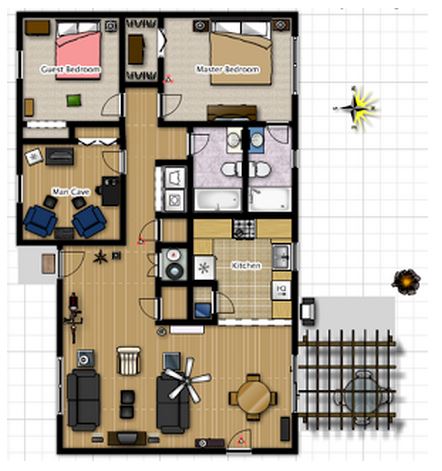 via source
Yes, yes, yes! I luuuurve floor planner. So easy to use and is a great way to visualize a room (and free!). The other online tool I often use is olioboard. They are great for creating beautiful moodboards, which is something I like to do before starting any room makeover. It's a nice way to gather all of the elements you're thinking about for a room into one place and see what they look like together. For clients, this is particularly important so that they can visualize how everything is going to work together.
A huge thanks to those of you who sent in questions (Jackie, Jessica, Bonnie, and others!). It's fun getting to hear what you folks are interested in, and to answer some of the more personal stuff that I never think to share. If you have any other questions, don't hesitate!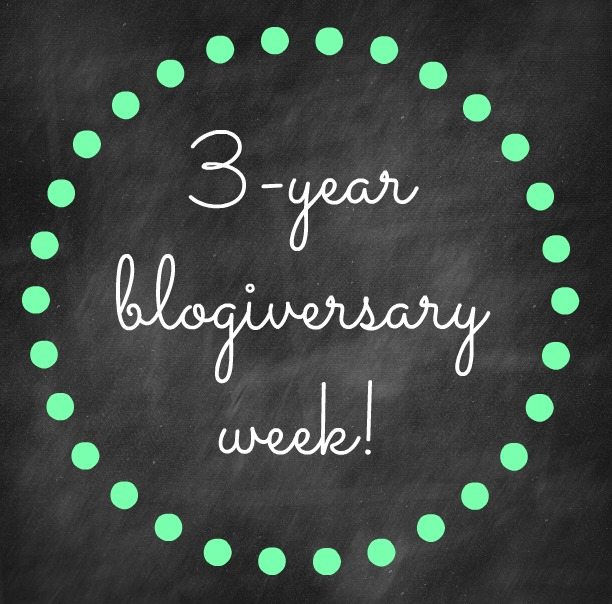 Have a very happy Easter weekend, you guys!! I'll be back here next week and will share the results of our survey (fill it out here if you haven't already), and the giveaway winner (enter here if you haven't yet!). So much exciting stuff! Thanks for celebrating blogiversary week with me, guys! You guys are just the BEST and give me the motivation to keep getting my crafty/DIY on, and to keep writing about it! Hope your long weekend is full of family, fun, and chocolate :)