Merry Christmas, Happy Hanukkah, Happy Everything to you lovely people! Thank you for all for dropping in here, your sweet comments, and your support over this last year. Hope you have a super special week with all of your loved ones.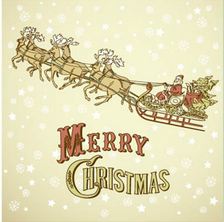 I'll see you back on here in the New Year!
Want to create a blogging biz?
Sign up for my FREE 7-day email course to get action-packed lessons delivered straight to your inbox. We'll get your blog and biz up and running in no time!