I don't know about you, but April has somehow flown right by. I'm not altogether disappointed though, as we had a suuuuper long winter here in Ontario and now it's finally beautifully warm, with lots of sunshine and chirping birds. Happiness.
I feel like I didn't get much done around here in April. The "to-do" list is still about the same as it was in March. Just the ebb and flow of a DIYer I guess (plus our vacation this past month snuck in there!).
Well, here are the highlights.
I did a roundup of some of my fave free printables, so if you're looking for new artwork, make sure you check out the post.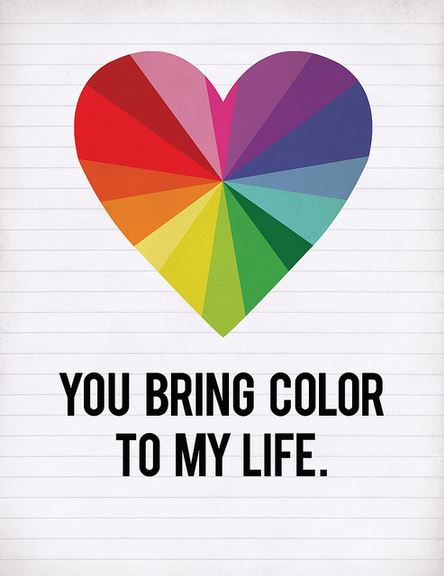 I hit up the Ottawa Antiques Show with a couple of gal pals and brought home a few blue mason jars and vintage postcards.
I gave a baby bump watch update (up to week 22) and the scoop on how I edit those pics, so you can create a similar type of collage or photo project.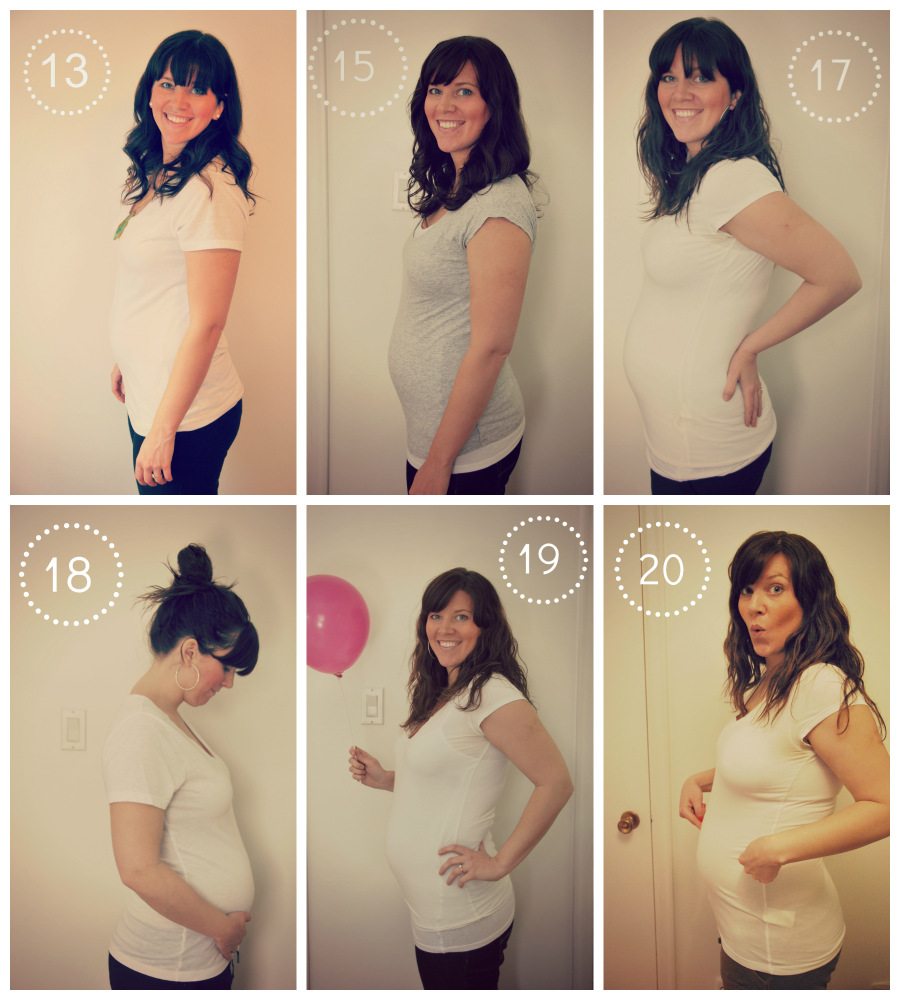 The summary of our blogiversary survey went up. Thanks to all of you who filled it out – it really helps me get to know you guys and make sure I keep doing more of what you're digging!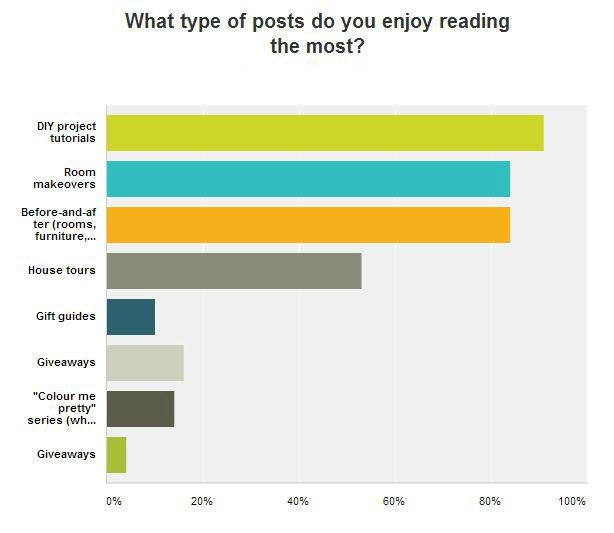 Then we took off for a week for our NYC babymoon. OOooh it was so lovely! We basically ate and strolled our way through the city. Click here for the full recap of our little holiday.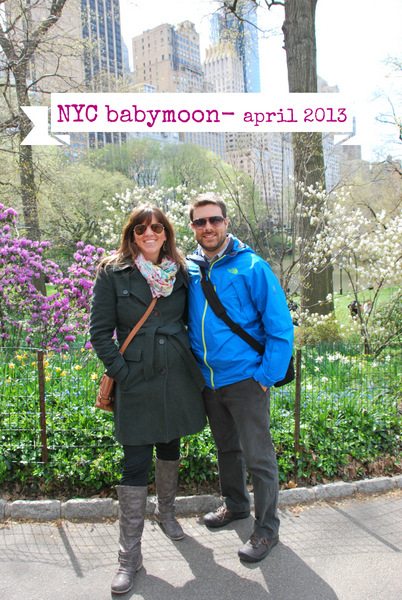 And then I capped the month off earlier this week with a quick and easy housewarming gift idea.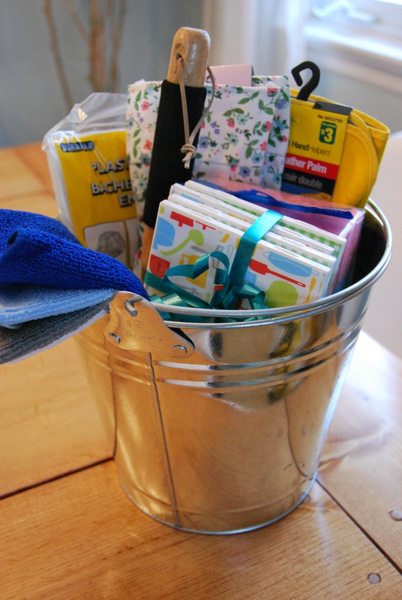 And that's it! A pretty sparse month over here on the sweetest digs. Now that we're ramping up the nursery and a few other projects, there will be plenty of DIY goodies for May – promise!
Despite the slow DIY month, I actually had a pretty busy month with my little etsy shop, and have added a few new chalkboard and other customizable prints. Head on over there to check out what's new!
Do you guys have any projects on your to-do list to get done before summer hits? I know I'm trying to get a lot of the indoor stuff out of the way, as I hate being stuck inside in the summer!