April already!!!! Can you guys believe that? Time is whizzing by – though I'm quite happy to get closer to Spring/Summer. I am ready to say goodbye to chilly days and this last bit of snow that seems to be sticking around (I don't know about you – but winter is lasting FOREVER in this neck of the woods this year).
Time for a little March recap of the blog.
We started out crafty, making this music sheet bunting for the wed by hand trade show.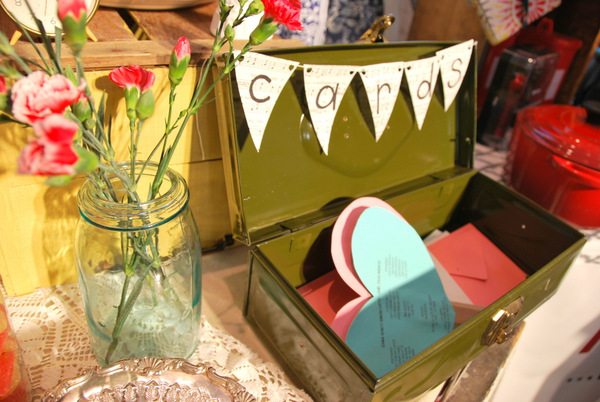 Finally finished up our basement project – check out the after of project basement organization here.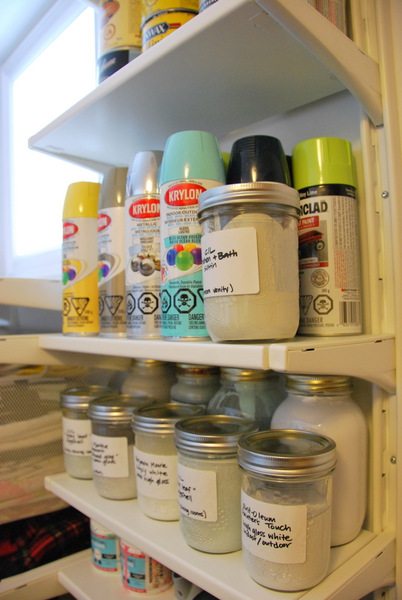 I made the switch to velvet hangers – it's a few weeks in and I'm still love, love, loving it.
Gave you guys some instructions on how we DIY'ed our digital photostrip pregnancy announcement.

Found out that our little Baby Sprout is a girl and revealed it to our family with a pink cake.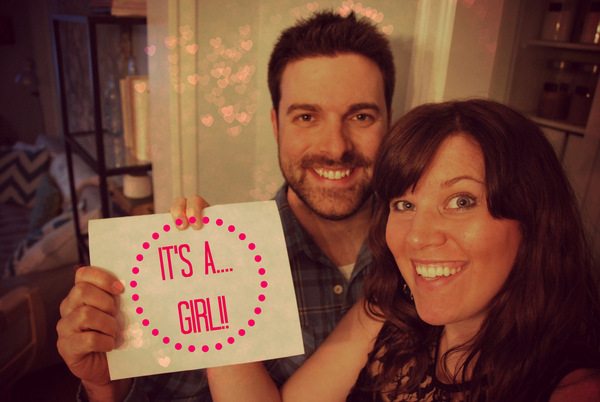 More deets on how I made the cake here.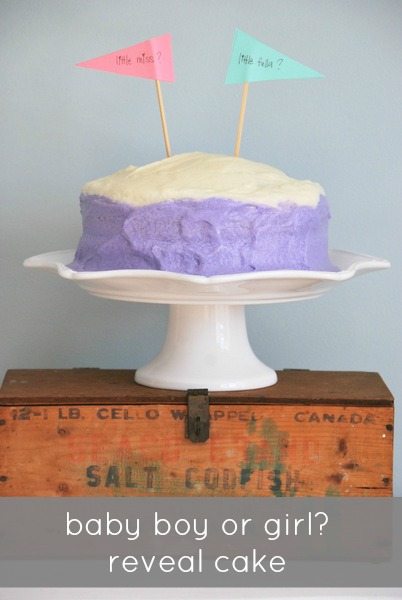 Got crafty for the holidays and whipped up an easter egg garland out of paint chips.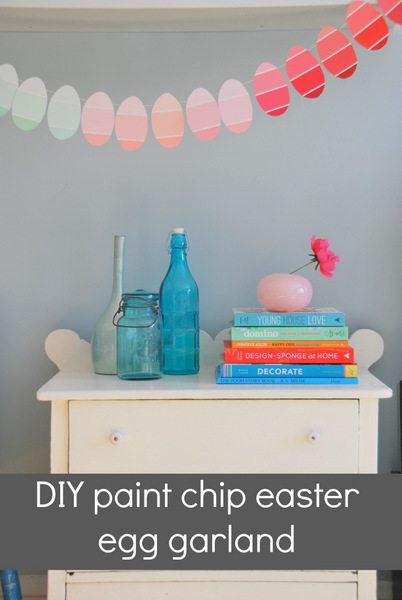 And lastly, you got to know a little bit more about me as we celebrated the 3-year blogiversary here on the sweetest digs!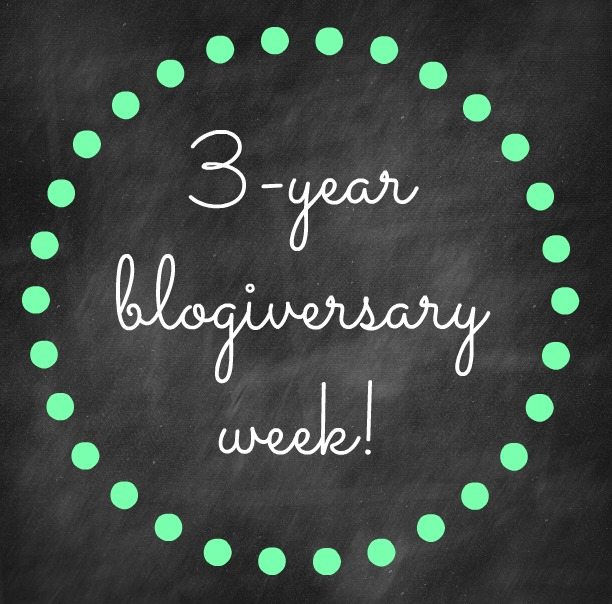 I hope you all had a lovely Easter weekend! Ours was super. My birthday fell on Easter Sunday this year (happens every so often!), so it meant an extra long birthday weekend and lots of chocolate to boot. The hubby and I went and stayed at a swanky Ottawa hotel for a night (we had a gift certificate so it was free!), went out for a yummy dinner and delicious brunch the next morning, and just had an all around lovely day. Then a big Eater egg hunt was on over at my parents place for my nieces and nephews – such a joy to watch the kiddos get so excited as they try to solve the clues and find their eggs.
How about you guys? Did you have a nice Easter weekend? Feeling a little bit ill today from food overload? I know I am.. this belly I have this morning ain't all pregnancy, that's for sure! Haha.