Apparently I totally forgot to do a January round-up of my fave posts from that month… way to start off the year, Gemma. Can I blame pregnancy brain?
Anyway, here is a slightly beefy post with the highlights from both January and February.
I finally got around to tackling the other side of the hallway with Ribba frames. Still need to patch and paint the ceiling, and I owe you another post about that light fixture. I'll get to it, promise.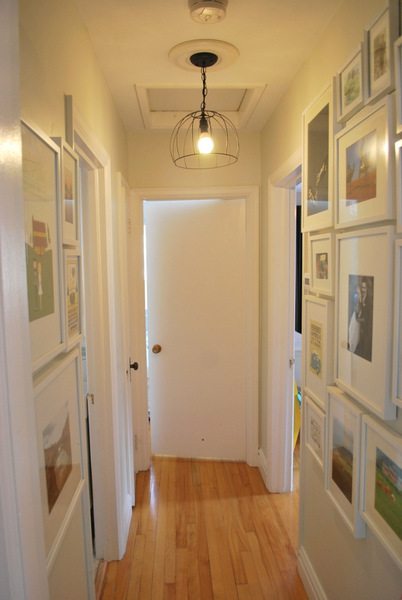 We finished up the first phase of our side entrance spruce-up project — check out the before, the painting, the artwork, and lastly, the lighting. Still to do in this space? Fixing up the stairs (I'm thinking paint + new runner?), staining the rail darker or painting it, and touching up the white paint on the walls.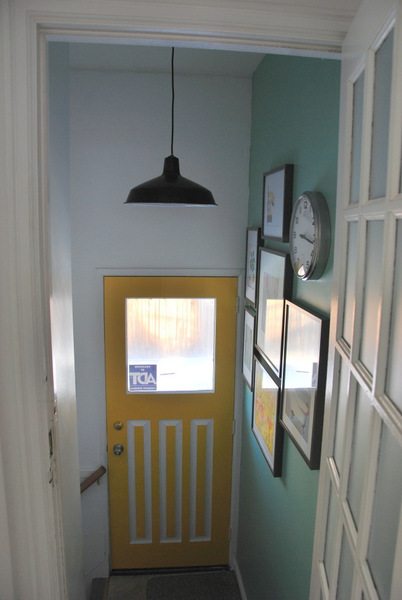 I up'd the pretty factor of our few house plants. I don't have the best green thumb, but these guys have been staying alive and look all kinds of sweet in their new planters.
I whipped up a few more buntings in February, like this no-sew fabric guy and this sweet little paper one. Can't. Stop. Making. Buntings.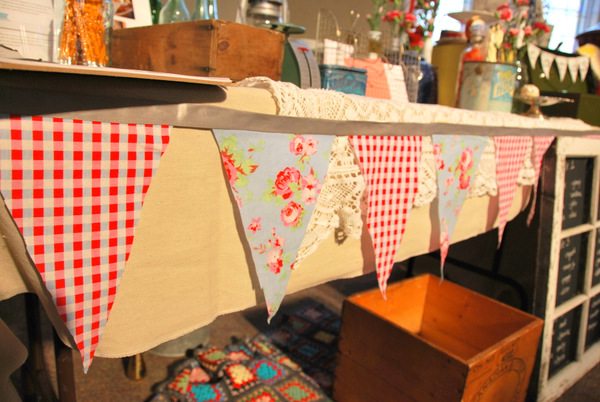 We did a little apartment crashing in Emily's super stylish Vancouver pad.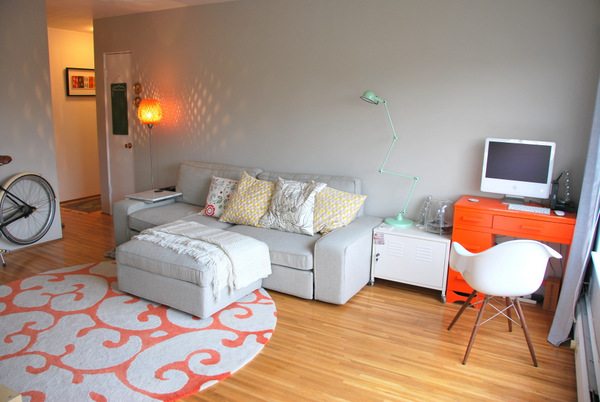 We (and by 'we', I should really say my two gal pals Alana and Marianne) made some seriously darling terrariums.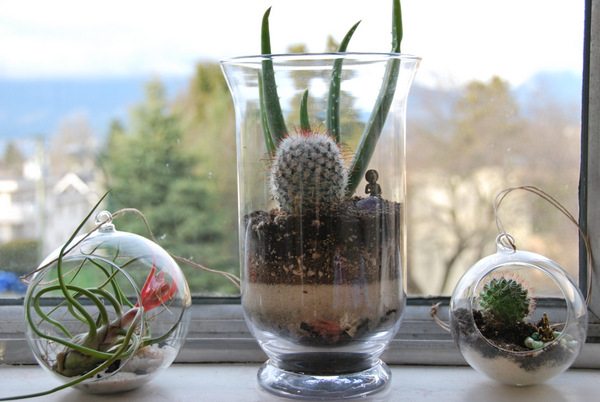 And in case you hadn't noticed, it's been all about organization here since the new year.
I turned this previously unused space into my own little spot for my fabric stash…
…and we have started tackling our biggest storage problem area – the basement nook. Here is the before, clearing things out and painting, installing the algot system, and starting to organize. Stay tuned to see how this area turns out!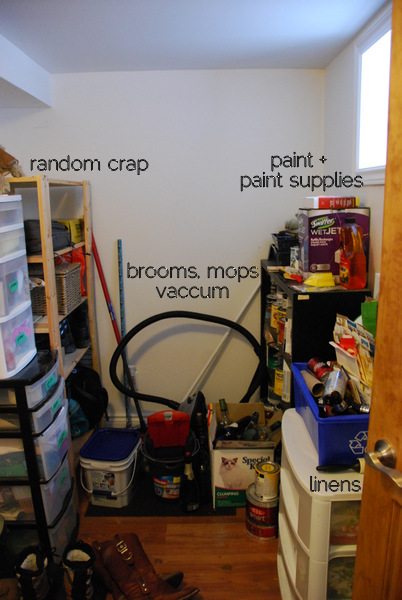 The new year has also been full of announcements! I shared my new business venture, Pieces of Love – a vintage and decor rentals business- with you guys (thanks for all of the supportive comments!)…
.. and also our most exciting little piece of news, baby sprout (due on August 6th)!!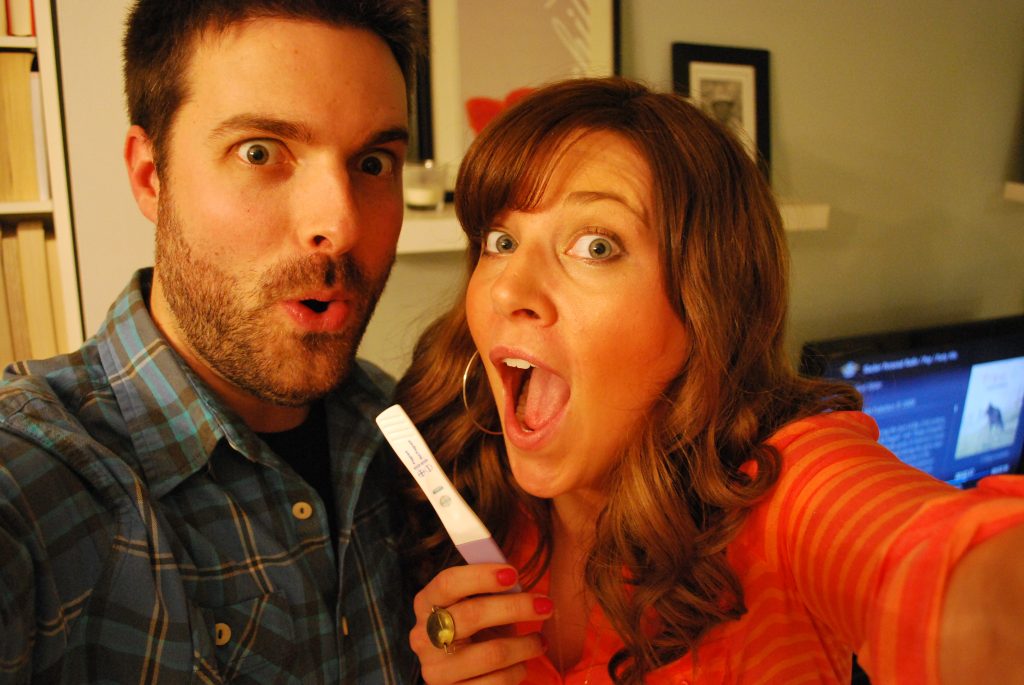 Besides weekends away to the adirondacks (upstate New York) and around Ontario (Kingston, Merrickville, etc), I also got to do a little girls trip to Vancouver, to hang with my lovely gal pals who I hadn't seen in a long while. There were all kinds of celebrations (birthdays, baby, engagement, oh my!). So much fun.
All in all, a pretty busy couple of months and a fabulous way to start off the year!
What about you guys? Getting off on the right foot this year? Gone on any trips or planning any? Tackled any of your new year resolutions?