Today is quite the day – it is our baby's due date (no sign of her arriving – I think she's nice and happy in there!) and it is our wedding anniversary!
It fills me up with so much joy to think about our wedding two years ago. It was a beautiful day in the Adirondack mountains, surrounded by so many wonderful people, so relaxed, and felt just like us. Here are a few shots from the day, but you can go check out the 'wedding' page on the blog for more photos and project posts if you're interested.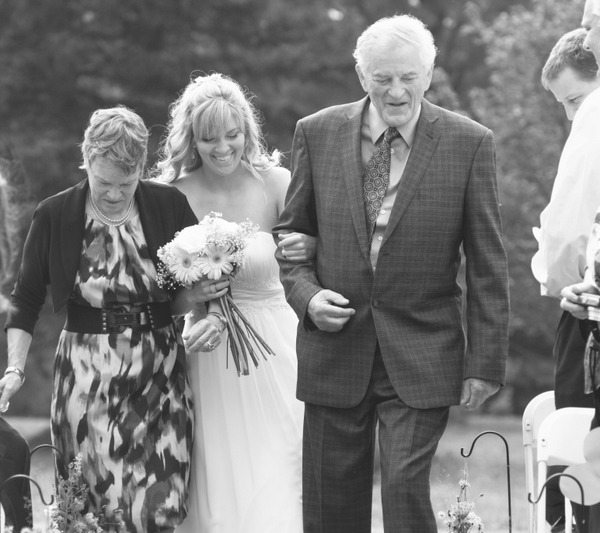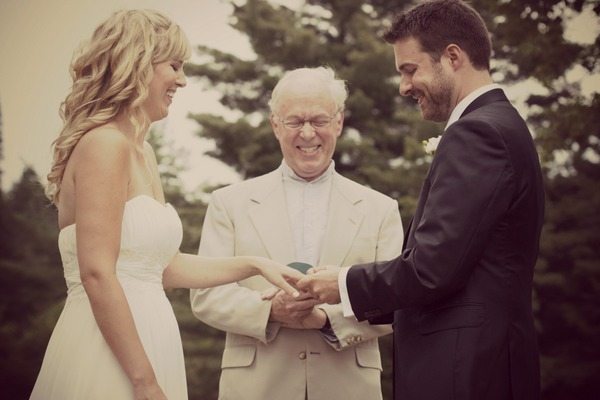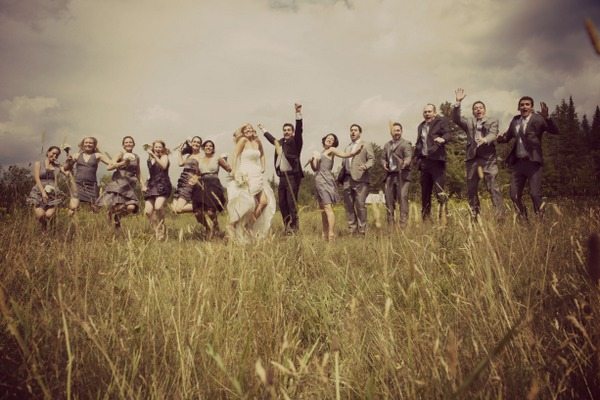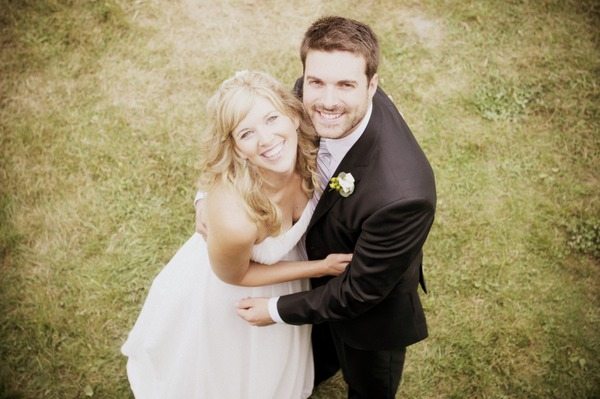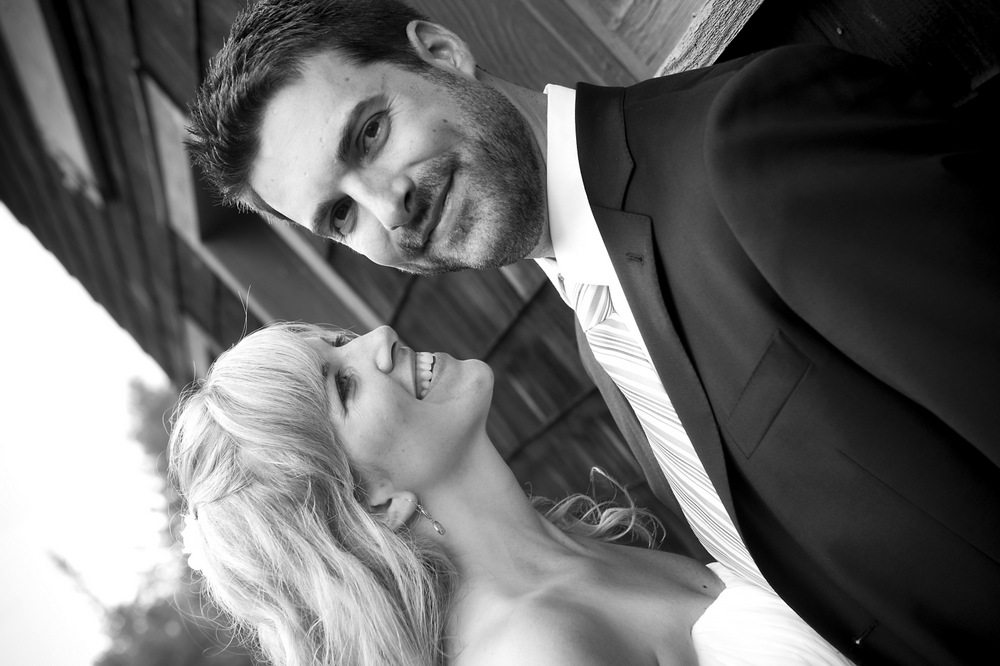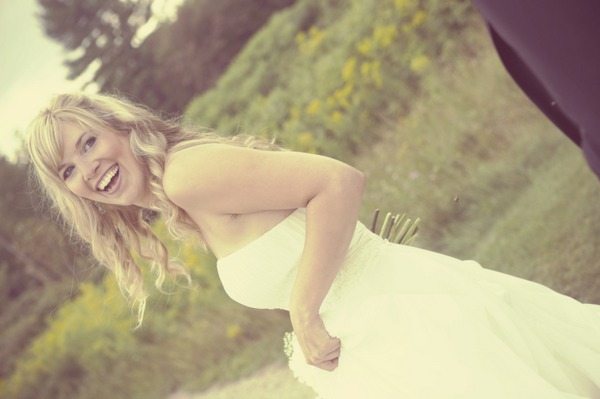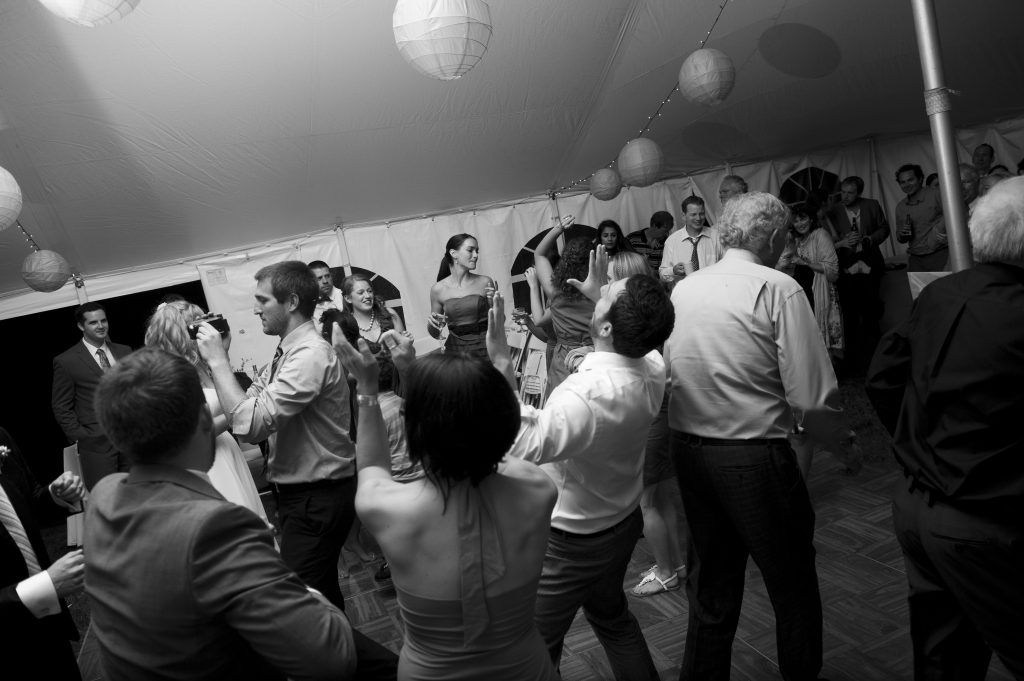 Damn that was a good party. I can almost still feel how sore my legs were the next day from all that dancing. My brother-in-law's feet were numb for about a week (true story). SO fun.
Thanks for two stellar years of marriage, DB! You are just the best. So much love. XO.
And here is how I look as of this morning… 40 weeks pregnant! Thinking about how different life will be on our anniversary next year..!!