Today is a pretty special day: Our very first wedding anniversary! This day one year ago was just the best – Surrounded by our most favourite people, full of love and happiness, a fabulous dance party, and marrying my sweet guy… it doesn't get much better.
Here are a few of my favourite photos of the day. If you want the full wedding recap, check out the wedding page for all the deets of our big day.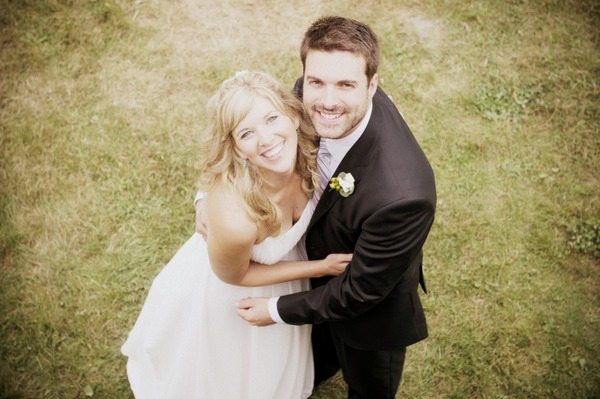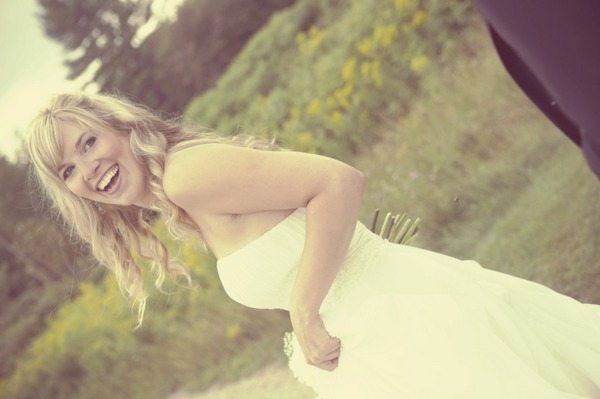 The whole thing went down at a private club, which Dan's family have been members of for over three generations, in Newcomb, New York — smack dab in the middle of the Adirondack Park. It's a beautiful setting surrounded by mountains, trees, and lakes.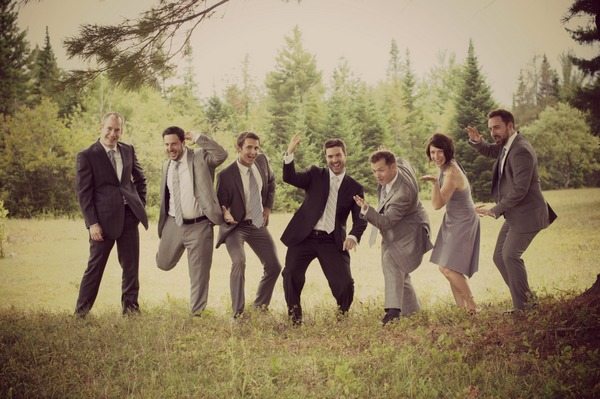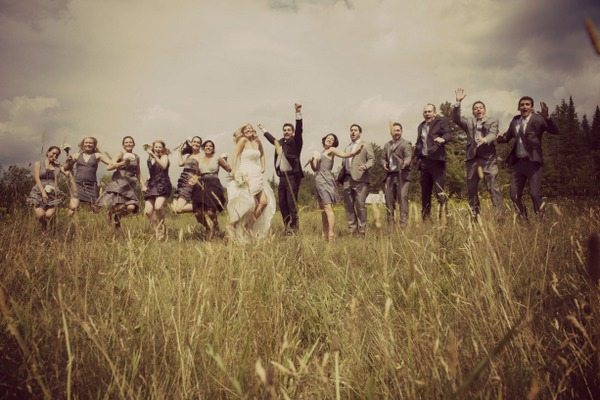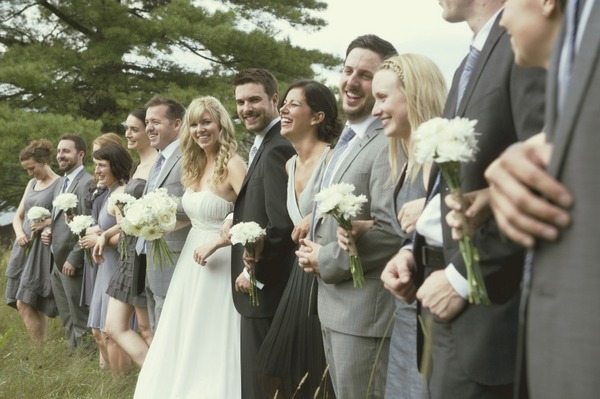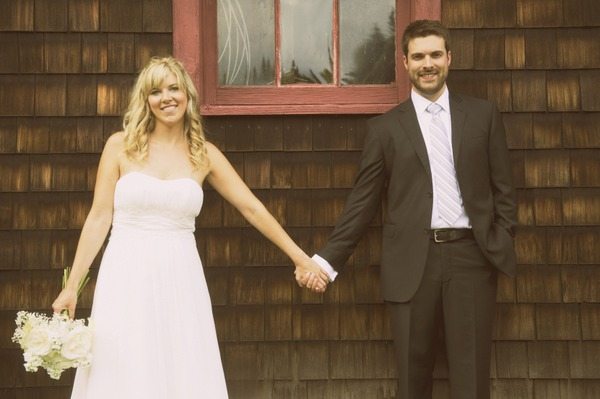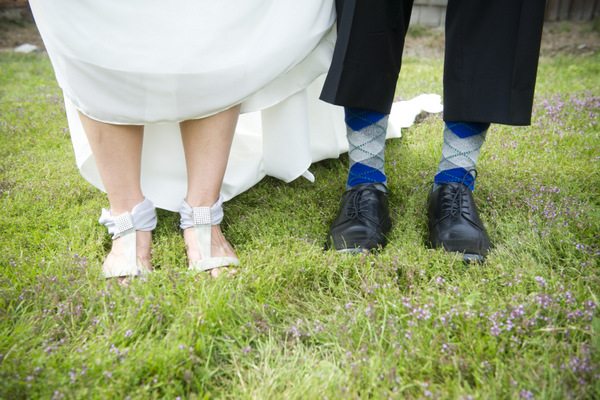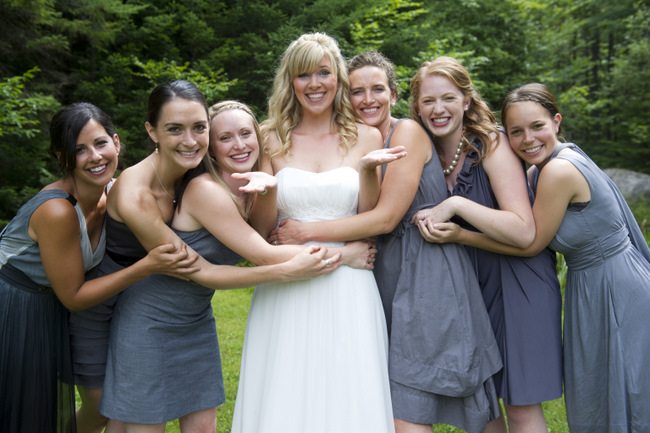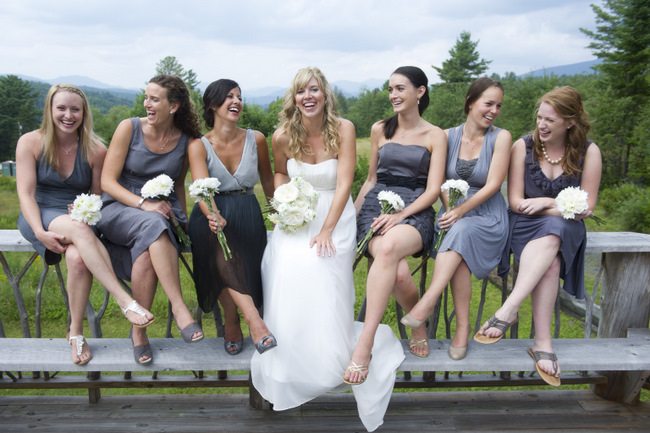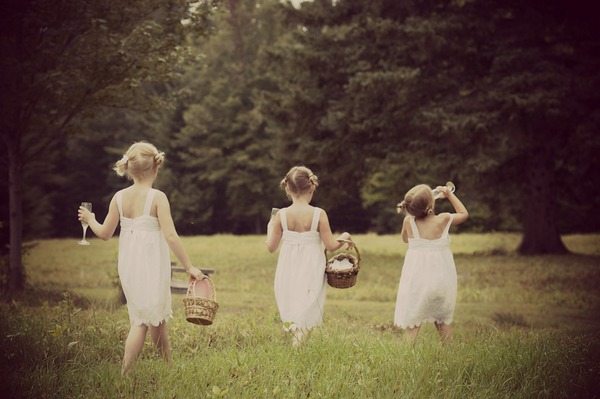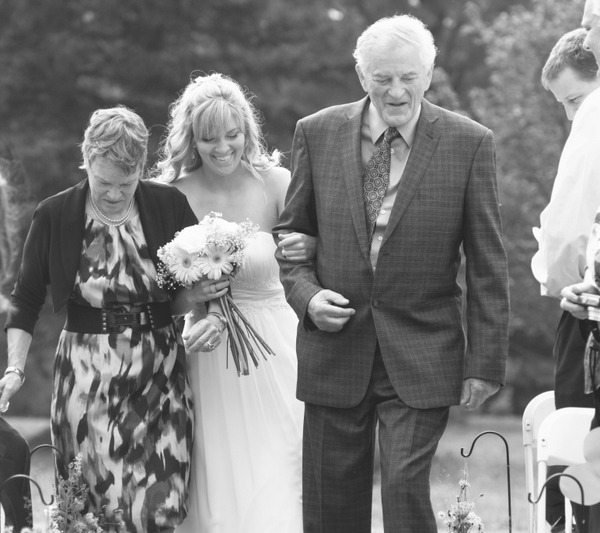 The actual ceremony took place in a field beside Dan's Grandmother's cottage, where Dan spent his summers growing up. I quickly fell in love with this spot soon after Dan and I met, so it was nice to get married in such a meaningful place. Dan's uncle officiated the ceremony (that's a story on it's own, but thank you International Life Church Monastery and your online ordaining business).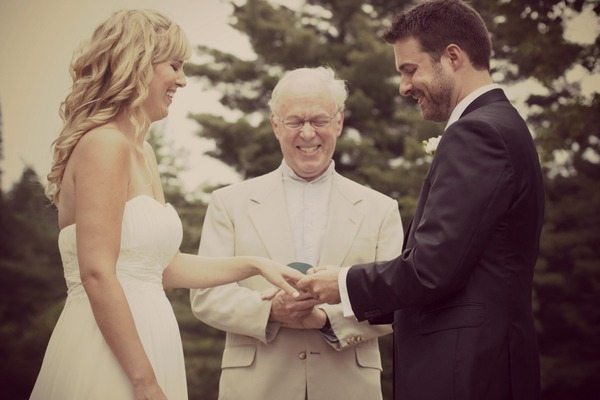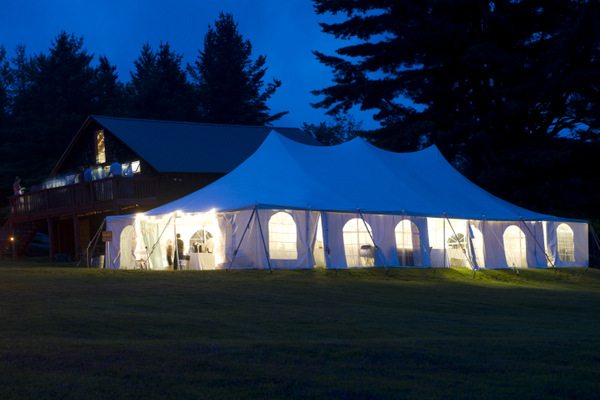 The dance party was something else. Dan and I L.O.V.E. to dance (part of my wedding vows even included always to join him in our dance parties around the house), so it was only fitting that we would break out for a little hip hop number as our first dance. Us, Pit-Bull (his "give me everything" song), and some pretty terrible choreographed dance moves, got the crowd cheering and the party started.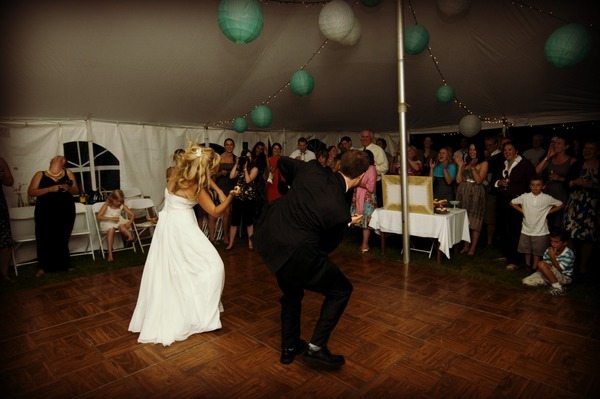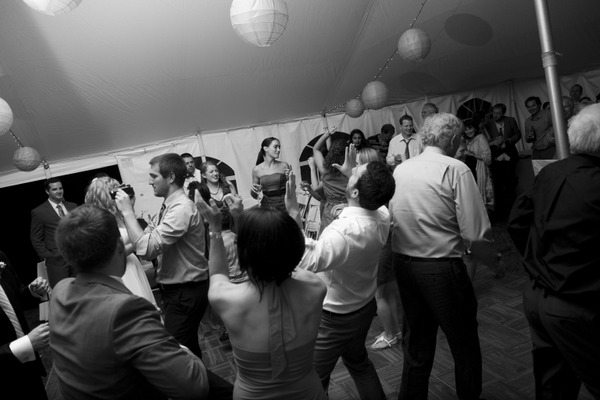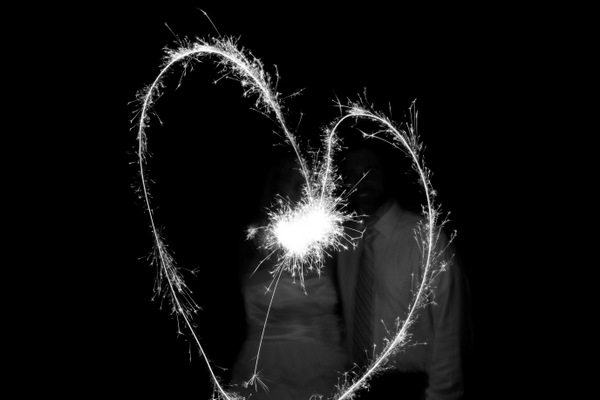 I couldn't have asked for a more fabulous and fun day. It feels like just yesterday. Happy anniversary, my love!!
So with this little milestone of ours, I thought it would be fun to do a wedding week here on the blog. Come back throughout the week for more wedding tidbits like our wedding DIY projects, first anniversary traditions and gifts, and more.
**All photos by our fabulous photographers, www.stemphoto.com**