Are you a blogger? Or thinking of starting your own blog?
After 7+ years in this industry, and receiving countless questions about monetizing, tech help, social media advice, and more, I started a second website dedicated to all things blogging biz.
It's jammed with actionable advice and tools of the trade. I'm dishing out all my blogging and etsy shop secrets over there and would LOVE for you to join me, girl boss.
Head on over to GemmaBonhamCarter.com and be sure to join my VIP email list and private Facebook Group (I save the best of the best for those!).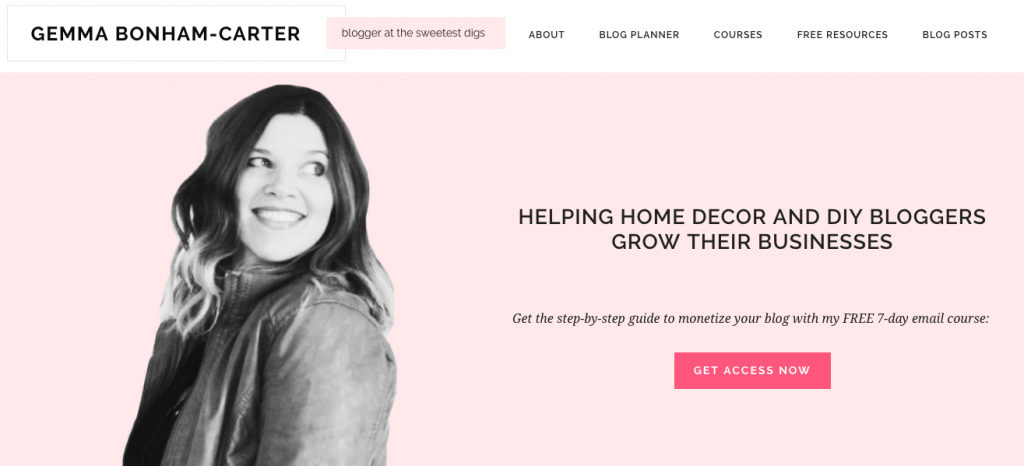 xo, gemma
Get Access to The VIP Zone.
Want all my FREE downloadable organization printables, art printables, design guides, and more in one spot?
Uhh yeah you do! Enter your email for instant access.