The same day we ventured out flea market-ing to this Ottawa-area flea market, we also stopped by a new little shop that I had stumbled upon on facebook. It's called the Tin Barn Market. You can find it just outside of Ottawa, in the cute little village of Almonte.
When we visited, the Tin Barn Market was housed in a darling little barn that was completely decked out in vintage and crafty finds. From old school furniture to vintage linens to homemade jams, you would be hard pressed not to find something that makes your heart pitter patter. See what I mean…?!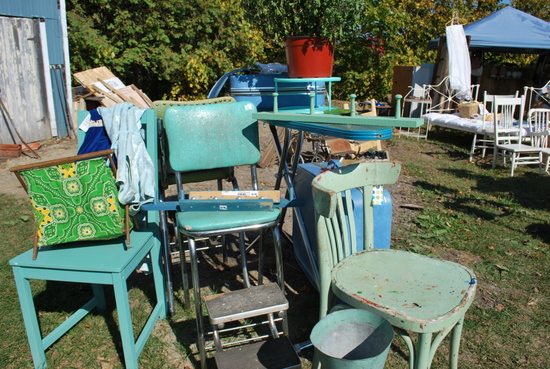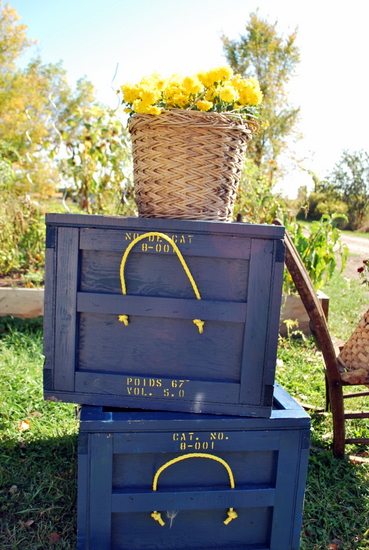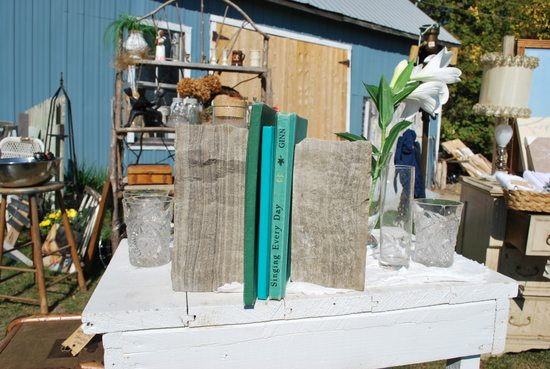 This cute little shop is all about re-using, re-purposing, and keeping treasures out of the landfill. Their business motto is:
nearly everything has another use: re-use, repurpose, recycle
style is good, clutter is bad
have fun, be creative, and do uncommon things
do good and nice things for people
leave a small footprint on our planet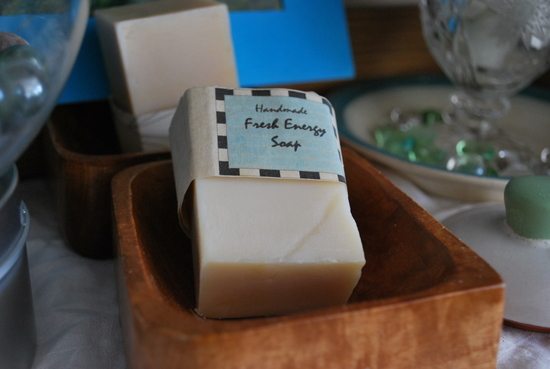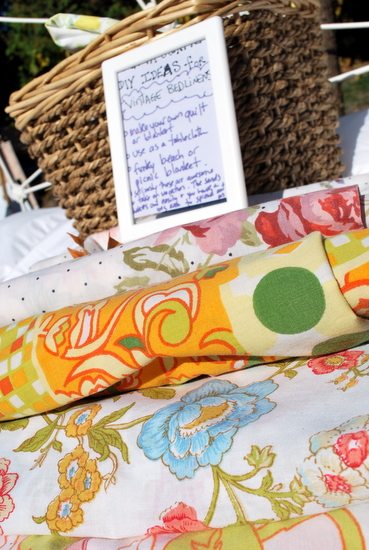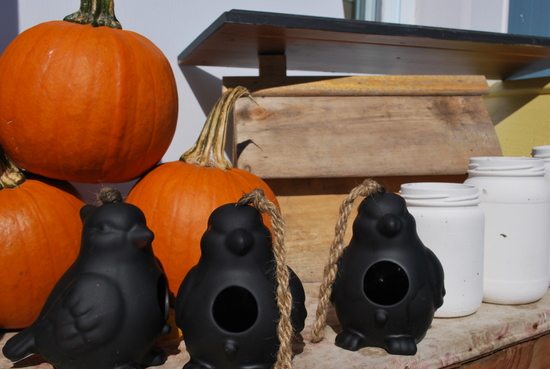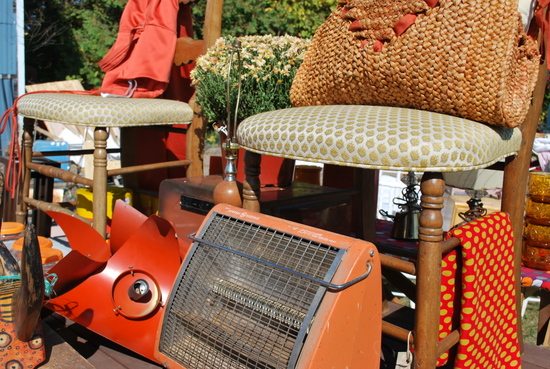 Don't they have some sweet finds?! The Tin Barn Market has recently moved out of the barn and into a pop-up shop for the holiday season. Collaborators Errin and Vicki have curated the shop in a winter cabin theme. They are open Wednesday to Sunday at 65 Mill Street. Get all the info on their facebook page and then pay them a little visit if you're in the area.
Happy flea marketing! 
Get Access to The Vault.
Get FREE organization printables, art printables, design guides, and more. There is SOOOO much good stuff.
You know you want in!