Oh hey there! Welcome to THE SWEETEST DIGS.
I'm Gemma Bonham-Carter, and I'm pumped that you landed here on my blog.
What's this blog all about?
In a nutsell: decorating with heart.
I want to help you create a home you absolutely love. I don't think good design has to cost a fortune – I'm going to show you how to get a super stylish home but on an average budget. When you walk through your front door, I want you to smile because it feels perfectly YOU.
I can't get enough of DIY projects and am constantly working on creating the home of my dreams. Head on over to the DIY Gallery for alllllll kinds of ideas and inspiration.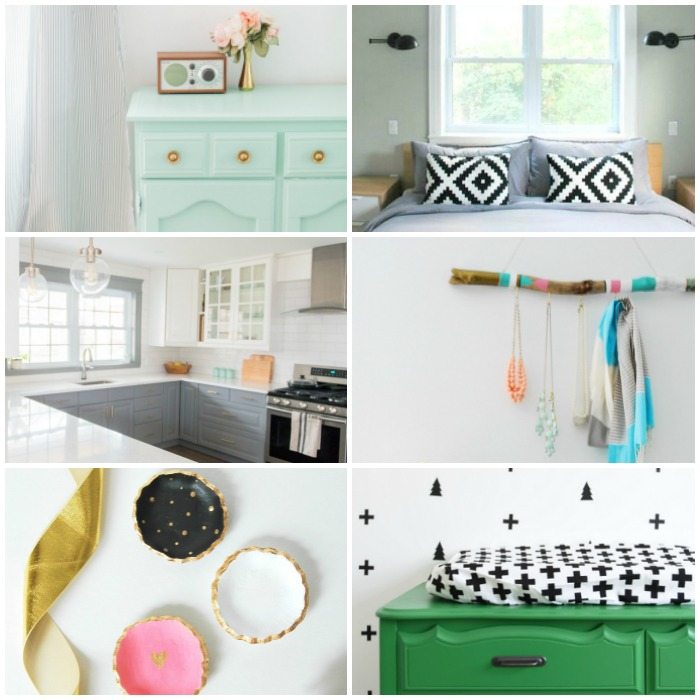 My Shop
When I'm not decorating or DIY'ing something, you can find me designing and selling prints, mugs, pencil cases, and so much more. I especially love anything with a fun quote or saying that will make you smile.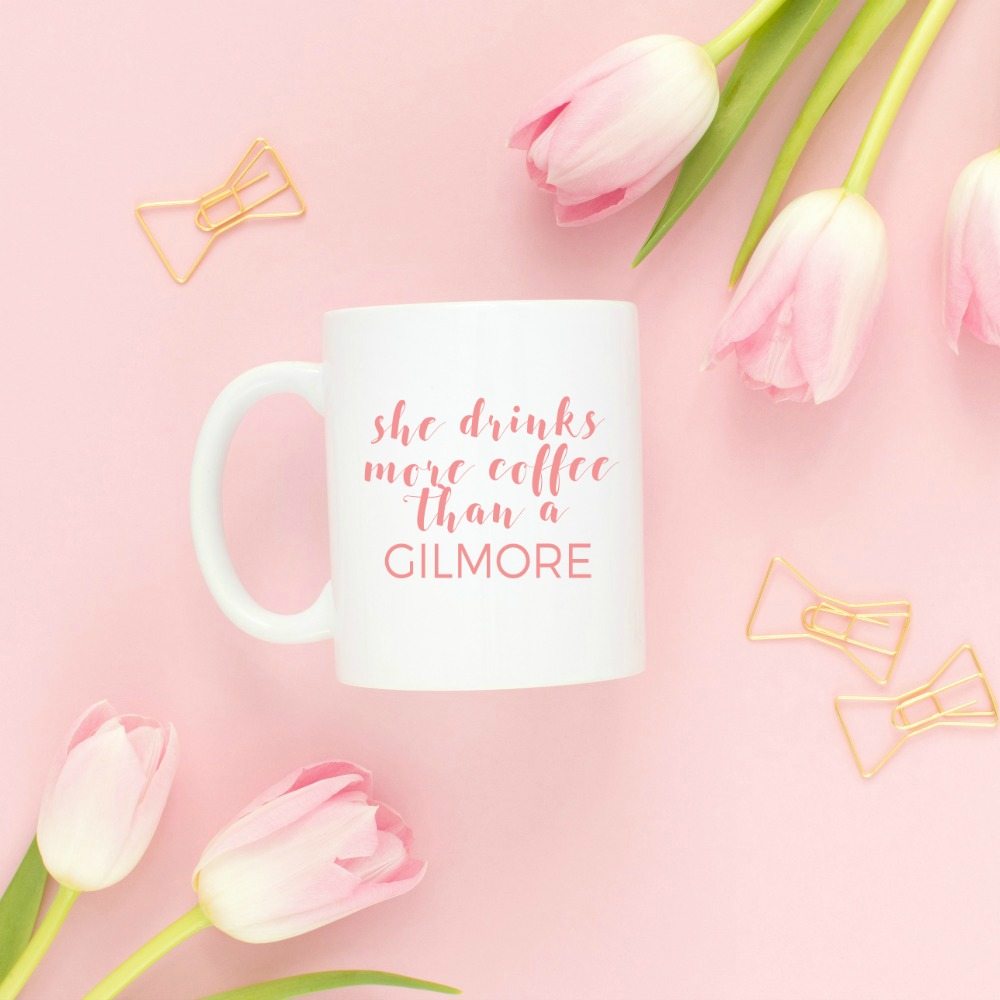 Wanna know a little bit more about me?
Well, there I am with my hubby Dan and daughter Maya (this is back in 2014).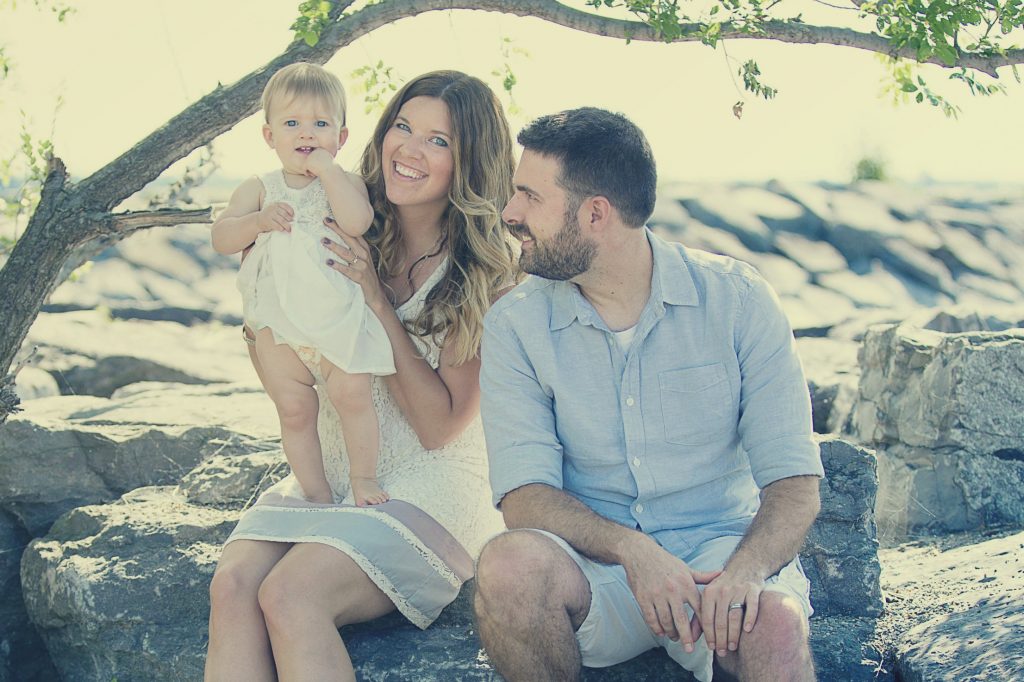 And in February of 2016, we added our son James to the mix.
Those two tiny humans are pretty much my whole world.
We call Ottawa, Canada home. Back in 2009 when Dan and I found our perfect first home – a sweet little fixer upper bungalow – I started writing this blog about transforming our house into a place we loved on a budget. Holy moly, a lot of those early posts are EMBARRASSING, y'all. But nevertheless, that bungalow helped me figure out how to decorate and find my style. You can check out the bungalow tour here.
Once our daughter came along, we quickly ran out of space in our 2-bedroom, 1-bathroom bungalow. Instead of buying something bigger, we wanted to stay where we were and build up. Plus, then we would get to be a part of the build process, make all of the decisions ourselves, and beef up our DIY skills. Were we a little crazy? Yep. Definitely.
So in late 2014, we undertook a massive renovation to transform that small bungalow into a three story (!!) family home.
We are still in the midst of finishing the transformation and hope you'll join us for the ride. You have no idea how ridiculously giddy I am about all the new rooms I have to decorate…
Head over here for the full house tour.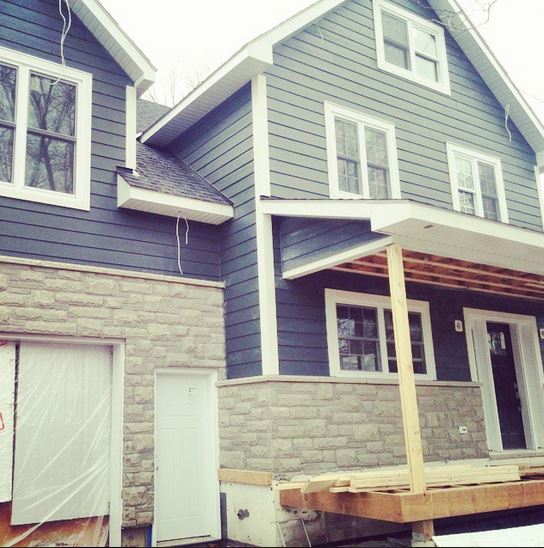 More fun facts? Here are 5 things you might not know about me.
I'm a coffee snob, and will accept only a few select brands. Warning: Don't talk to me unless I've had my first Americano of the day.
My very first room makeover was at the age of 13 when I sponge-painted my bedroom yellow. Remember sponge painting? Thank god that's out, amiright?!
I can say the alphabet backwards as quickly as I can say it forwards. This skill sadly has not come in useful so far in my lifetime.
I was born in Ottawa, went away to University and spent some time abroad, but ended up back in my hometown despite thinking I would never come back. I LOVE everything about Ottawa now. Funny how life turns out.
My idea of heaven is a Saturday morning road trip (with coffee in hand) out to the flea markets and garage sales. Follow that up with lunch on a patio somewhere, and then hanging at the park with my kids, and life is officially made.
Interested in blogging?
If you are interested in blogging and want blogging tips and advice, then head on over to my other website – GemmaBonhamCarter.com. I'm over there sharing my best strategies, love to connect with other bloggers, and chat biz.
Live in Ottawa?
If you happen to be an Ottawa local, check out The DIY Style Co. My business partner (slash super amazing girlfriend), Caroline, and I run in-person DIY workshops. They are always such a fun night out, plus you get to go home with something you made yourself.
So happy to have you here!
Facebook / Instagram / Pinterest / Twitter
Email: gemma[at]thesweetestdigs[dot]com