Oh, hey there! I'm Gemma and the guy in the picture is my hubby Dan. I work in public health and Dan is a tech guy, but we both have a secret love for doing projects around the house. In late 2009, after visiting over 20 houses and browsing countless real estate listings, we finally found our perfect fit: a 3-bed, 2-bath red brick bungalow with tons of potential. Now we're transforming that house from super boring to super sweet, one step at a time. Join us DIYers on our adventures and misadventures (and everything that happens in between!) of renovating and decorating our home, all on a shoestring budget with our sweet daughter, Maya, in tow. Grab your paint supplies, toolkit, and be ready for a giggle!
Thanks for stopping by!
xo.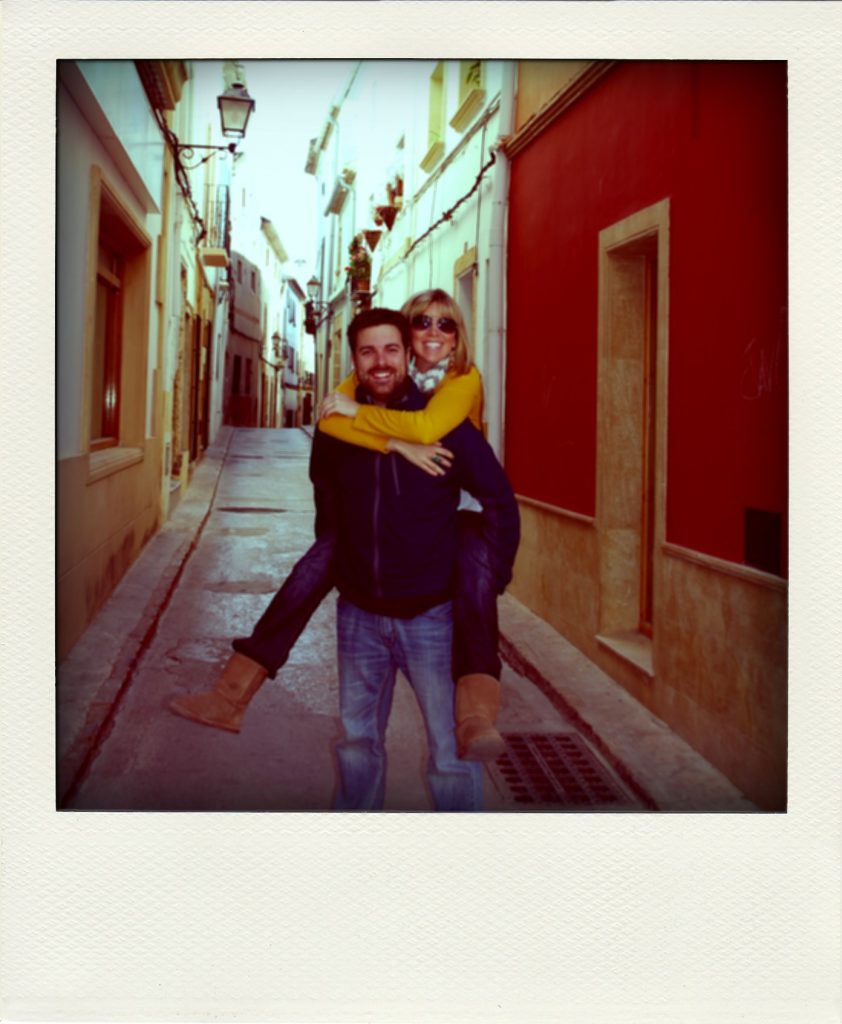 I'd love to hear from you! If you'd like to drop me a line, please email thesweetestdigs@gmail.com or fill out the contact form below!