Oh, hey there! Welcome to THE SWEETEST DIGS – a blog about all things DIY, interior decorating, showing your home some love (on a budget!), parenting, food, and sometimes a little fashion and travel. Basically all stuff that I love doing and talking about.
So, a bit more about me? I'm Gemma, a 30 something gal living in Ottawa, Canada. I'm married to my University sweetheart, Dan, and we have a daughter, Maya, who is a silly and sweet toddler who keeps us on our toes.
I have always loved design and decorating, and so in 2009 when Dan and I found our perfect first home – a sweet little fixer upper bungalow – I started writing this blog about transforming our house into a place we loved on a budget. You can check out the bungalow tour here.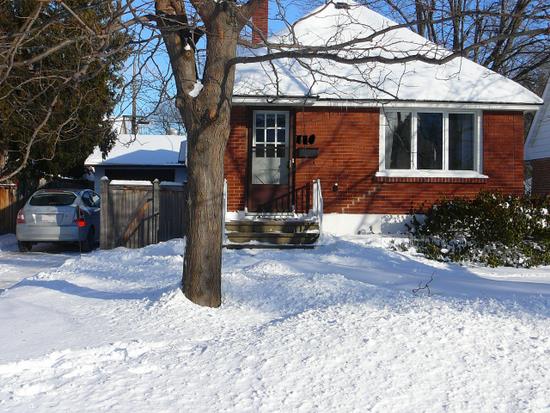 Once our daughter came along, we quickly ran out of space in our 2-bedroom, 1-bathroom bungalow. Instead of buying something bigger, we wanted to stay where we were and build up. Plus, then we would get to be a part of the build process, make all of the decisions ourselves, and beef up our DIY skills. Were we a little crazy? Yep. Definitely.
So in late 2014, we undertook a massive renovation to transform that small bungalow into a three story (!!) family home. We are still in the midst of finishing the transformation and hope you'll join us for the ride. You have no idea how ridiculously giddy I am about all the new rooms I have to decorate.
There are project tutorials, room makeovers, craft ideas, shopping/gift guides, and posts about this crazy thing called parenthood. Oh and sometimes I'll throw in a recipe, latest fashion find, or travel guide, too. If you are new to the blog, you might want to check out the Project Gallery tab above, which has a huge collection of DIY projects and room makeovers that I have done over the years!
A few snapshots of where we are headed with the new-old pad…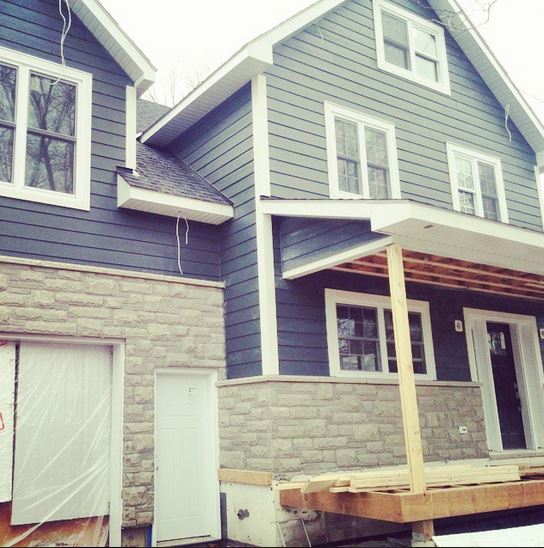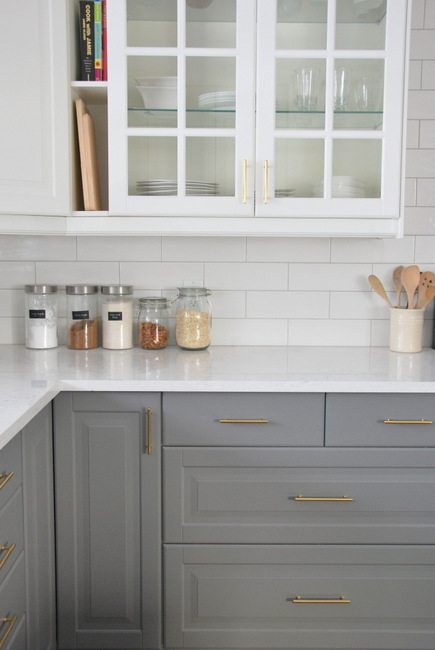 If I'm not decorating, crafting, or playing with my daughter, you can find me selling art prints in my online shop, the sweetest digs co. doing freelance decorating and styling work, or consulting as a project manager in public health (you know, what I went to graduate school for!).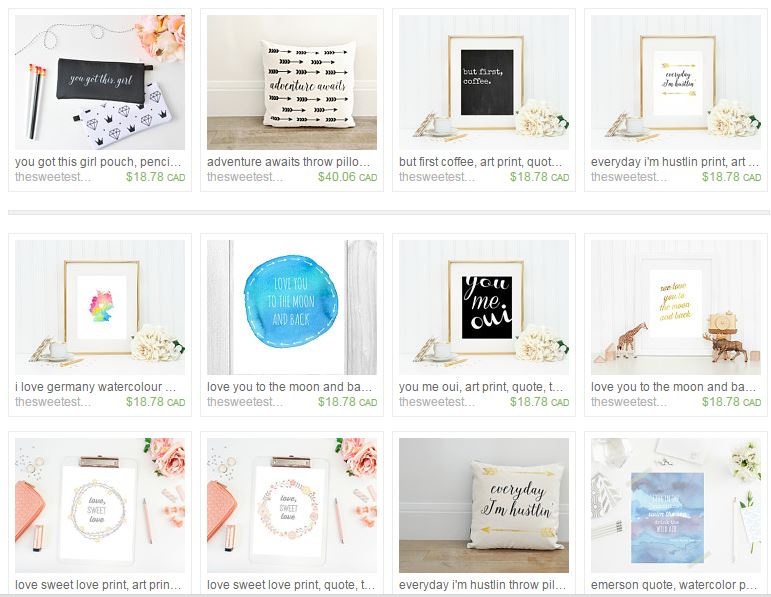 I'd love to hear from you! If you'd like to drop me a line, please email thesweetestdigs@gmail.com. Or, get in touch via social media on facebook, twitter, pinterest, and instagram. Can't wait to chat!
Thanks for stopping by!
xo.