---
A big thank you to these publications and others who have featured THE SWEETEST DIGS. I'm totally blushing over here!
FEATURED IN PRINT: 
A 5- article series in the national Globe & Mail Newspaper, 2015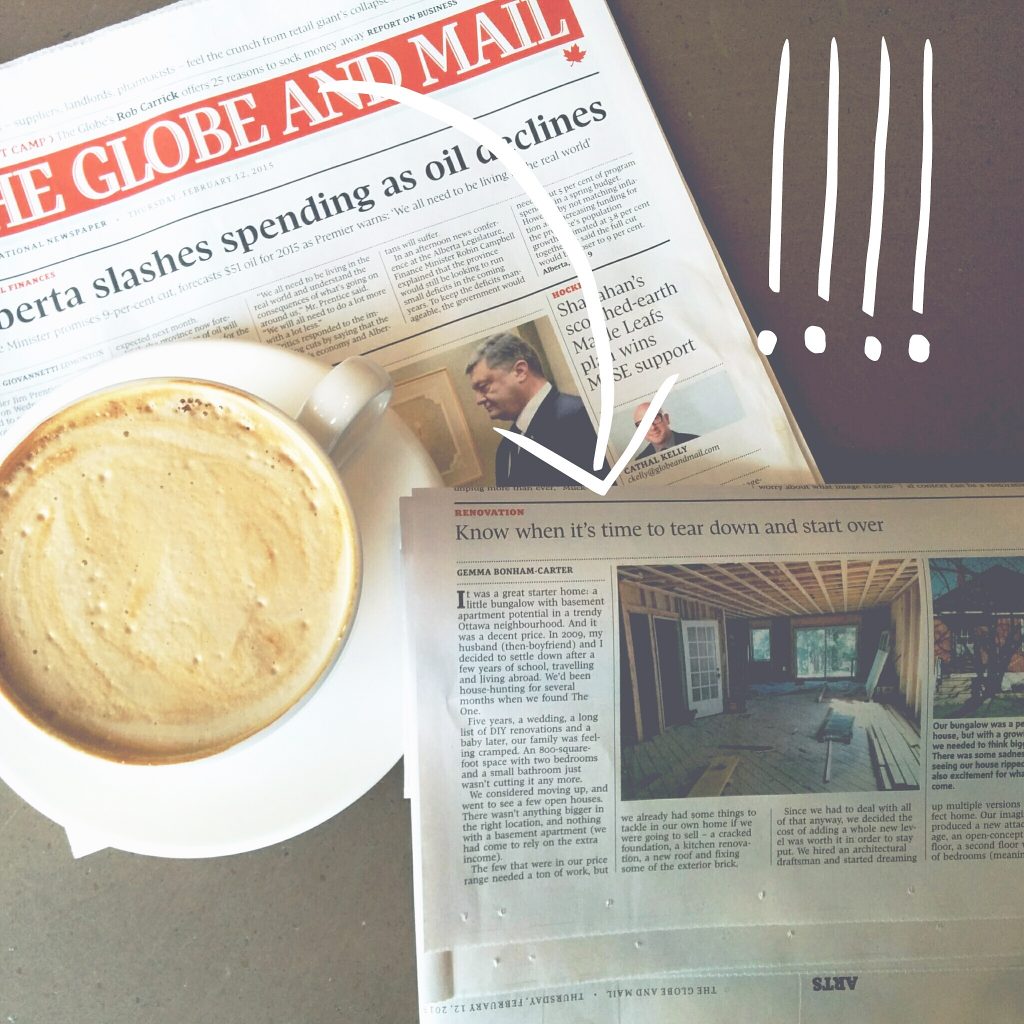 Articles can be seen online here: 
–February 11, 2015
–February 18, 2015
–February 25, 2015
–March 4, 2015
–March 11, 2015
A "featured blogger" in Canadian Home Trends Magazine: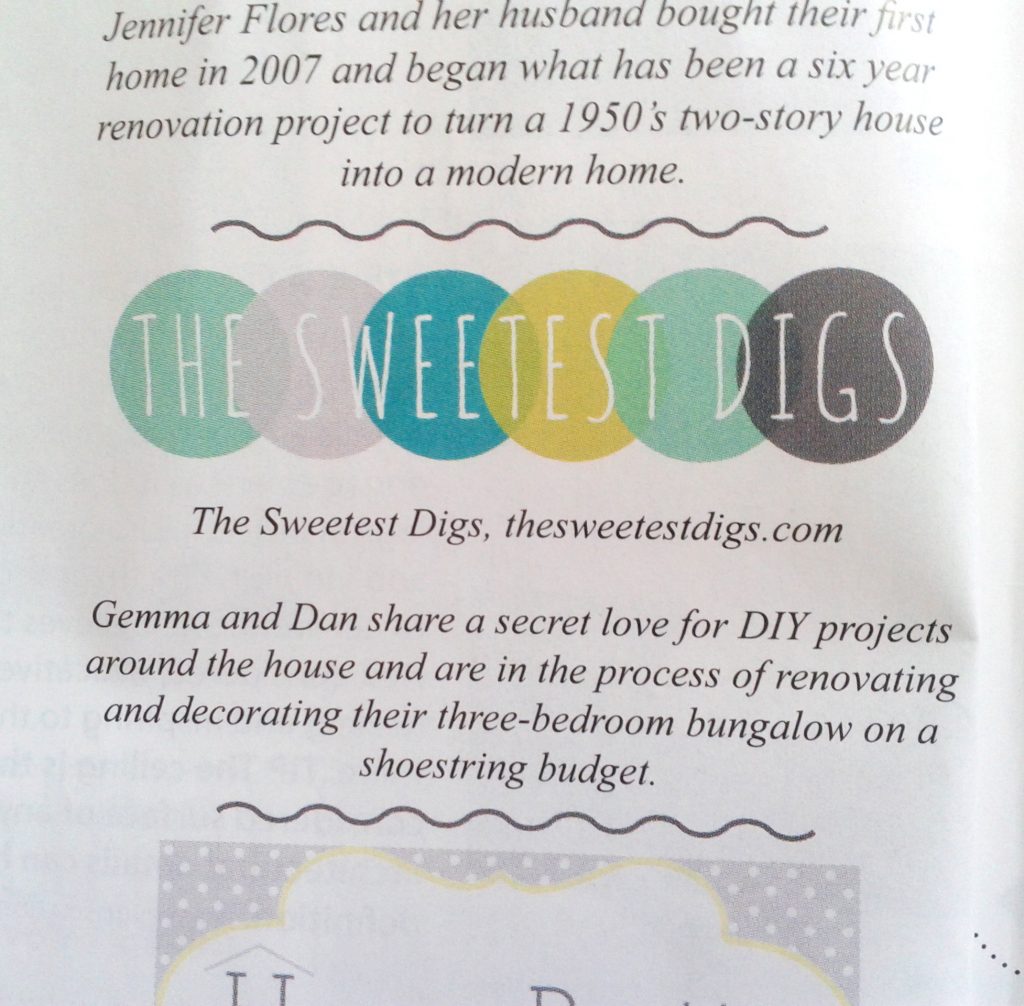 Featured write-up in Capital Parent Magazine, April 2015 (see the issue here)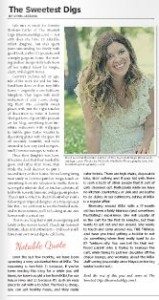 ONLINE FEATURES:
Click on the logo to be taken to the feature.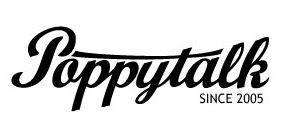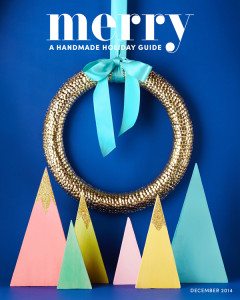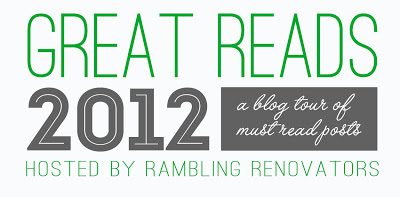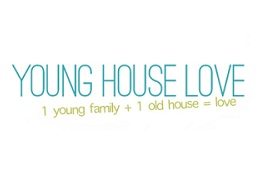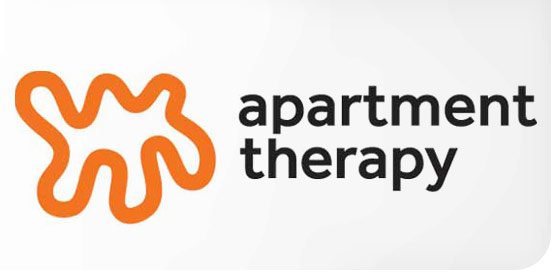 (and again on Apartment Therapy here and here)

(and again here on Houzz)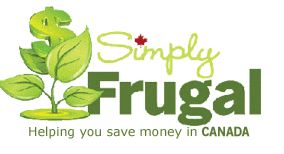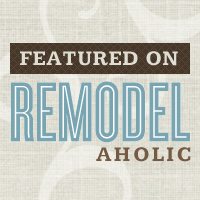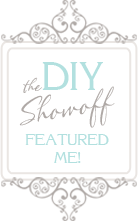 (and again here on DIY Showoff!)

(and again here and here on Better After!)