Okay, so time for the full scoop on our trip to NYC!!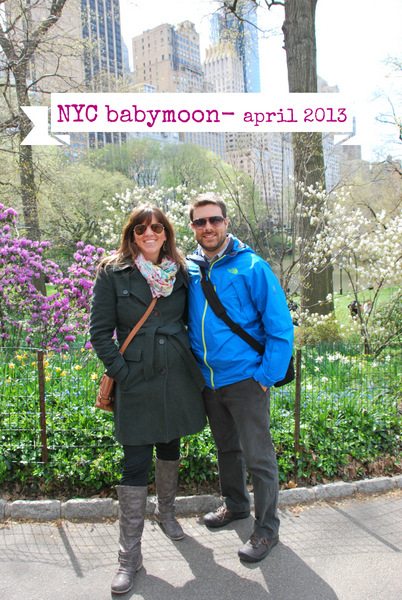 We stayed with Dan's aunt and boyfriend who live in the Upper West Side (uptown Manhattan neighbourhood that is just west of Central Park).  It was so nice to stay with family – not only to get all caught up and do lots of visiting, but it was so comfortable, fun, in a great location, and good on our pocket books!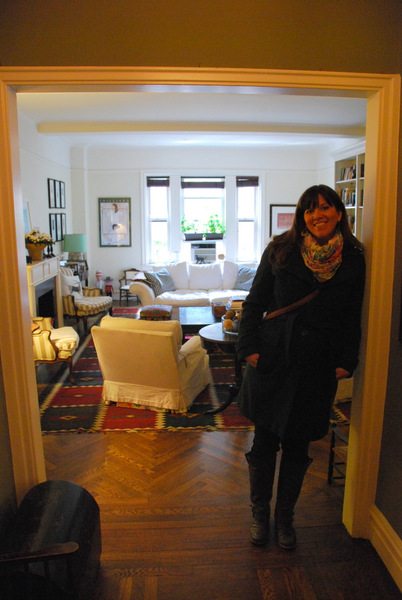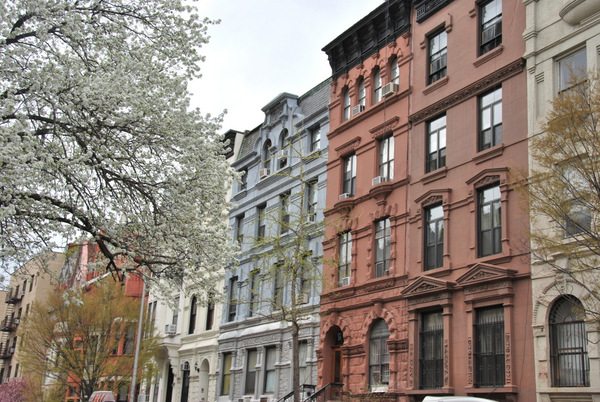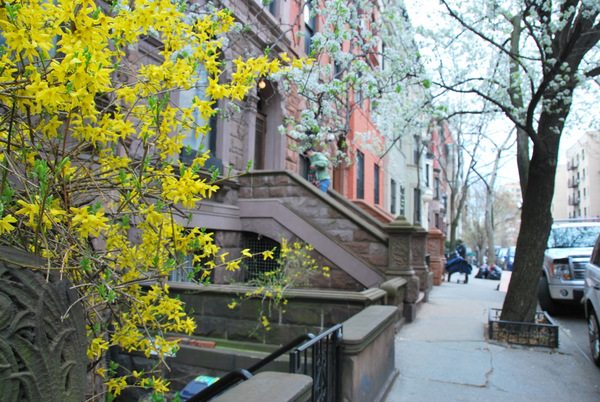 We had great weather while we were there. It was beautiful spring – warm and tons of sunshine. Perfect for a lot of strolling around.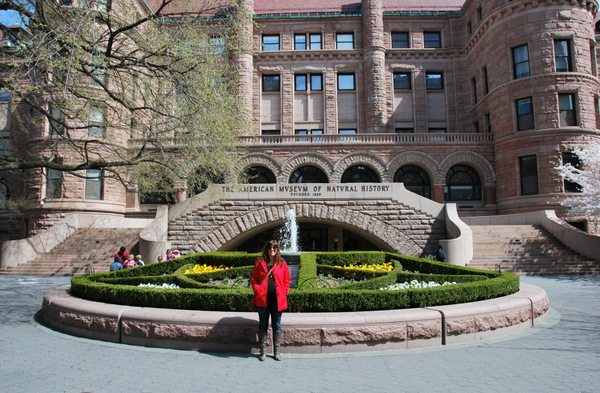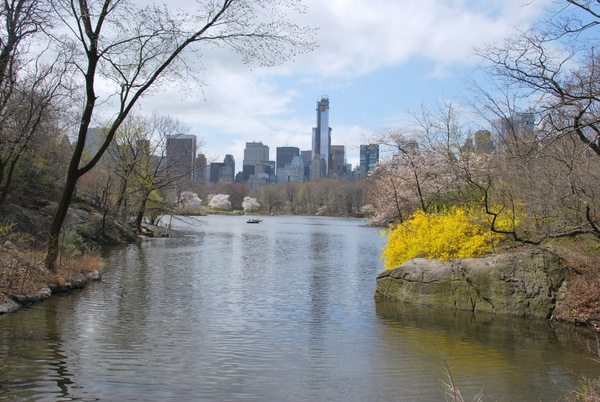 On this particular day, we spent a bunch of time in the Park – including lunch at the Boathouse (the restaurant in Central Park) – so yummy and scenic!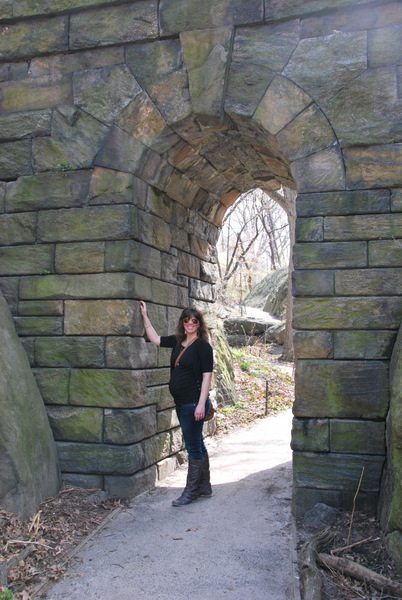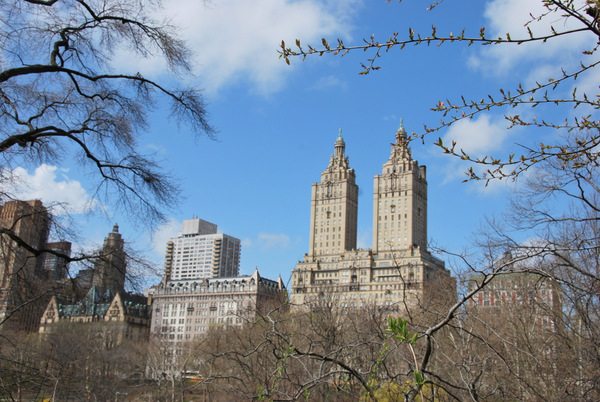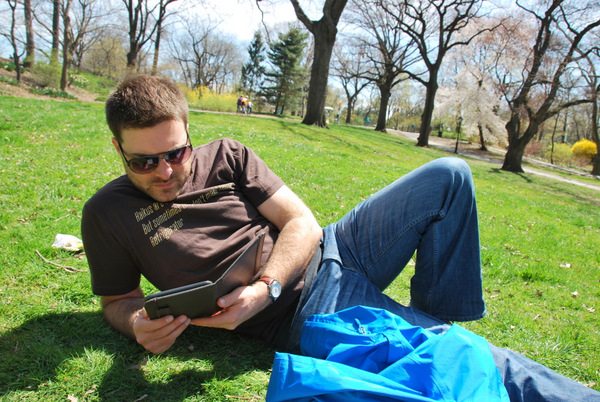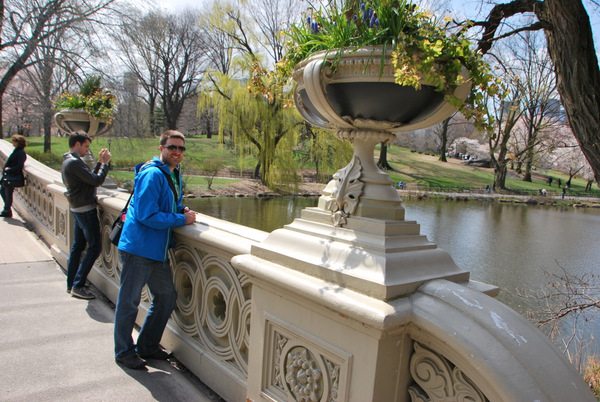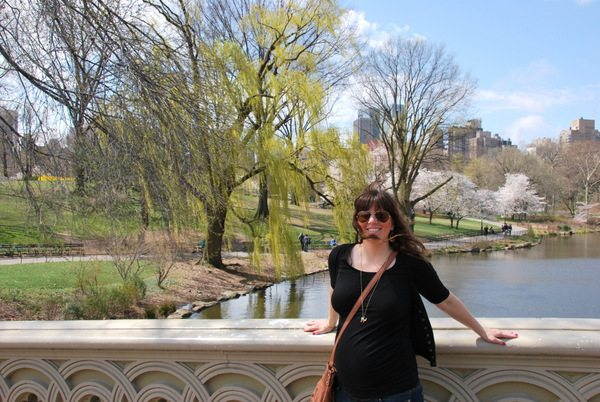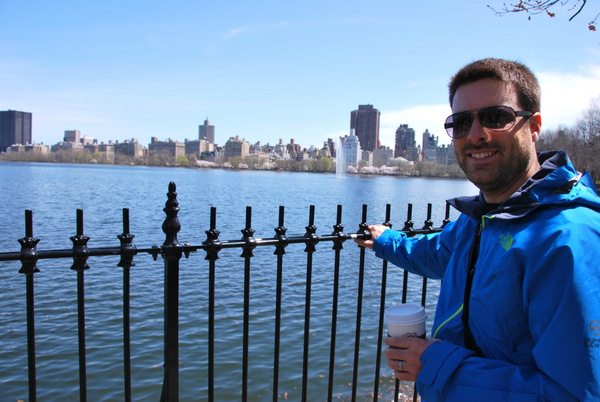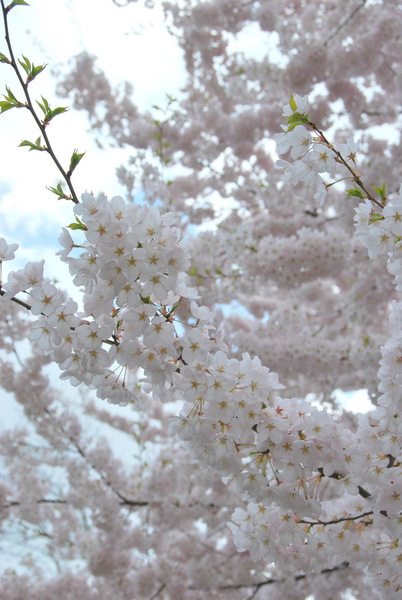 The blossoms were out in full swing and was just so pretty. I love the soft pink colour, don't you?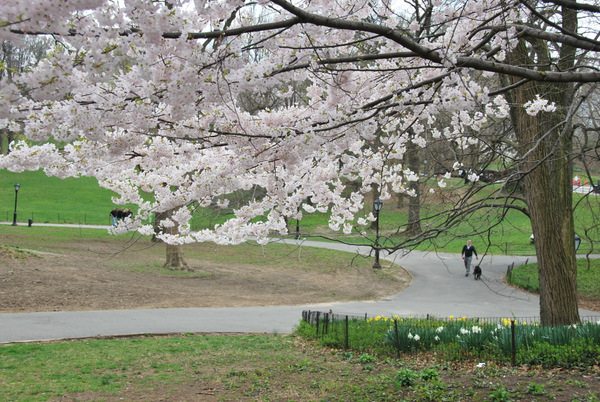 We did a bit of shopping — some shoes for both of us from Designer Shoe Warehouse (that place has great deals!), a couple of finds from anthropologie, and a maternity top from Rosie Pope. Have you guys seen her TV show (called 'Pregnant in Heels'?). I was mildly obsessed with the show, and therefore with Rosie! Her shop in the Upper East Side was small but gorgeous, and had the nicest sales girls, They even offered Dan a beer while I tried things on. Way to win over the dudes, Rosie.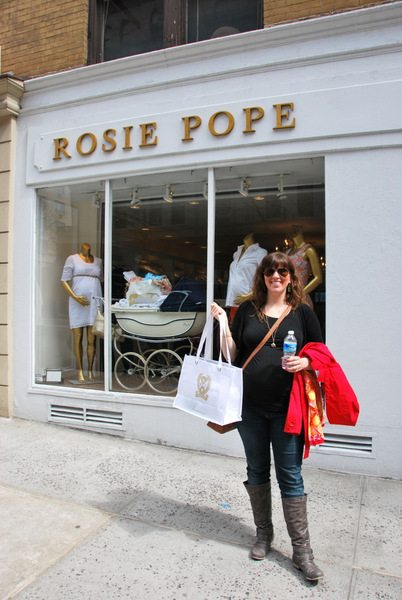 Our week was kinda summed up by strolling and eating. A lot of eating. Here we are at Le Pain Quotidien (we don't have one in Ottawa and LOVED them when we were living in London, England). Such yummy coffee and treats.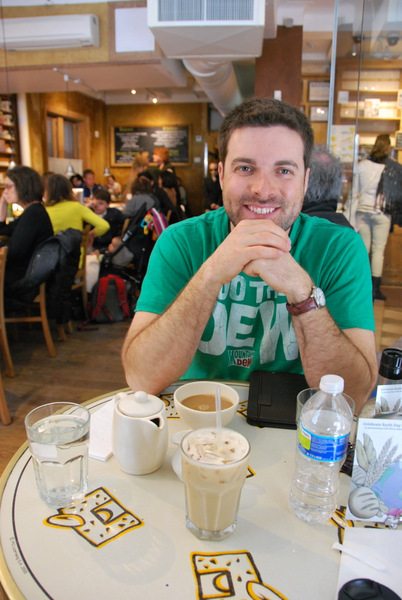 Brunch at Sarabeth's. The lemon + ricotta pancakes were out of this world.
And bagels from Zabar's. It looks like it was just Dan that did a lot of eating…. I promise I was very much involved in these activities! :)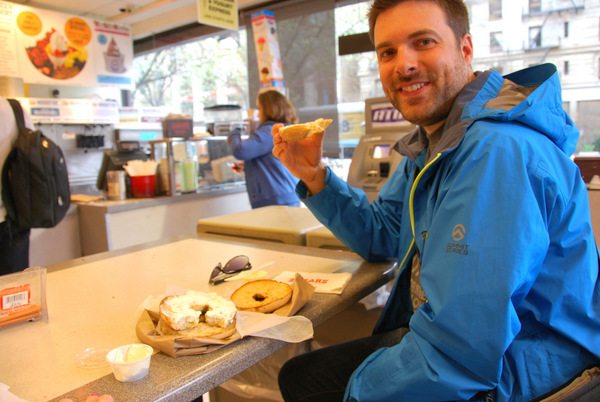 We did a few evenings out on the town. One was to see tony-award winning musical 'Once' (fabulous music!!!), and to see a documentary at the Lincoln Centre called 'No Place on Earth' (highly recommended).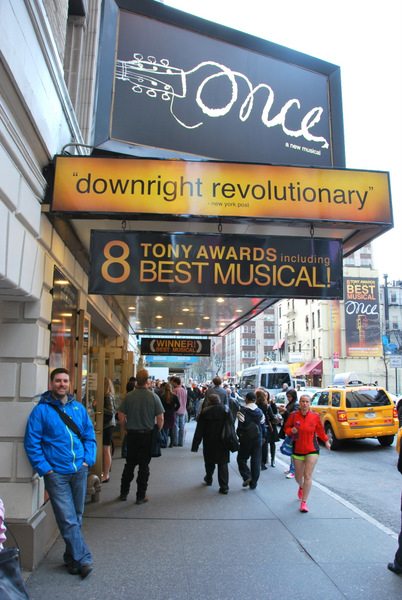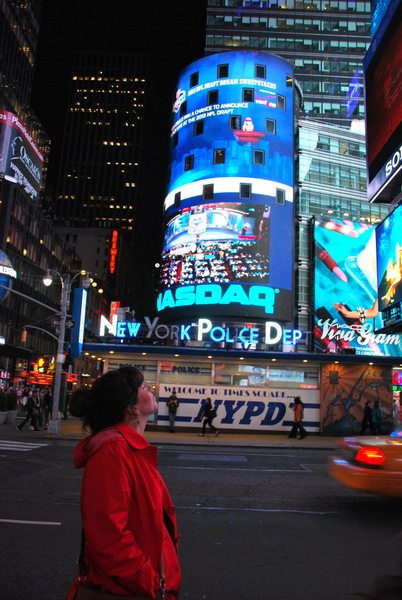 We spent another day visiting with Dan's cousin and checking out the Chelsea Market, Highline, and the Chelsea neighbourhood.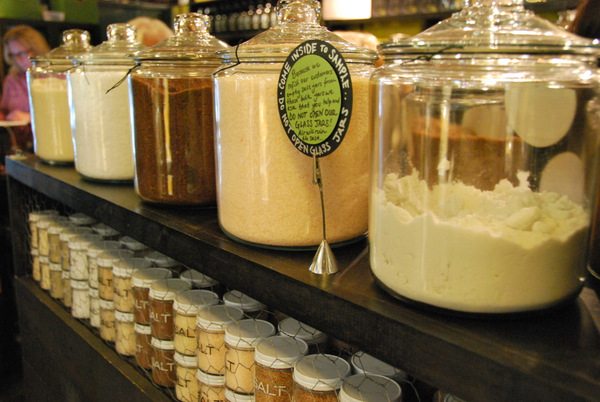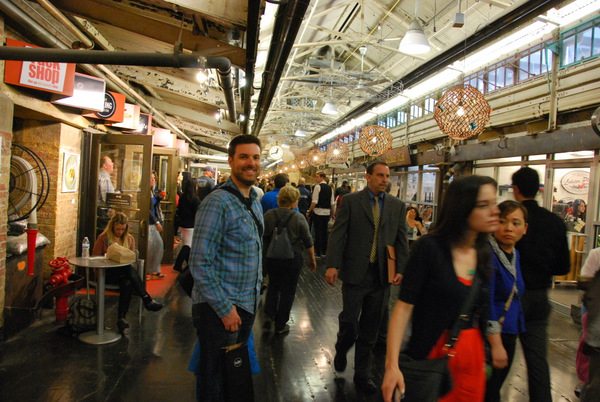 The Chelsea market has this awesome industrial vibe, with some great touches that I fell in love with. How neat are these big orb pendants with paper butterflies?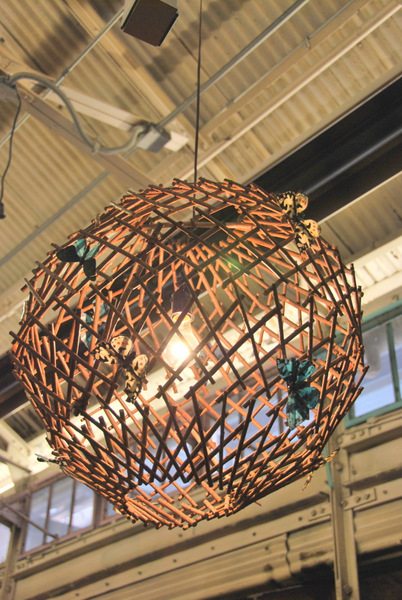 Or this huge vintage clock? Love, love, love.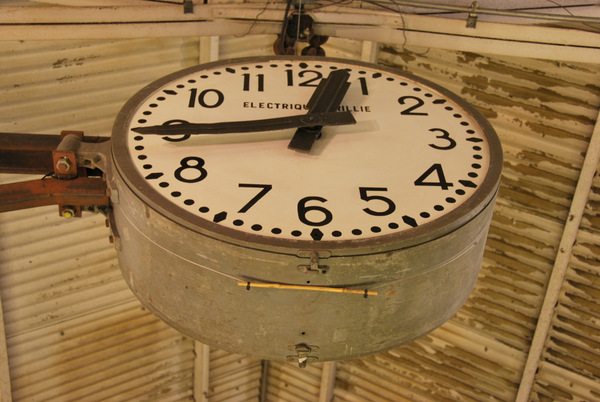 Highline is an area of old rain tracks that have been converted into long stretches of garden and walkway. Such a neat way to use the unused space.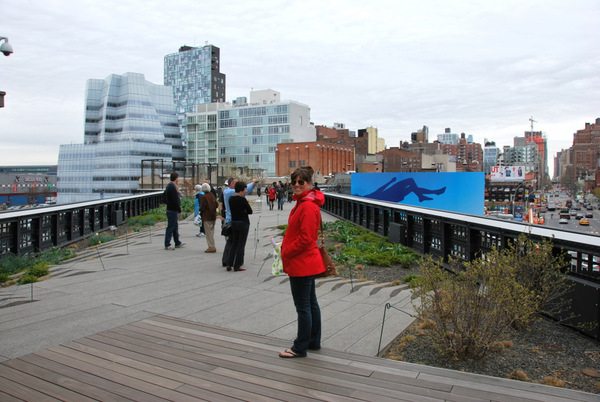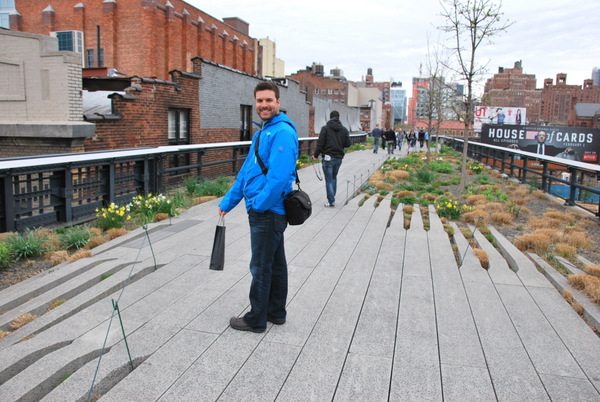 Another day was spent out in Brooklyn – walking along the water, checking out the architecture of the Brooklyn streets (I think we were in the 'Brooklyn Heights' neighbourhood), popping into the shops, and sitting at cafes.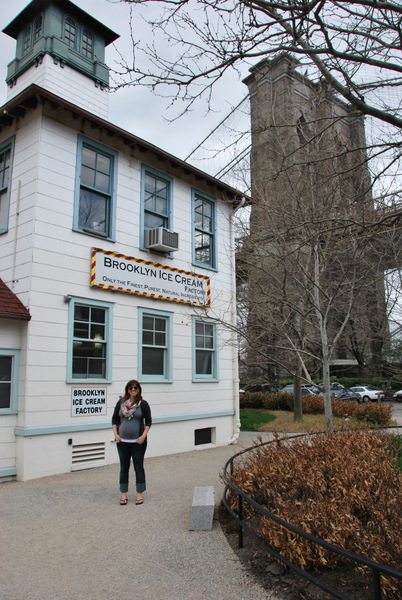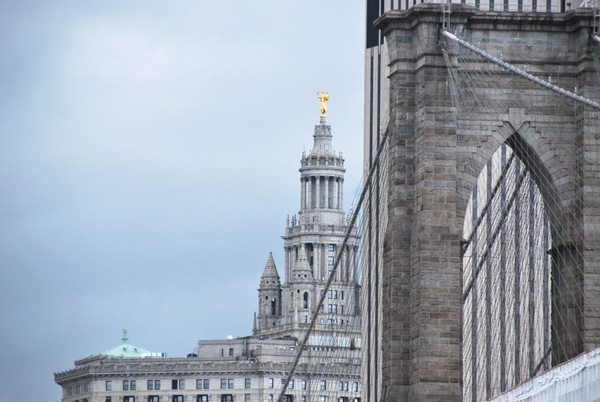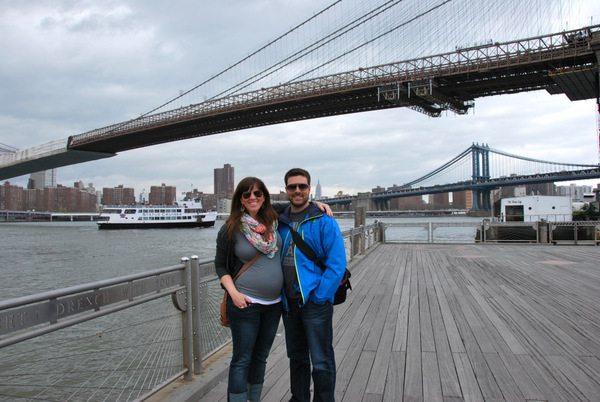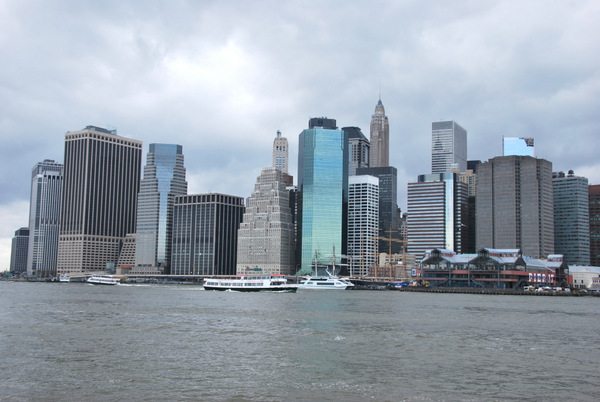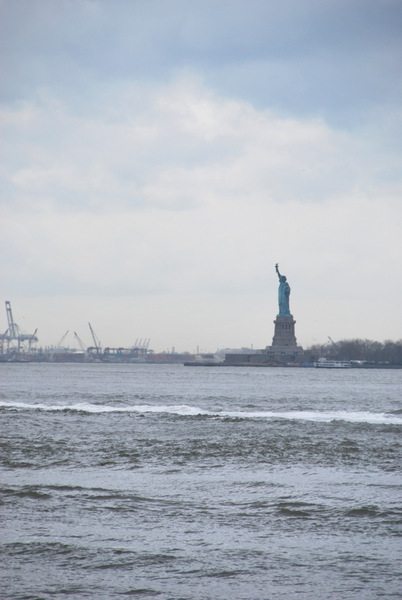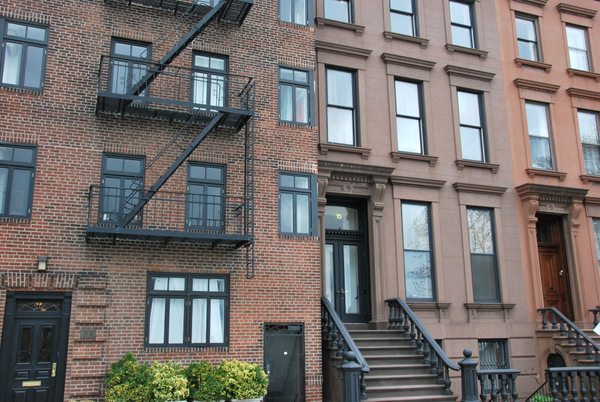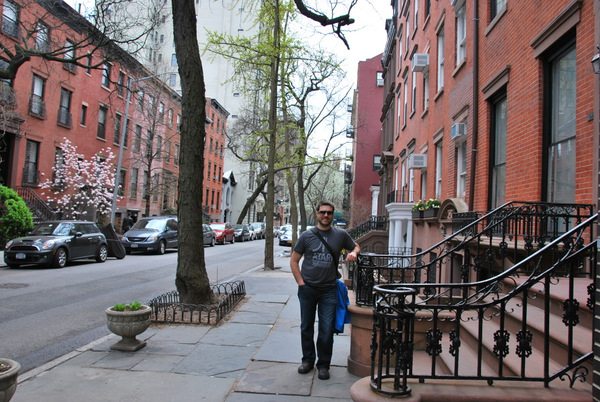 For $3 at a Brooklyn thrift store, I found these hilarious flash cards. They are all slang words – words that Dan and I embarrassingly use far too often (ex – bling, cheddar, tight, etc) – with the definition and photo with quote on the other side. We had such a good chuckle going through them. I see an art project in their future!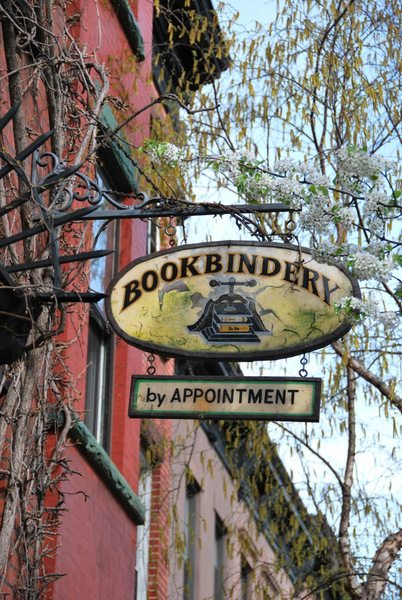 On one of our last days we popped over to 5th Avenue and down to the Plaza Hotel for tea.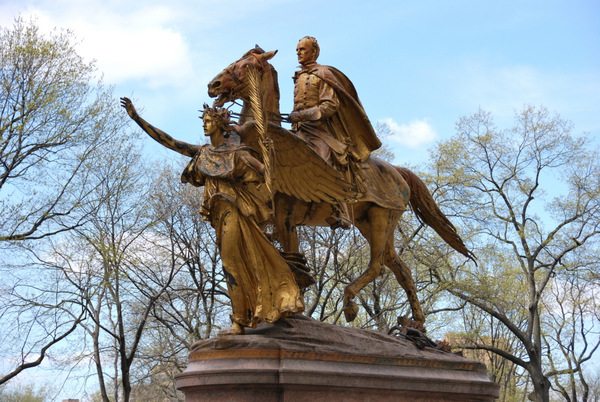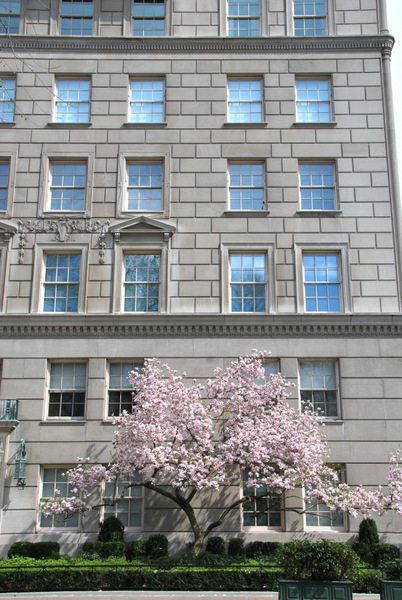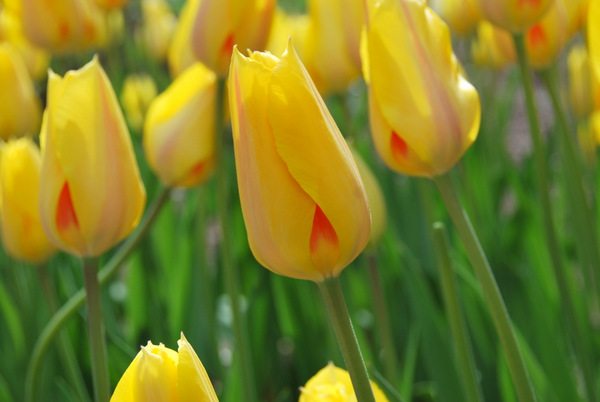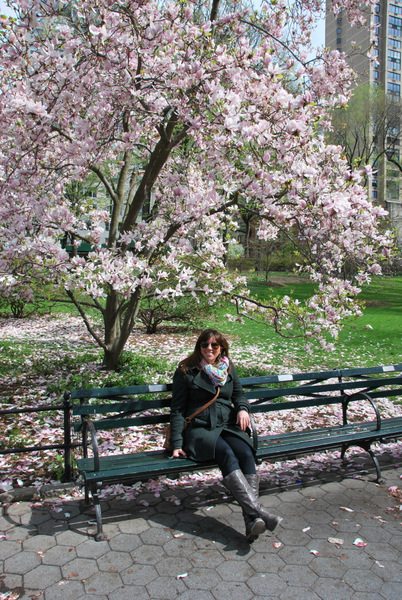 The 'Eloise' shop in the Plaza is hilarious (remember the Eloise books + movies?). The tea party room was a total pink dream!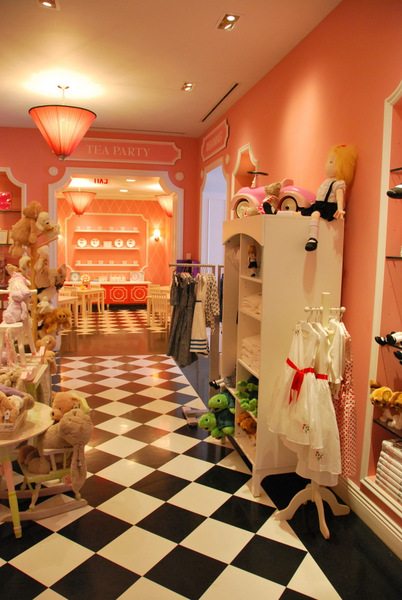 There are few things I love more than a good afternoon tea, and the Plaza didn't disappoint. Yummy scones, sweet desserts, and great ambiance (though the devonshire cream for the scones was way too meagre for this English clotted cream loving gal!).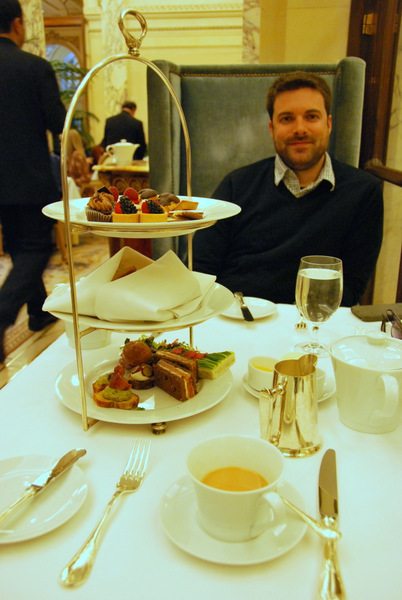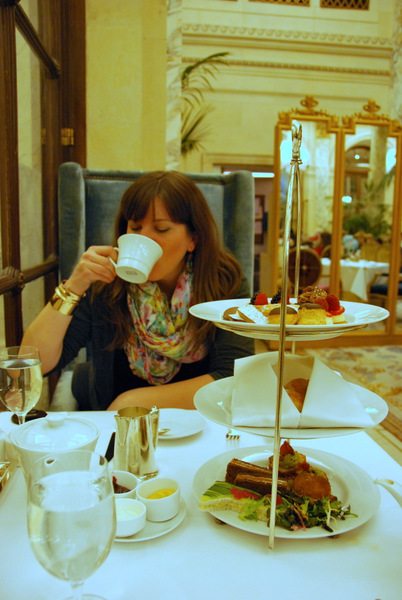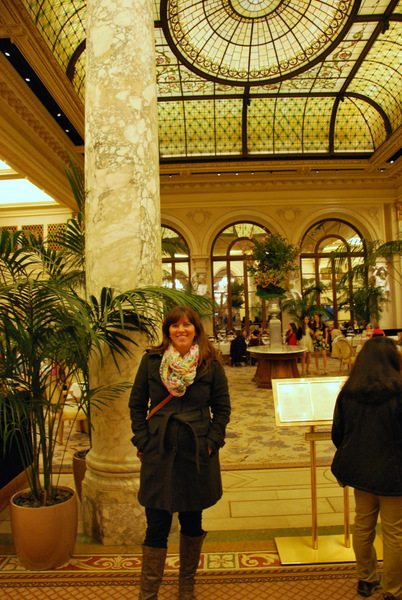 All in all, an absolutely fabulous babymoon! So nice for Dan and I to unwind, take a bit of time out for each other, and plan and dream about this little baby girl of ours.
Have you guys had any really memorable NYC trips? Ever go on a babymoon? Got any trips planned for this summer?