This is a sponsored post written by me on behalf of Culligan. All opinions are 100% mine.
How many glasses of water do you drink per day?
I have been on a mission lately to get the full 8 glasses. I recently started wearing a fitbit, and I punch in my daily water intake. Having that kind of accountability really helps me stay on top of it (and I've been feeling amazing lately!).
But what about that water itself? Do you know that it's free from harmful impurities, like lead?
Well for us, we are lucky enough to be on City of Ottawa water, and have our own filter already setup for our drinking water. But my parents, who live just outside of the city, are on well water. And they have struggled ever since they built their house to get their water right.
They have had fluctuating levels of different minerals, and at one point, my Dad's hair even started to get a green tint to it at one point, from the water!
He's a cool Grandpa, but maybe not quite so rock and roll ;)
I was approached by Culligan, who are the leader in water systems and have been around for more than 80 years, about their Culligan Aqua-Cleer Reverse Osmosis System. And I knew right away that this would be an AMAZING gift for my parents.
With the Culligan ClearLink Pro wireless system, you get filtered water right from your main faucet. You don't need to drill a hole or lose a soap dispenser – it's this cool button that goes right on your counter and works with your existing faucet.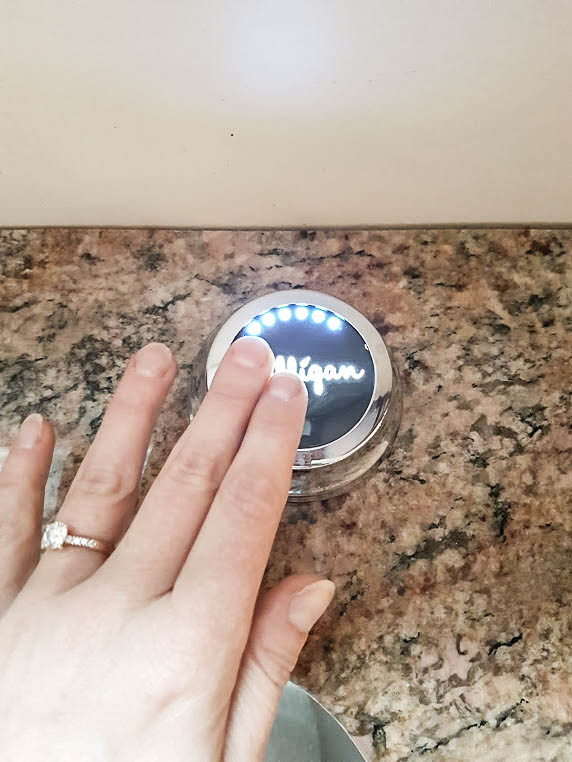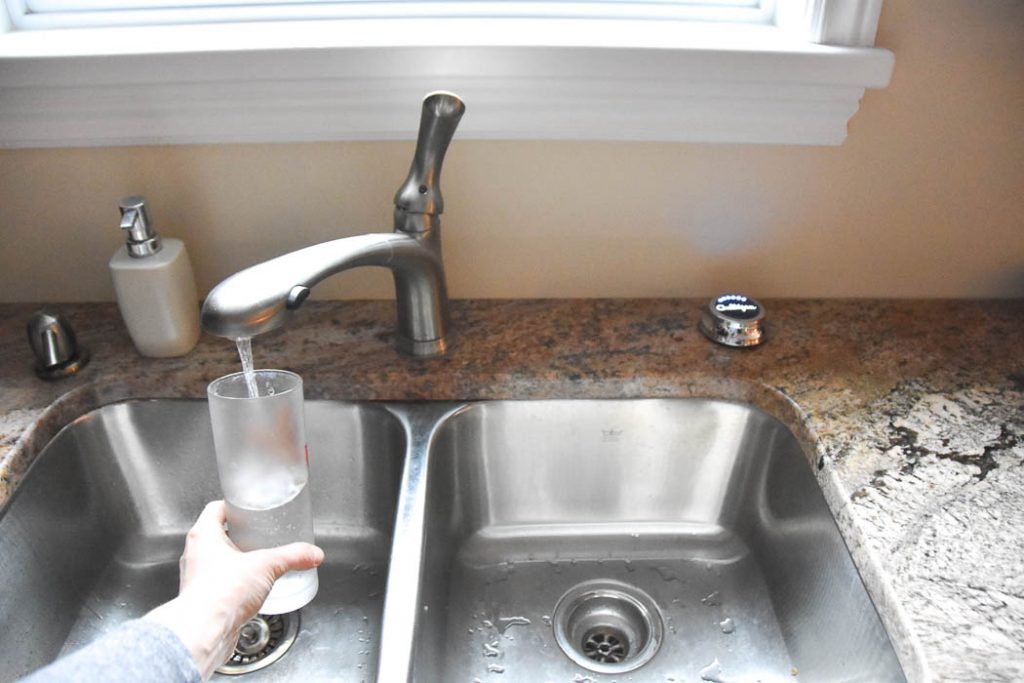 The whole install process was incredibly professional. My parents have worked with dozens and dozens of contractors, having built their own home in the country, and the two guys from Culligan were hands down the neatest, most careful folks my parents have ever had.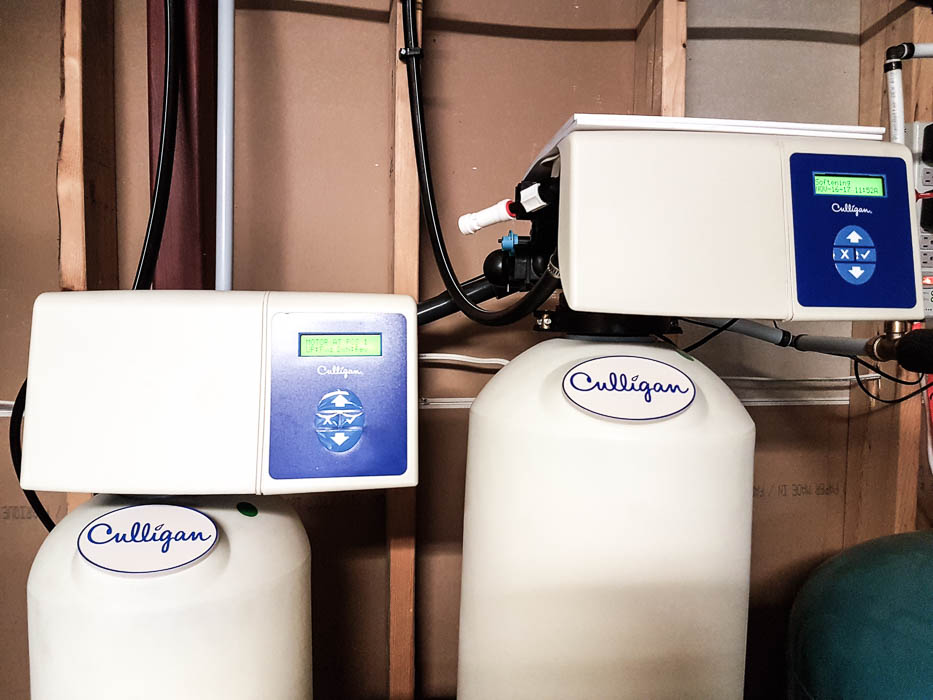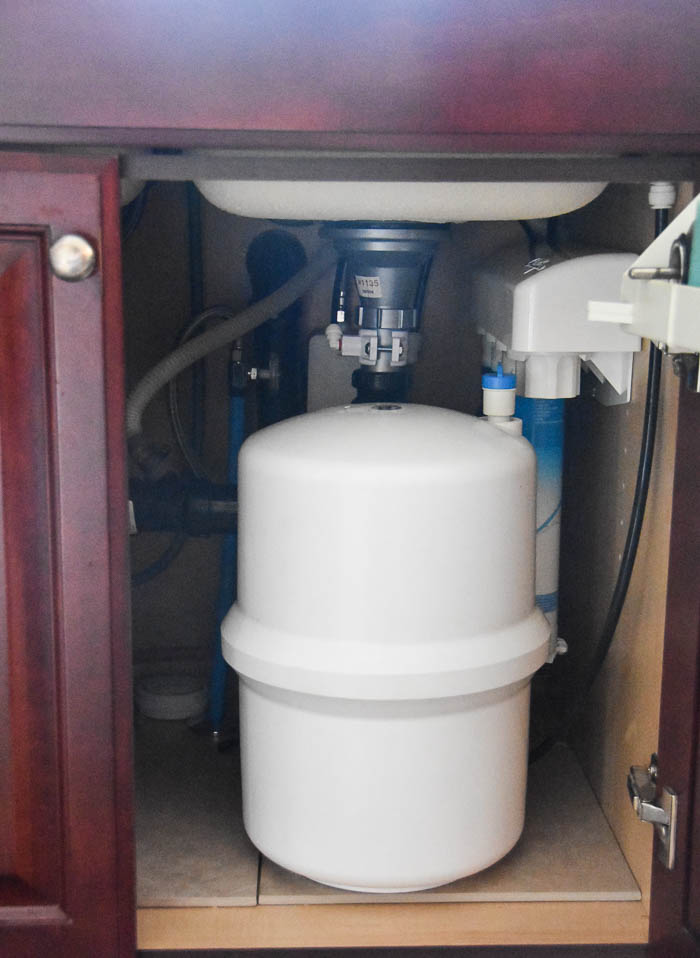 They no longer need to have a pitcher of water in the fridge, this easy-peasy button gives them filtered water straight from the tap.
Not only does the Culligan Aqua-Cleer Reverse Osmosis System provide my parents with peace of mind knowing there are no harmful impurities in their water, but it also means that everything tastes better: coffee, tea, soups, everything.
Which is important, cause this daughter of theirs is pretty particular about her coffee….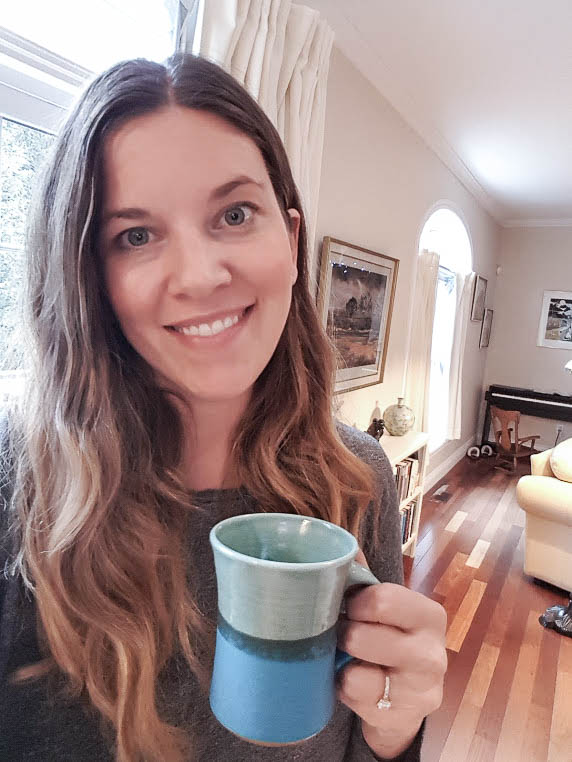 Because water contamination can happen at any time through a local municipality, an underground well or pipes in your home, it is important to have your water tested by a water expert. Your local Culligan water expert can provide more detailed water analysis in its certified testing laboratory and will work with you to determine the best way to ensure your home has safe, clean water.
I would totally recommend you book and appointment with Culligan and chat with them about what might be right for your home! For more information, visit www.culligan.com/ca/home/drinking-water.
I was so thrilled to partner with Culligan on this, and give it as a gift to my parents. Just look at these cuties!