Welcome to The Creative Gallery! If you haven't see The Creative Gallery before, it's an amazing weekly event where bloggers and readers can share their latest projects.
We have had a busy week over here. My husband was away for work, and solo-parenting is tiring. I don't know how the single parents out there do it! For me, it always just means not getting very much blogging/business stuff done. Oh and we probably have eggs every other night for dinner. Ha.
I'm creating a new pilot program over on GemmaBonhamCarter.com about how to create products and launch an online shop, so that's been taking up a lot of my time.
And we are mid-way through our master bathroom renovation, which is crazy exciting. Our double vanity arrived from The Home Depot and it's goooorgeous. I remember when we could bang out a DIY makeover so quickly before kids, and now it takes us weeks just to get one thing ticked off the list! But stay tuned – it's coming… and it's going to be a good one.
We are aiming to share your fabulous projects everywhere we can – so watch for them our Creative Gallery Pinterest board!
---
The Creative Gallery
Hosted by:
Kristi at Making it in the Mountains
Emily at Our House Now a Home
Sarah at Making Joy & Pretty Things
Kelly at North Country Nest
Erin at DIY Passion
me at The Sweetest Digs!
---
And now, here's the latest from The Sweetest Digs this week:
Did you catch these yarn DIY wall hangings I made? I got so addicted that I made like 4 varieties in a bunch of different colours.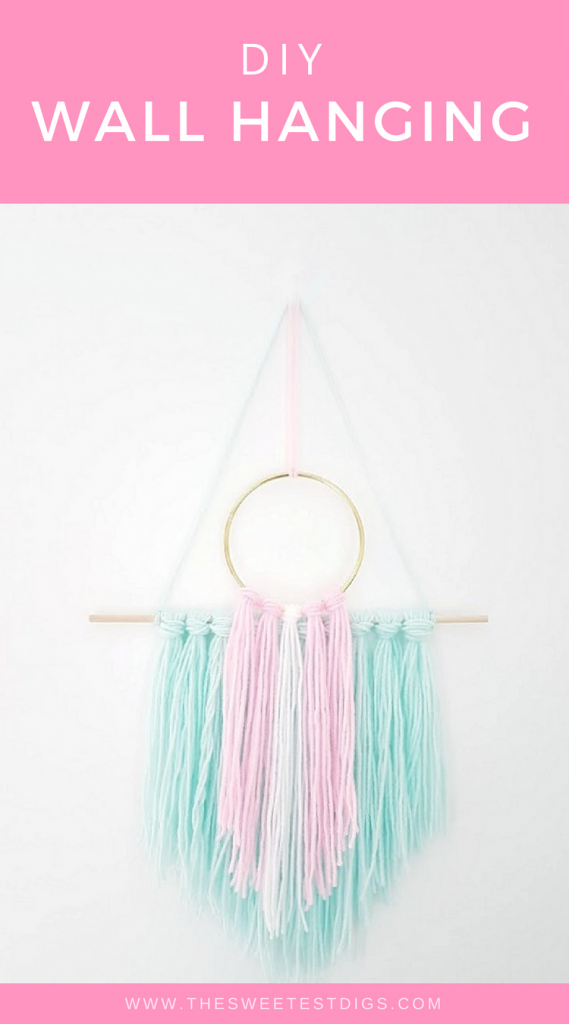 Are you gearing up to throw a summer pool party? I updated this Flamingo Party Must-Have's post with everything you'd need to throw a "let's flamingle" bash on a budget. We did this for my daughter's 3rd birthday last year and it was SUCH a hit.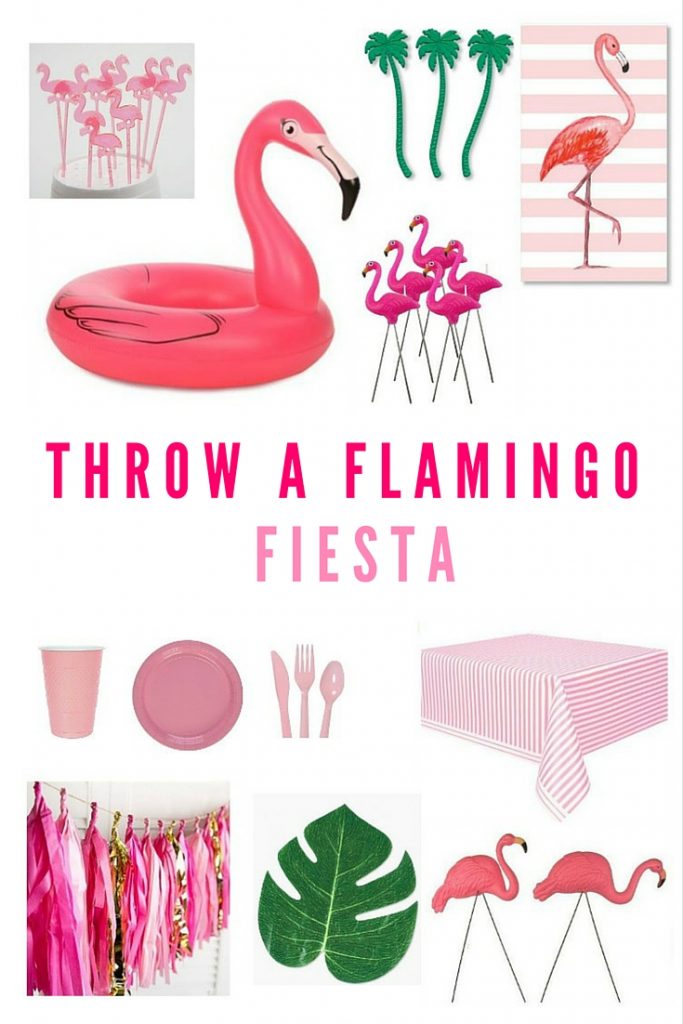 ---
And now for some of my favorites from last week's party:
The summer porch from This Mama's Dance has me running for a cocktail and a good book. Seriously, how fun and sweet is this space?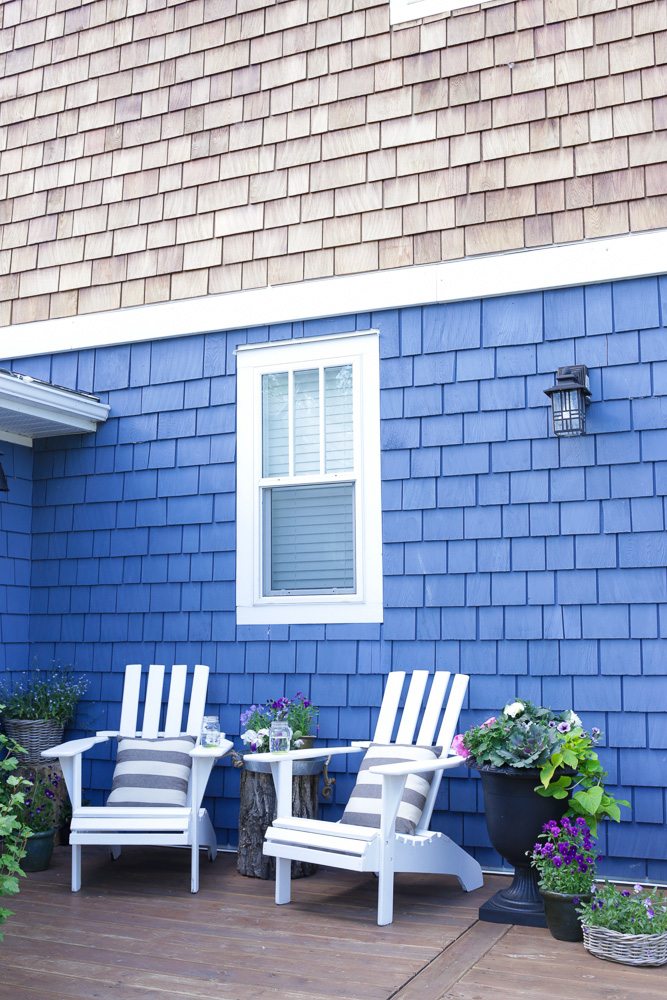 These peanut butter and banana yogurt pops look ridiculously easy to make AND delicious. I'm definitely going to try them out!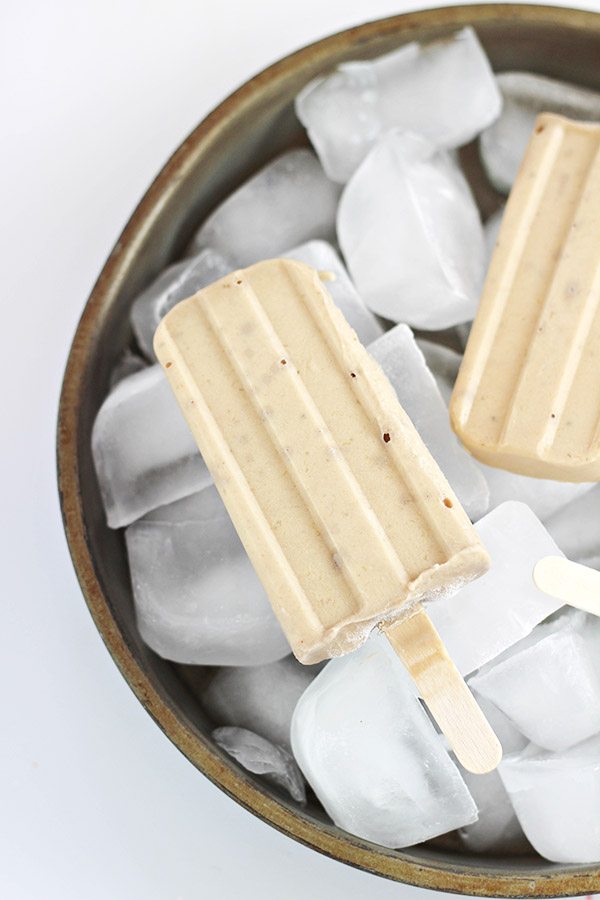 And I'm really loving the farmhouse bedroom that Julie created. Simple, sweet, and such a nice spot to come back to at the end of each day, right?
Let's get to your projects!
But first, just a few things to keep in mind…
Share only your OWN work/creativity/projects.
No links to promote giveaways, link parties or shops.
By entering a link, you are giving the hosts permission to feature an image on our blogs and/or social media pages (proper credit & links will always be included).
Wishing you SUCH a lovely week!