Dad shirts. There's not much I love more than a cute Dad dotting on his kids. And doing it a cute hipster tee shirt? Well, LOVE.
Celebrate that fella for Christmas, his birthday, or just as a "hey you're doing an awesome job" gift with one of these cute dad shirts from Etsy!
13 Best Hipster Dad Shirts from Etsy:
Probably my fave family set of tee's ever. These are so fun and come in a bunch of different colors.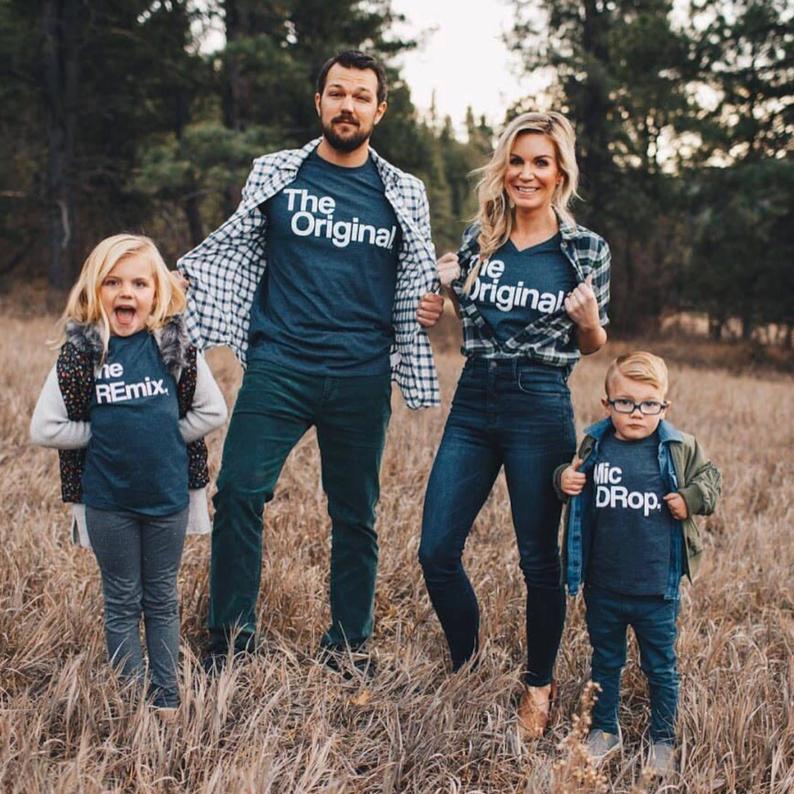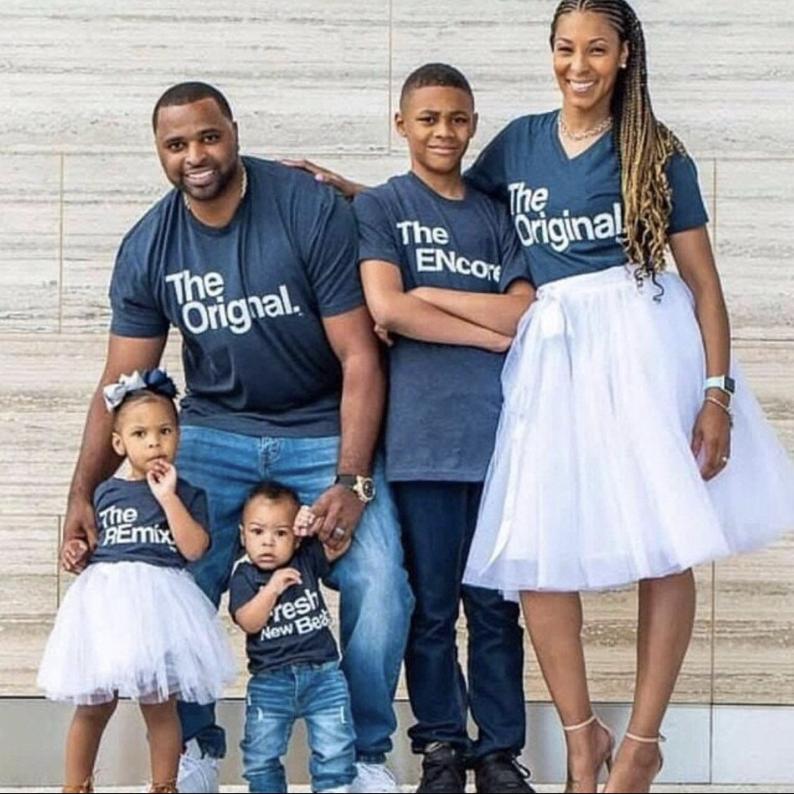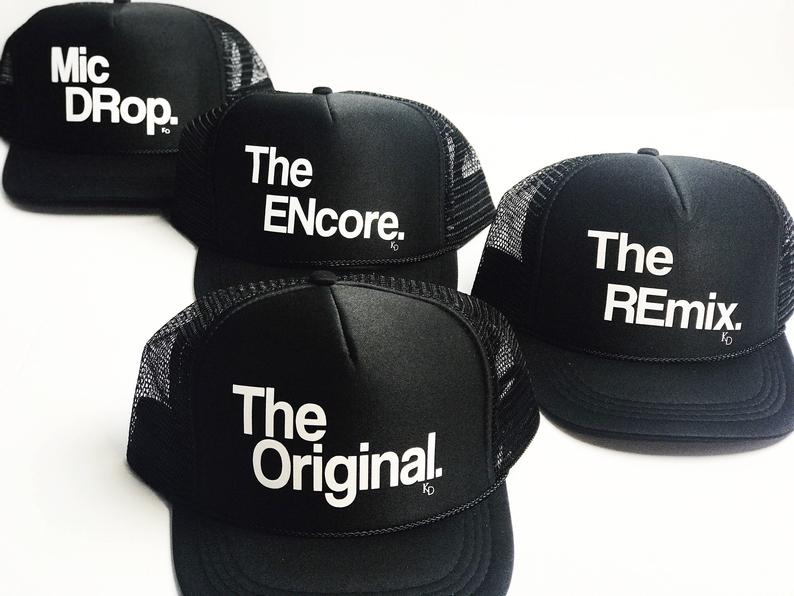 Love the style of this one and the long sleeves.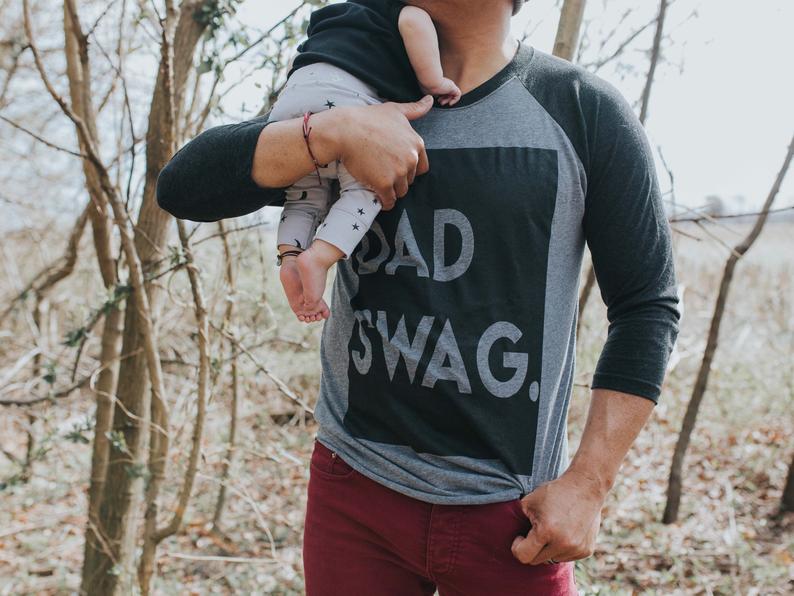 Love that this one comes with a whole family set if you want!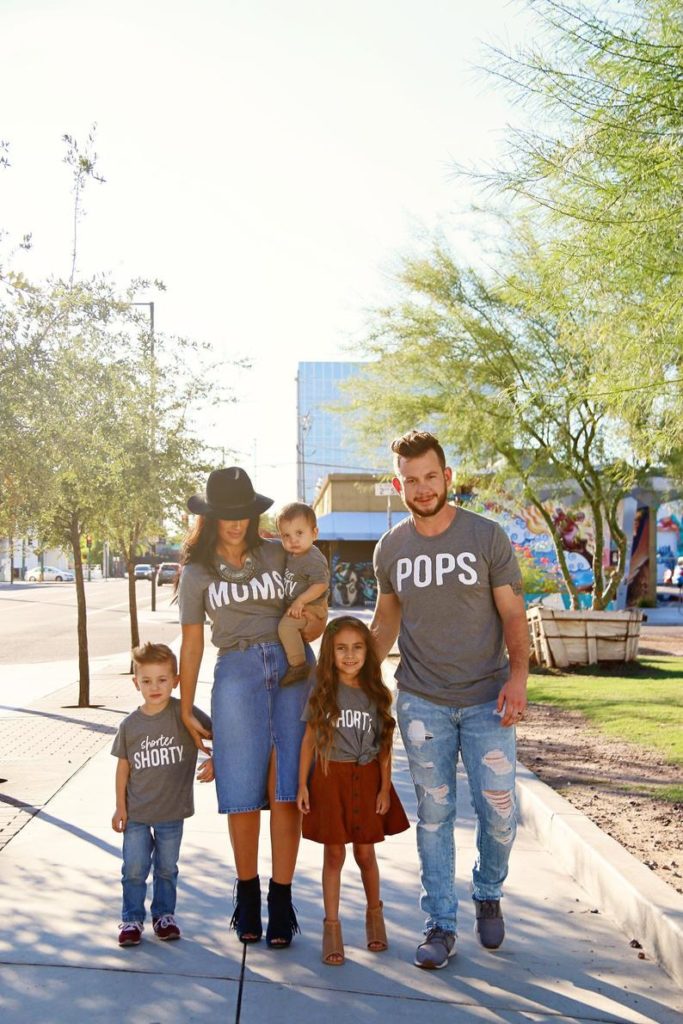 Cute font and pretty much 100% accurate.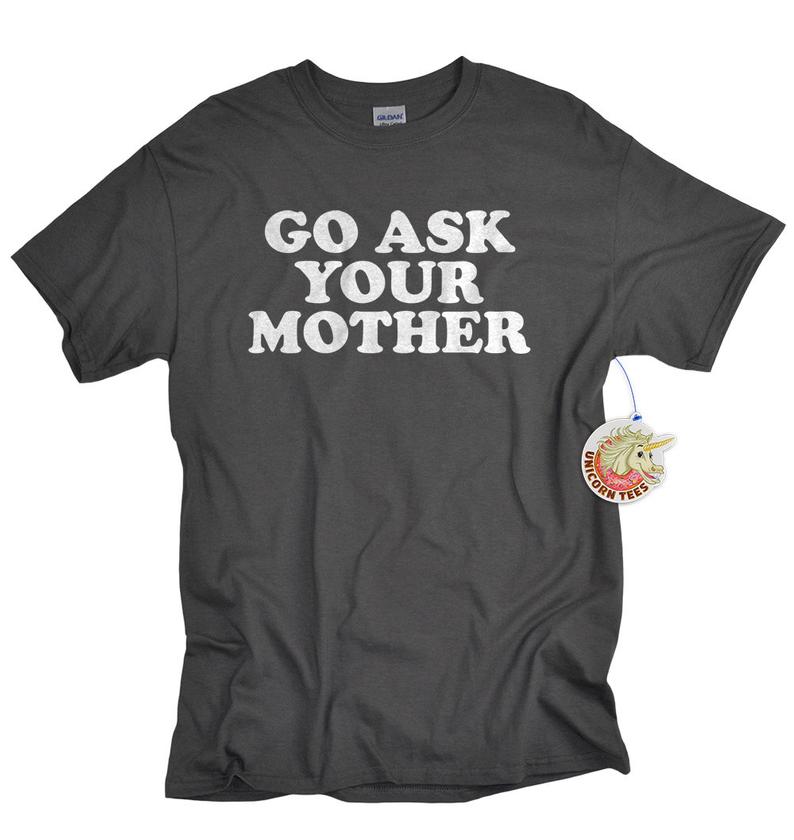 Cute for the Batman-loving Dads!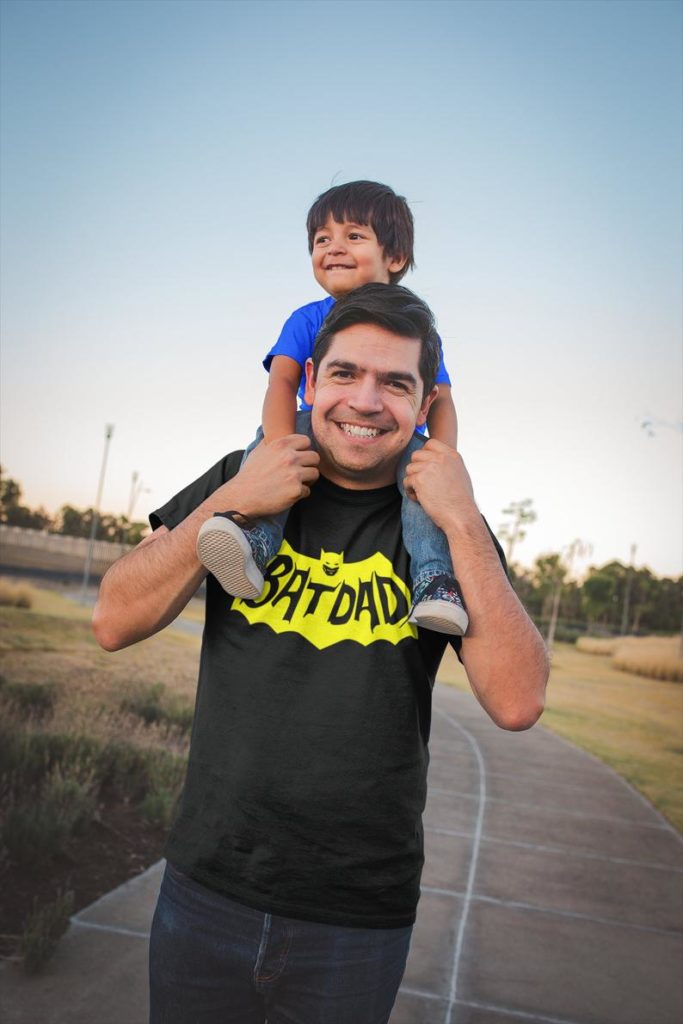 Love the simplicity of the design of this one!
If you play the song on repeat in your house like we do, this tee will be a hit.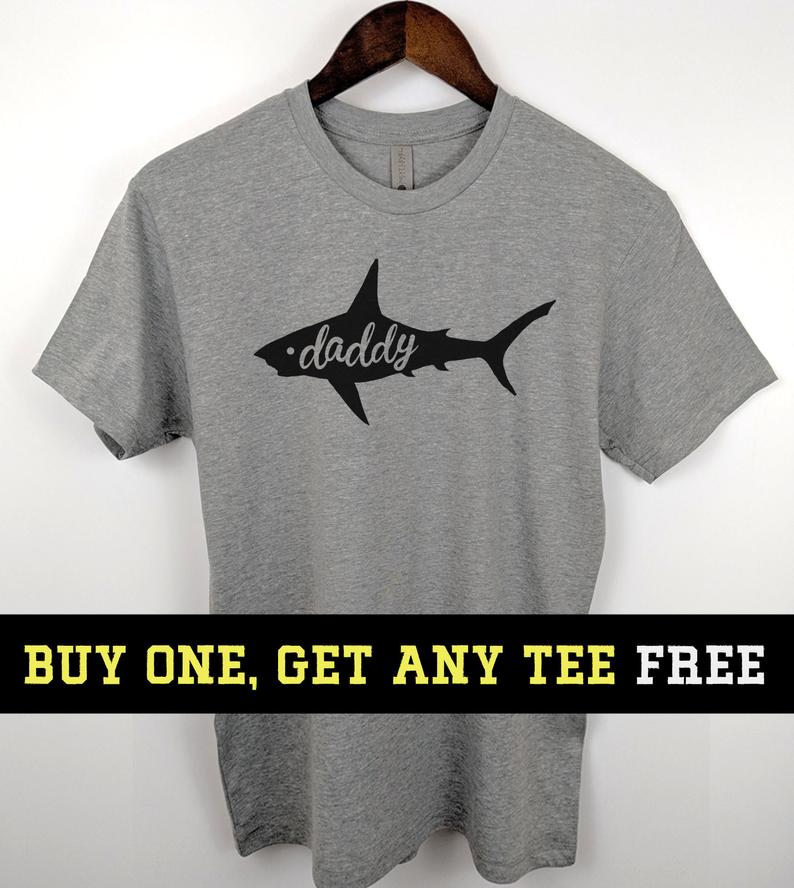 Ha. This one cracks me up.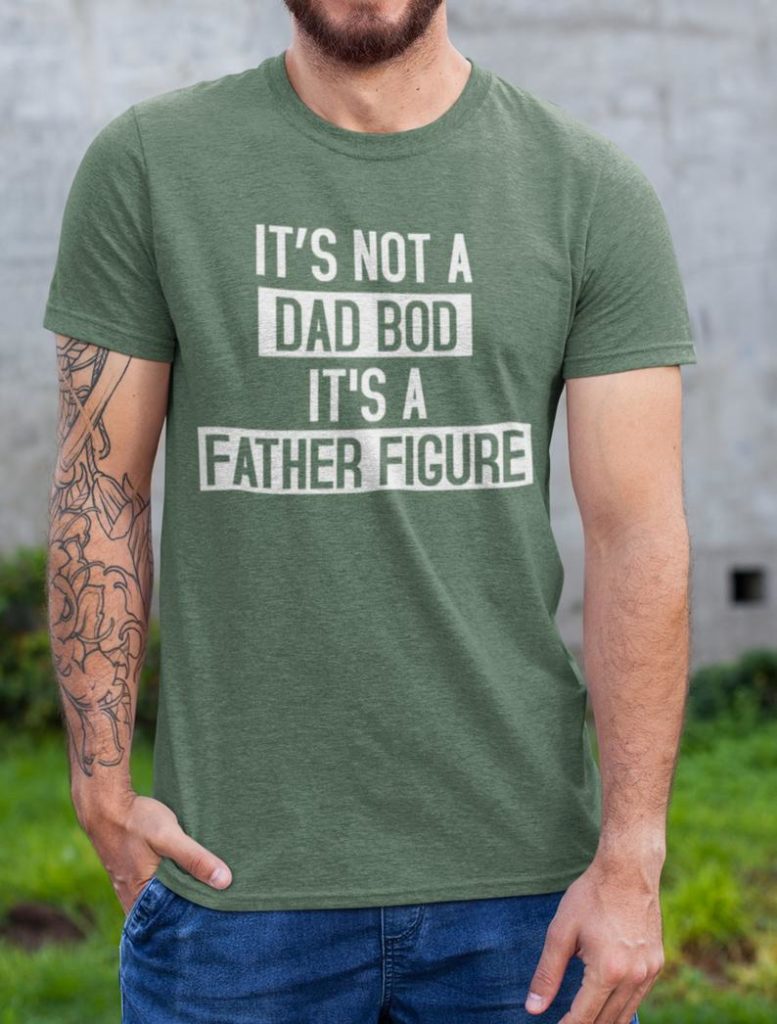 Spooky!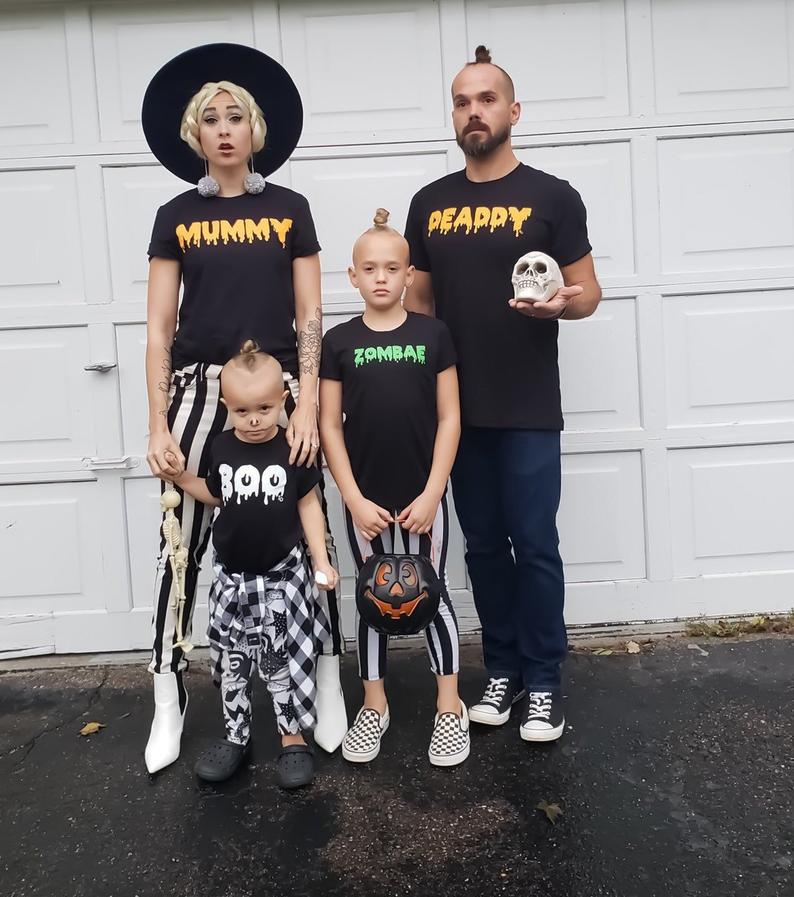 OBSESSED with this one. Don't tell my husband… but he might be getting this for Christmas! ;)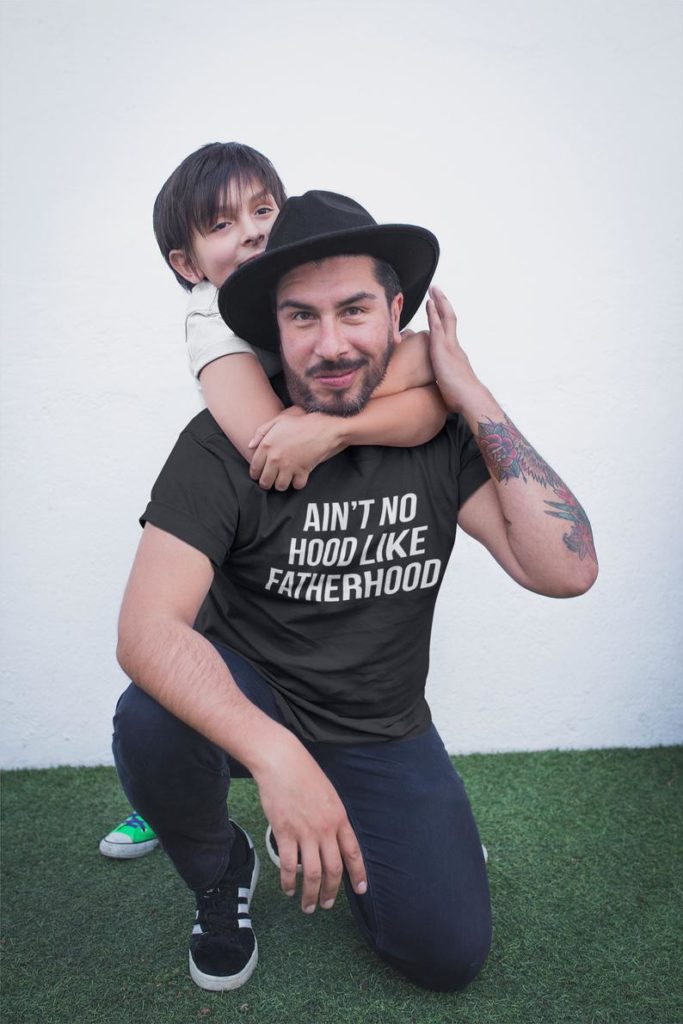 Love this set for Dad and kiddo!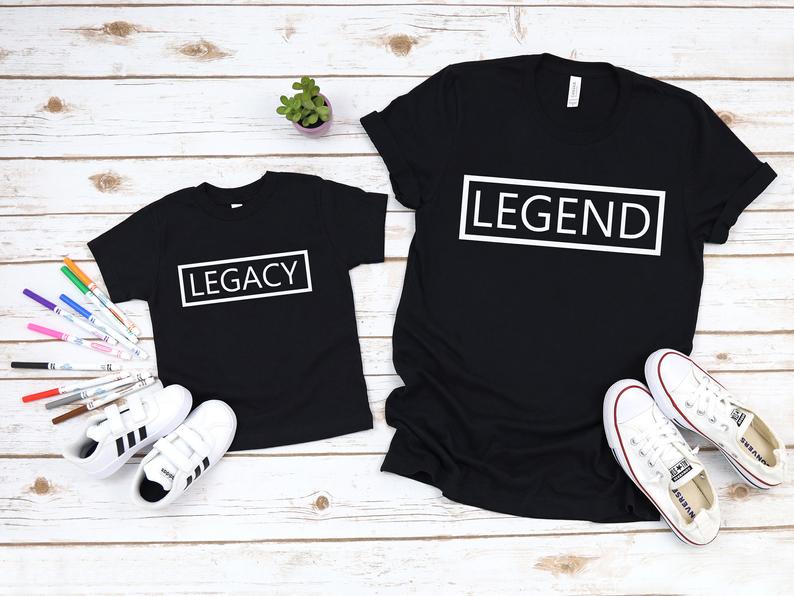 A classic!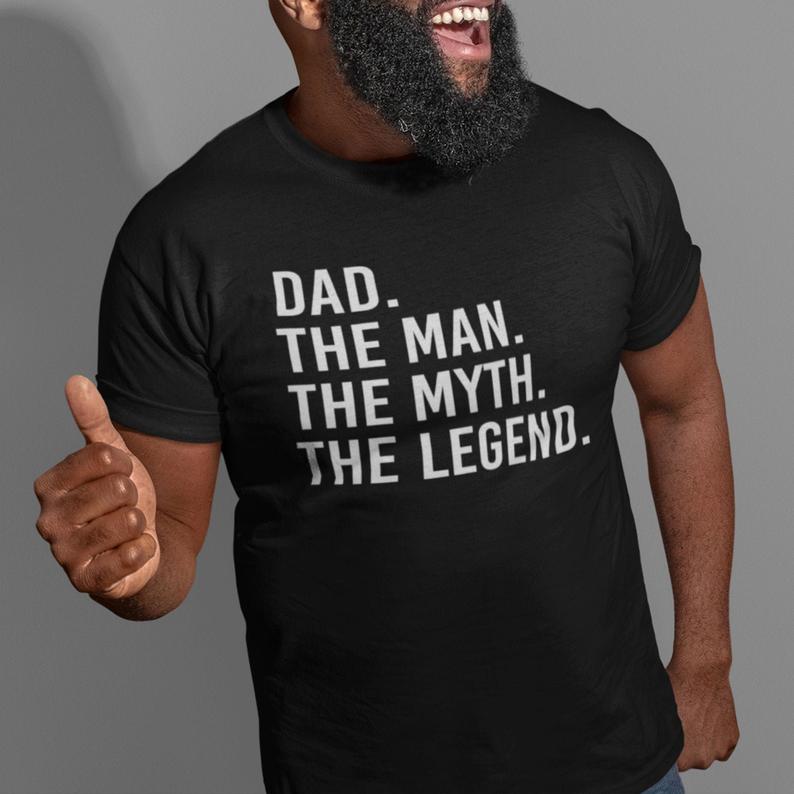 Probably one of the most popular Dad shirts ever. We had a whole family set of these. The kids have grown out of theirs, but my husband and I still rock them on the regular!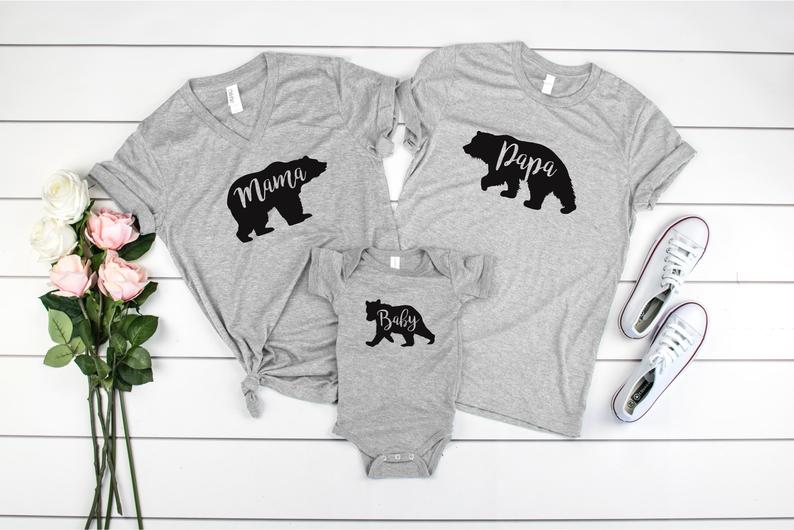 Click on the tee above you'd like to grab and it'll take you straight to the listing on Etsy.
We buy so much from Etsy, as we love to support small businesses and sellers based in Canada and the United States. Support local and grab a fun Dad shirt from one of these sellers!
You might also like:
–The 10 Best Father's Day Gifts for a Hip Dad