Did you realize Father's day 2017 is right around the corner?
My husband Dan outdid himself this year for mother's day – I had a gourmet waffle breakfast in bed with magazines, played with the kids during the day, and then in the afternoon got to peace out to the spa for a pedicure and facial. Oh and I got a box of chocolates and the sweetest homemade card.
Good, huh?
So this year I need to pull off a nice Father's day for him. Especially because he has been travelling for the last 3 Father's Days, so we have always had to make up for it on another day. But not this year. This year it's gonna be good.
Here are some of the gift ideas I have been eyeing. We aren't big on spending tons of money – but a little something thoughtful paired with a homemade card or craft by the kids is the sweet spot.
Fathers Day 2017 Gift Guide
This beard oil and soap kit looks amazing. Cedar and eucalyptus? Yum. Plus the packaging is seriously on point.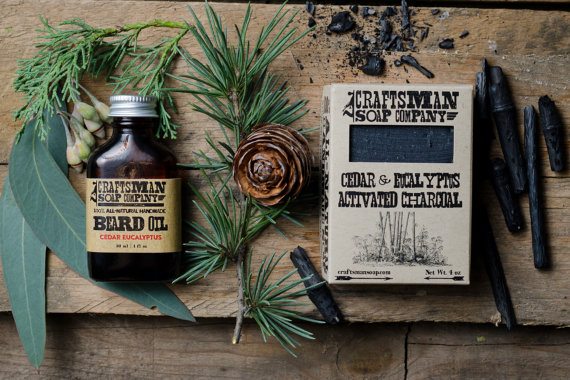 I'm obsessed with this wireless, walnut bluetooth speaker. Isn't it so attractive? Perfect for outdoor BBQs or jamming in the kitchen. I think this might actually be what I get Dan this year (sshhh!!).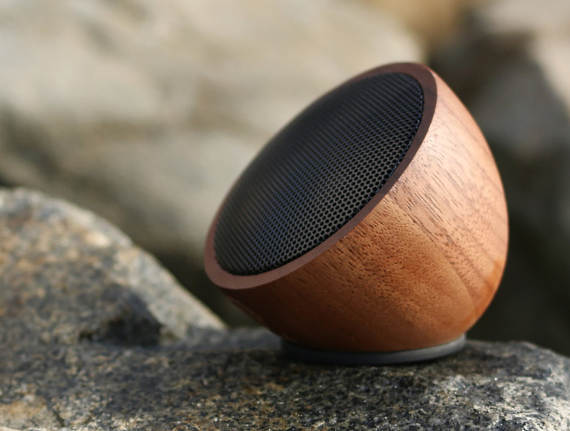 These personalized hammers are perfect for the DIY Dad.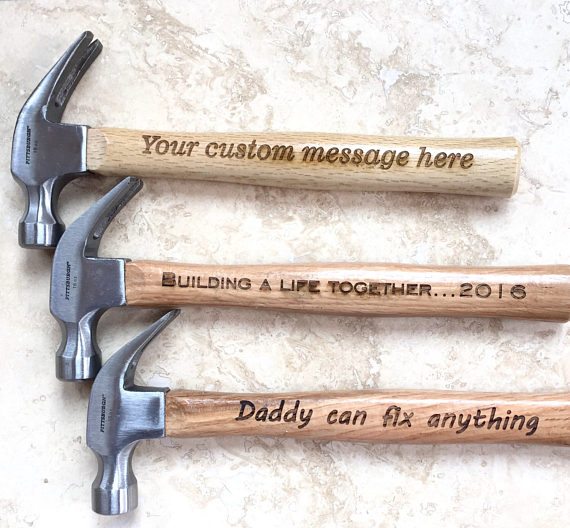 I love these engraved flasks with the leather detailing. I got Dan a personalized flask for Christmas and he loves it. And who doesn't want to have a little backup booze when you're on kid duty? Ha. Just kidding. Sort of.

Have you seen these hilarious socks with sayings on the bottom? They kinda took off this year. They are perfect for some funny photoshoots. I love, love, love this Dad Bod pair. Hilarious, right?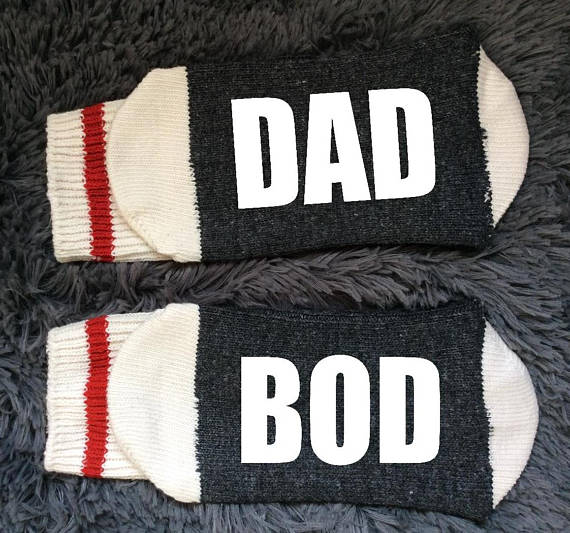 And I know these bring me a beer socks would go over really well with my hubby.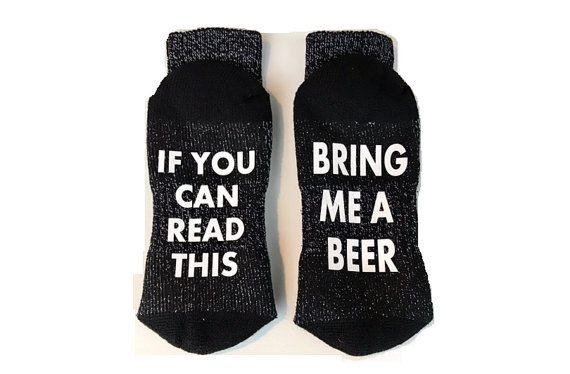 I had these matching taco tee-shirts on my fathers day gift guide last year and I still ADORE them. Seriously thinking of ordering 4 for us to all match.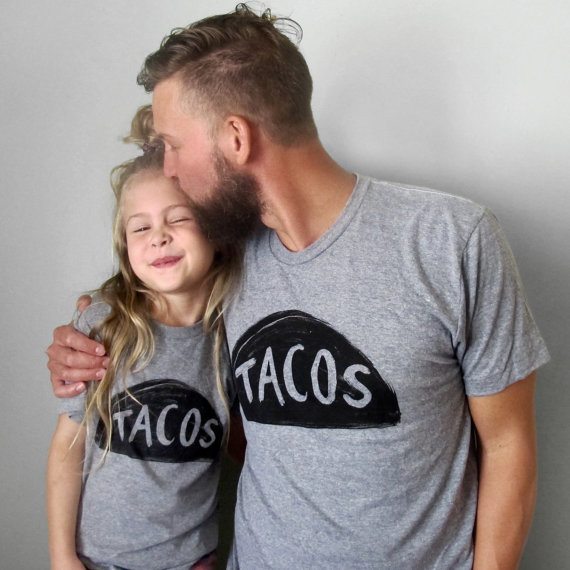 I ordered one of these personalized leather keychains for Dan a few years ago and he is still using it. It looks good plus you never get your keys mixed up.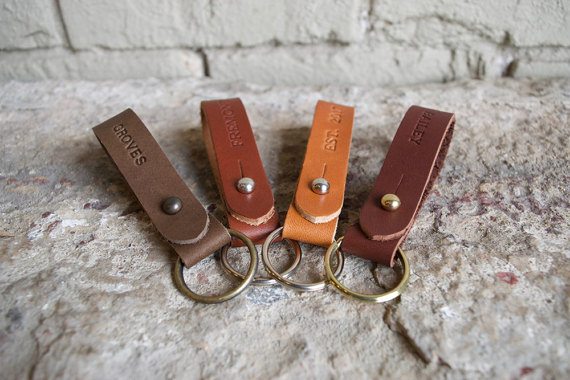 My other little Father's Day tip is to check out Groupon.
They always have fun excursions at a great price. Brewery tours (like this one I found on my local groupon this morning!), golf, tickets to events, and more.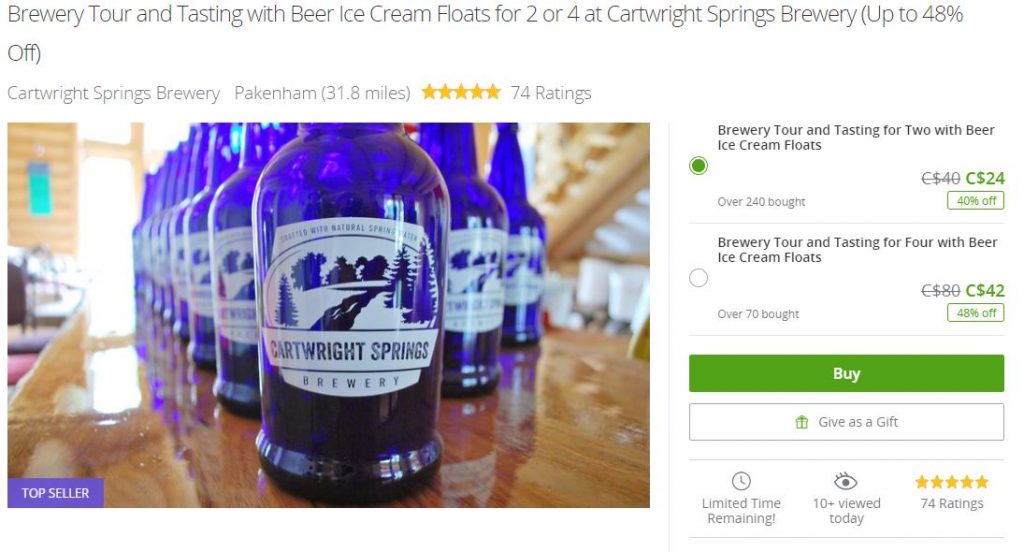 They also tend to always have photobook deals, so if you want to make Dad a scrapbook then definitely check Groupon first, as you can probably snag yourself a great deal. I'm personally a huge Shutterfly fan.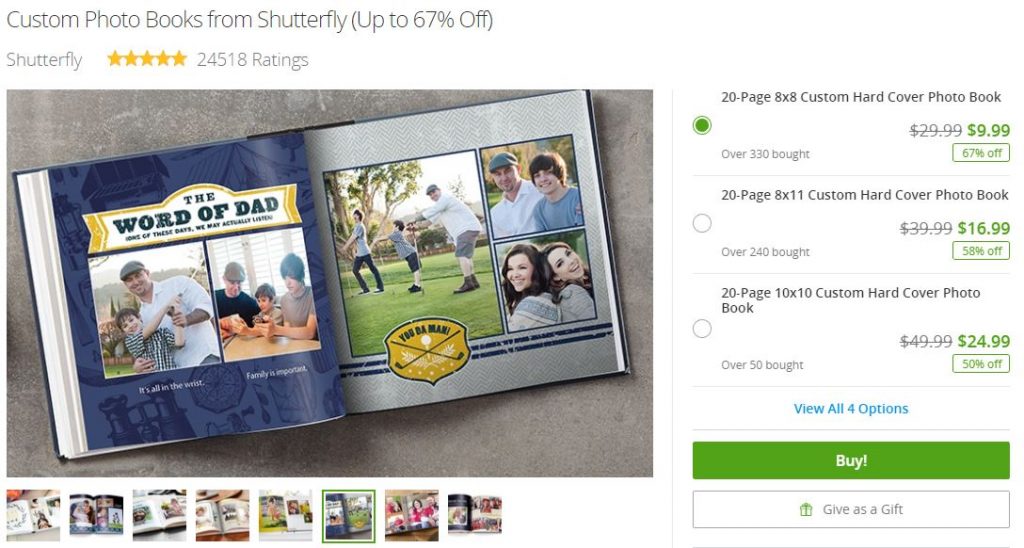 Is your fella into Lego?
Dan was OBSESSED with Lego as a kid, and we still have some of his favourite sets that he is excited to build with the kids when they are a little older.
They have this whole Architecture series, and I found this London Lego set which feels kinda perfect for Dan. He and I got engaged in London (we were living there for a year) and went for a ride in the London Eye (that big ferris wheel looking thing) just after he put a ring on it. It was magic. So I couldn't help but grab this Lego set when I saw it, as it felt all kinds of perfect for my dude. Hopefully he's not reading this…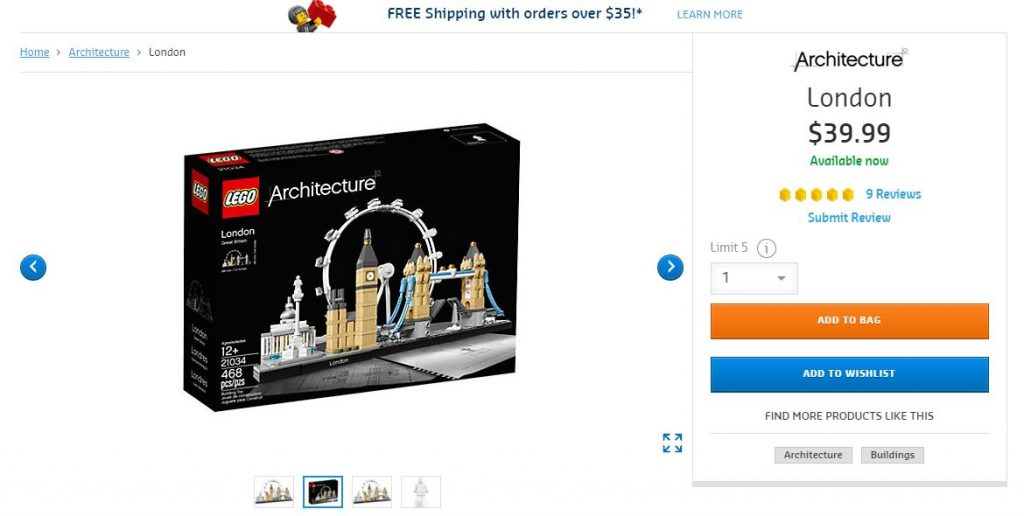 That's a wrap on this year's gift guide!
Hopefully you feel inspired to grab something for a special Dad in your life. Happy Father's Day to all those wonderful fellas out there!