Hi lovebirds. Valentine's Day is right around the corner, which is basically an excuse to eat far too much chocolate, watch a stellar rom-com, and get cozy with your sweetie or do a girls night out with your gal pals. Does it get much better?
I'm not one for sappy hallmark cards, but I do like to use the excuse to show some love, you know? No need to go all out, but a thoughtful little gift, something handmade, or even a sweet little note to let a special person in your life know that you really really love them ain't a bad thing.
I thought I could help you out this year and set you up with some freebies to help put together a little love package.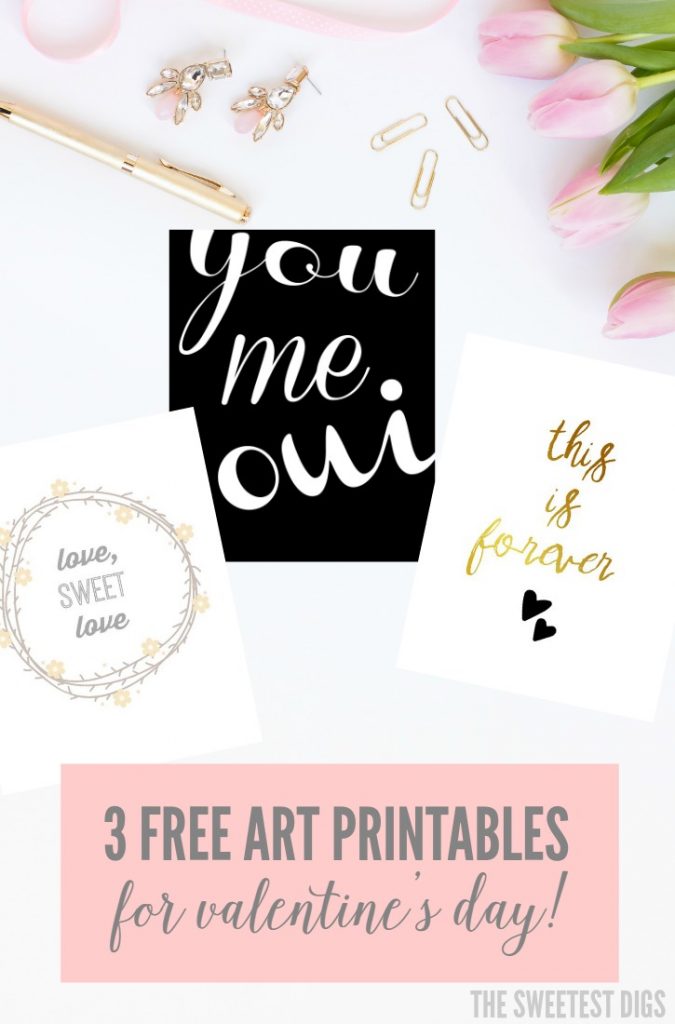 This "you, me, oui" print is sassy and fun. Print this out, frame it, and pair with a bottle of vino and some chocolate covered strawberries. Pretty romantic, non?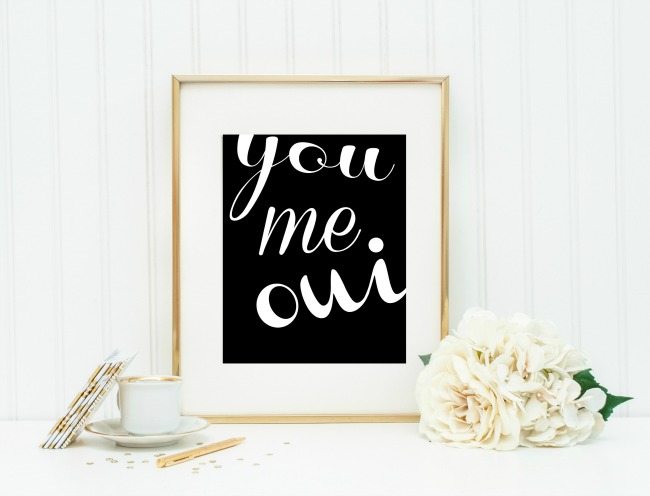 "This is forever" is right on trend in black, white, and gold and looks stellar even if you don't frame it. Hang with washi tape or on a clipboard up on the wall for a cute display. What would I pair this one with? Hmm, for the ladies maybe a really simple gold necklace or some stacking gold rings (I saw cute ones at H&M a little while ago) or for the gents, a new wallet or belt?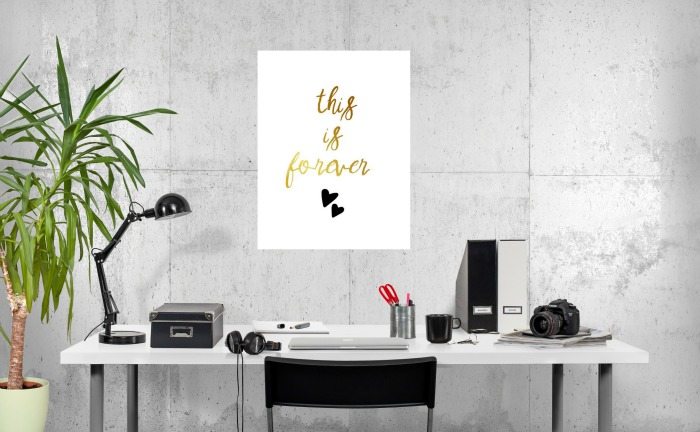 And for more of a sweet, vintage vibe, I have this "love sweet love" print featuring the prettiest pink. I would frame it in either white, gold, or blond wood frame.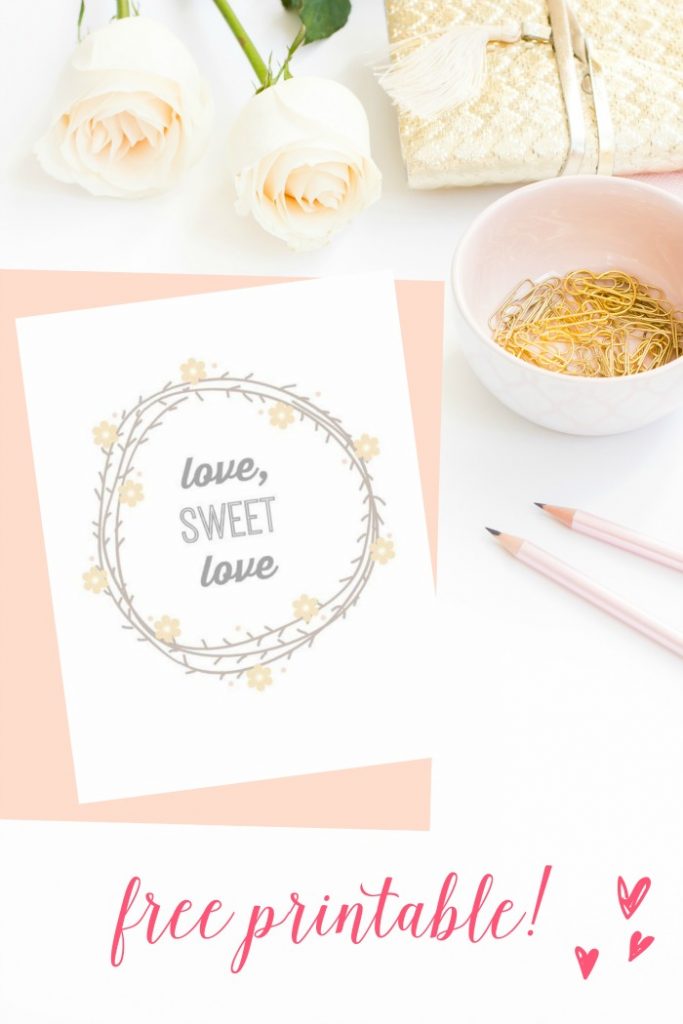 Pair it with a little box of cupcakes or macarons + some flowers or succulent and that is one super darling gift. I mean, really.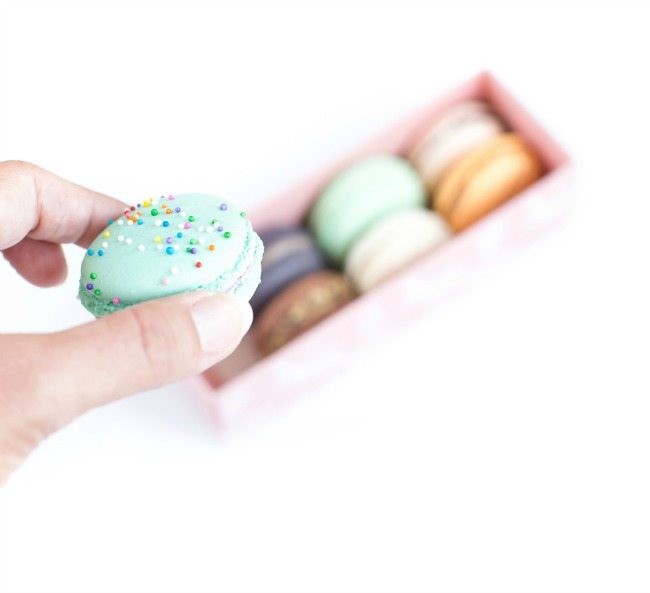 Get all three of these prints sent directly to your inbox by clicking here. They will come as PDFs sized to standard North American 8.5 x 11 letter size paper – perfect for printing either at home or at your local Copy & Print Center. Print on bright white, heavy (I like 100lbs) cardstock.
Please always remember that they are for personal use only and copyright of THE SWEETEST DIGS.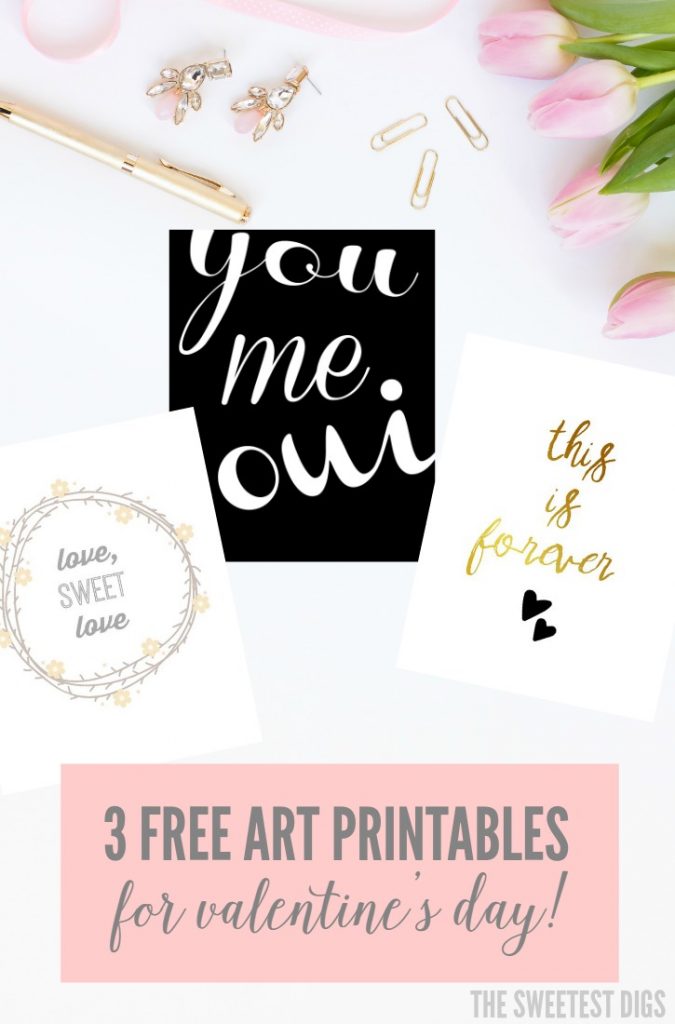 Looking for some more love day ideas?
Here are two of my faves from years gone by.
A "date jar" – such a cute, easy and inexpensive DIY valentine's gift idea! Fill it with date ideas that you and your sweetie can go on for the rest of the year.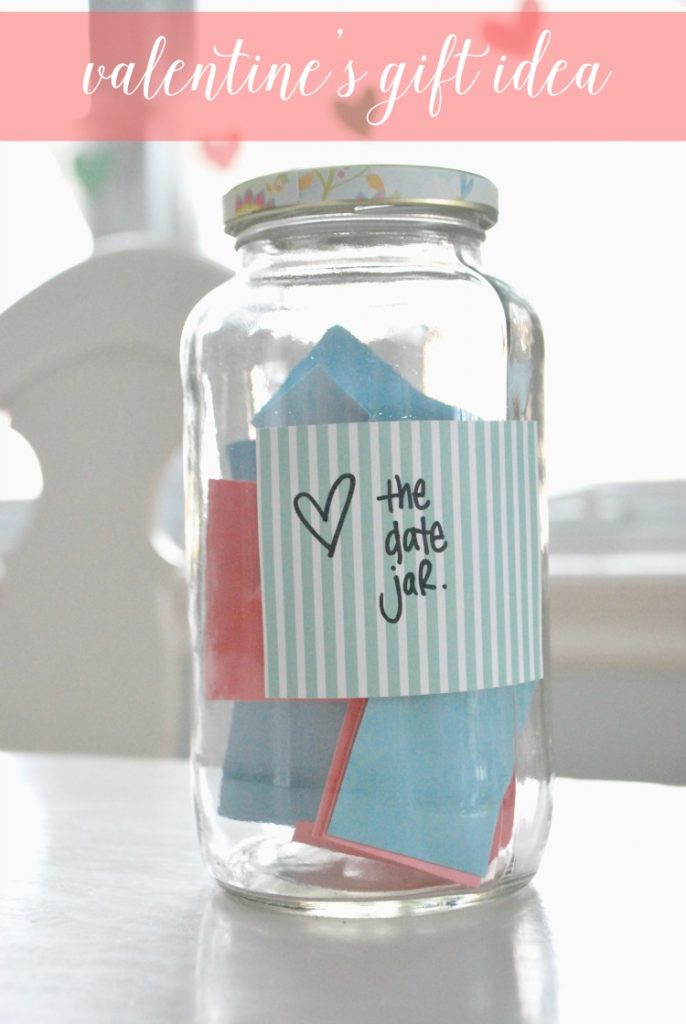 Want to make a few little decorations for around the house? This DIY heart bunting is an oldie but still a goodie. I still pull out this gem I made years ago for a little festivity. All you need is paper, a hole punch, and string!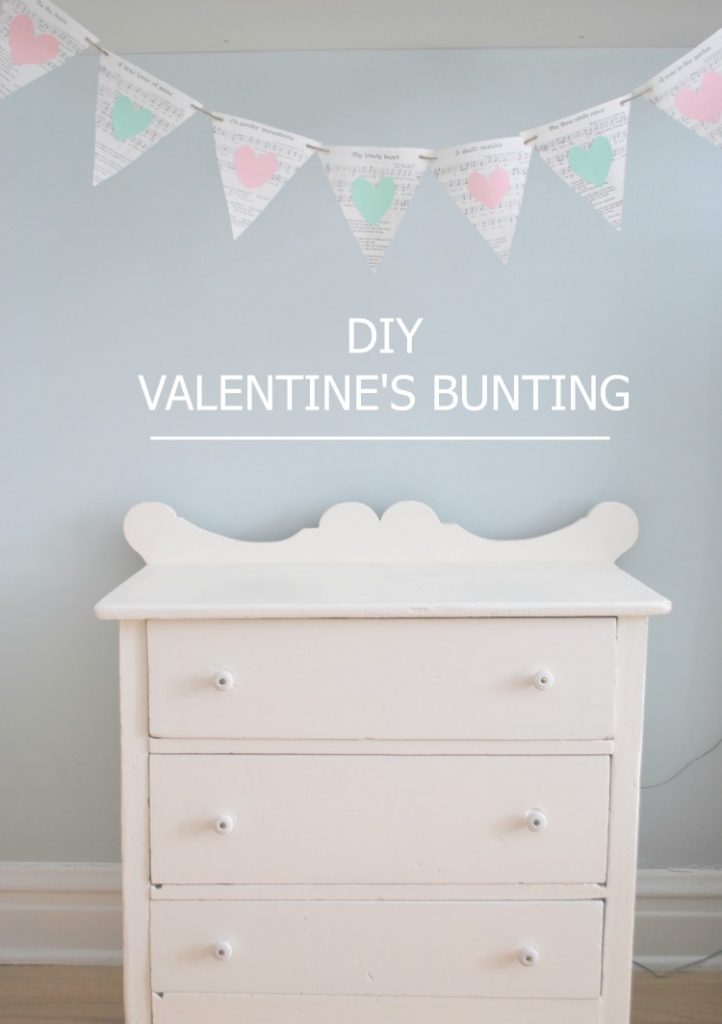 Do you guys have any big plans for valentine's day? Any special traditions or rituals?