Holy smokes, how is it 2015 already? Feels totally crazy to me. Time seems to be whizzing by at lightning speed. Well, happy new year, you guys!! Just as we are saying goodbye to 2014, I thought I would take a little look back at the year on the blog.
I have a bunch of favourite posts and projects from 2014. In no particular order …
These DIY gold and white jewellery stands were easy to do and continue to look gorgeous. I still love gold and still love swiss crosses… can't get me off those trends yet.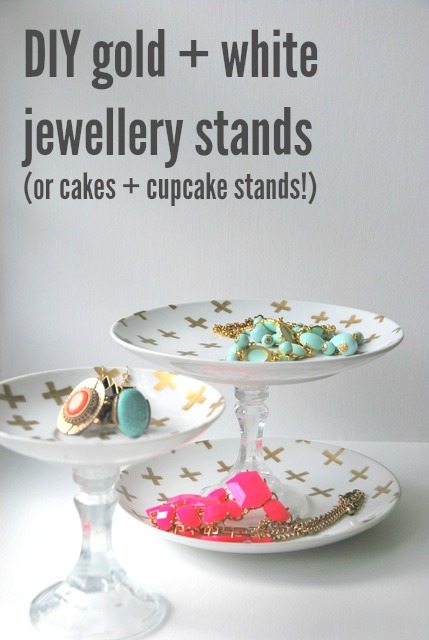 Unfortunately this stair runner using IKEA 'soften' throw rugs hasn't made it through our renovation, which is terribly sad because I loved it. Definitely a favourite project from 2014.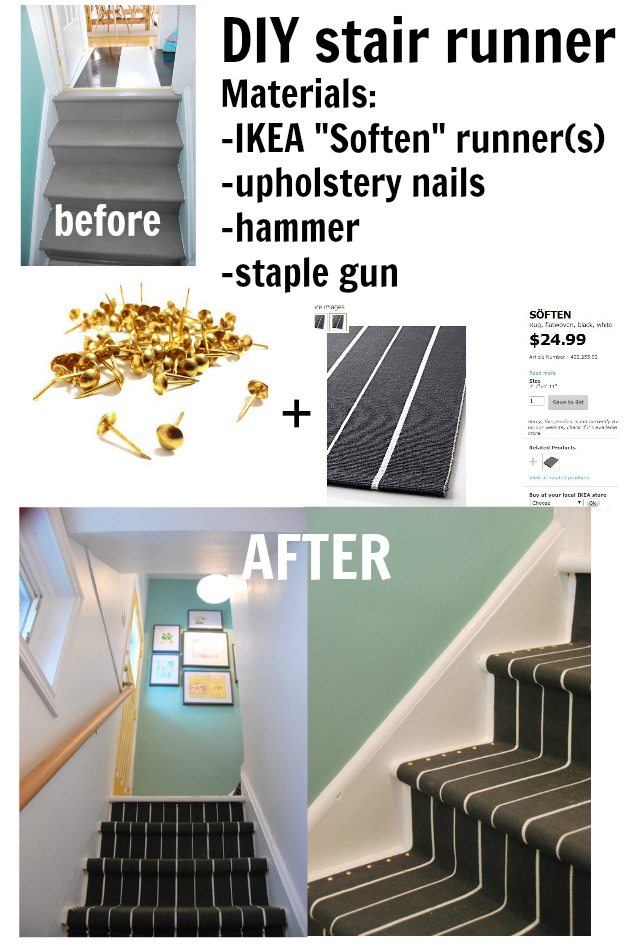 I had so much fun making over this nursery for a friend/client. It's full of handmade touches and clever ideas, like this little nook where we used IKEA Ribba picture ledges for kids books.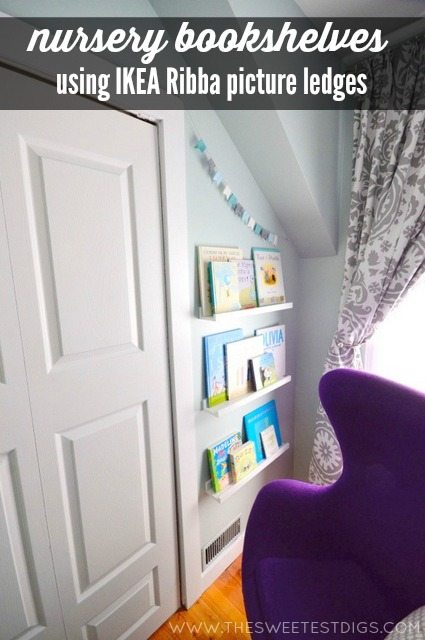 And the bunkie! This was definitely one of *the* projects of 2014 for me. A major makeover transforming a tool shed into this nautical retreat at my parents' cottage.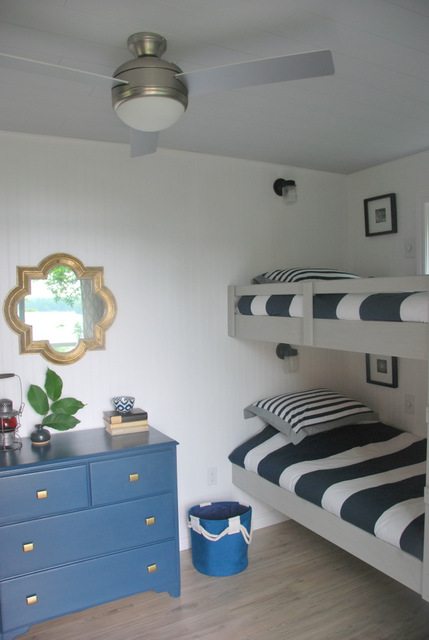 Although I thought this was going to end up as a major craft fail, this burlap ribbon table runner ended up being quite darling.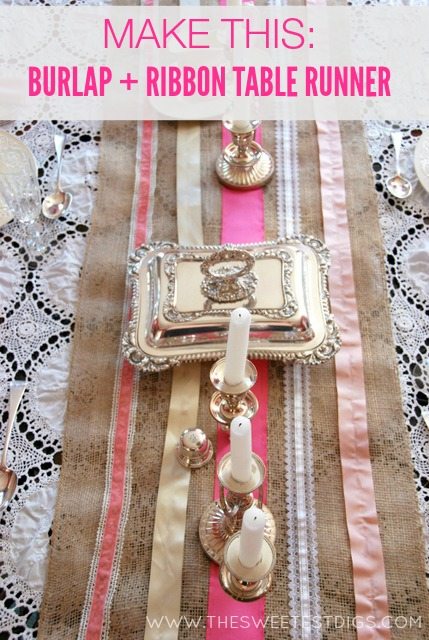 And this was a recent one, but these felt pennants are all kinds of cute. I'm ready to whip out a dozen more because they were so easy and fun to do.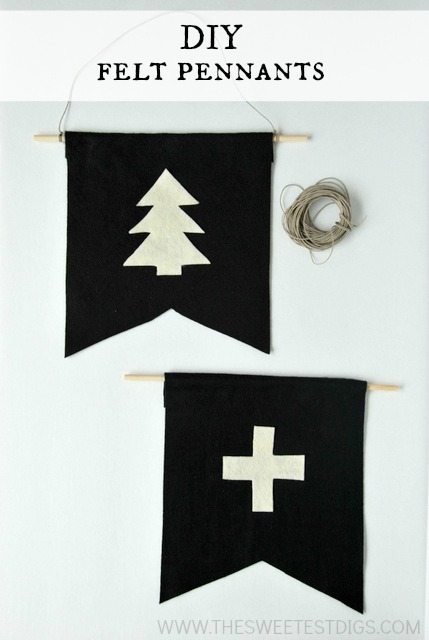 One new thing I did this year was style a few weddings. I rent out vintage stuff for various weddings and events, but I hadn't ever taken on an official stylist role until this year. Let me tell you — it was so my jam. I can't see myself ever doing it full time, but I do have a few weddings lined up to style for 2015 already. Fun.
This gold + pink wedding was glitzy and gorgeous.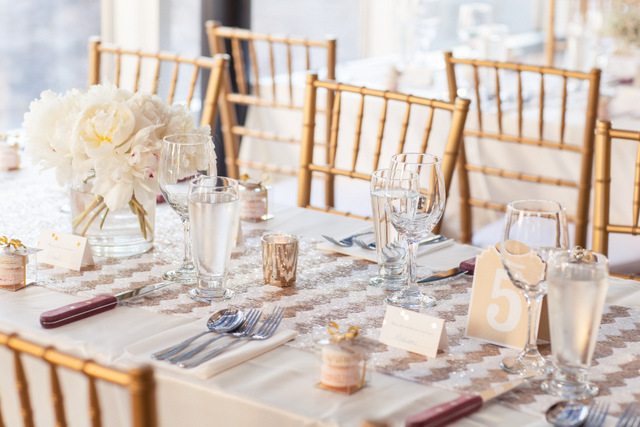 And this more vintage-inspired wedding, full of greenery, was a beaut. Plus, it was my girlfriend Courntey's wedding – so double fun.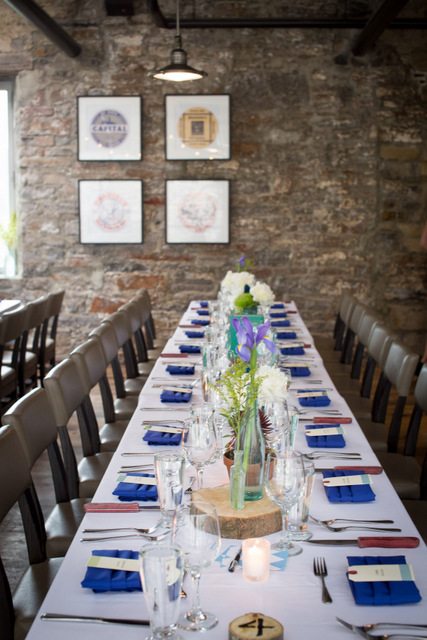 Continuing on the event trend for a sec, one of my favourite events of 2014 was definitely Maya's 1st birthday party. It was full of friends, family, and fun. We did a time capsule, smash cake, and this polaroid wall of 'firsts' at the party.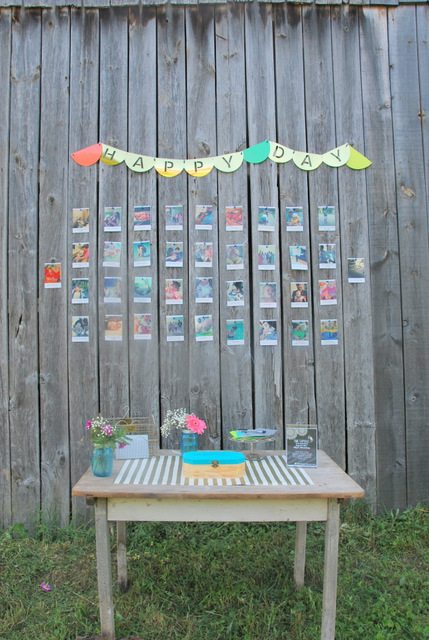 I also posted a little about parenthood in 2014. My post on my struggles with breastfeeding ended up being hugely popular with a lot of readers. Obviously this is an issue that deserves more discussion!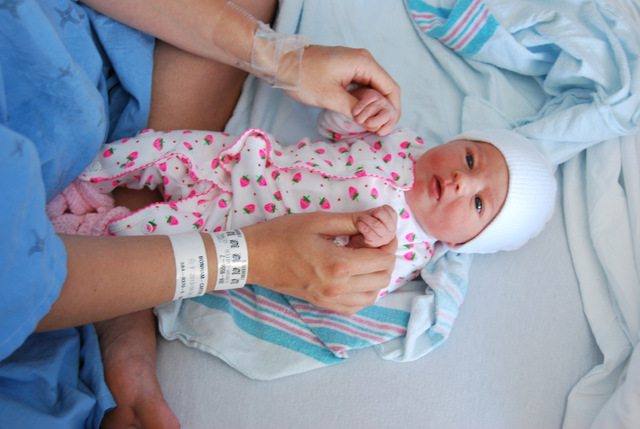 Other popular parenthood posts this year included my follow up post about pumping, and my top 10 tips to support a new mom (or generally, new parent).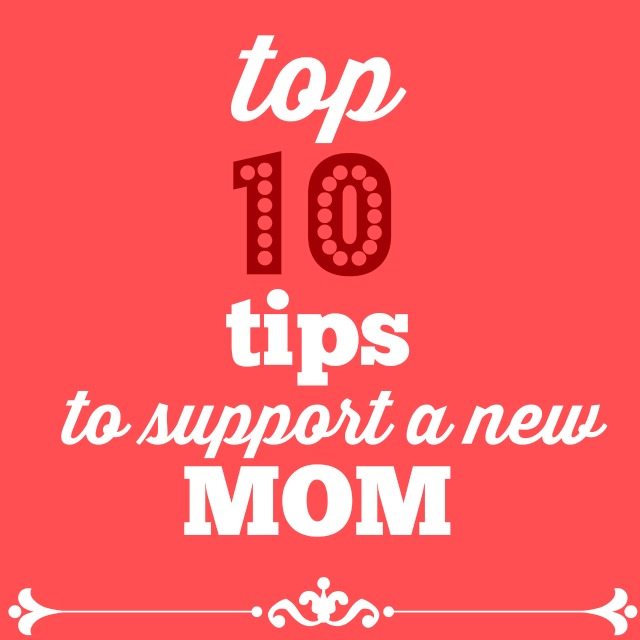 And obviously – the most major thing that we took on in 2014 has been our whole house renovation. We had been dreaming and planning this large scale renovation for several years and decided it was the right time to pull the trigger. It has been a whirlwind 6 months living out with my parents and managing this reno, but we are in the home stretch now and it feels amazing.
I did a last tour of the bungalow, which makes me all kinds of sappy. As much as I'm excited about our larger, more family-friendly home, I did love our little space.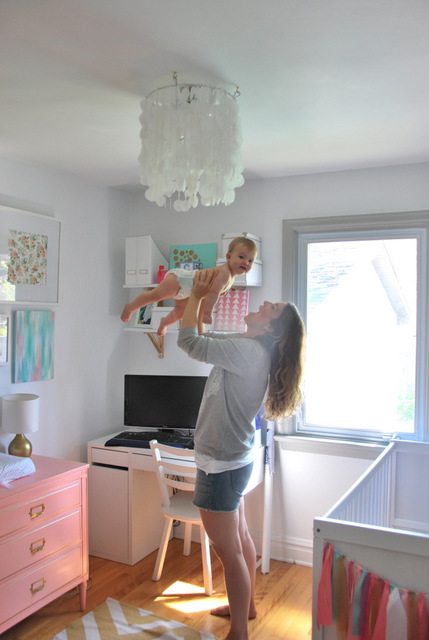 This pretty much sums up our 2014.

What a great year! We also had lots of personal fun things like travelling to Puerto Rico and England, spending several weeks in the Adirondacks, re-branding my shop and starting to sell in craft fairs and in retail, Dan continuing to enjoy and be challenged by his work, and lots of fun with our now walking and talking toddler. There were a lot of firsts in 2014 for our little lady!
In terms of the blog, I hope to make this coming year my best yet. Heck – I have a whole house to do – there is going to be a serious amount of DIY and decorating projects! I have like 10 moodboards floating around in my head at all times and new ideas popping up constantly. I can't wait to really get started. I'm going to need your input, guys! I also hope to continue to weave in stories of our family life, of parenthood, and maybe a little more "lifestyle" stuff like food, fashion, etc. Thank you so much for coming by this little corner of the internet. I so appreciate you guys — you're the best!! It's why I love blogging so much and continue to do it. Seriously, if it weren't for all of you reading and commenting, I wouldn't be here. So thanks. Happy new year, darlings! Let's make it a great one. xo.