Want to make a Christmas wreath with twigs? This simple step-by-step tutorial will show you how (with pictures included!) so you can make this simple and cute DIY project over the holidays.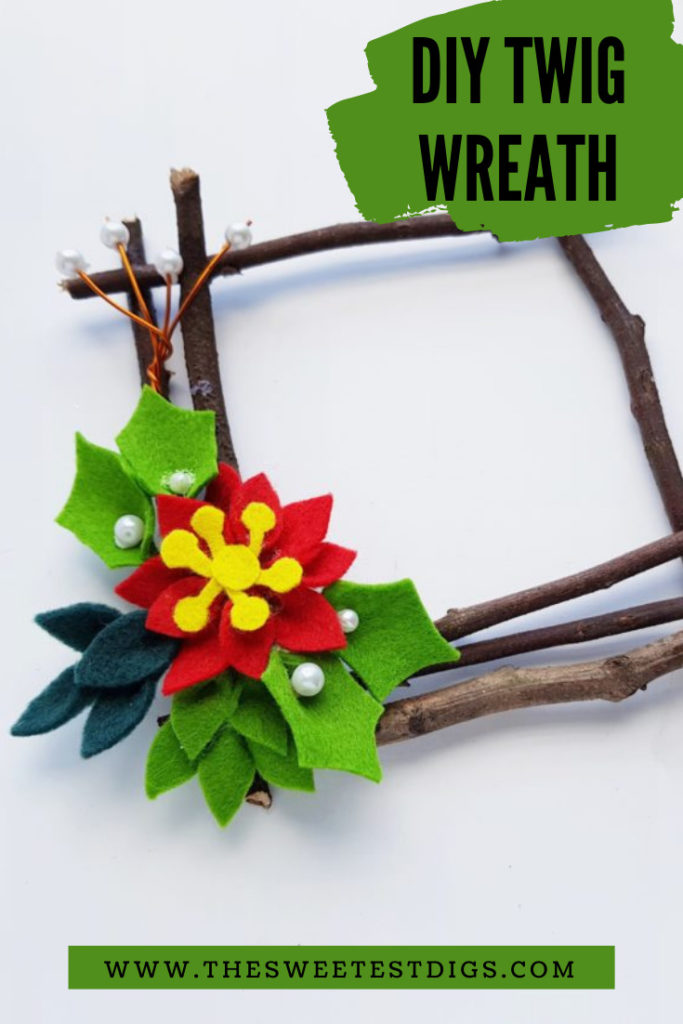 Supplies You'll Need:
Dry twigs
Felt fabric
Pencil
Scissors
Craft glue
Cutting pliers
Beads
Craft wire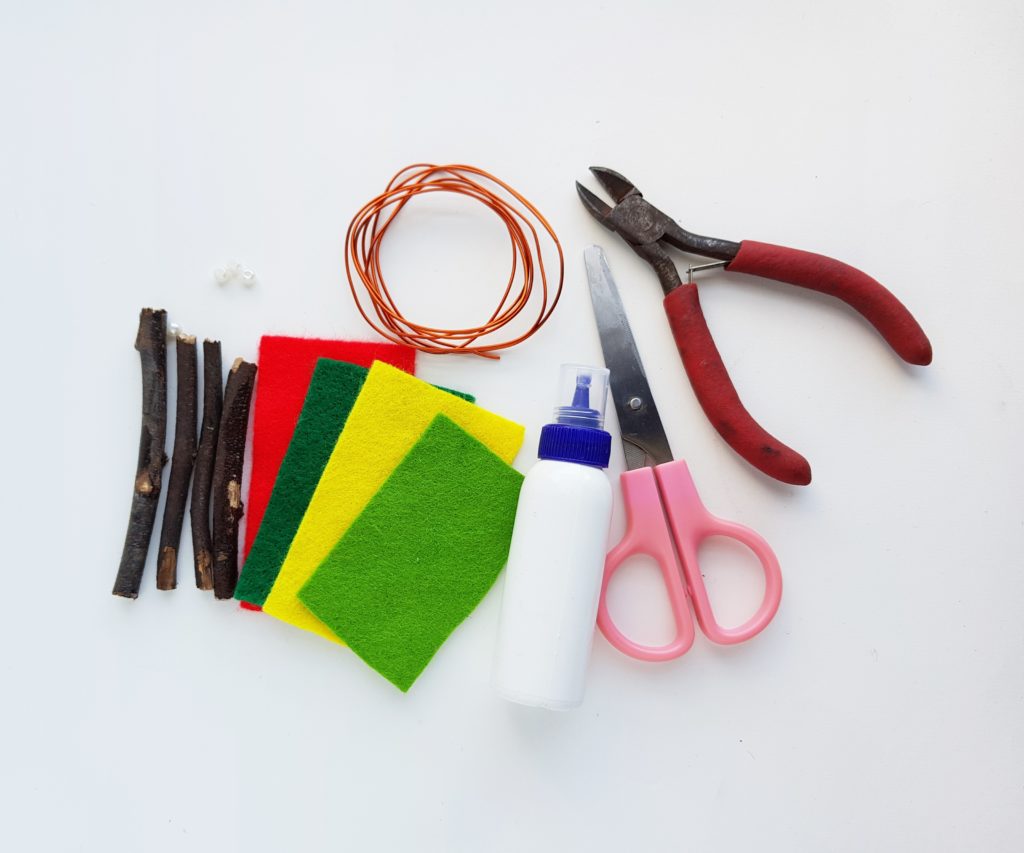 How to Make a Christmas Wreath with Twigs:
Step 1: Cut felt shapes
Select red, green and yellow felt fabric for the flower. Trace and cut out 10 lens shape petals from the red felt. Trace and cut out leaf patterns from the green felt and a small round shape form yellow felt. Trace 3 small strips with ball shaped sides on yellow felt and cut them out nicely. The size of the petals and the 3 yellow patterns should be relatively the same and size of the leaves can be the same or larger than the petals.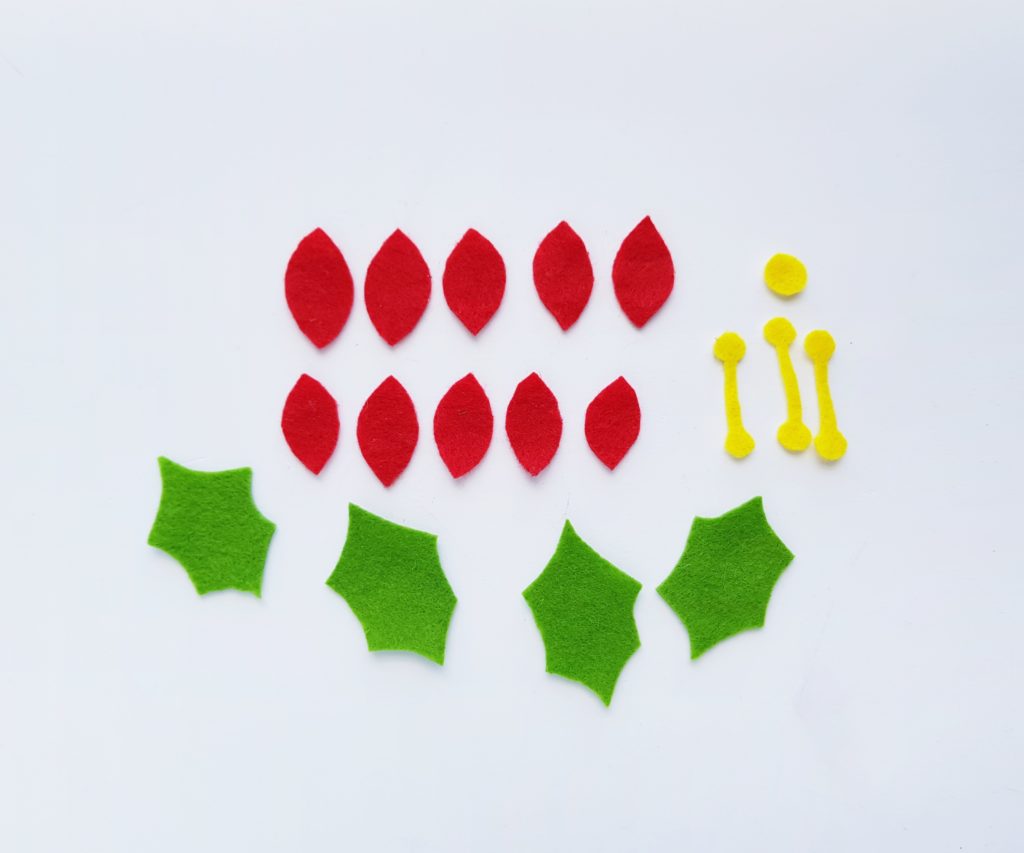 Step 2: Glue Petals for 3D Effect
Make a thin fold along the middle line of the petals and leaves and glue half way along the middle fold. This gives the petals and leaves a 3d look.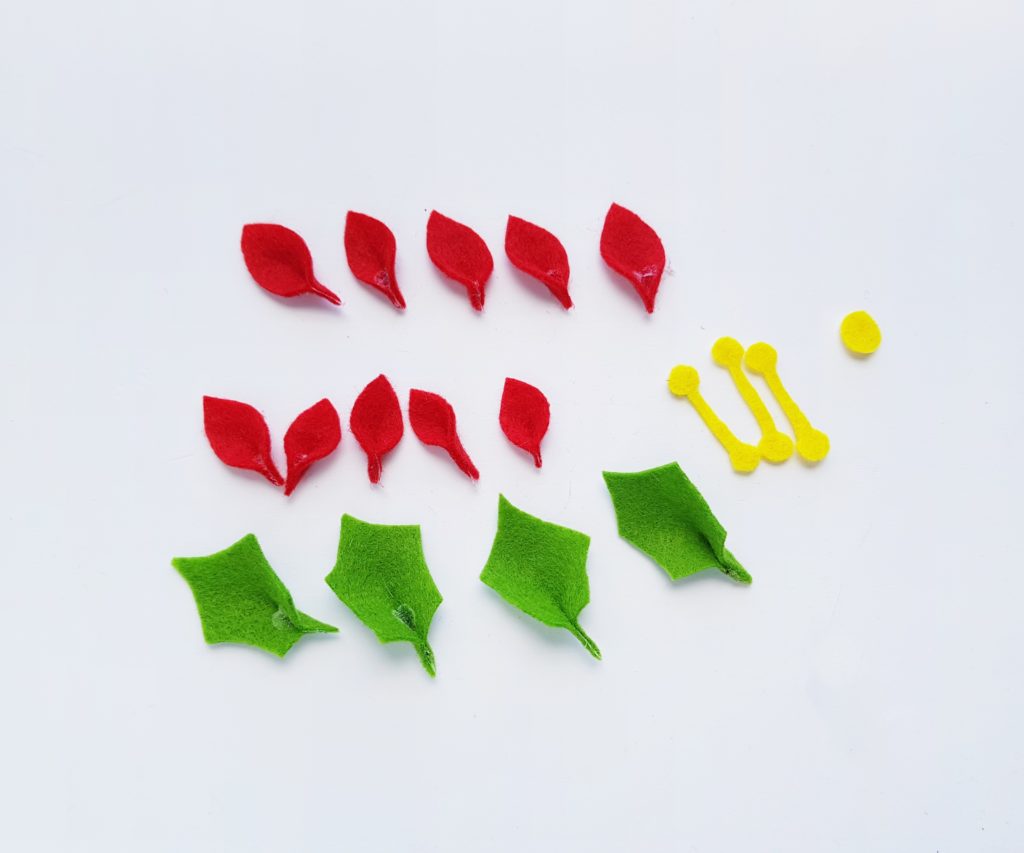 Step 3: Cut Flower Base
Cut out a round base from any colored felt as you want for the flower.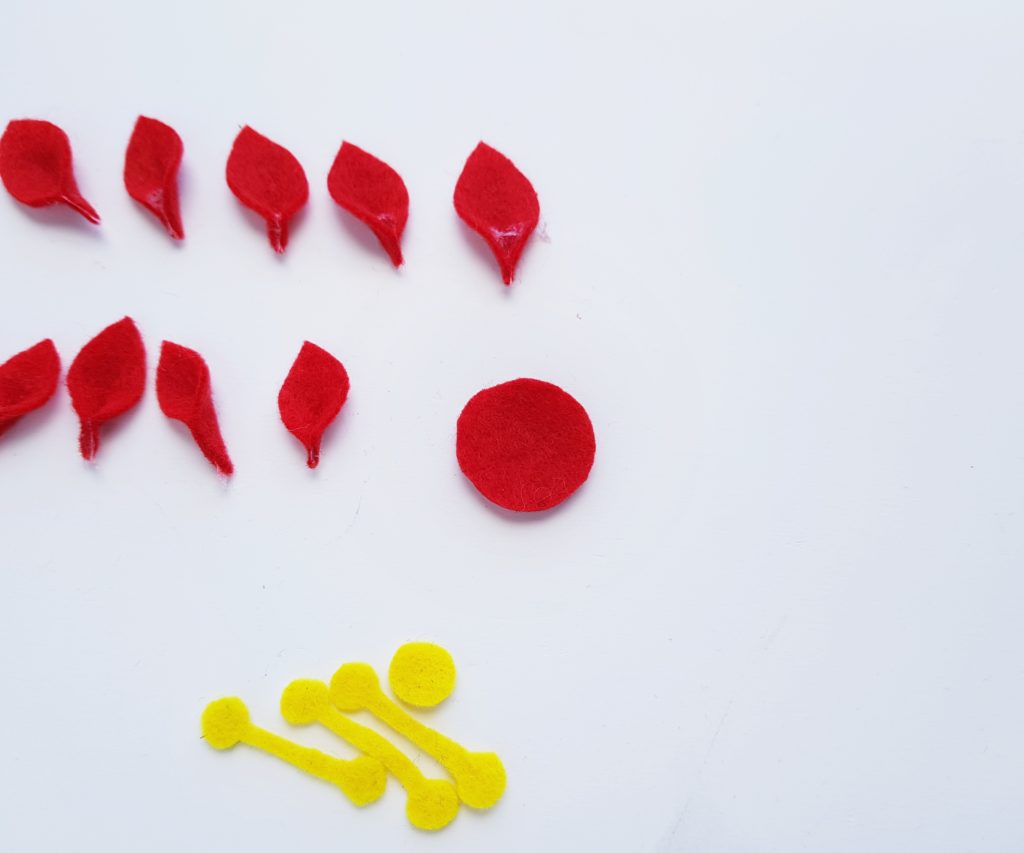 Step 4: Attach petals
Attach 5 petals around the outer edge of the base, keeping the open ends of the petals facing outwards.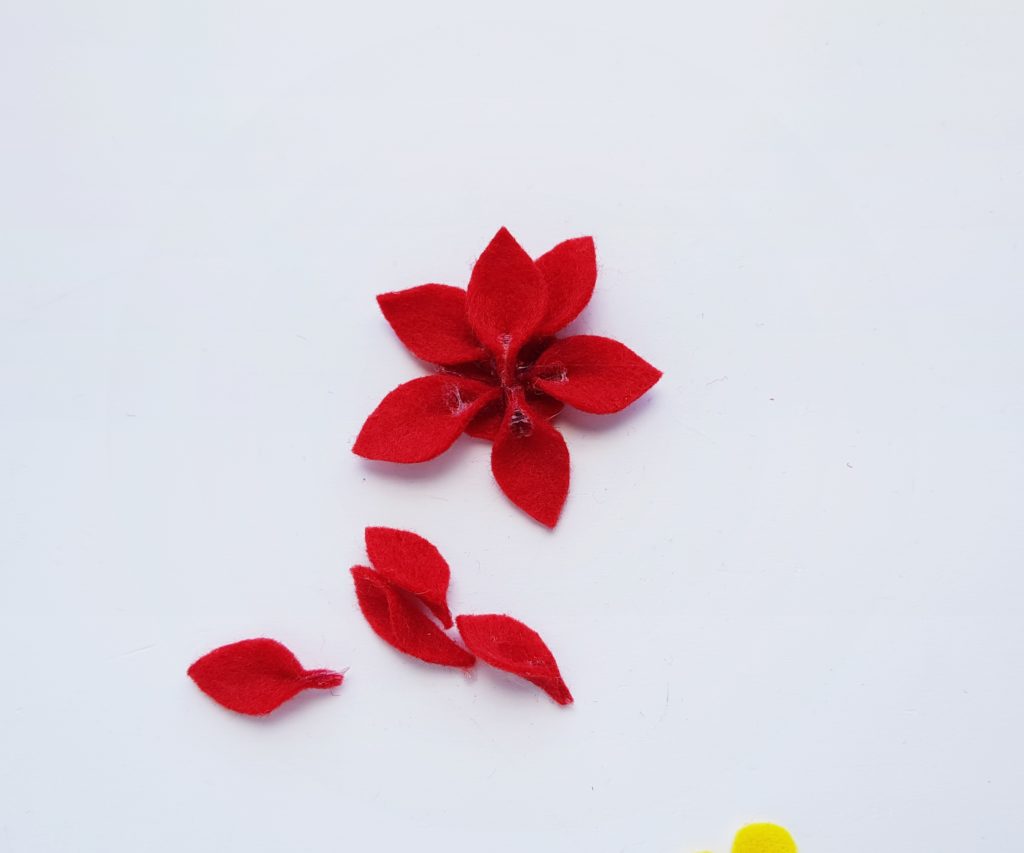 Step 5: Attach Second Layer of Petals
Now attach the rest of the petals on the base, inside the previous outer layer of petals; keeping the closed ends of the petals on the center of the base.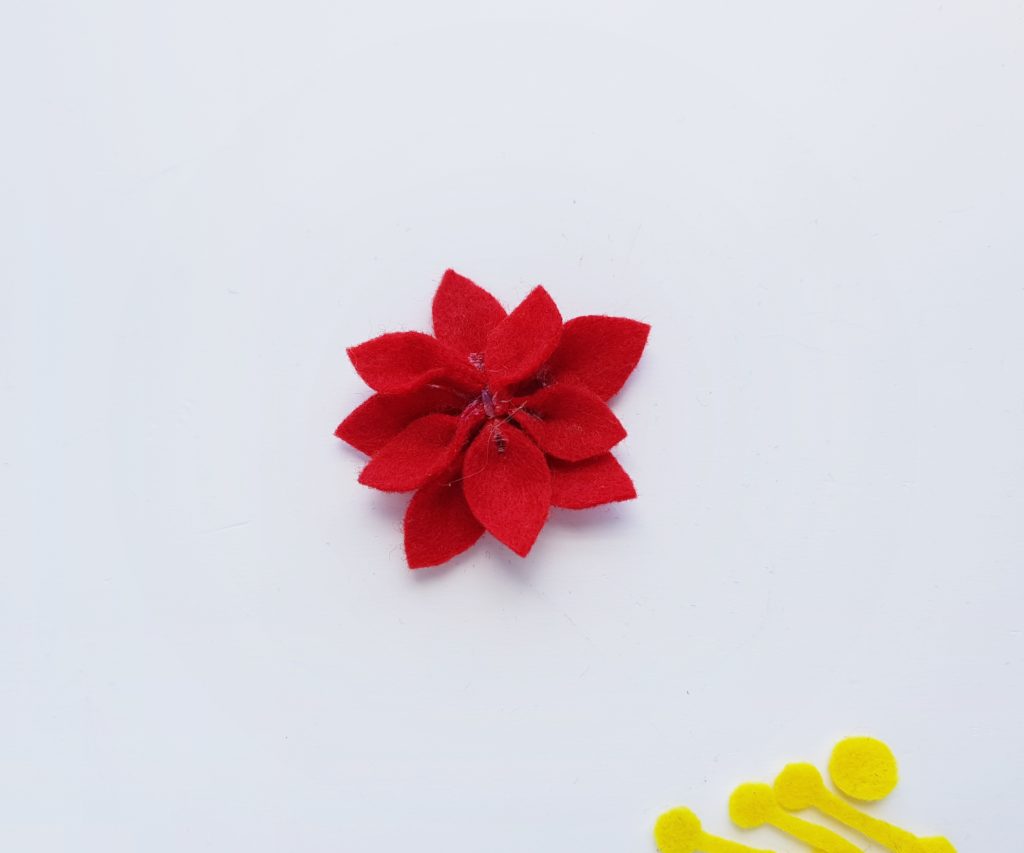 Step 6: Glue Yellow Centres
Now attach the 3 yellow patterns on the centre, by placing them criss-cross wise. And then attach the small yellow circle on the centre to complete the flower.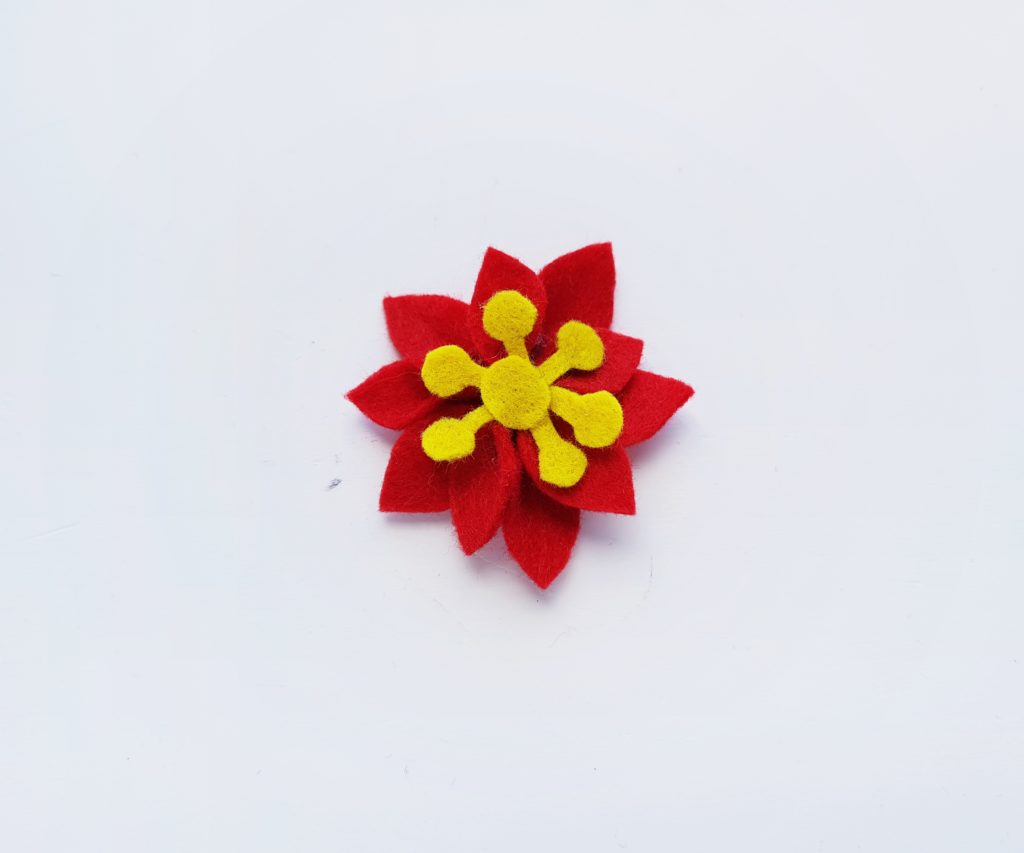 Step 7: Prep Wire
Cut out 4 or more small pieces of wire and twist them all together halfway through their length.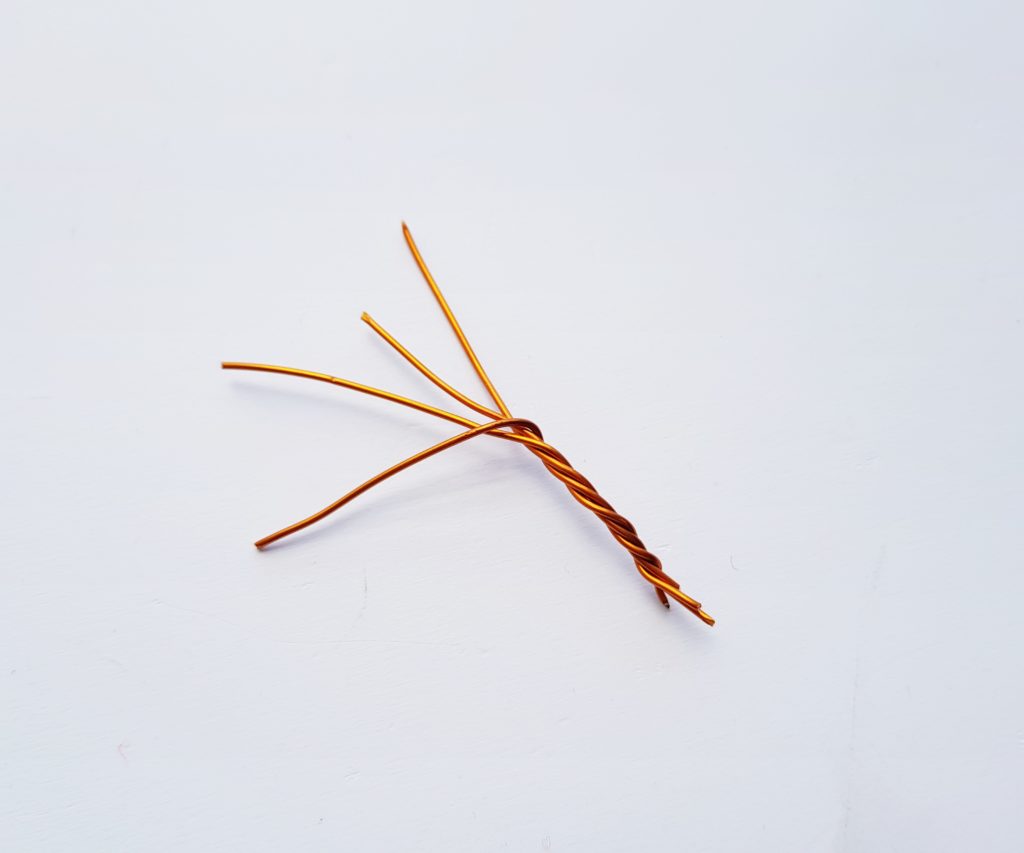 Step 8: Add Beads
Attach small beads on the edge of each of the wire's open end.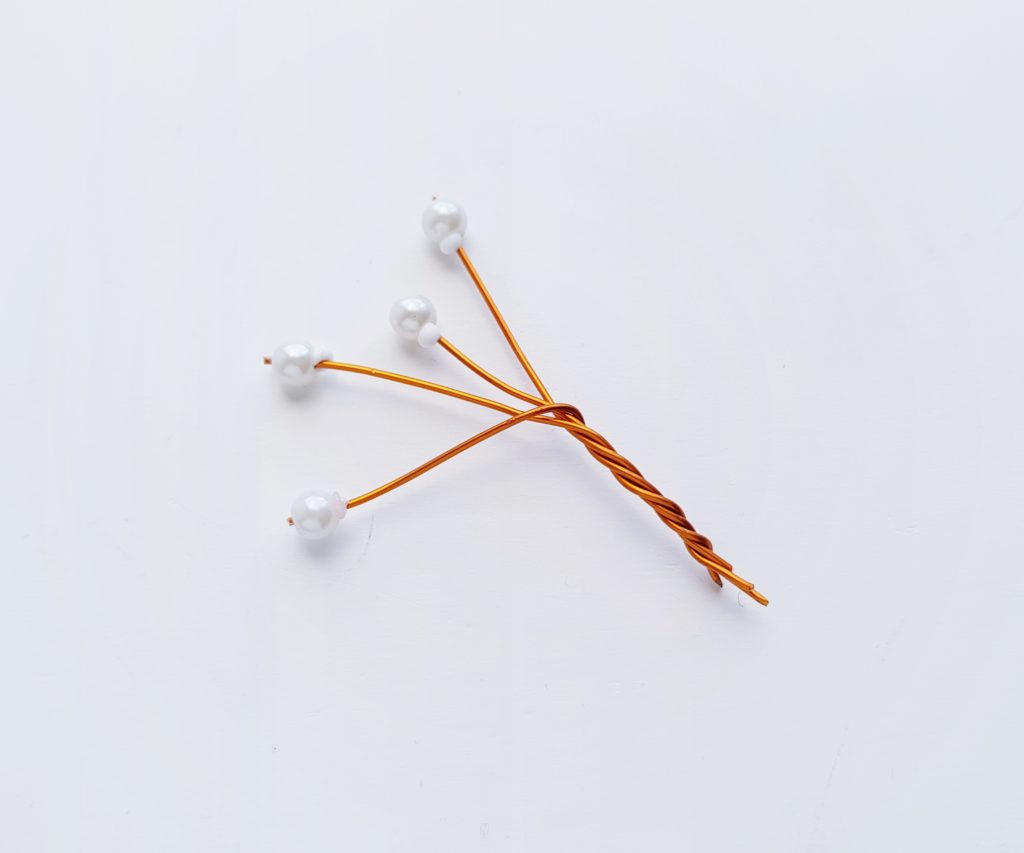 Step 9: Prep and Cut Twigs
Determine the size of the wreath and cut out dry twigs accordingly.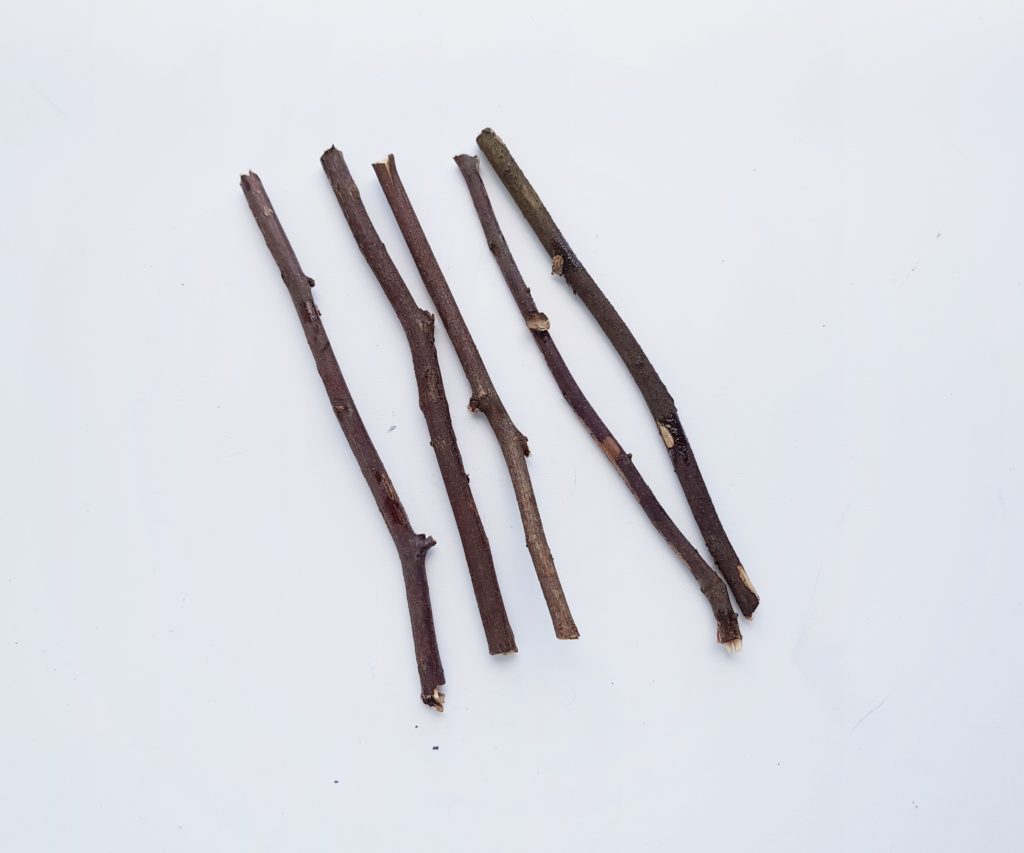 Step 10: Attach Twigs
Attach the dry twigs together on 4 sides to form a square wreath pattern. You can attach more than 1 twig on each side.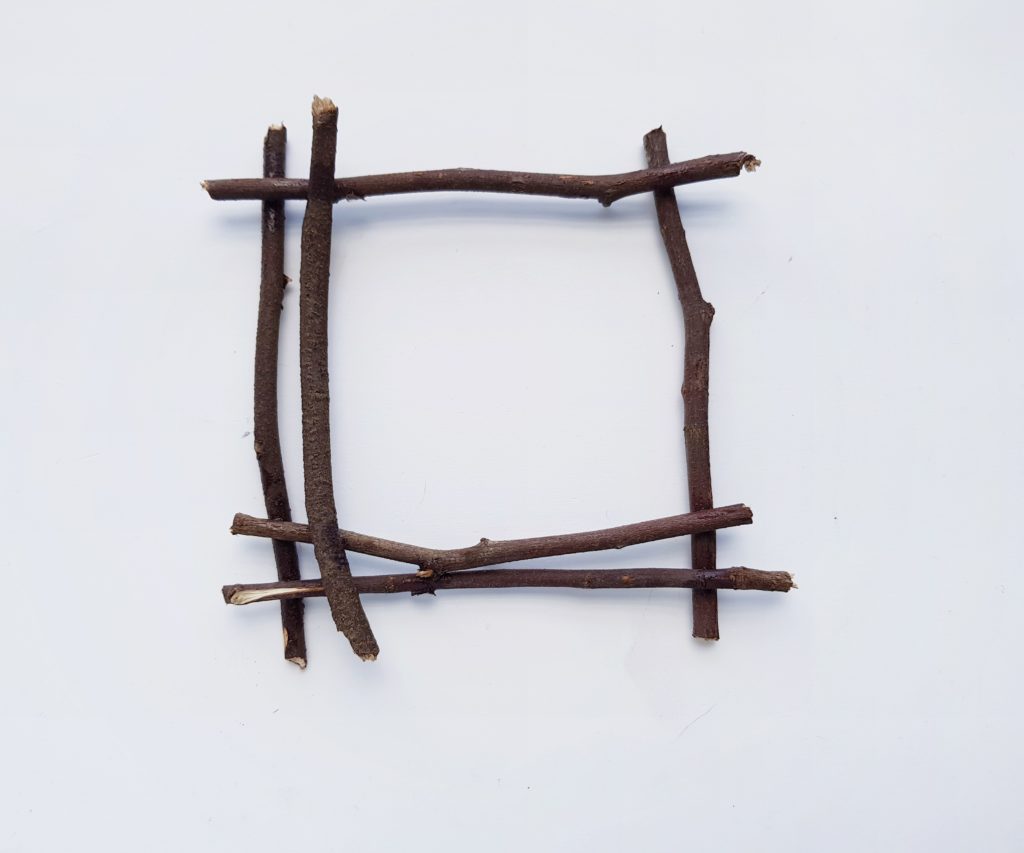 Step 11: Attach all elements
Grab the beaded wire and the felt wire and the square twig frame.
Attach the felt flower on the twig frame. Also attach the felt leaves around the flower. Attach the beaded wire as well.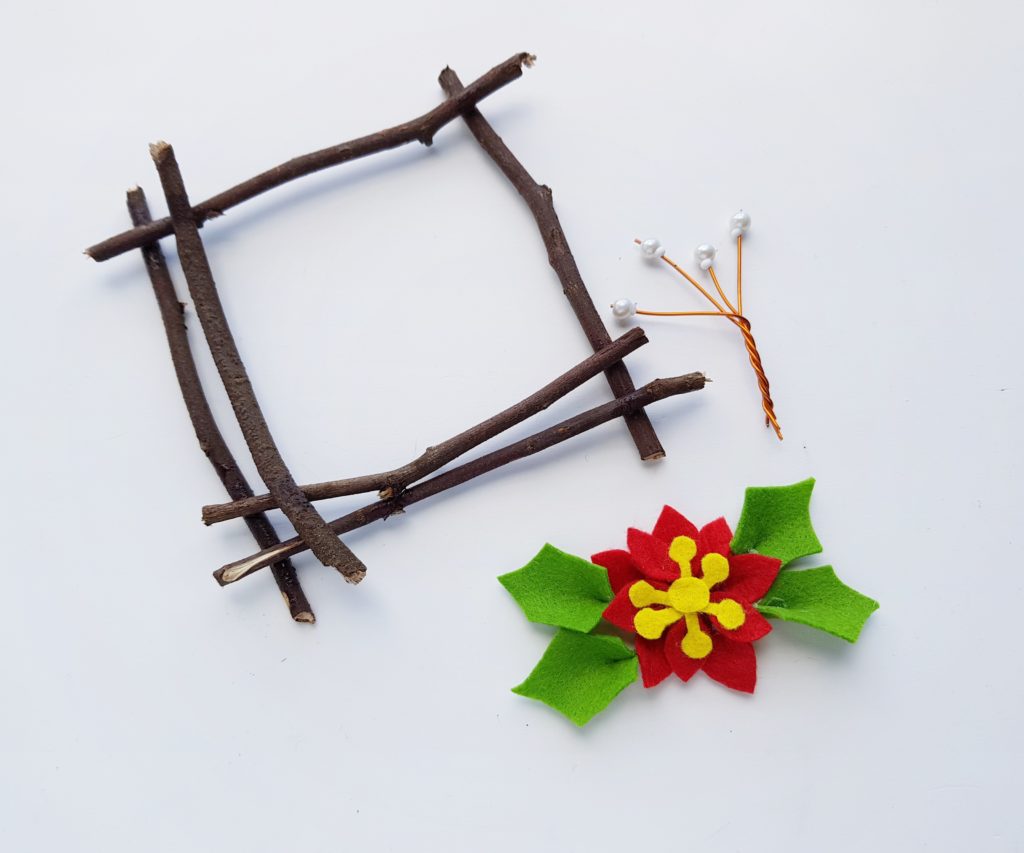 And that's it! So cute, right?
Feel free to add more flowers or wire if you like. Totally up to you! Simply hang from the top twig, or add a little hook to the back to hang.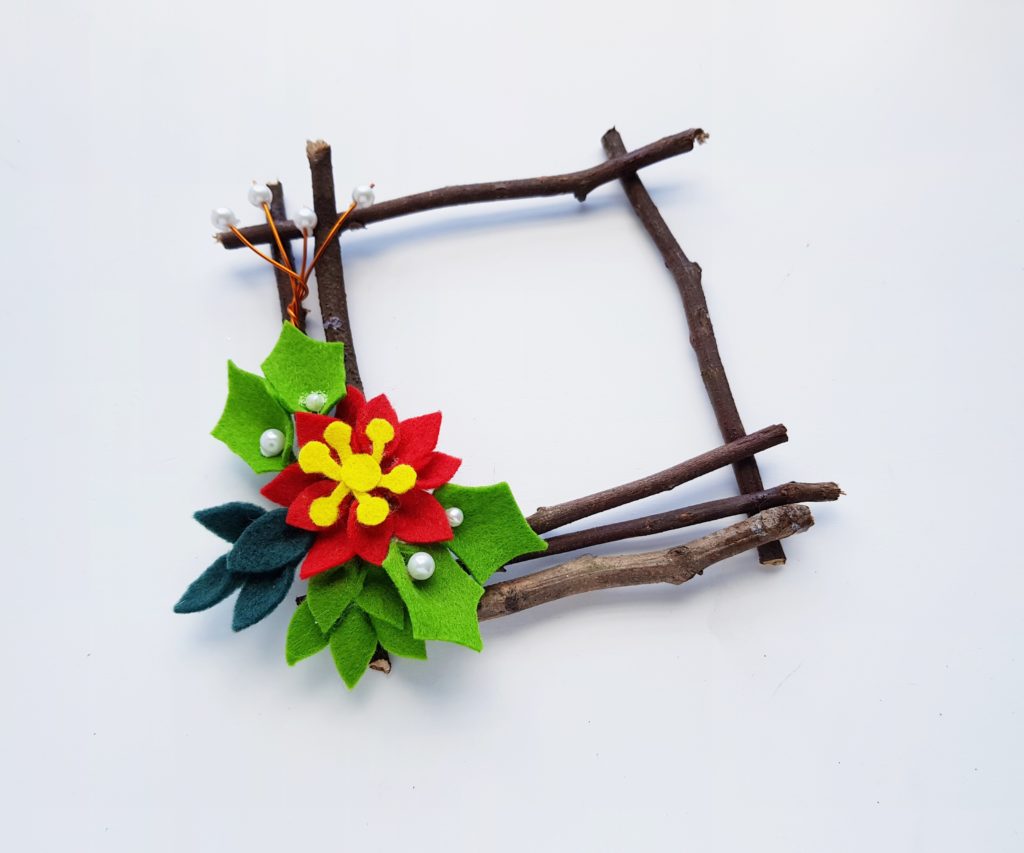 You might also like: