Hey you, how was your week?
Ours was pretty packed – I gave a Pinterest workshop to some local small business owners, did a product photoshoot for the Etsy shop, and tried to make progress on our bathroom makeover (it's coming soon… I promise!!!).
We celebrated Canada Day yesterday and although the weather wasn't great, we had such a great time! Family, events, food, and fun.
Clearly we need to get Dan some red for his wardrobe…. ;)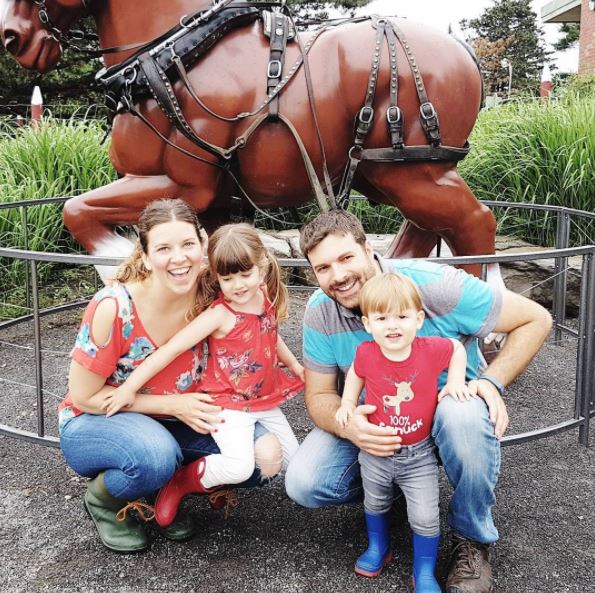 It's Sunday evening, so you know what that means – The Creative Gallery! If you're new to The Creative Gallery, it's an amazing weekly event where bloggers and readers can share their latest projects.
---
The Creative Gallery
Hosted by:
Kristi at Making it in the Mountains
Emily at Our House Now a Home
Sarah at Making Joy & Pretty Things
Kelly at North Country Nest
Erin at DIY Passion
Me at The Sweetest Digs!
---
Here's the latest from The Sweetest Digs this week:
Since it was a bit of a crazy week, I didn't actually get any new projects or posts up. BUUUUT, in keeping with Canada Day that happened yesterday and the 4th of July coming up on Tuesday, this super simple Canada Day dessert I posted a few years ago is still kinda perfect. 3 ingredients, 5 minutes, and delish. If you want to make it 4th of July appropriate, just add some blueberries!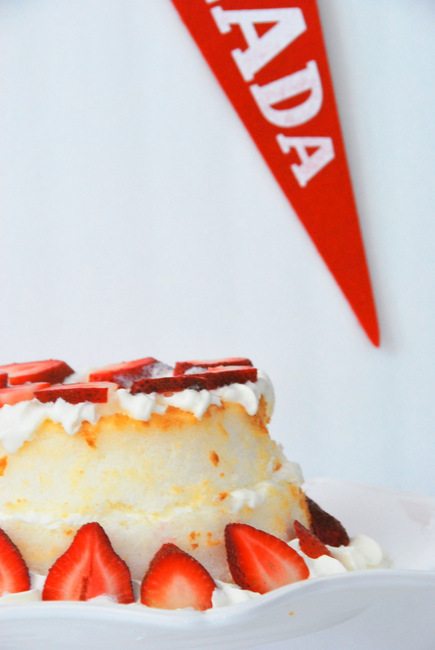 School's out. It's summertime. You know what that means?
Rose. All. Day.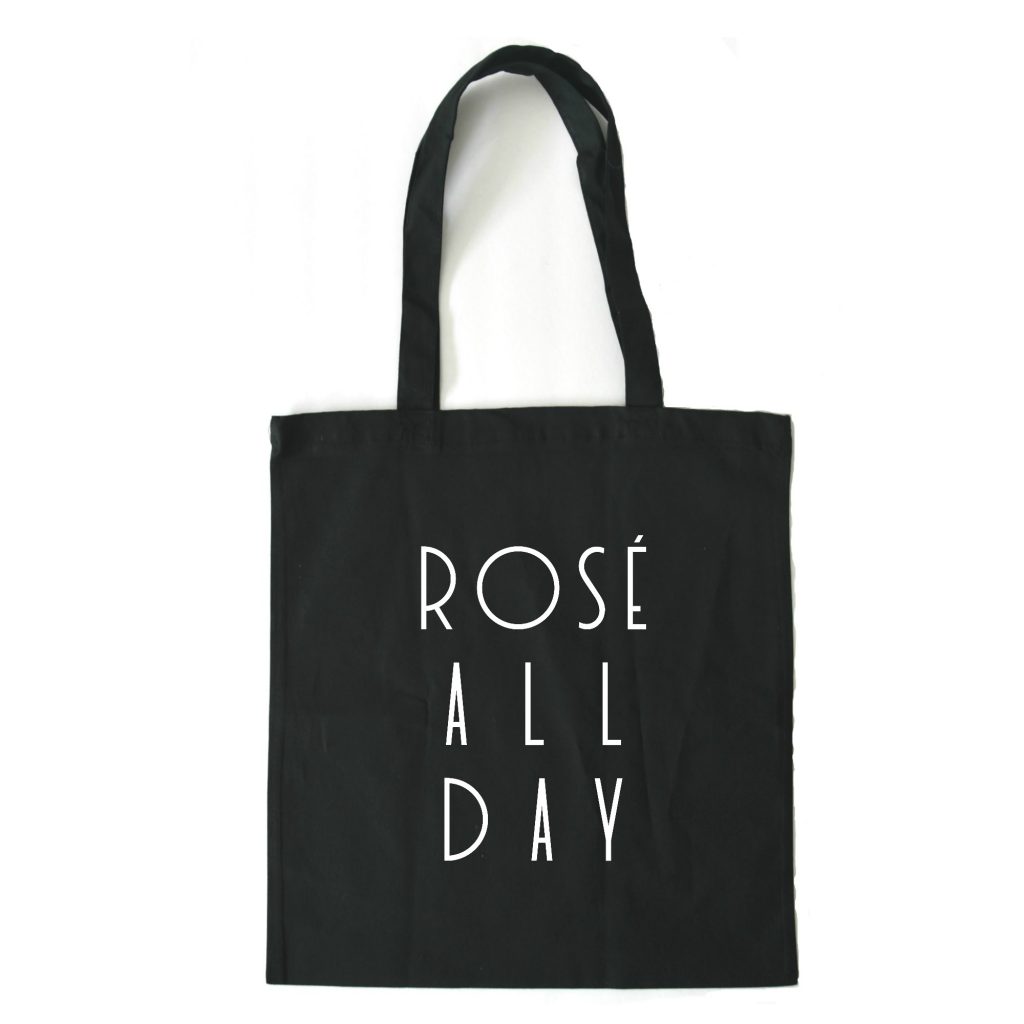 [snag the Rose all day tote here!]
---
And now for some of my favorites from last week's party:
I loved how Suzy from Worthing Court did some DIY white terracotta flower pots with the black lettering. How cute are these? They look farmhouse chic but for waaaaay less. Totally have these on my to-do list this summer.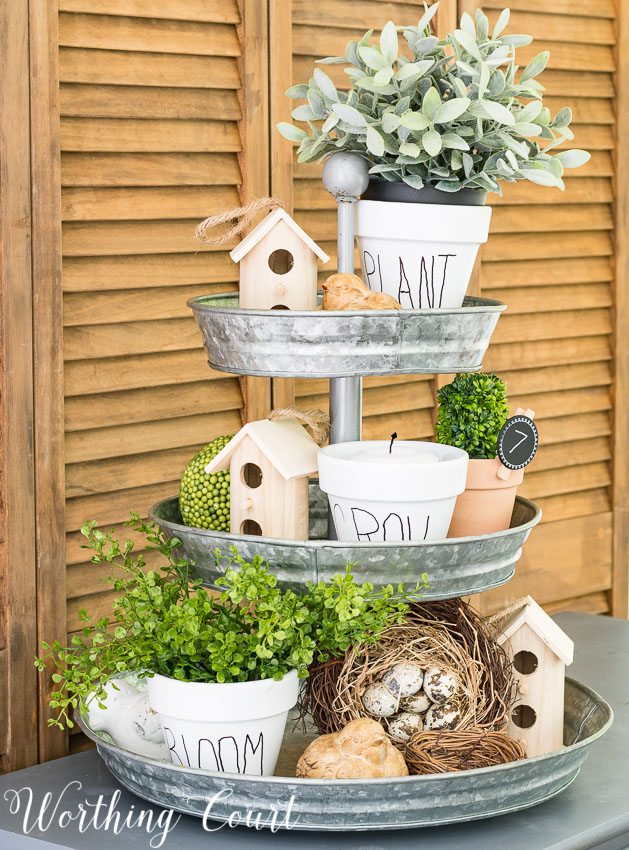 I will admit that I had no idea what a sugar mold was before I read this post, but this DIY sugar mold by Making Joy and Pretty Things is sooooo darling. I want to make one and put in a bunch of faux succulents or pencil crayons for a craft space. So Joanna Gaines, right?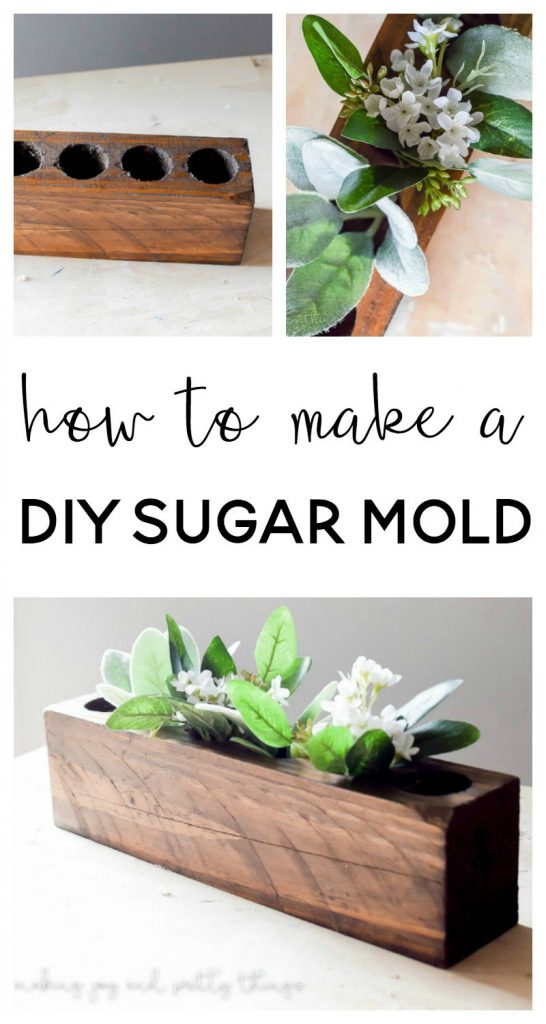 Let's get to your projects!
But first, just a few things to keep in mind…
Share only your OWN work/creativity/projects.
No links to promote giveaways, link parties or shops.
By entering a link, you are giving the hosts permission to feature an image on our blogs and/or social media pages (proper credit & links will always be included).


Wishing you SUCH a lovely week!