We are back from two weeks of a pretty un-plugged holiday in the Adirondack mountains. Heaven.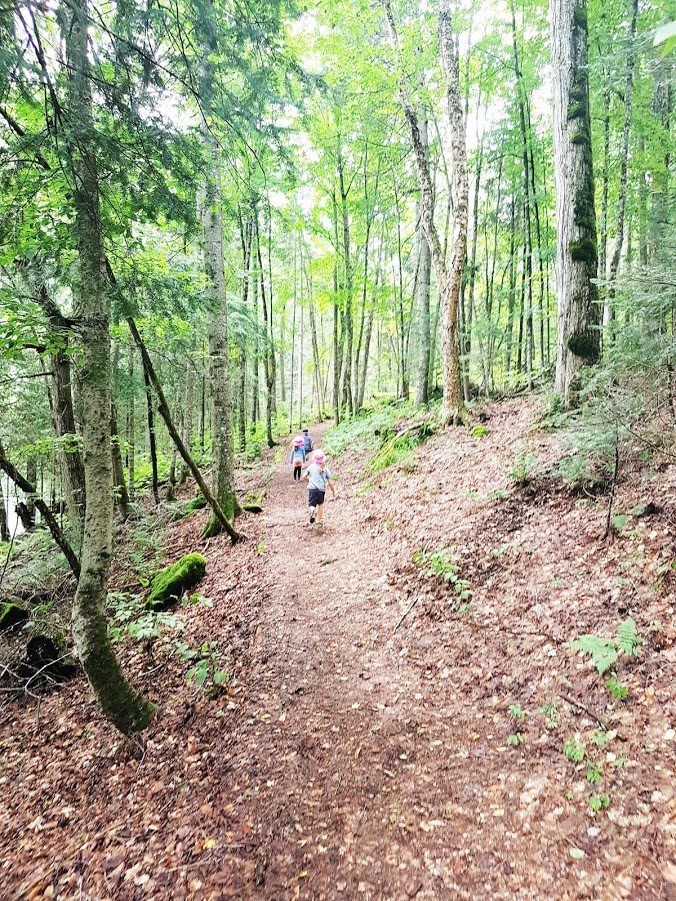 We are still on holiday for the rest of August. It feels great to change up the pace for right now. I genuinely love working and the regularity of our more scheduled life, but it's nice to have some major downtime and reset for a while. Especially when all four of us can just hang together.
In other news, this girl of ours turned 4 last week.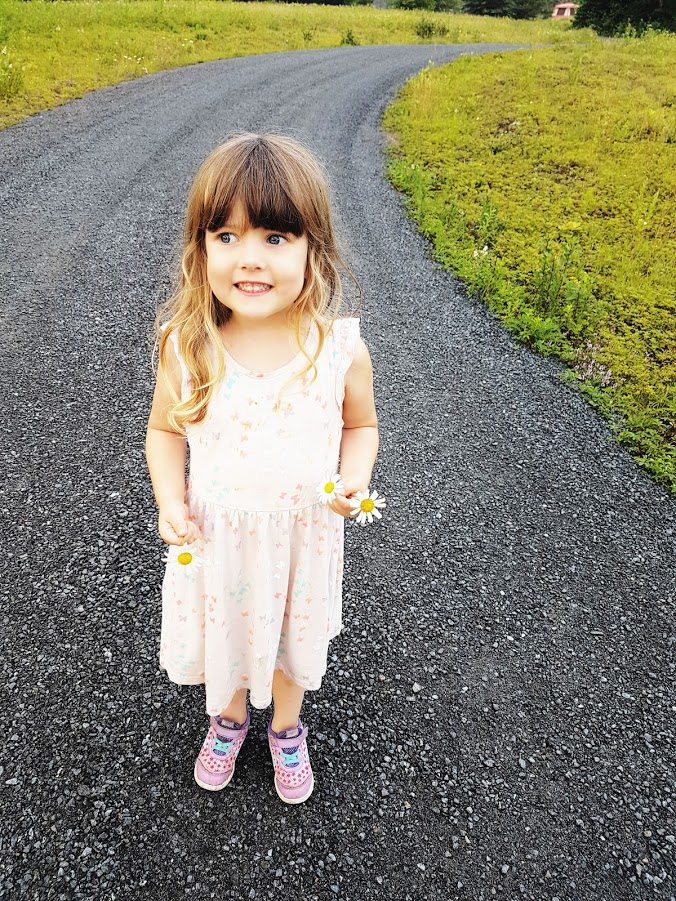 We did a family dinner, and a friends party with her pals from daycare. She has suddenly morphed into this big kid right before our eyes.
At 4, Maya is a force. She loves to dance and sing (current fave is the Moana soundtrack), read books, play outside and climb, explore, and do imaginary play (she is always a mom to her "babies").  She runs fast, is clever and bright, and makes a big deal of every boo-boo (I'm going to need to take out shares in Band-Aid I think). She is so gentle and loving with her brother James, has good manners, and loves everyone. She is a natural leader, but is often shy in groups to start with. She goes from sweet to major sass and stubbornness in a matter of seconds, like only toddlers can. She makes me laugh daily. She loves pink and purple, dressing up as a "princess", and tells anyone very matter-of-factly that boys and girls can choose to be a boy or a girl depending on how they feel on the inside, because that is THEIR CHOICE (can you tell Mama used as a sexual health educator? Ha.).
She reminds me so much of myself, it's wild. I know that our intense similarity will mean that we will butt heads at times, but that we will also be thick as thieves. Happy Birthday, sweet girl. I love you more than than you know.
(FYI, for her birthday we got her this Frozen Lego set and it has been a huge hit!! It was fun to put together and she's been playing with it non-stop. Plus, it's not too big, so it's nice that it doesn't add much to our already-too-big toy collection.)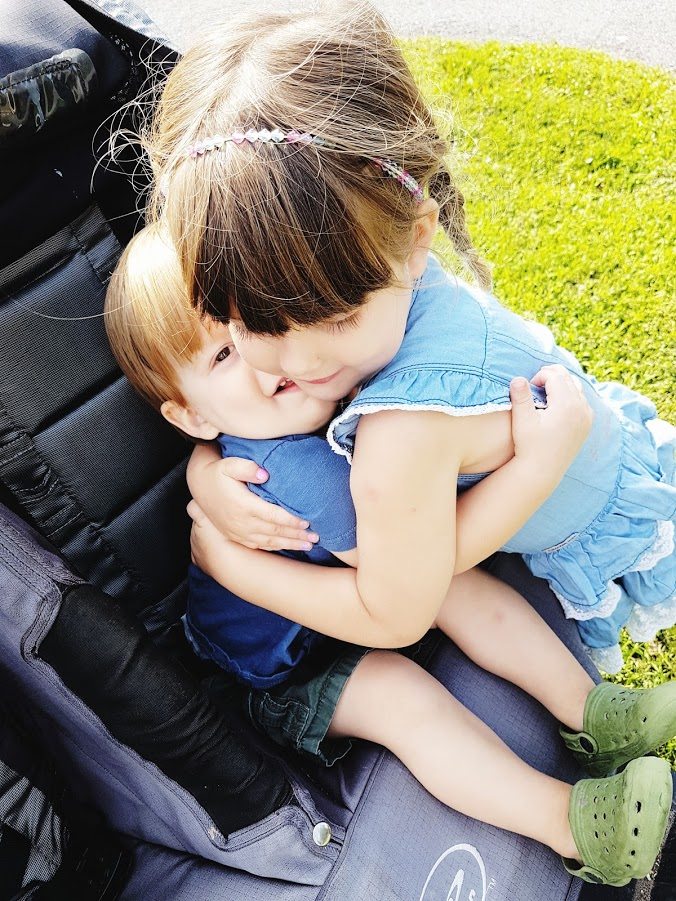 Alright… it's Sunday evening, so you know what that means – The Creative Gallery!
If you're new to The Creative Gallery, it's an amazing weekly event where bloggers and readers can share their latest projects. You'll find a crazy amount of DIY projects, recipes and other inspirational posts to browse if you continue scrolling down to the bottom of this post!
---
The Creative Gallery
Hosted by:
Kristi at Making it in the Mountains
Emily at Our House Now a Home
Sarah at Making Joy & Pretty Things
Kelly at North Country Nest
Erin at DIY Passion
Me at The Sweetest Digs!
---
Here's the latest from The Sweetest Digs this week:
We went on a house tour and checked out Marley's modern farmhouse home. She has some great decorating inspiration and ideas, so head on over to the post for a peek!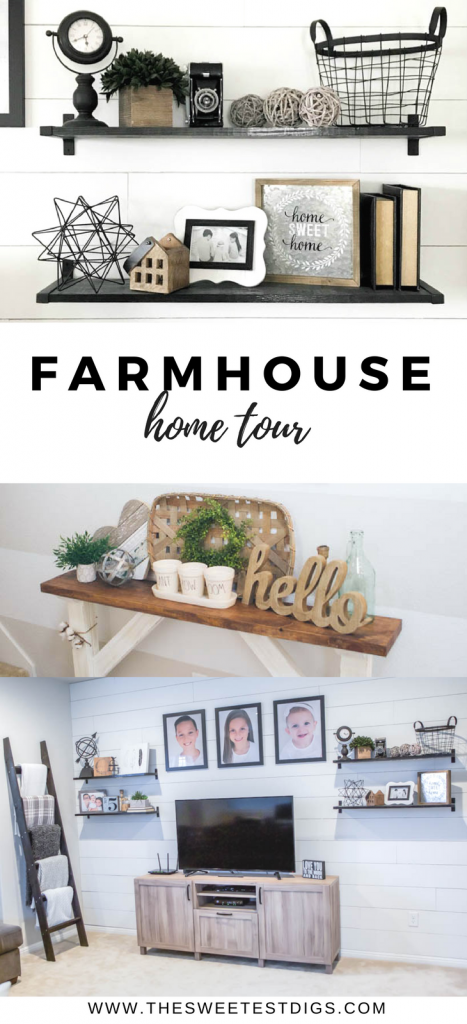 ---
And now for some of my faves from last week's Creative Gallery Link Up:
I thought this DIY housewarming gift from Amy at Delineate your Dwelling was such a cute idea. There is even a free printable over in that blog post to download!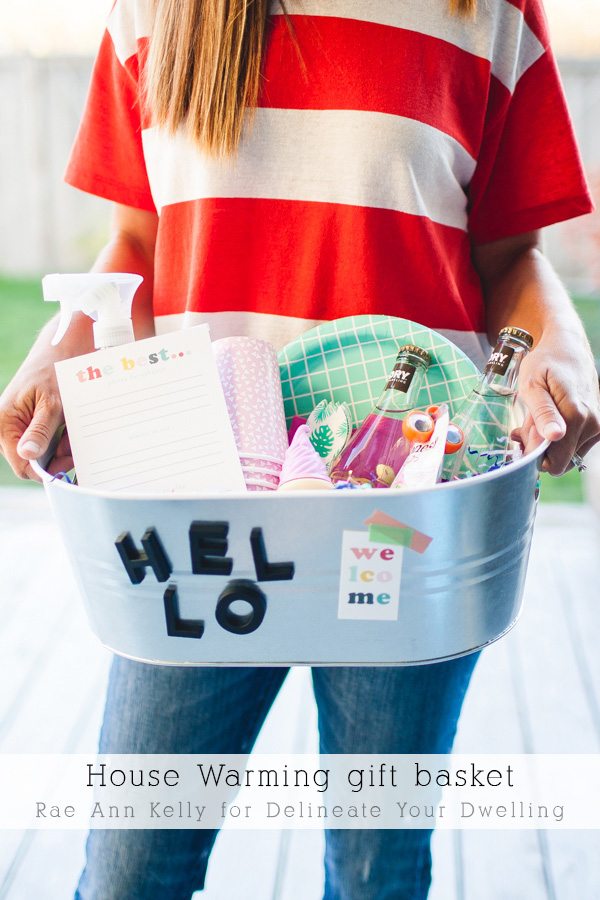 And I adored how The Definery Co. customized her daughter's play kitchen. That Rifle Paper Co. backsplash? Dying.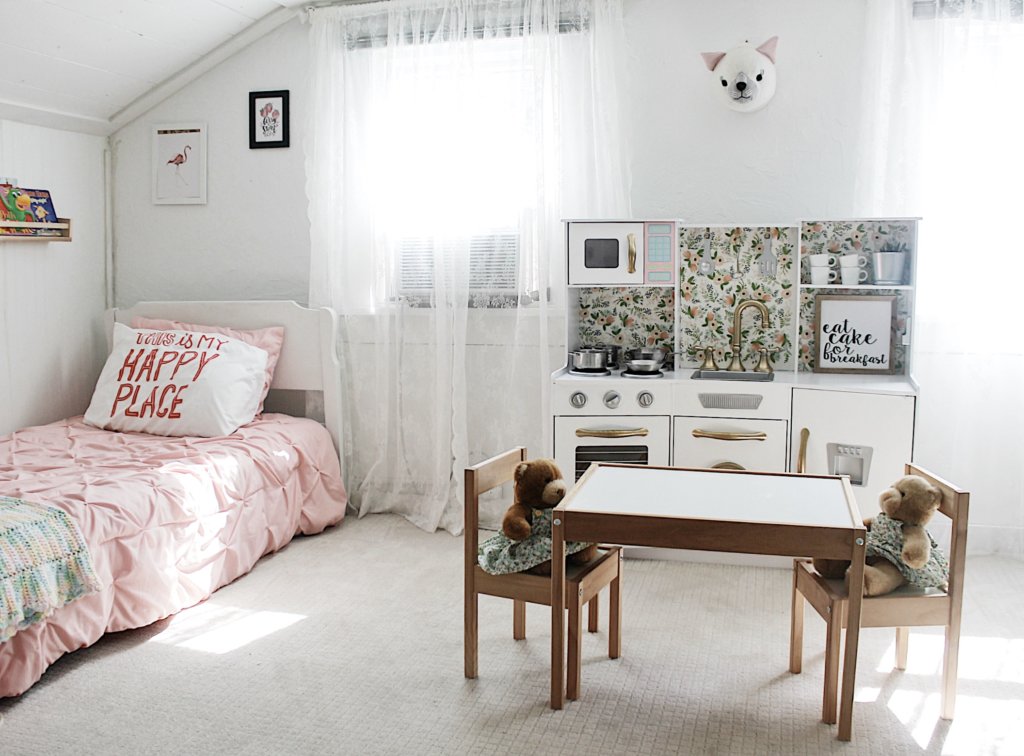 Now let's get to your projects!
A few things to keep in mind…
Share only your OWN work/creativity/projects.
No links to promote giveaways, link parties or shops.
By entering a link, you are giving the hosts permission to feature an image on our blogs and/or social media pages (proper credit & links will always be included).


Wishing you SUCH a lovely week!