I have a really easy little DIY project for you guys today. It's one of those ones where you need very few supplies and can do in front of your fave Netflix show in an evening. [Speaking of Netflix, what are you guys binge watching these days? We've been digging Suits, but I'm always on the lookout for new good shows to watch, so give me the scoop.] Back to the project: some easy DIY coasters that have a beach house, nautical feel to them.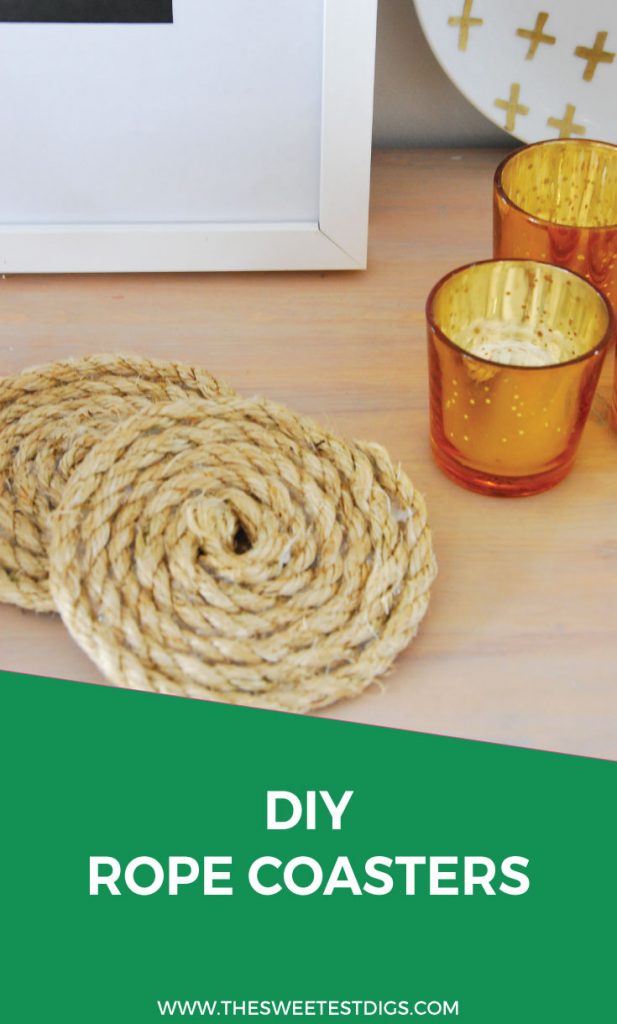 What you'll need:
That's it! I told you it wasn't much.
The DIY:
This project is SUPER simple.
Start with the inside of your coil and give it a good dollop of hot glue so that it holds well. Then slowly add glue to the rope and twist it around on itself, creating the coil.
You'll want to put your glue dollop on, then hold your rope down on top and wait for 20 seconds or so to let it set.
Then move on to the next section.
Keep going until you get the size you want, trim your rope, and give it a another good dollop of glue at the edge to ensure it ain't going anywhere. And that's it!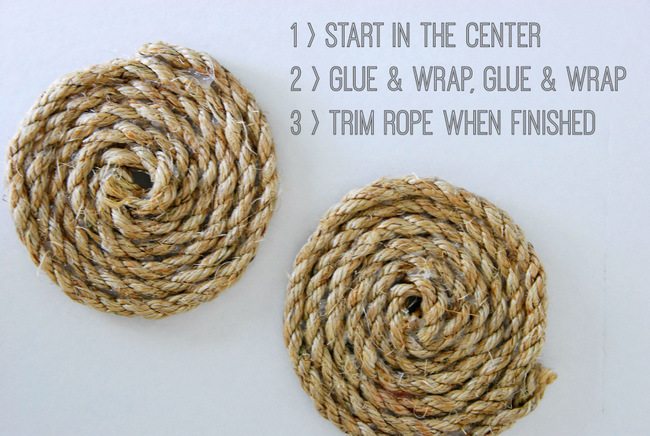 They definitely have a nautical kind of vibe to them. Totally perfect for the cottage or a beach house look.
And they are really sturdy, I think because you're using such thick rope, they don't really bend at all and there is no need to line the bottom with anything.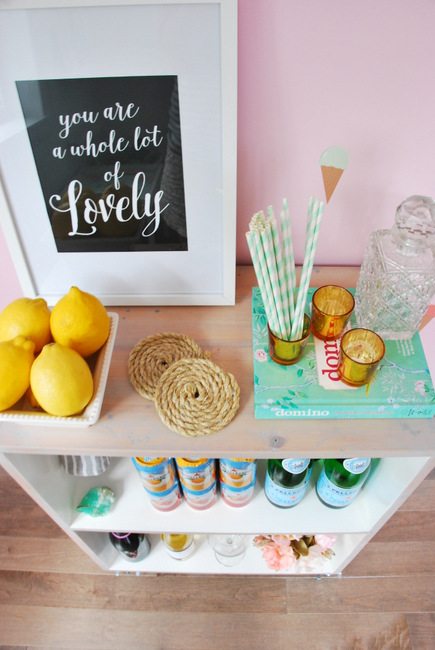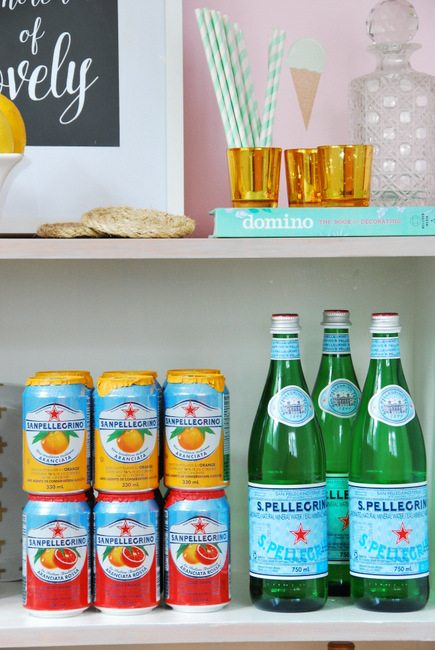 Make a set of 4, pair them with a bottle of wine, and they would make such a cute gift! Maybe pin it for some budget-friendly handmade Christmas gift ideas…?!

That's it! Easy peasy. Have you guys DIY'd any coasters before? Any other great versions I should try? These really do make the nicest little gifts!
Want more DIYs that have a beachy aesthetic to them?
You might want to check out these DIY watercolor napkins. They are SO easy and sweet.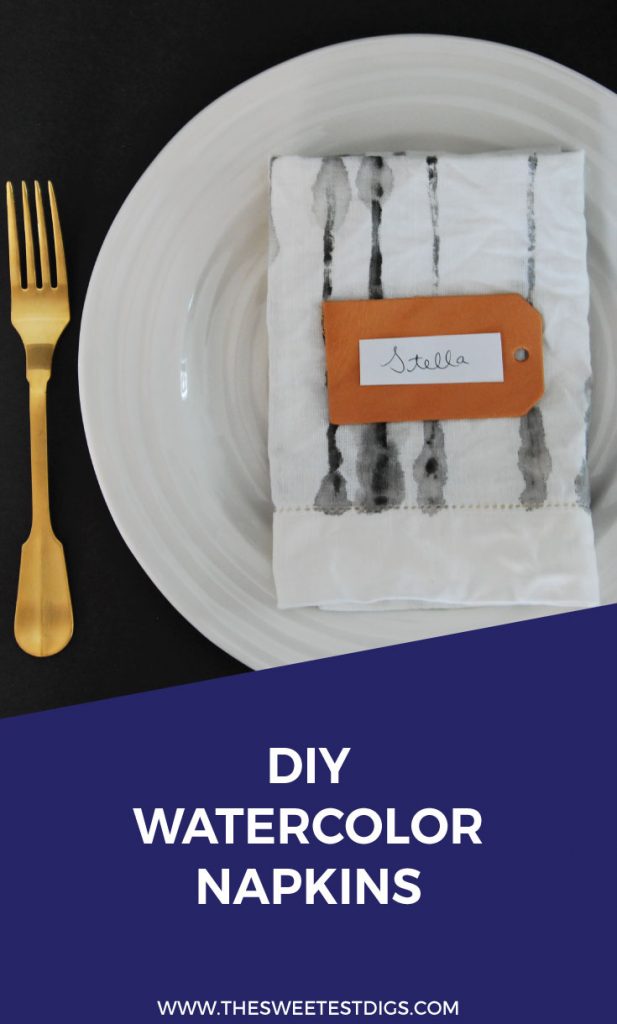 Or this painted driftwood hanger. Such a beauty!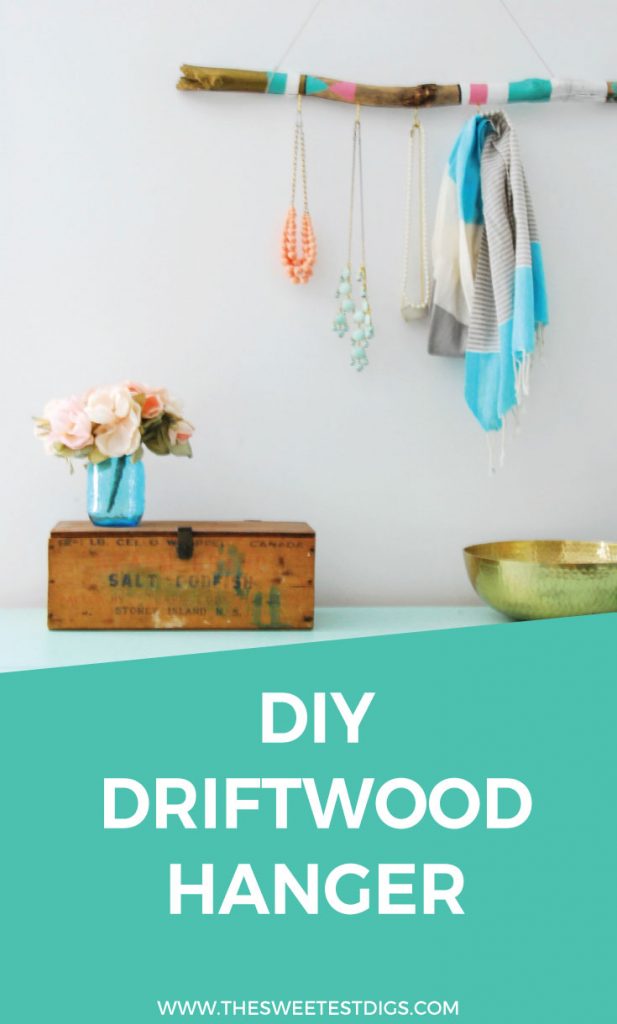 Head on over to the DIY Project Gallery for a whole bunch more!