Need some new art for your office? Got a blank wall that you need to decorate? I got a little carried away in Illustrator a few days ago and whipped up some free art printables that I hope you'll love!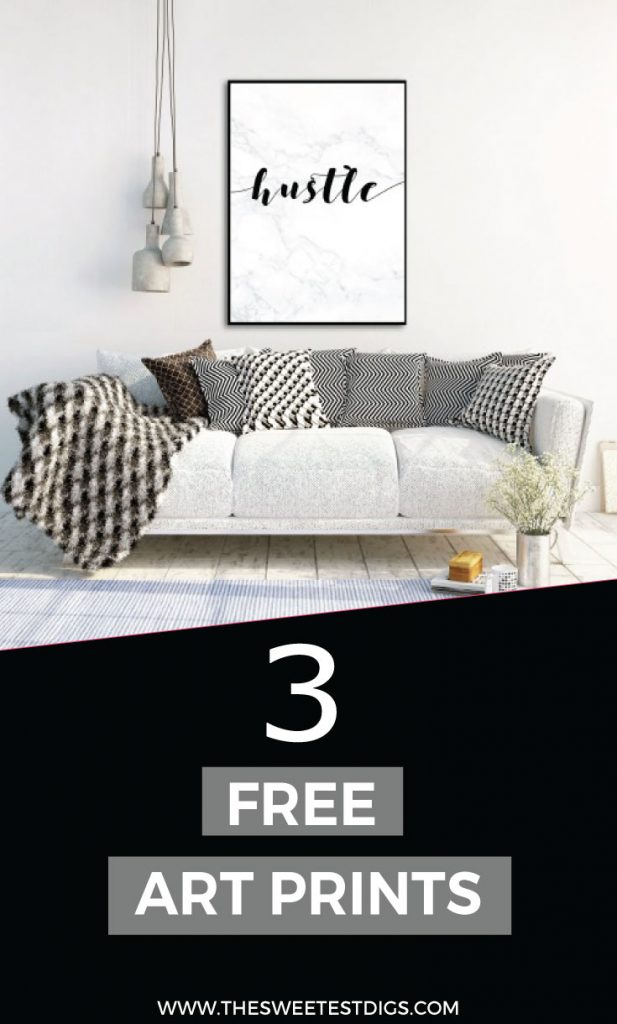 They've got a whole chic, black and white vibe going on. And are (obviously!!) perfect for my DIY'ing, creative, entrepreneurial, blogging babe pals.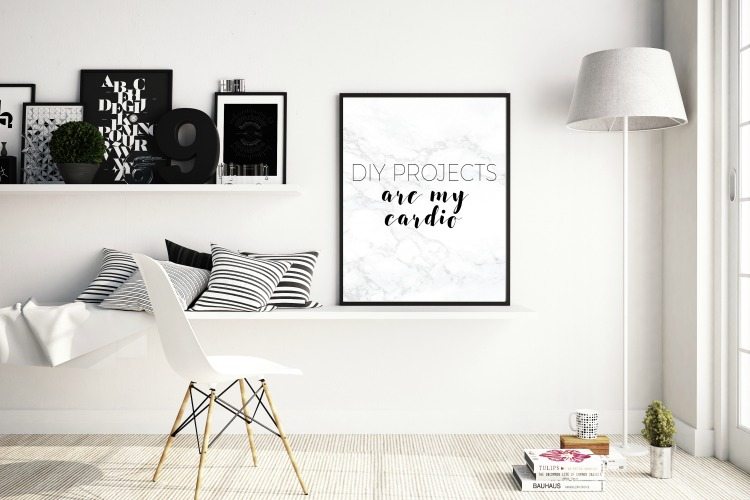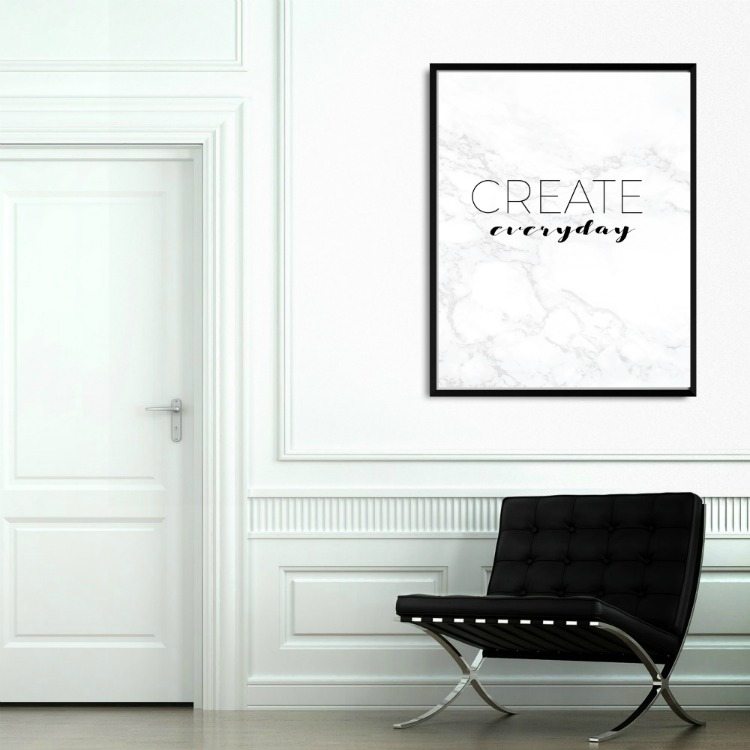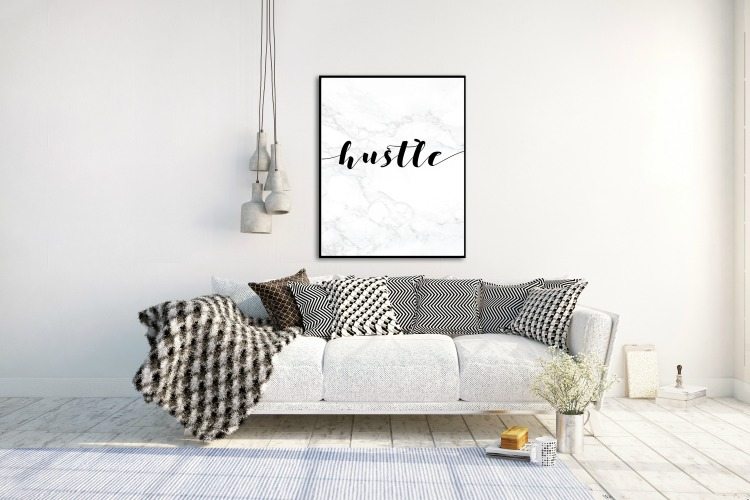 Want these free art printables?
Just fill enter your deets below and I'll send them directly to your inbox for downloading!
[convertkit form=4909239]
Print either at home, through an online printing service (like Snapfish), or at a Copy & Print Centre (like Staples).
The prints are sized as 8×10. That means you can print them on 8×10 photo paper or on heavy white cardstock in US standard 8.5 x 11 letter size (there will be a small white trim).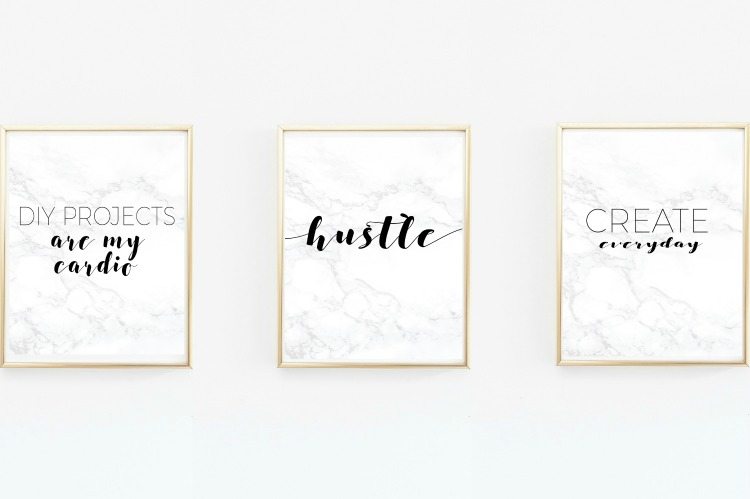 If you use these prints anywhere, can you do me a solid and throw a pic up on social media and tag me (@thesweetestdigs)? I'd love, love, love to see them!  
And if you need some tips on matting, check out this post where I spill my secrets on how to make the perfect (super cheap) bright white mat.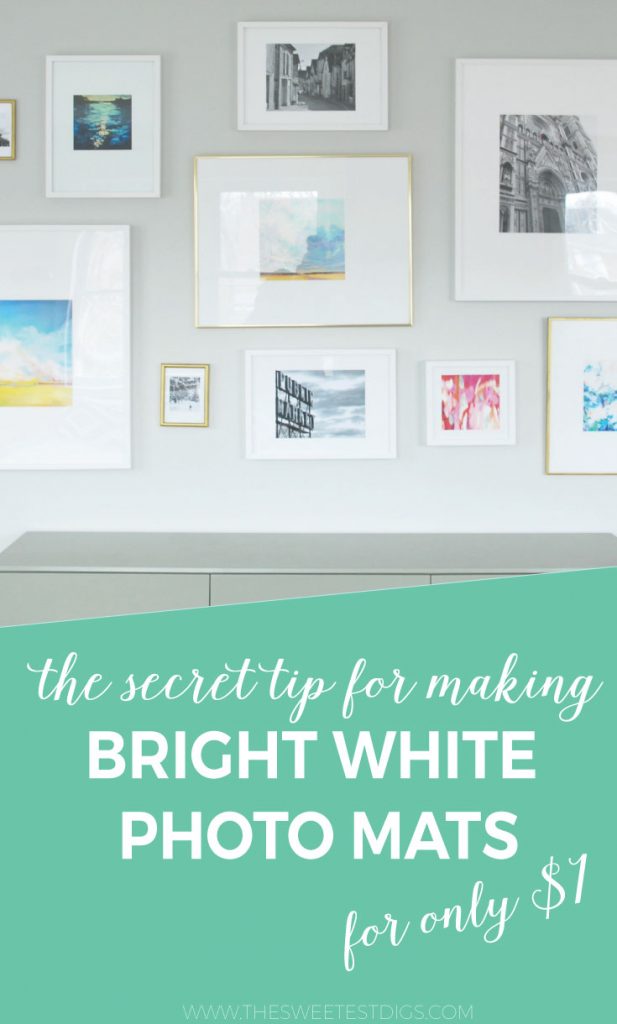 And this post if you want to switch it up and paint your mats instead.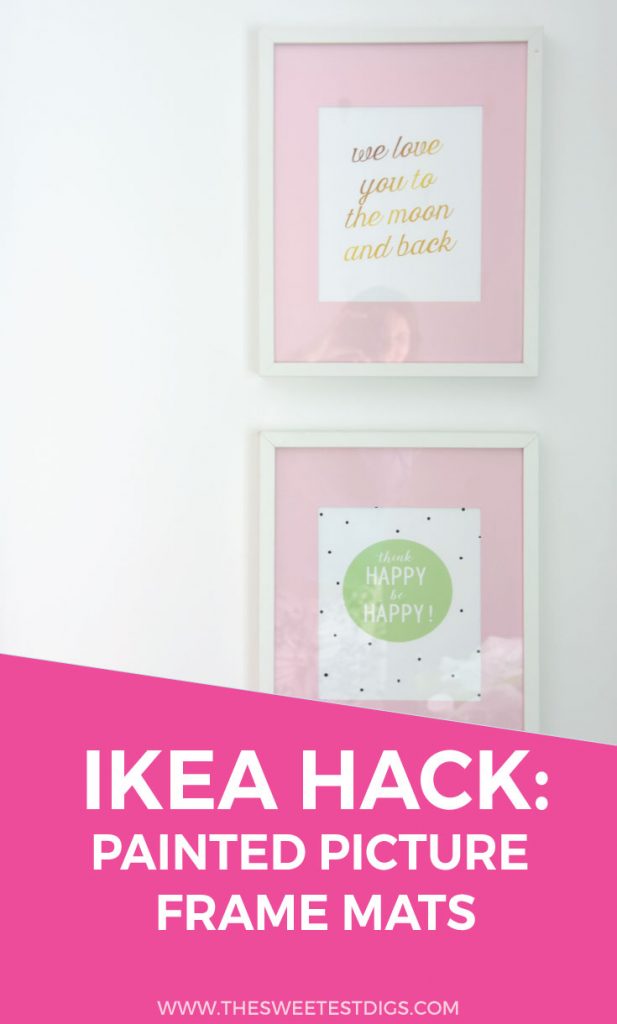 And if you're looking for more printables, head on over to my shop! There are a zillion other prints, plus lots of fun things like mugs, pencil cases, pillows, and more.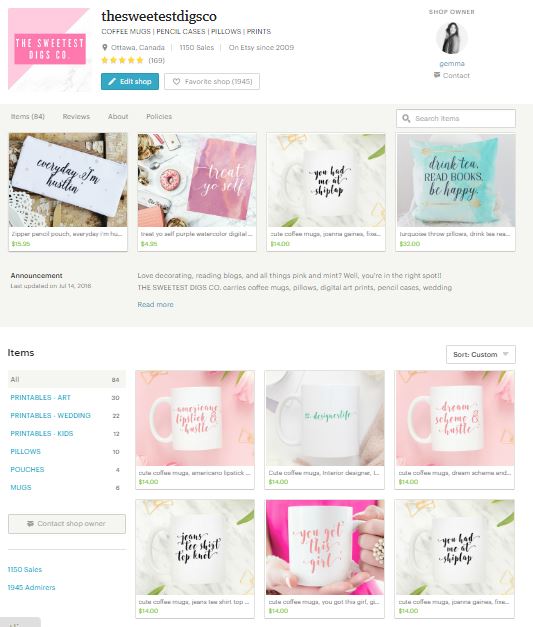 Here's that opt-in one more time if you want to grab the 3 (totally free!) art printables.
[convertkit form=4909239]