There are a few things that send me down the internet rabbit hole. One of them are vintage and archives sites that have scanned vintage prints, illustrations, and images.
If you are ever looking for cool (free!) art for your pad, check out New York Public Library's Digital Collections. It's an unbelievable treasure trove.
I'm pretty obsessed with botanical prints.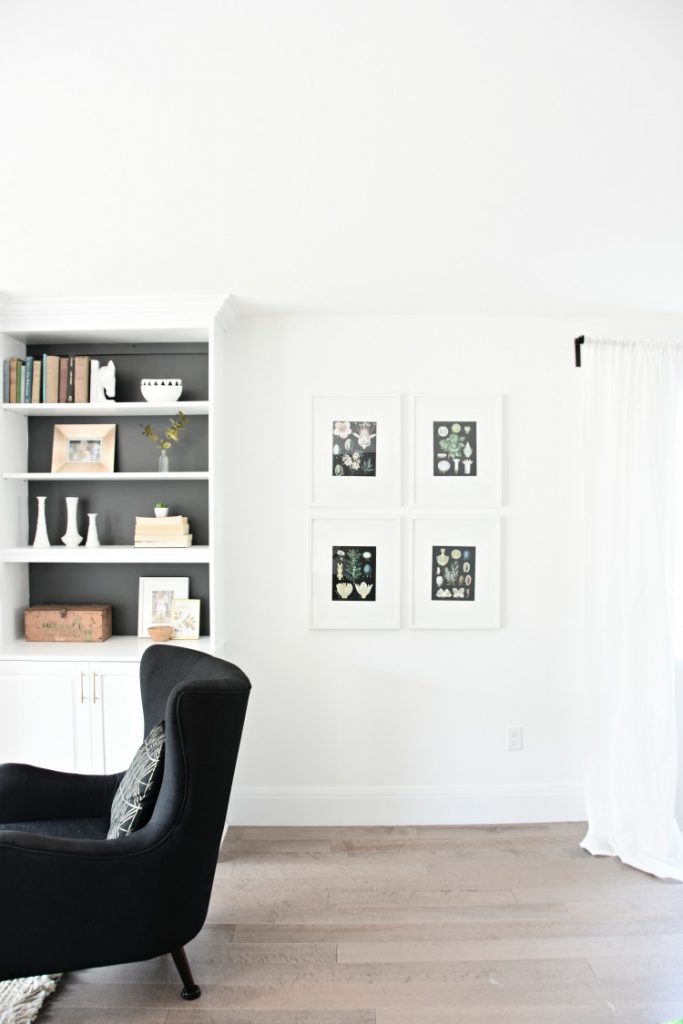 I have had this set of 4 hanging in our living room for the last year or so. I actually originally received three of them as a gift from my sweet sister-in-law, but wanted a fourth to round out the collection. I ended up tracking them down in the archives, edited them to get the colours more saturated and the black black-er, and thought I'd share them with you guys!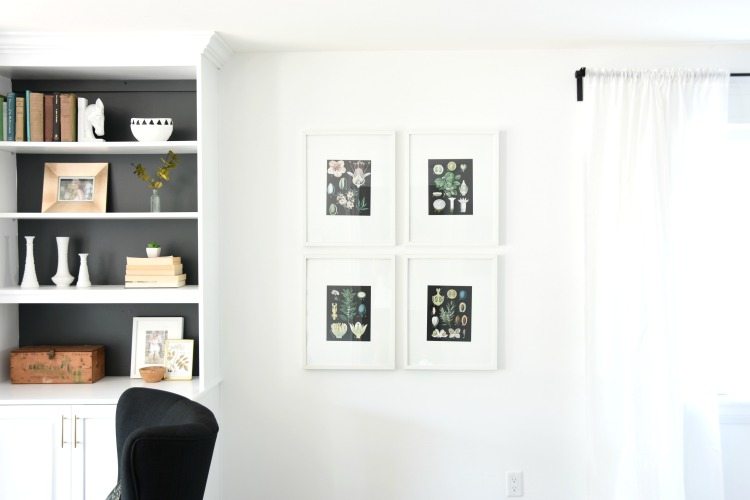 I have added 6 of these botanical prints as printable files in The Vault – the library of freebies that I have been building for you! Enter your info below and I'll send you instant access.
[convertkit form=4967758]
You can have the prints printed as 8×10 photographs or print them on heavy white cardstock. I framed mine with IKEA "Ribba" picture frames with custom white mats (using this photo mat trick).
I love the way they came out. You should totally copy the look for your own home!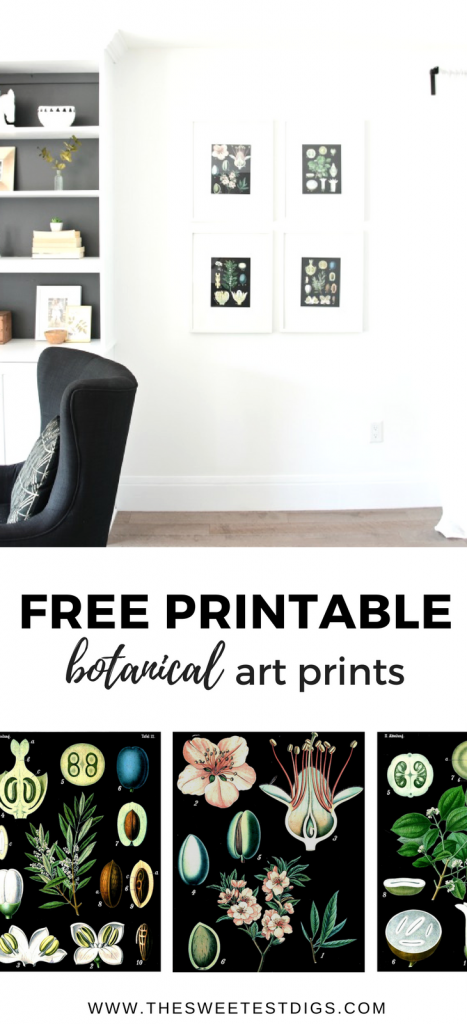 Snag the 6 prints (plus a bunch of others) from inside The Vault: