If you are a Chip and Joanna Gaines fan, and love the looks they create on their HGTV show Fixer Upper, then get excited. I have some hella amazing news to dish.
Like other designers have done in the past, Chip and Joanna have partnered up with Target and created an amazing, affordable line of housewares, called Hearth and Hand.
The line launched Sunday and I have no doubt will sell out suuuuuper quickly because the products are just SO GOOD: Hearth & Hand with Magnolia Collection at Target.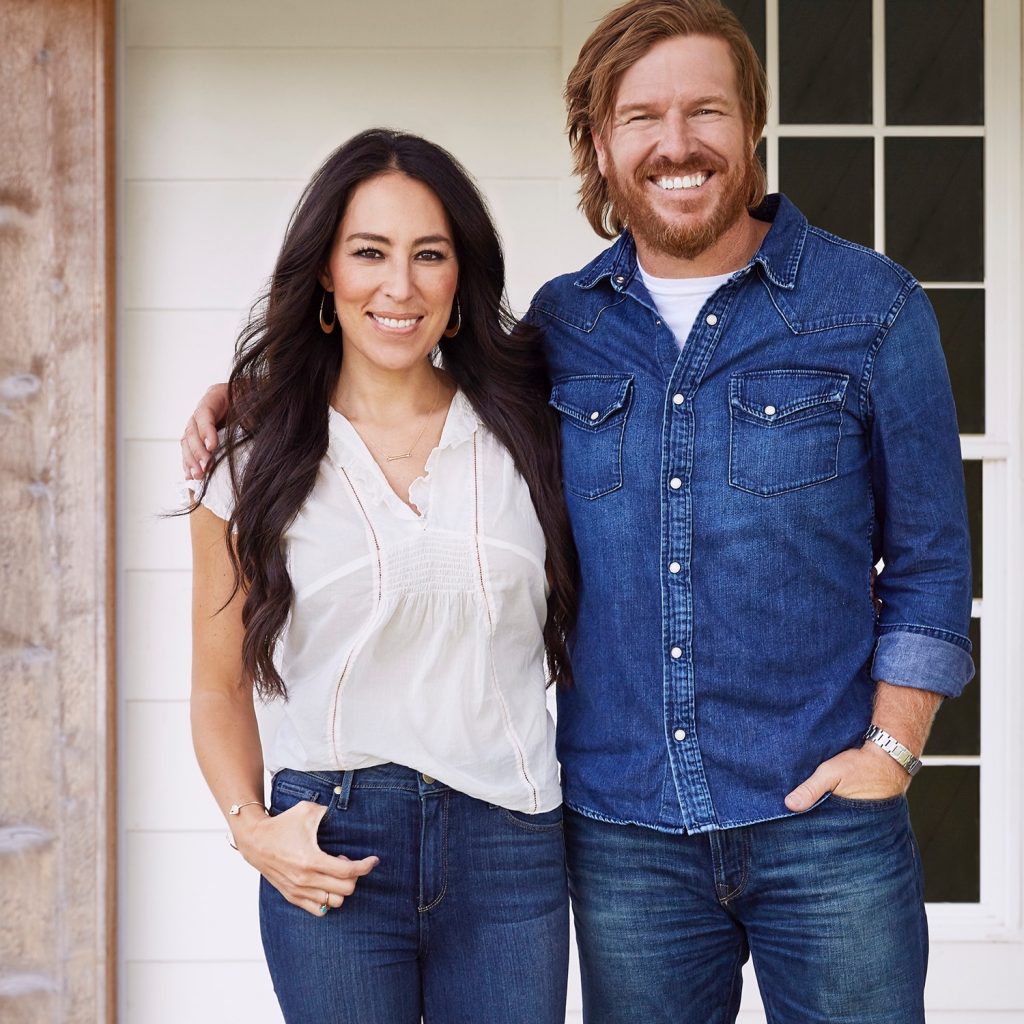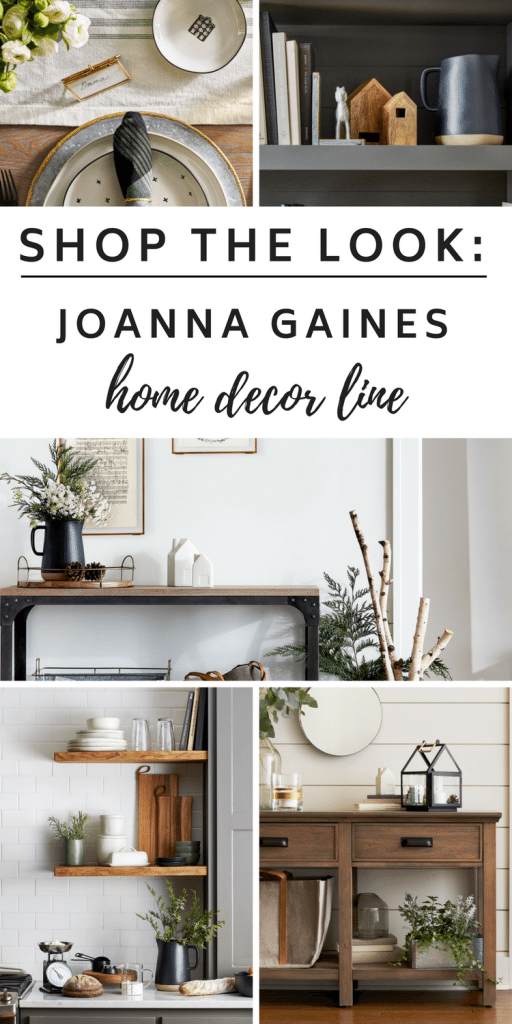 Shop Hearth and Hand with Magnolia:
I'm not a traditionally farmhouse style kind of girl, but there is something about the aesthetic Joanna Gaines curates that I absolutely adore. I feel like every single one of the items in this collection could easily fit in my home and make it look amazeballs.
My shopping cart is filling up seriously fast…
Take a look for yourself!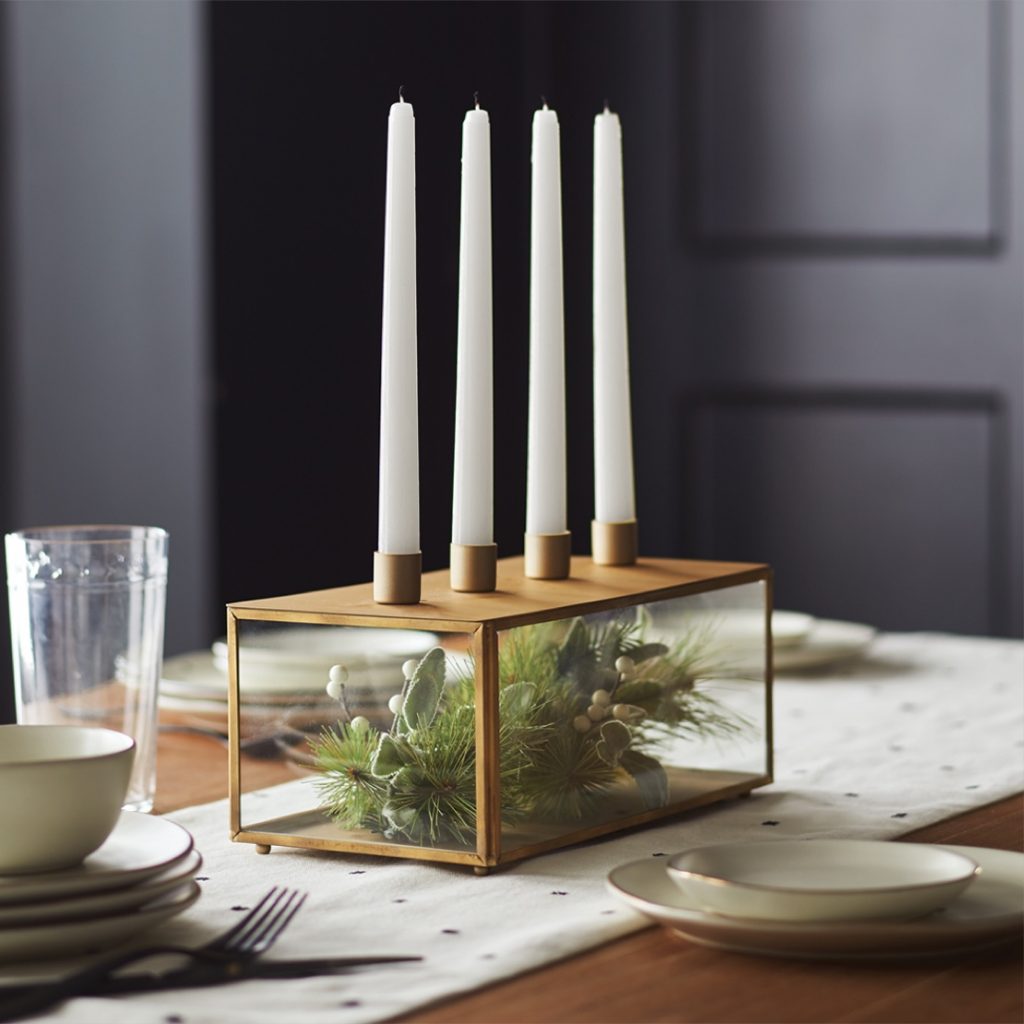 Gold and Glass Candle Holder // Artificial Stems Bundle // Embroidered Table Runner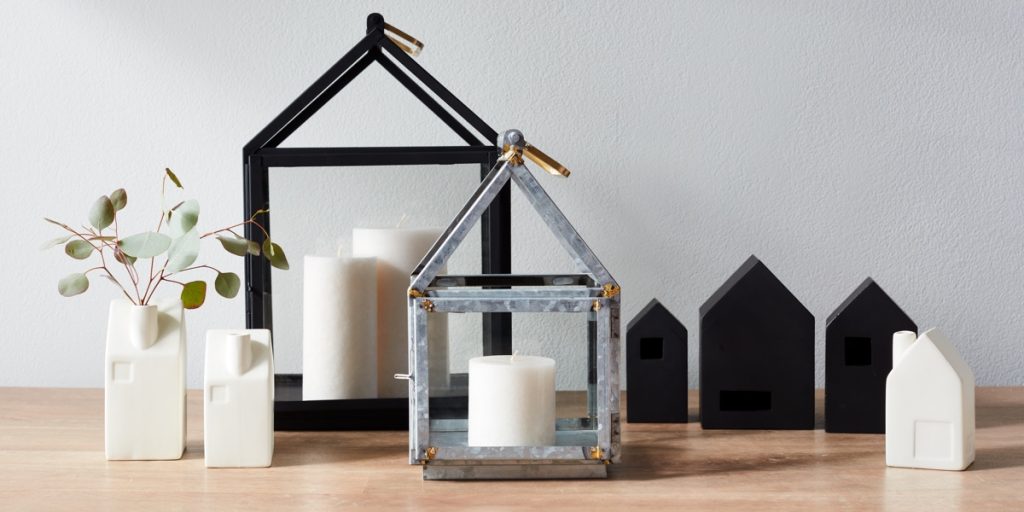 White House Bud Vases // Black Lantern // Galvanized Steel Lantern // Black Nesting Houses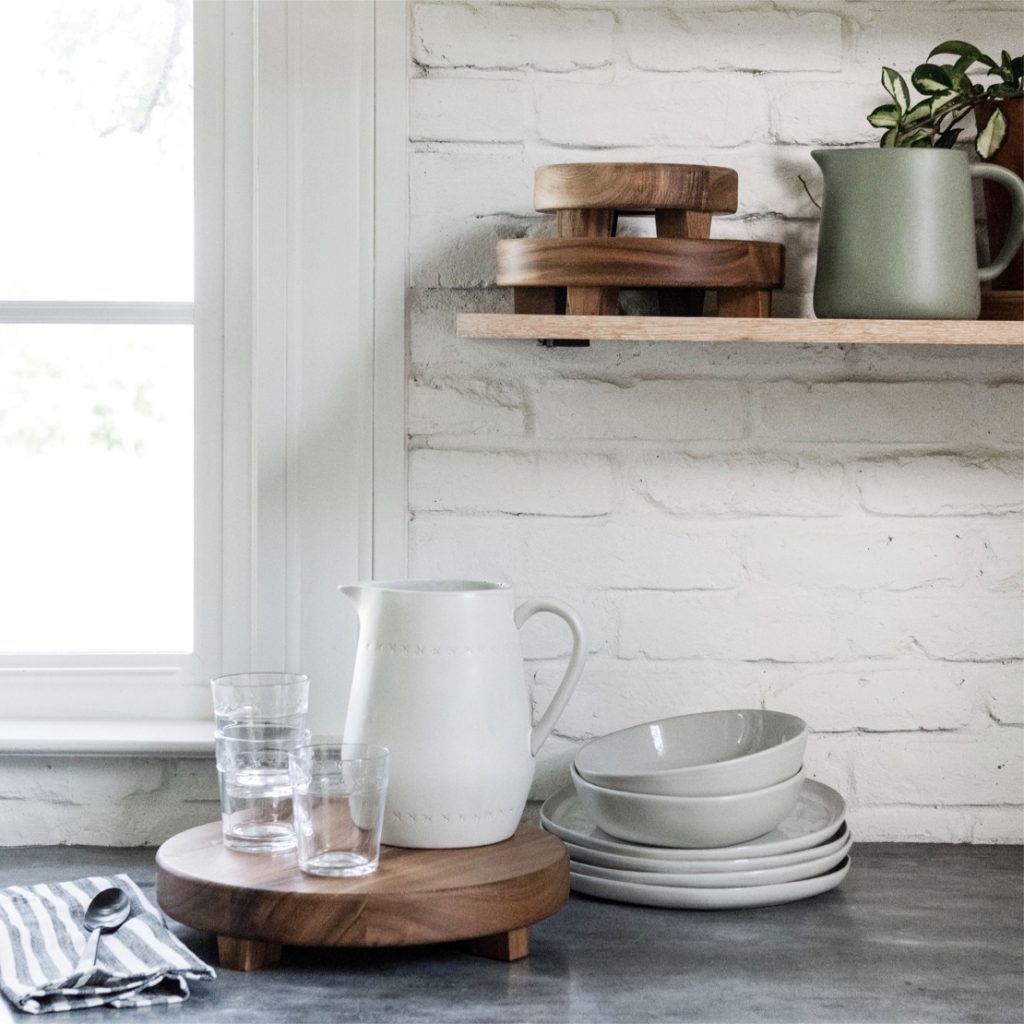 Wood Tray // White Stoneware Dishes // White Pitcher // Green Pitcher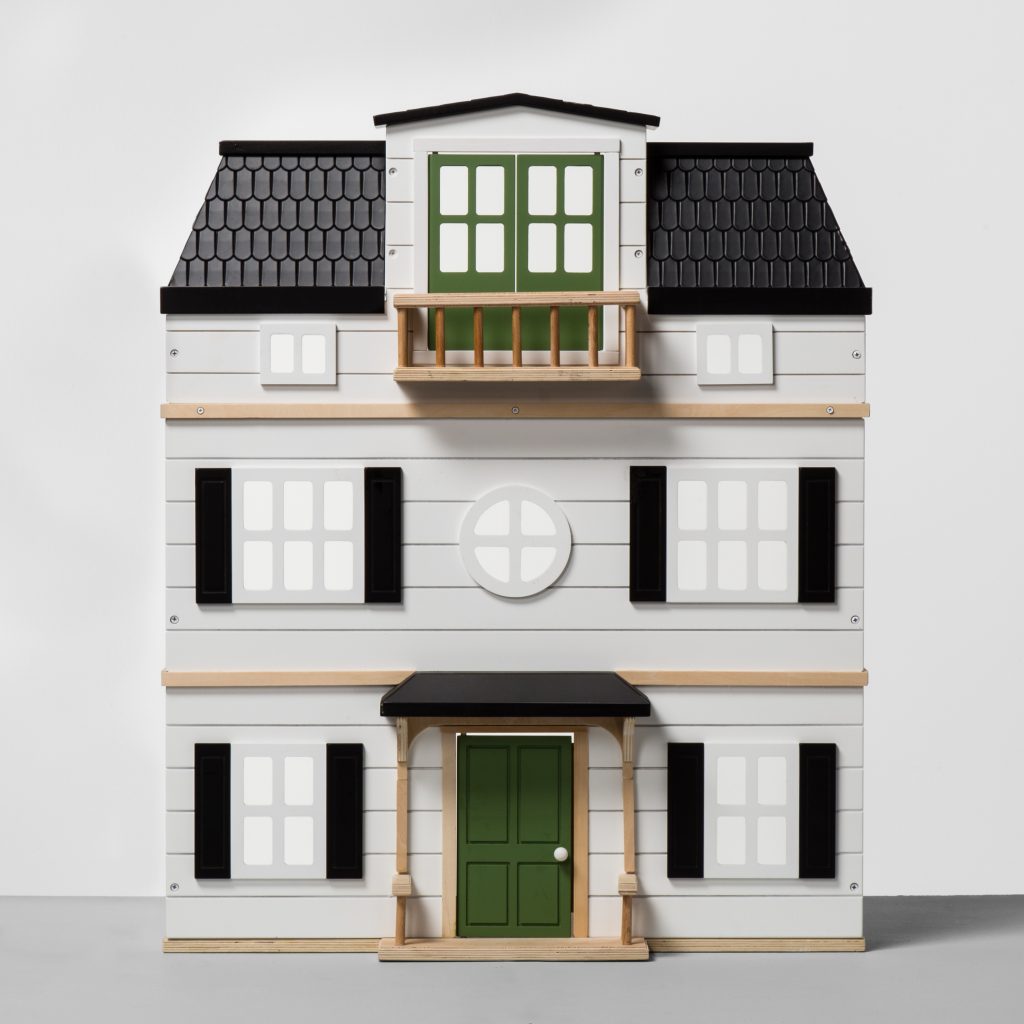 House Log Holder // Green Wreath // Black House Lantern // Door Mat // Galvanized Steel Bucket //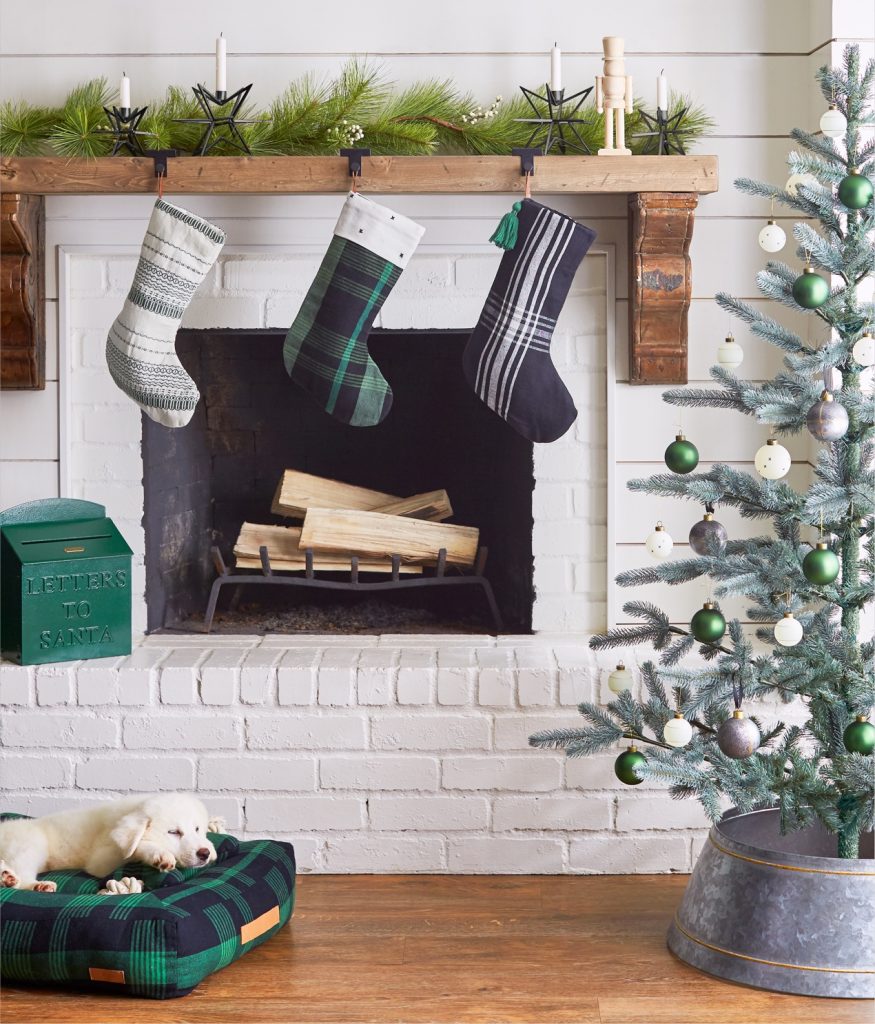 Letters to Santa Box // Plaid Pouf // Artificial sage + pine Garland // Stockings // Stocking Holders // Artificial Christmas Tree // Tree Bucket Base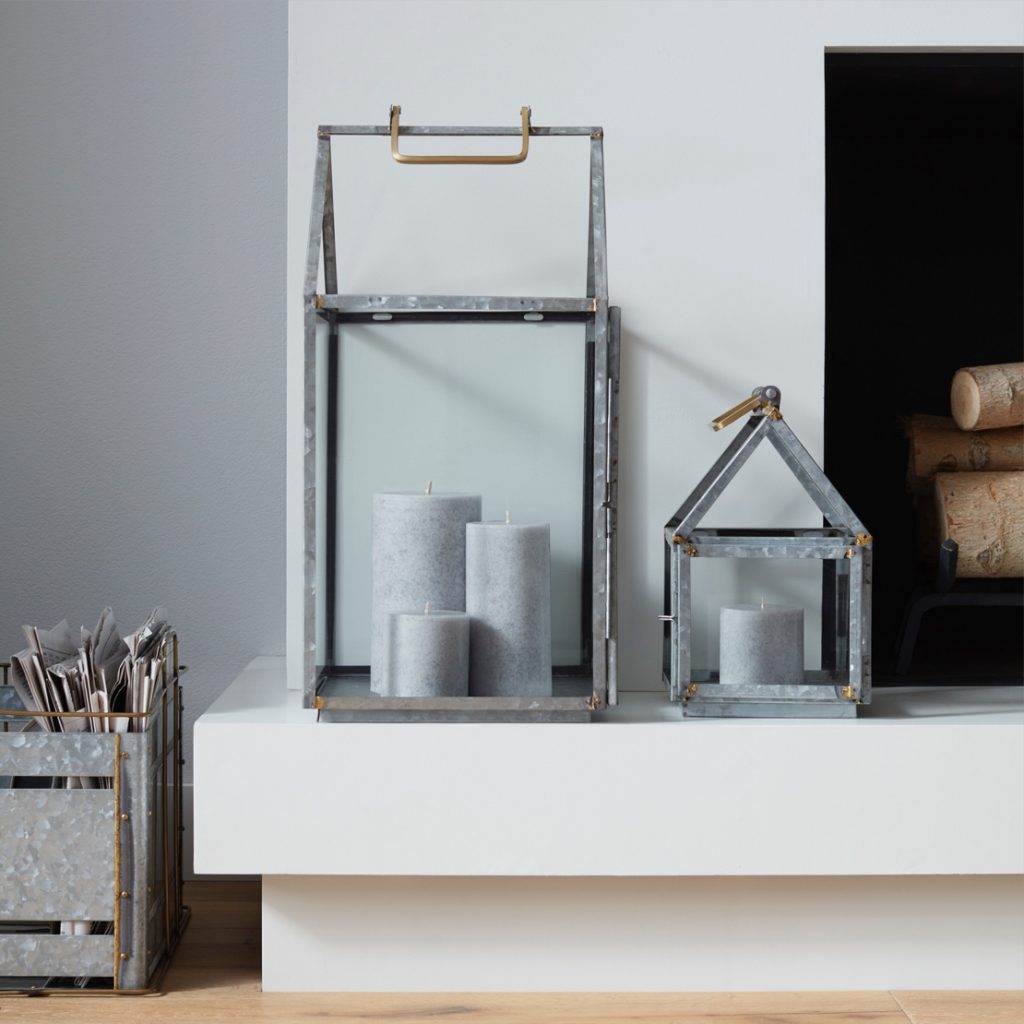 Galvanized Storage Crate // Large Galvanized Steel Lantern // Small Galvanized Steel House Lantern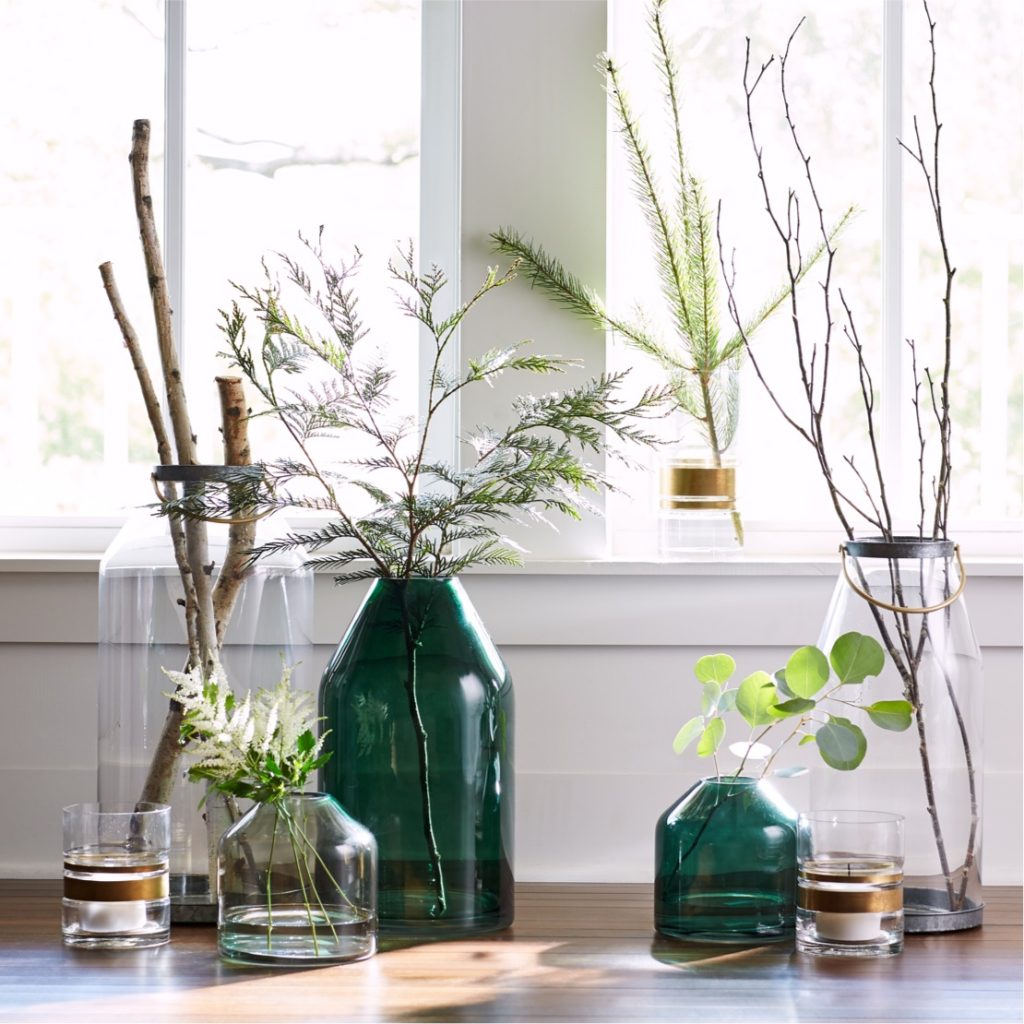 Large Clear Glass Jugs // Green Glass Jugs
Round Mirror // Canvas Foldable Bin // Galvanized Crate Vase // Black House Lantern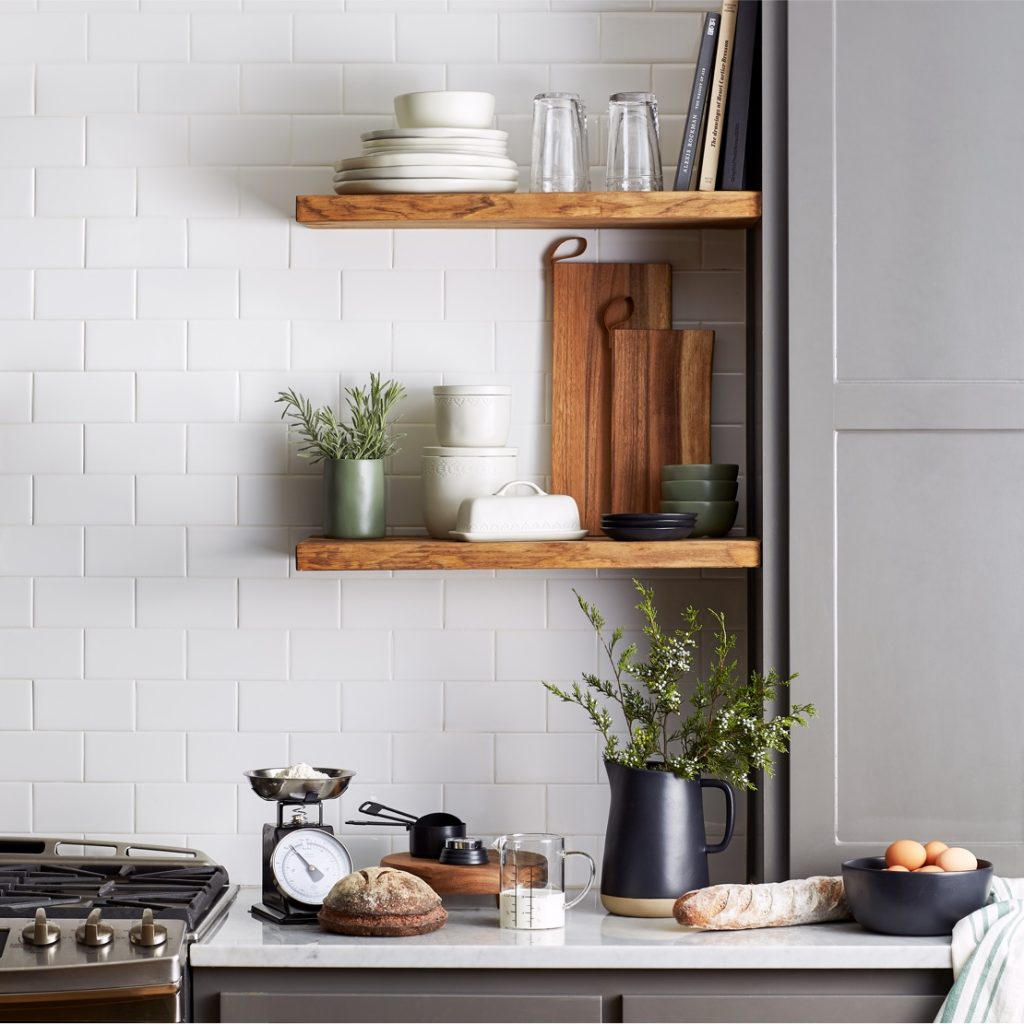 White Stoneware Plates // Wood Cutting Board // Green Stoneware Bowls // Black Stoneware Jug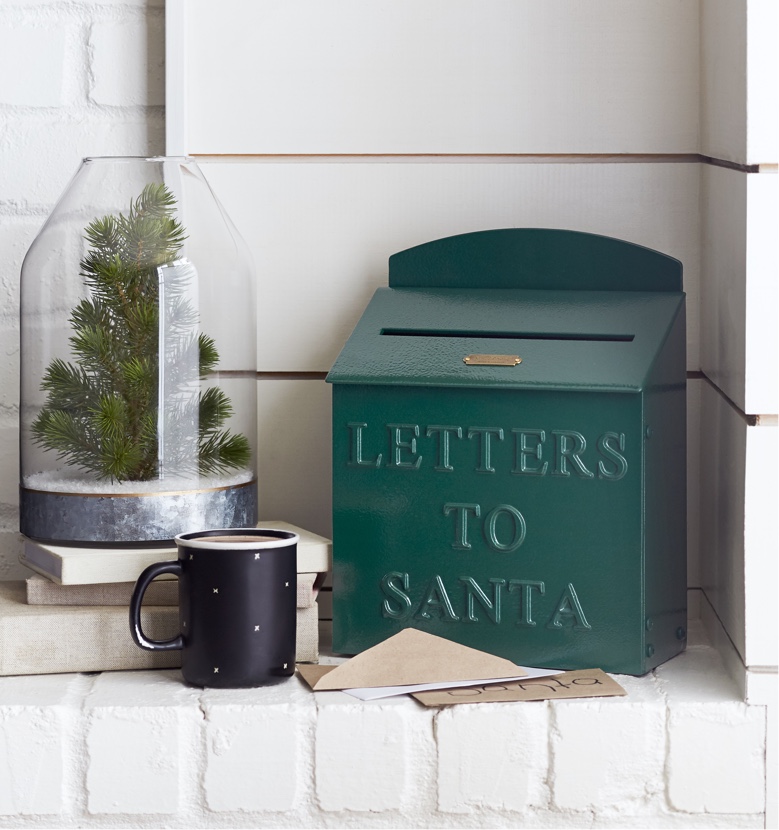 Lantern // Letters to Santa Box // Black and White Mug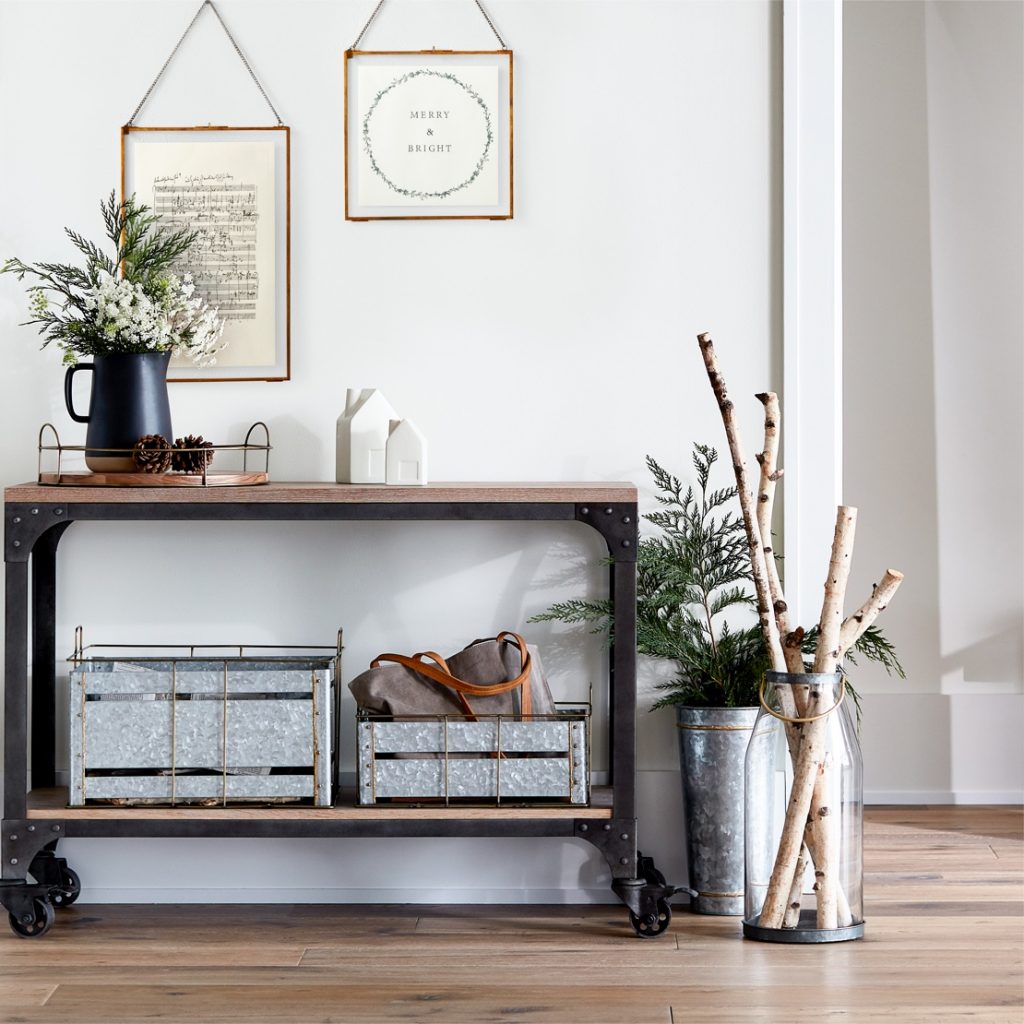 Sheet Music Wall Art // Merry & Bright Wall Art // White House Bud Vases // Galvanized Crates // Tray // Black Stoneware Jug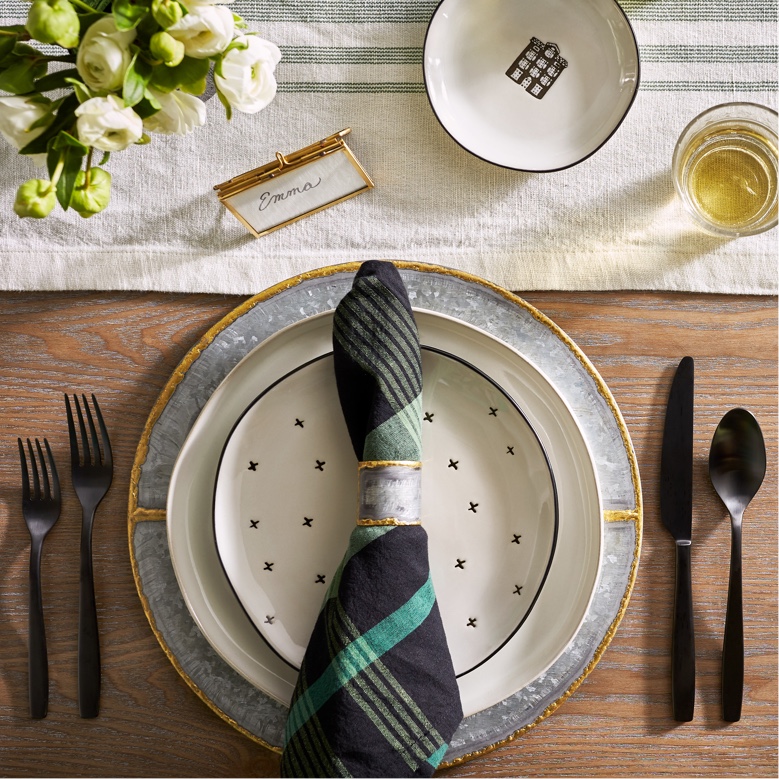 Matte Black Flatware Set // Plaid Napkins // White and Black 'x' Plate // Little House Ceramic Dish // Table Runner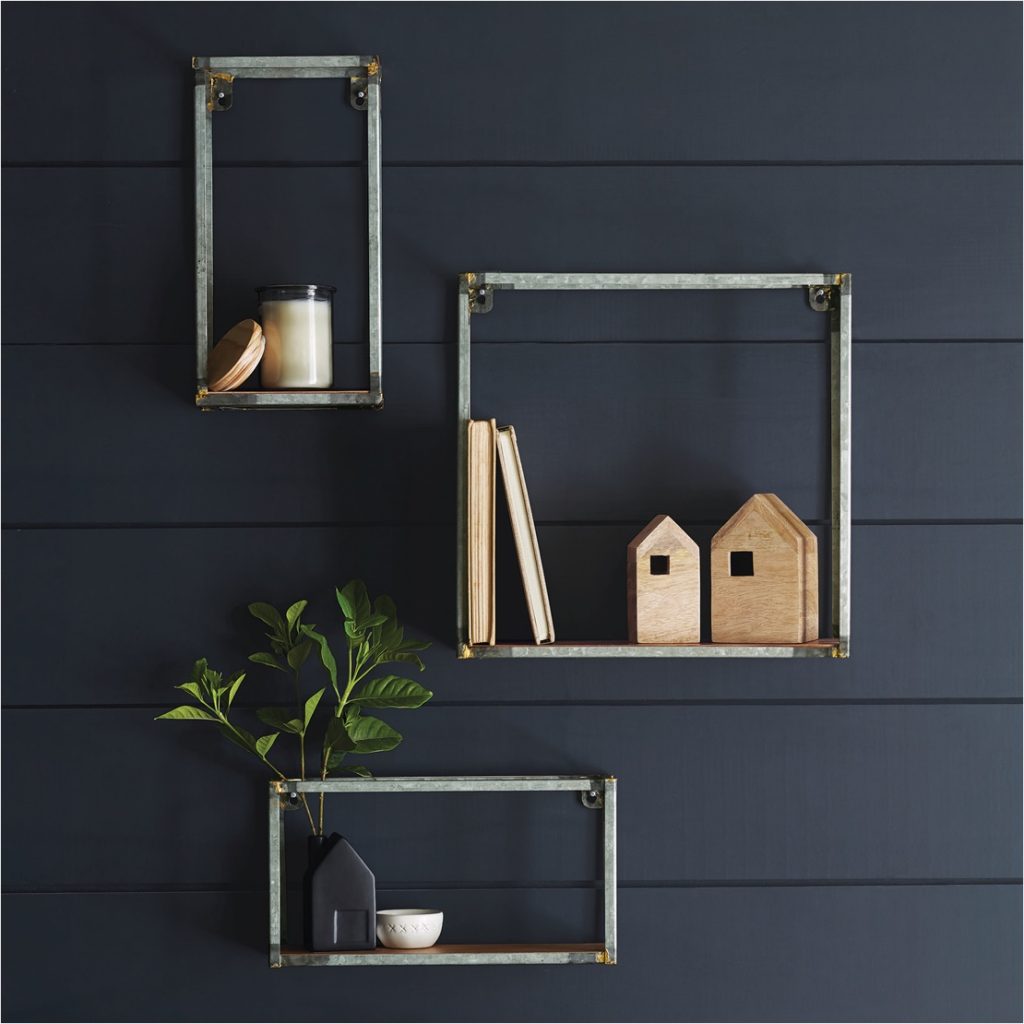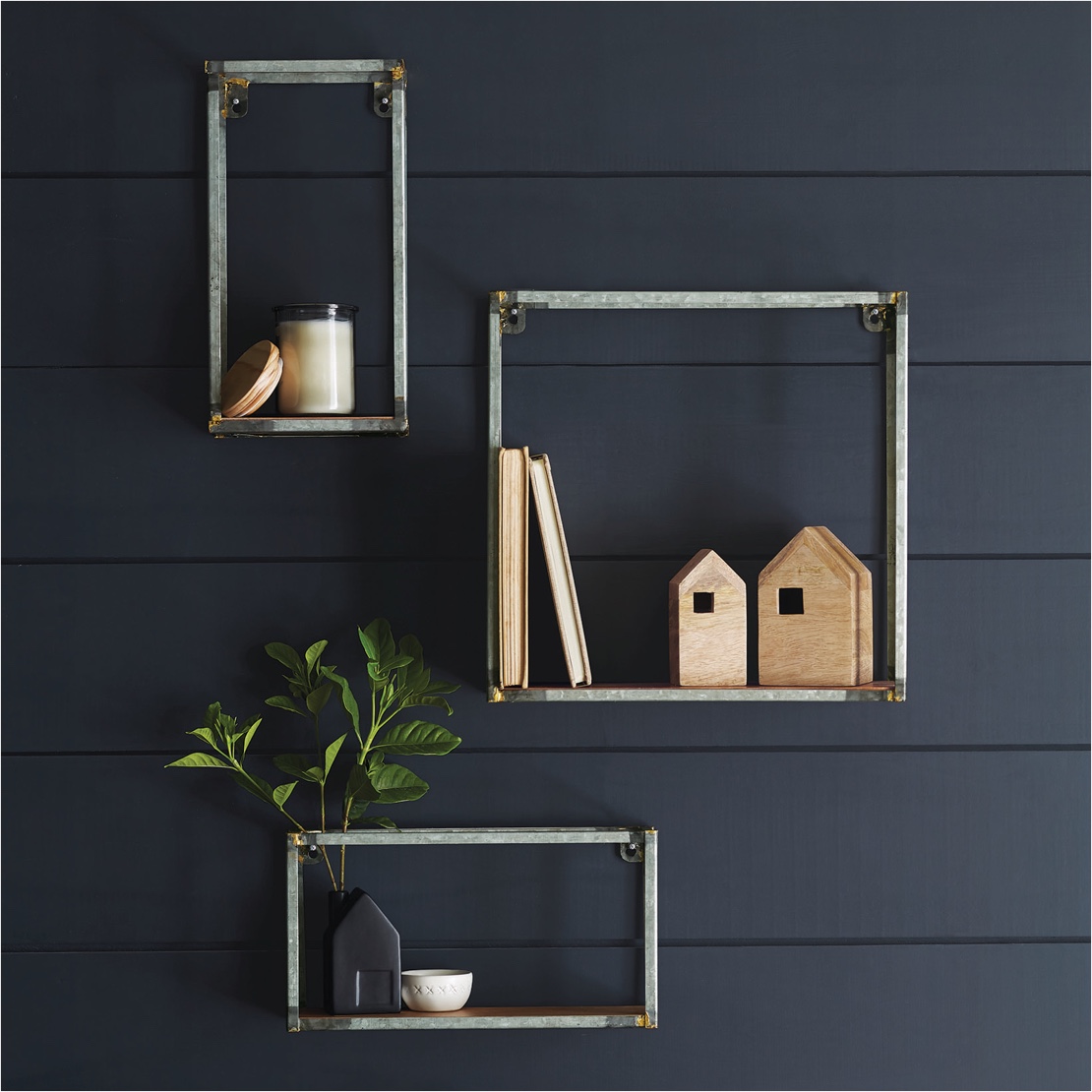 Galvanized Metal Wall Shelves // Black House Bud Vase // Wood Nesting Houses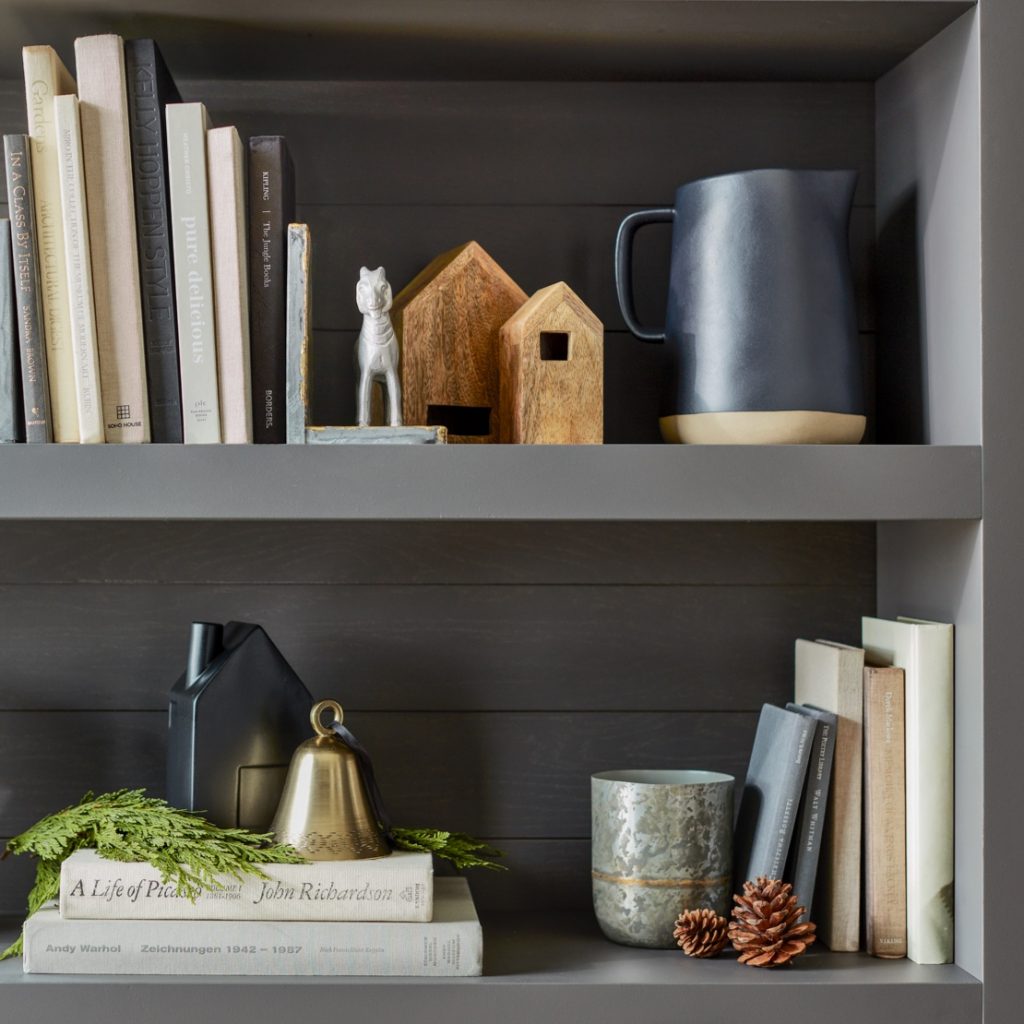 Wood Nesting Houses // Black House Bud Vase // Black Stoneware PItcher
Gorgeous, huh?
Check out the whole collection here.

Heads up, Canadians –> You can buy from Target and ship to Canada! If you live near the US border and want to make sure you don't end up paying duties, what I do is ship to the UPS Store (in Ogdensburg for me) and then drive down to pick it up. They charge a $5 fee and that's it!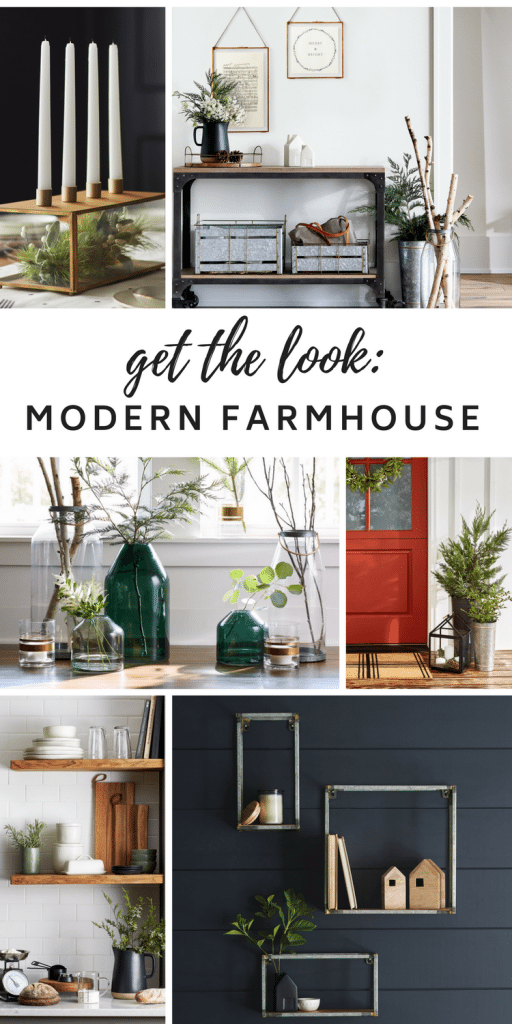 What do you think? Will you be snatching up some of these Hearth and Hand pieces before they sell out?
Get Access to The VIP Zone.
Want all my FREE downloadable organization printables, art printables, design guides, and more in one spot?
Uhh yeah you do! Enter your email for instant access.