Life has been a bit of a whirlwind lately and I feel like I haven't caught you guys up, so this is a bit of a "dump everything in one update post" kind of day.
Shortly after we got back from our trip to Vancouver, I headed off for a 3-day trip to Blue Mountain Resort in Collingwood for a blogger conference (Blissdom).
For any of you in Ontario, or visiting Ontario anytime soon, Blue Mountain is a gorgeous spot. Very typical ski village type of atmosphere with boutiques, restaurants, etc all at the bottom of the hill, with charming buildings. I was sponsored to go to the conference by Bravado (more on that another time), and it was great to connect with so many bloggers I didn't know and see a few old friends. Plus, the solo mama time? Pretty darn lovely. I got take-out and watched TV in bed every single night and even treated myself to a pedicure. Frankly, it was pretty blissful. I was super excited to see Maya (and Dan too!) when I got home, but it was nice to get the chance to totally refresh.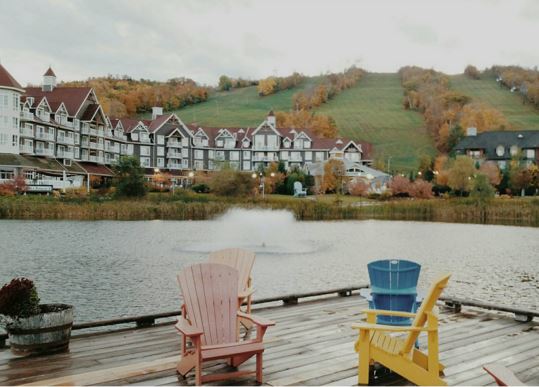 Maya has been her busy little self lately, and although we are definitely into toddler-hood (hello, tantrums and attitude!) this stage is also magic. She is learning so much, her vocabulary gets better and better, and she says and does just the funniest stuff. She is becoming quite a little actress and can be so goofy [case in point: trying on ALL of my niece Lucie's things, including glasses].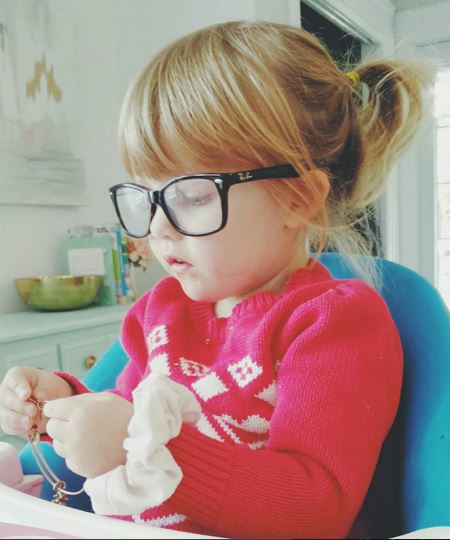 I just about melted the other day when we were reading stories before bed. She has shown empathy before toward a crying kiddo, or toward someone if they are hurt, but I hadn't ever seen it quite like this. We were reading one of her books where the penguin and boy, who have become friends, get separated. The penguin is standing on the ice alone after the boy leaves, and is sad. Maya got so concerned about the penguin at this point of the book, and even though we finished and got to the very happy part of the boy and penguin being reunited, she kept turning the page back to that previous one and saying over and over, "penguin sad?". She had the biggest frown I have maybe ever seen, and just burst into major tears. It was the saddest and sweetest thing ever. I quickly tried to distract and talked all about the happy ending, but it was a good 10 minutes before she was able to calm down. As much as she is silly, stubborn, and often the leader of the pack, she is a sensitive little person for sure. It's such a crazy thing being a parent and getting to watch their personalities develop.
Speaking of little people, before this little guy of ours comes along in a few short months, Dan and I decided to go on a little getaway. We went on a "babymoon" when we were pregnant with Maya to New York City and it was such a great chance to re-connect, chat endlessly about how our lives were about to change, and just be together and have an adventure. Dan had a work trip to Finland anyway, so we were able to get me a flight and we are currently in Helsinki exploring the city! I'm coming home early next week while Dan stays on for his conference. We figured this would likely be the last time for a long time that we would get to travel on our own – it won't be so easy to leave once there are two kids to look after! Maya is having a ball at home right now with my parents (thanks mum and dad!!), so we are soaking up sleeping in, late dinners, and strolling the city. You can follow along with the trip over on instagram (@thesweetestdigs), as I have been posting over there more often.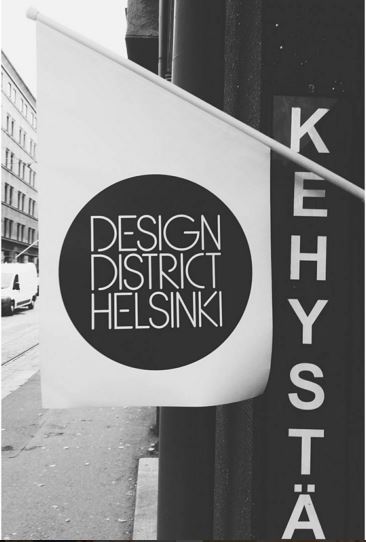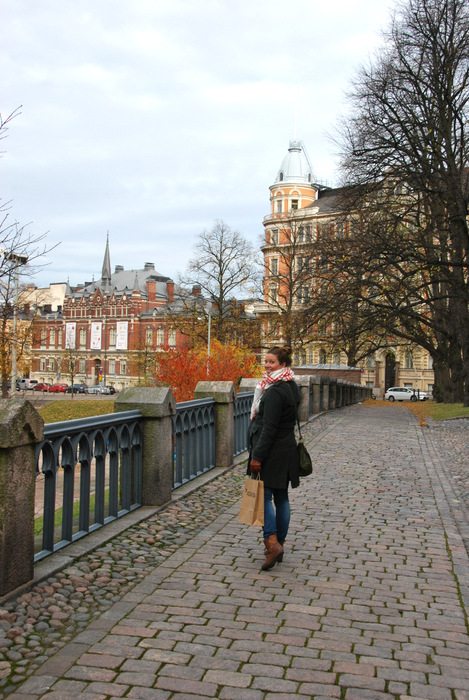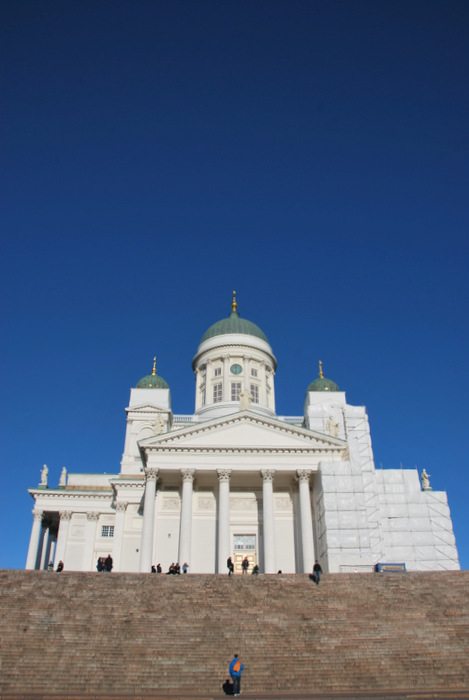 Before we left we had Dan's family over for dinner and you guys, we played this hilarious board game by Hasbro. You know how I have been an ambassador for Gay Lea for this last year (see past posts like this banana bread, cheesy spaghetti squash, gluten-free chicken parm, burritos, and strawberry angel food cake)? Well this is the last month and instead of trying out a recipe, they sent us Pie Face. It is exactly what it sounds like. The point of the game is to not get hit in the face with whipped cream. The premise? You spin the wheel, stick your head in the hole, and then have to turn the crank the number of times that you landed on. If you're lucky, it won't go off and you can stay clean and pass it on to the next person. If you're unlucky? Well, you get pie-faced. Or in this case, deliciously Gay Lea Whipped Cream-faced. We were all laughing pretty hard at my brother-in-law Doug (who, I will say, deserved this particular pay-back after spraying his now-wife Ginny with whipped cream at a family dinner a few years back). Pretty damn hilarious. Here is the link to the game if you're interested!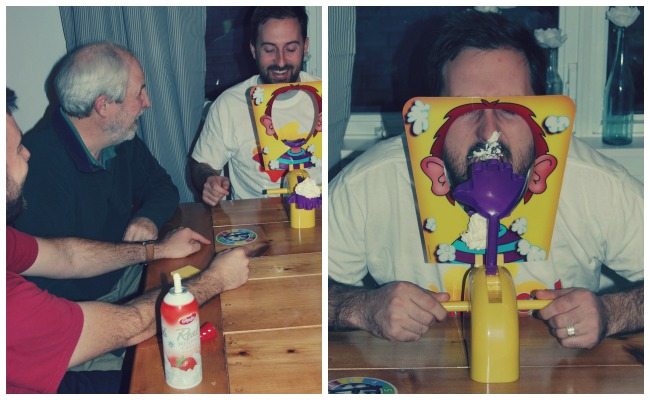 As an aside, it's been great to work with Gay Lea this past year and I really am a loyal buyer of their butter, cheese, and whipped cream.  Nice to support a Canadian-owned business that makes quality products, you know?
What have you guys been up to lately? Any travel? Do you do games nights with your friends and family? Any faves? Oh, and Happy Halloween!! Hope you guys have a great weekend full of costumes, candy and fun!
Disclosure: I am part of the Gay Lea Ambassador Campaign with Mom Central Canada and I receive special perks as part of my affiliation with this group. The opinions on this blog are my own. You can check out the Gay Lea newsletter for recipes, tips and coupons!