What mom DOESN'T love a new mug? With the copious amounts of coffee we need to drink on a daily basis to keep up with our littles, it's always nice to have a new, cute mug to enjoy it in.  I've rounded up the top 17 CUTEST mugs for moms – all available on Etsy. The mugs for moms make a great Mother's Day gift!
So scroll down for all the links, and let me know if you grab one of these for mother's day!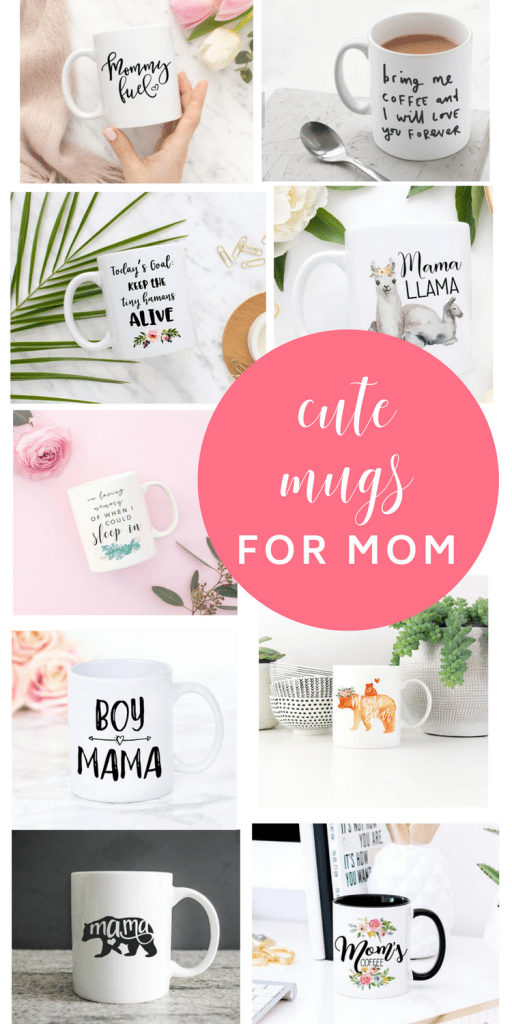 Mugs for Moms: 17 Funny Mother's Day Mugs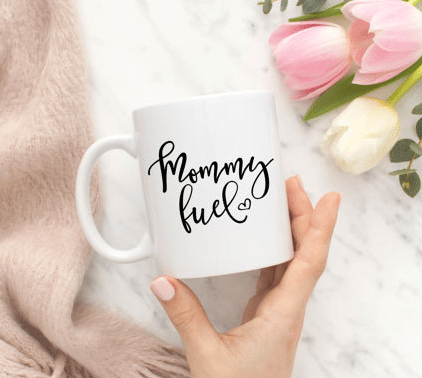 #2 – Mommy Fuel Mug, option 2 (more floral!)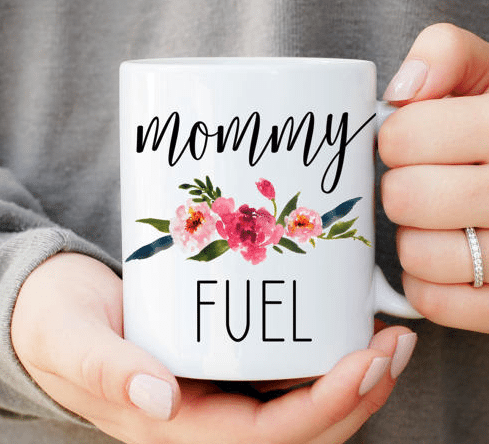 #3 – Today's Goal: Keep the tiny Humans Alive Mug (I'm OBSESSED with this one!)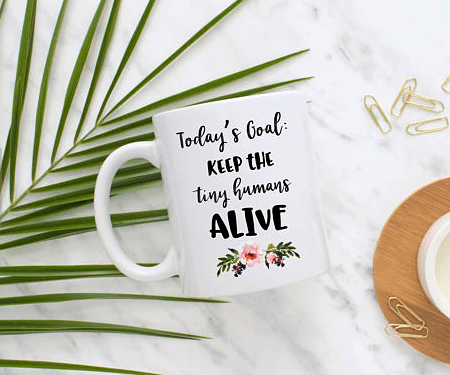 #4 – In loving memory of when I could sleep in Mug (from my shop!)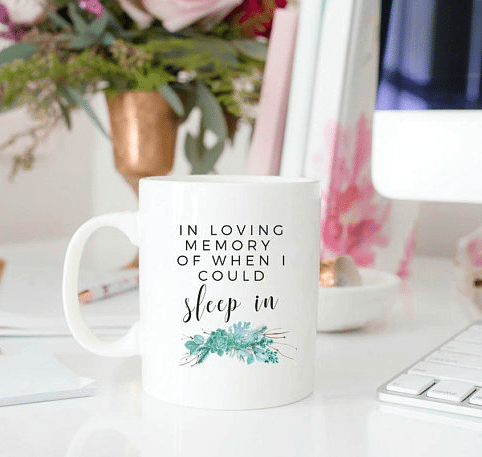 #5 – Bring me Coffee and I will Love you Forever Mug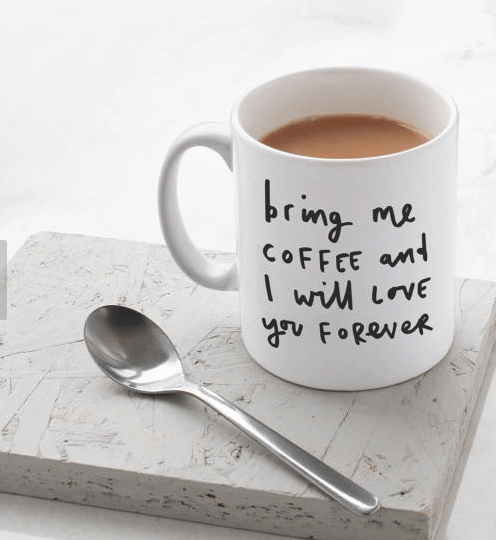 #6 – You're the Mom Everyone Wishes They Had Mug (so sweet, right?)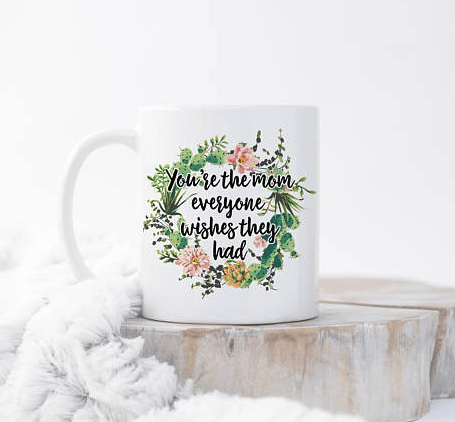 #7 – Mama Mug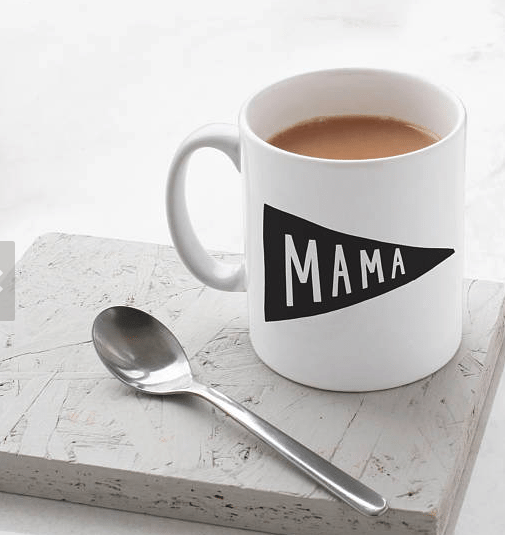 #8 – Just Keeping the Tiny Humans Alive (from my shop!)
#9 – Boy Mama Mug
#10 – Mom's Coffee Mug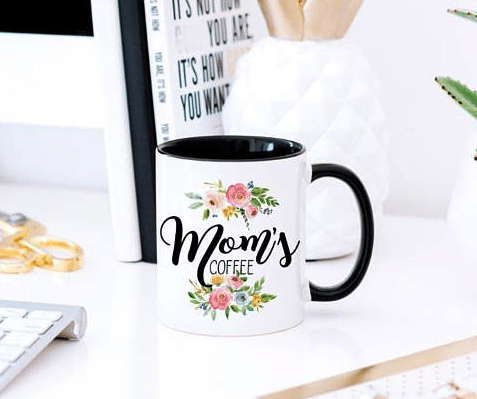 #11 – Mother Daughter Mug (so cute if you live far away from your mama!)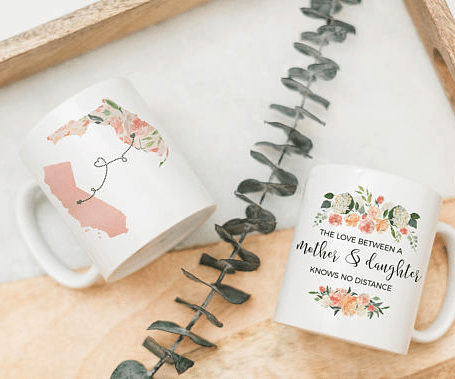 #12 – Wake Up Kick Ass Be Kind Repeat Mug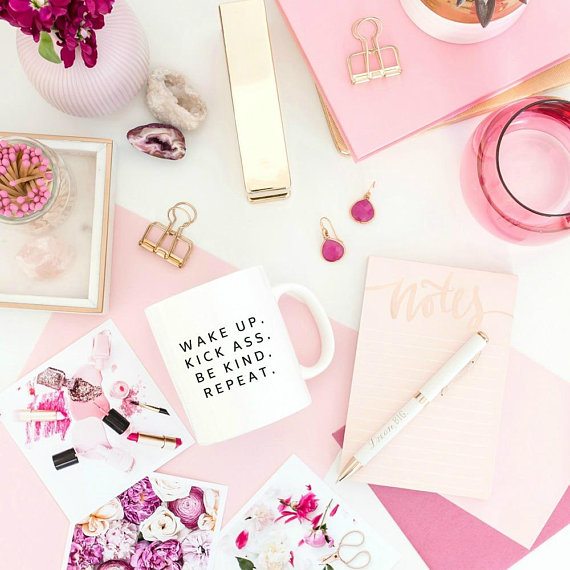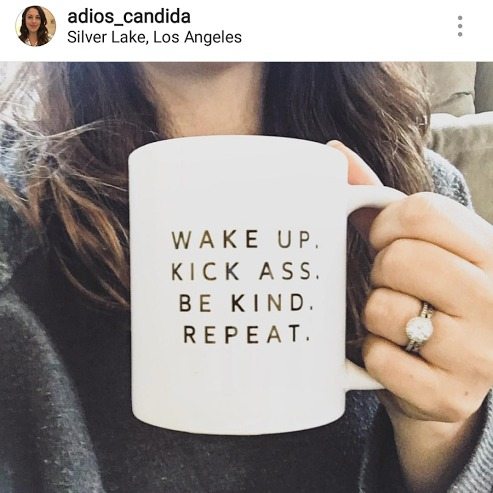 #13 – Mama Llama Mug (love this one, particularly if you read Llama Llama Red Pyjama on repeat like I do!)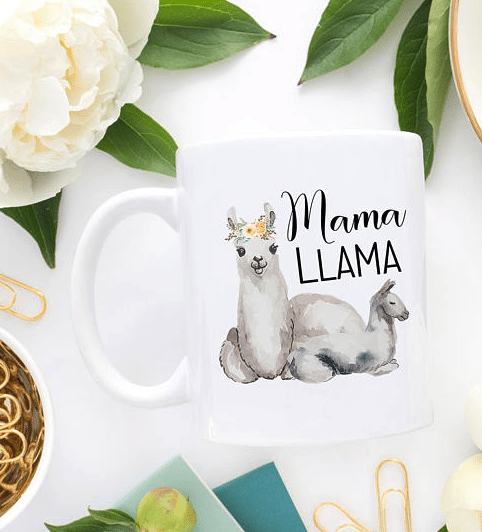 #14 – Mama Bear Mug (I have a tee-shirt like this and LOVE it)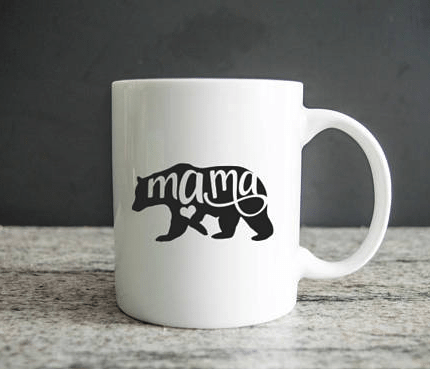 #15 – Mama Bear Mug, option 2 (watercolour version!)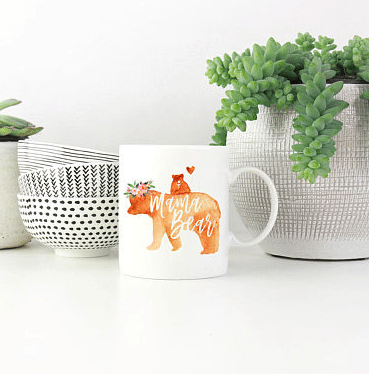 #16 – Mombie Mug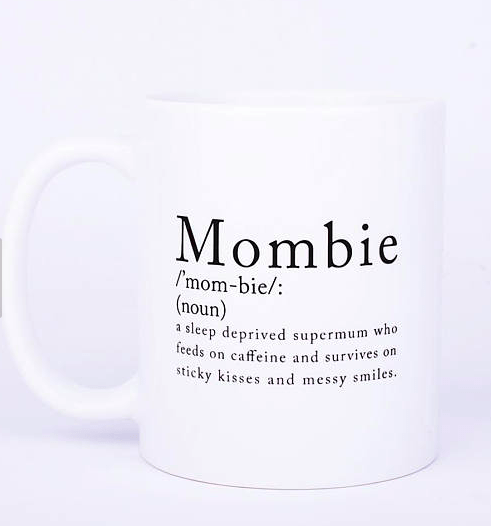 #17 – This Mama runs on Coffee and Essential Oils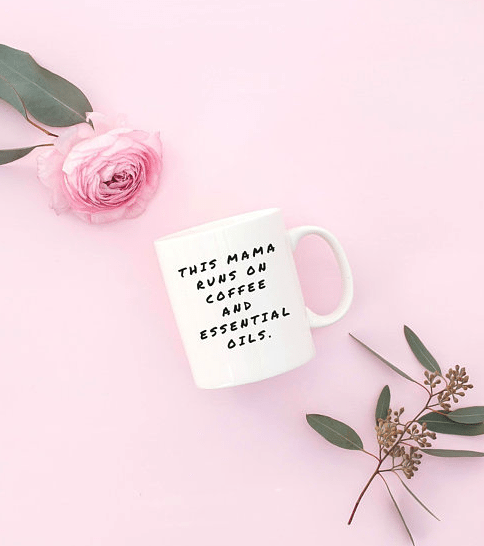 Aren't those mugs for moms all so cute?! Now go out and give your mama some love!
Mugs for Moms – You might also like:
–DIY Citrus Body Scrub Recipe (makes a great handmade gift!)
–Top 10 Tips to Support a New Mama
–When Breastfeeding Doesn't Work Out (my story)