Want to make a body scrub? These oatmeal sugar scrub cubes exfoliate, moisturize, and leave your skin feeling all glow-y! Plus, they are fun to make and are great as a handmade gift (teacher gifts anyone?).
Ingredients (makes 12 cubes):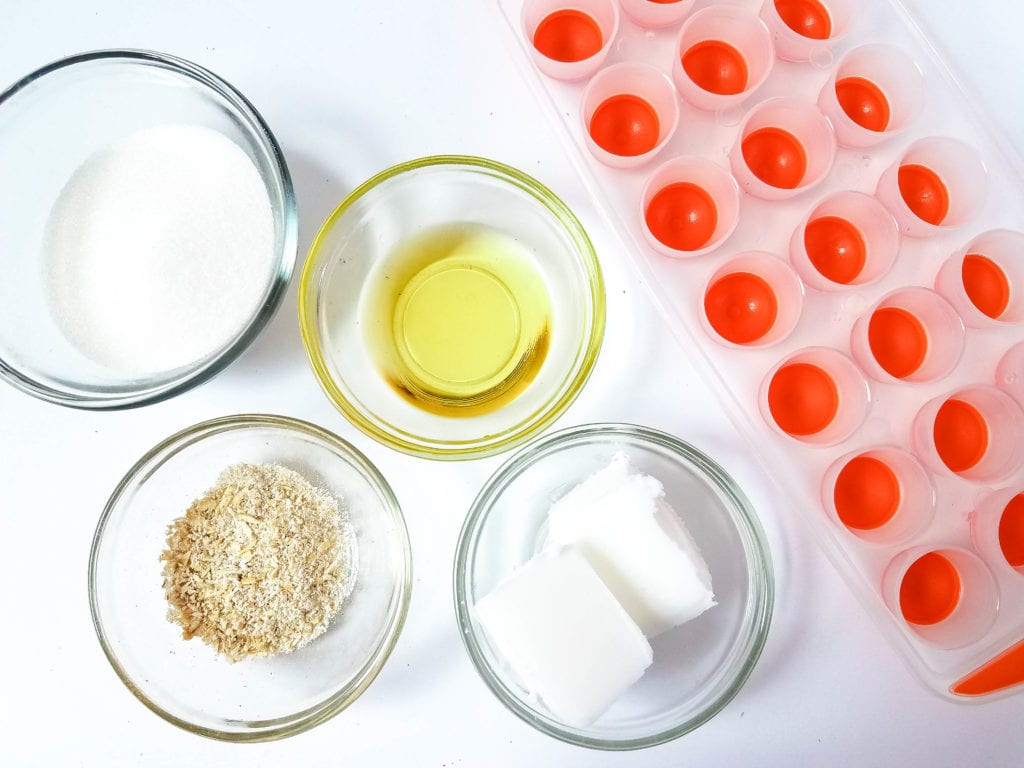 How to Make Oatmeal Sugar Scrub Cubes:
Step 1:
Grind your oatmeal in a blender or food processor.
Step 2:
Melt your soap base in a double boiler on the stove or in the microwave on high for 30-45 seconds (or until completely melted).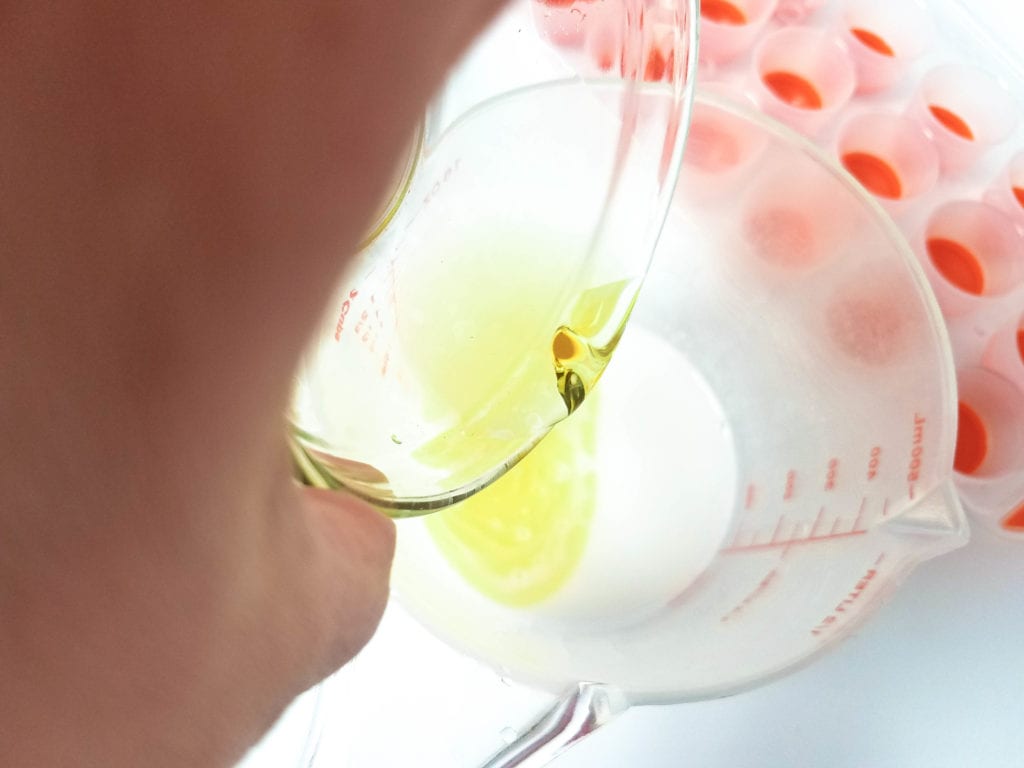 Step 3:
Remove from heat and mix in the olive oil, sugar and oatmeal. Stir well. If you want to scent your cubes, add 1-2 drops of a high quality lavender essential oil.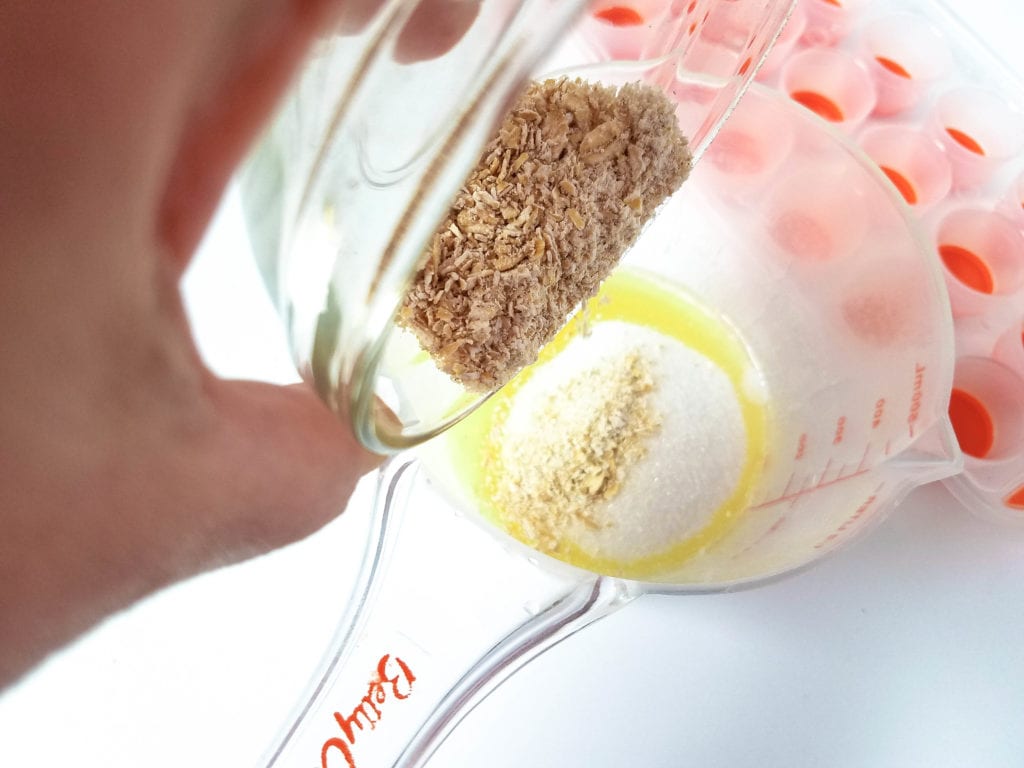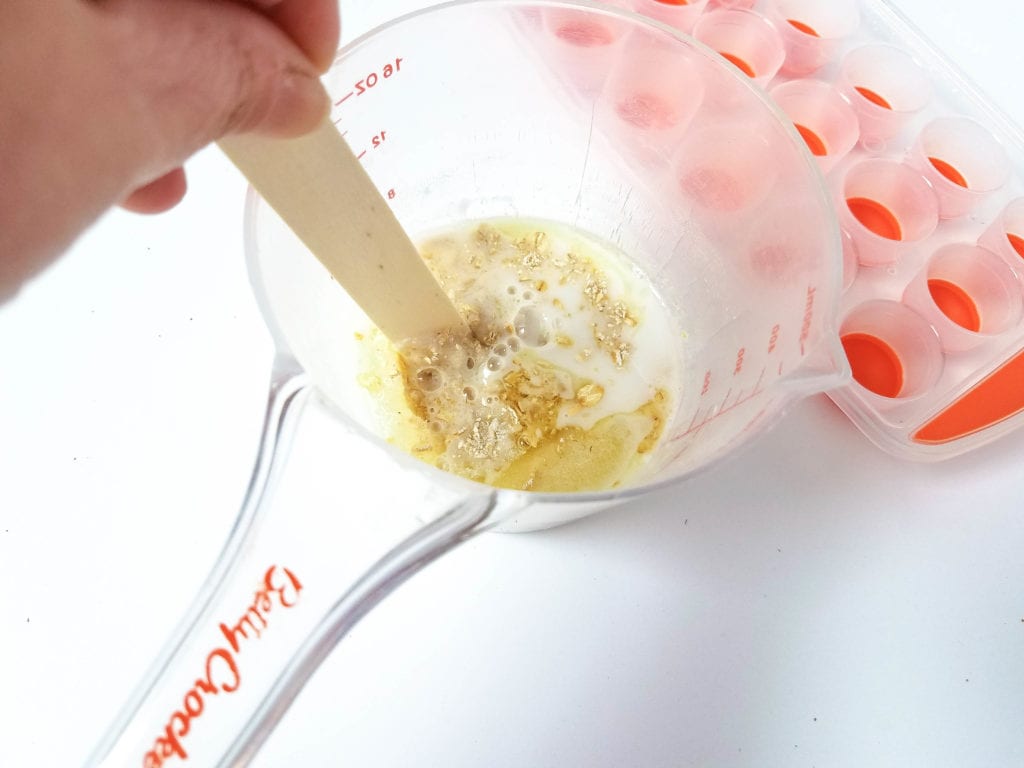 Step 4:
Pour into your ice cube tray and let set for about 2 hours.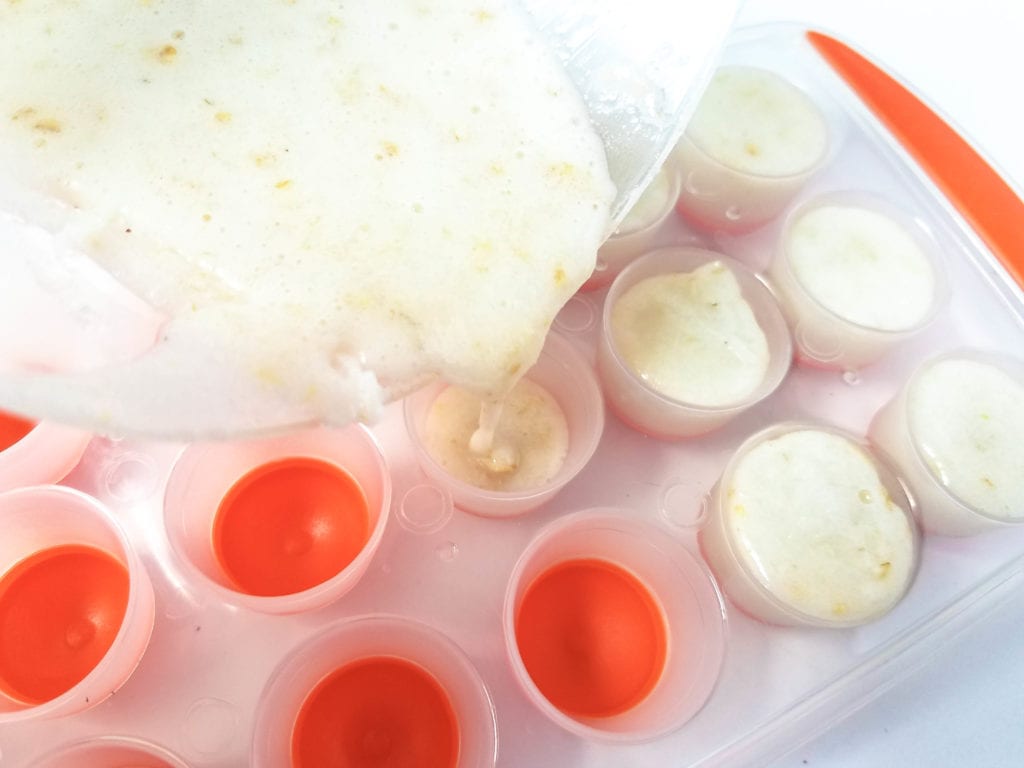 Step 5:
Pop cubes out of tray and store in an airtight container.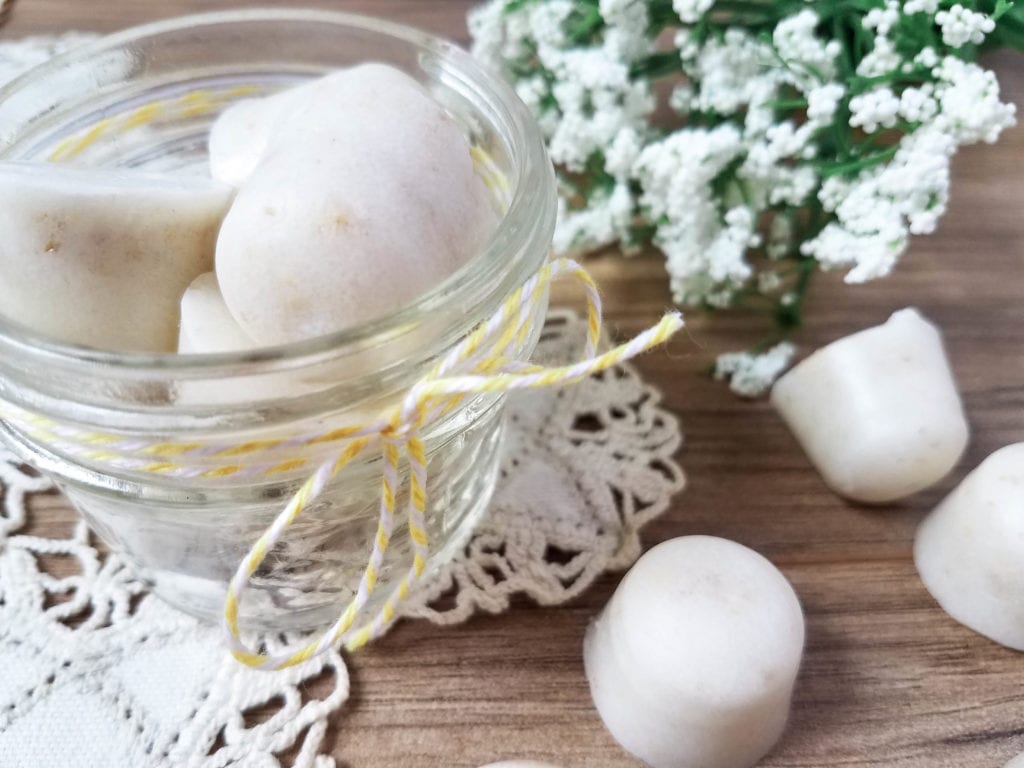 Each cube is good for 1-2 uses as a moisturizing body scrub. Your skin will feel so lovely as a result!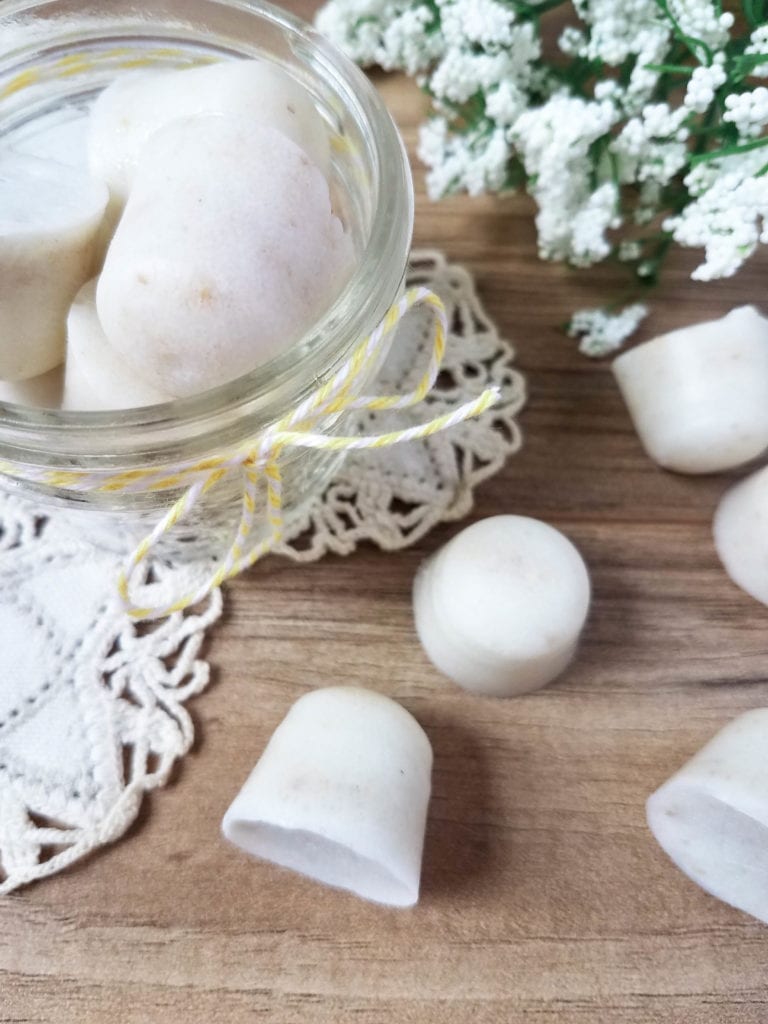 Pop these into a mason jar and they make such a sweet little gift. Perfect for your teacher gifts, a handmade holiday present, just a little "I appreciate you" gift – whatever!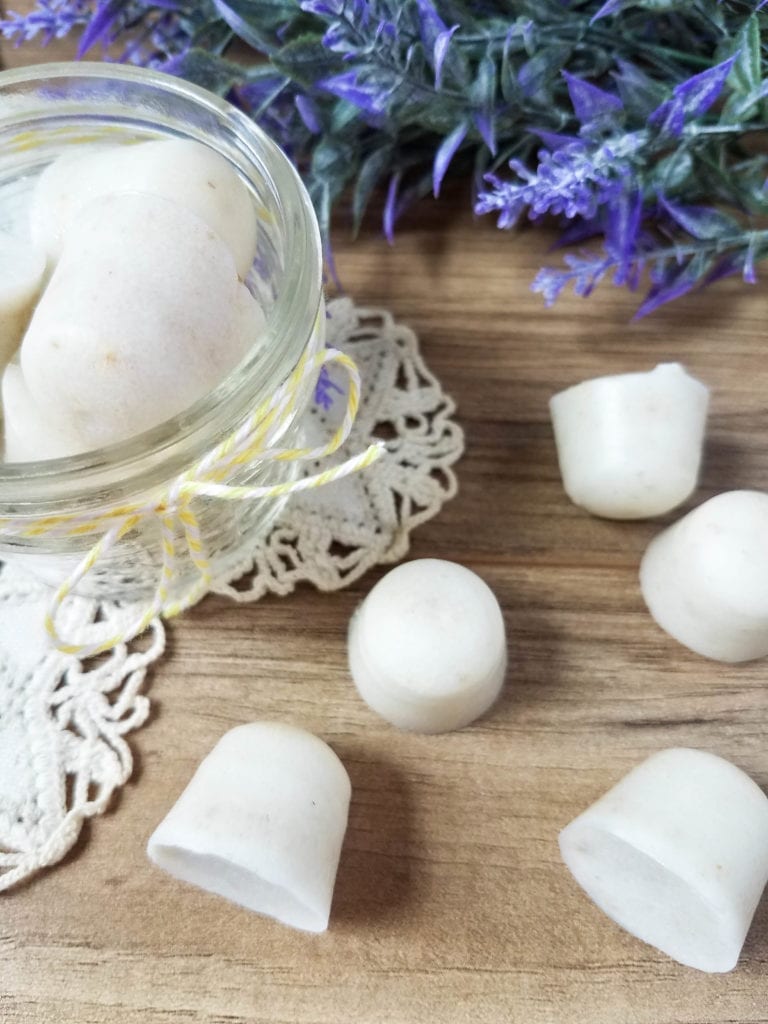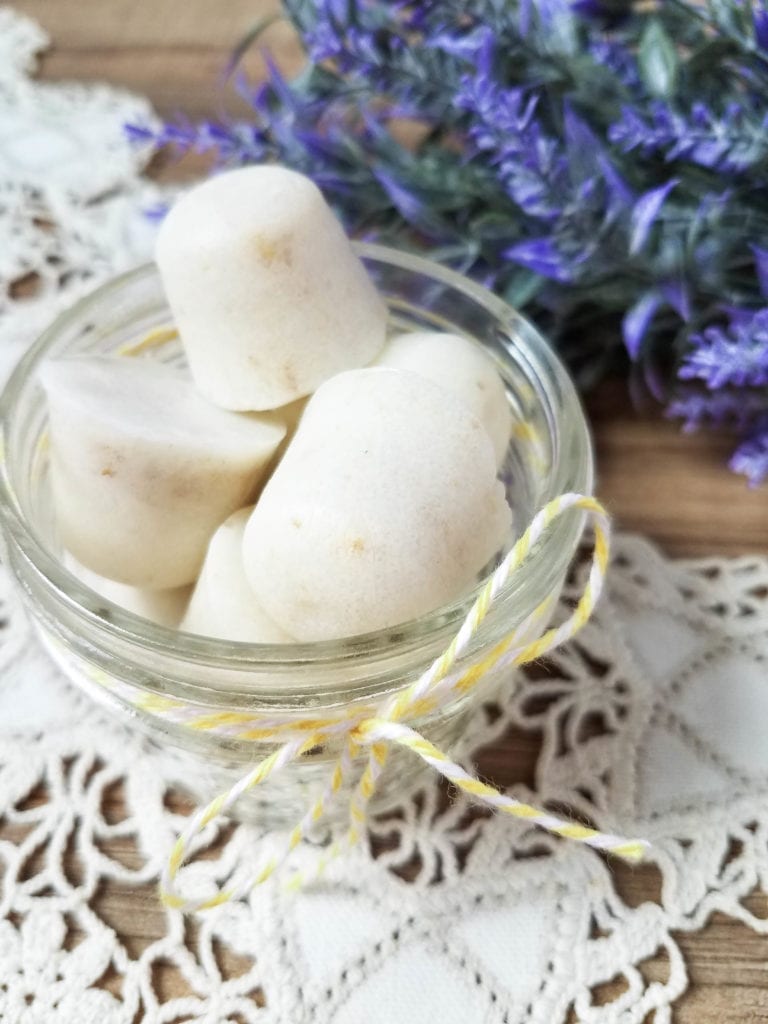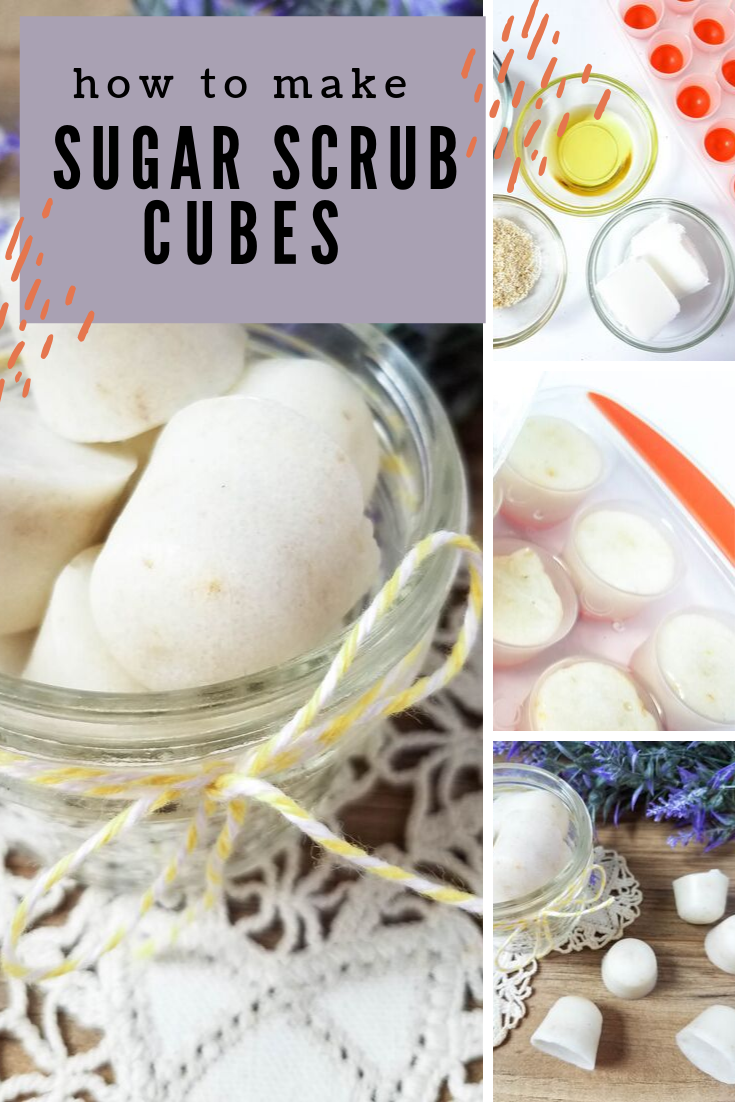 You might also like…
My incredible homemade face serum recipe