If you've been following along for the last few months, these Sunday posts have become the spot where I update you on what's going on with us, personal life updates, favourite finds, and the creative gallery link party.
I've decided to officially call it "The Sunday Fix" so that it becomes a recognizable series throughout my posting schedule. Make sure to tune in every Sunday evening to catch up with me and our latest news!
This weekend was my annual weekend away for BlogPodium – a conference for home decor and lifestyle bloggers, organized by Jen Flores of Rambling Renovators.
As always, it was an incredibly inspiring and motivating day. I always leave feeling renewed, full of ideas for this blogging career of mine, and with a handful of new friends. It's such a good feeling to put real faces to online friendships and connect in person.
One of the biggest highlights for me this year was getting to meet Shea of Studio McGee. Shea not only has an incredible eye for interiors and produces amazing work, but she is bubbly, sweet, positive, a smart business woman, and gave an energizing keynote talk.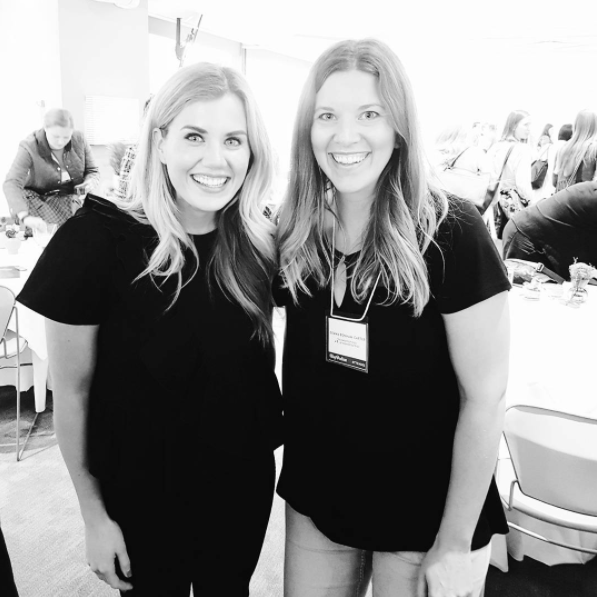 Shea has her own online shop, selling some of the most gorgeous home decor items out there. What is so nice is that everything Shea sells in her store has been vetted by her. She has used it in her interior projects and put these items to the test.
A few of my faves?

This week on The Sweetest Digs:
I dished out some Fall decorating ideas in my house tour this week. You can see how I kept it simple, but injected that Fall vibe into our dining and living room.
My house tour was part of the Canadian Bloggers Home Tour series, so there are so many other houses to go and check out. These gals are incredibly talented!!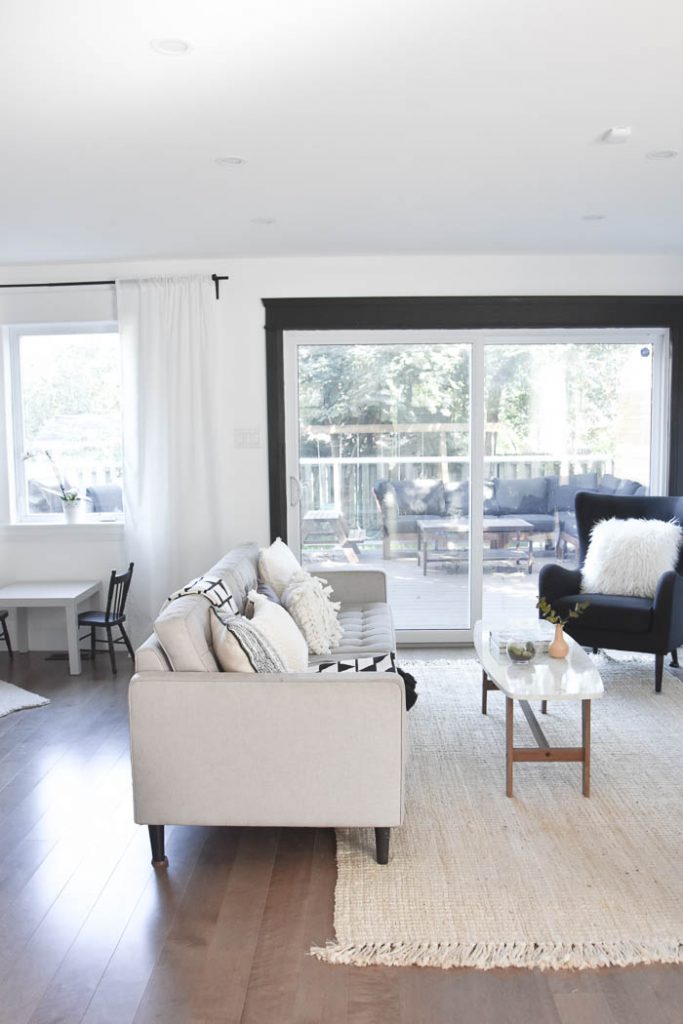 The Creative Gallery:
Alright… time for this week's The Creative Gallery!
If you're new to The Creative Gallery, it's an amazing weekly event where bloggers and readers can share their latest projects. You'll find DIY projects, recipes and other inspirational posts.
Hosted by:
Kristi at Making it in the Mountains
Emily at Our House Now a Home
Sarah at Making Joy & Pretty Things
Kelly at North Country Nest
Erin at DIY Passion
Me at The Sweetest Digs!
Faves from last week's Creative Gallery:
I'm on a pumpkin kick this week!
I adore the way Brandy painted these matte green pumpkins. They have that chalky, pretty look! I definitely want to try this…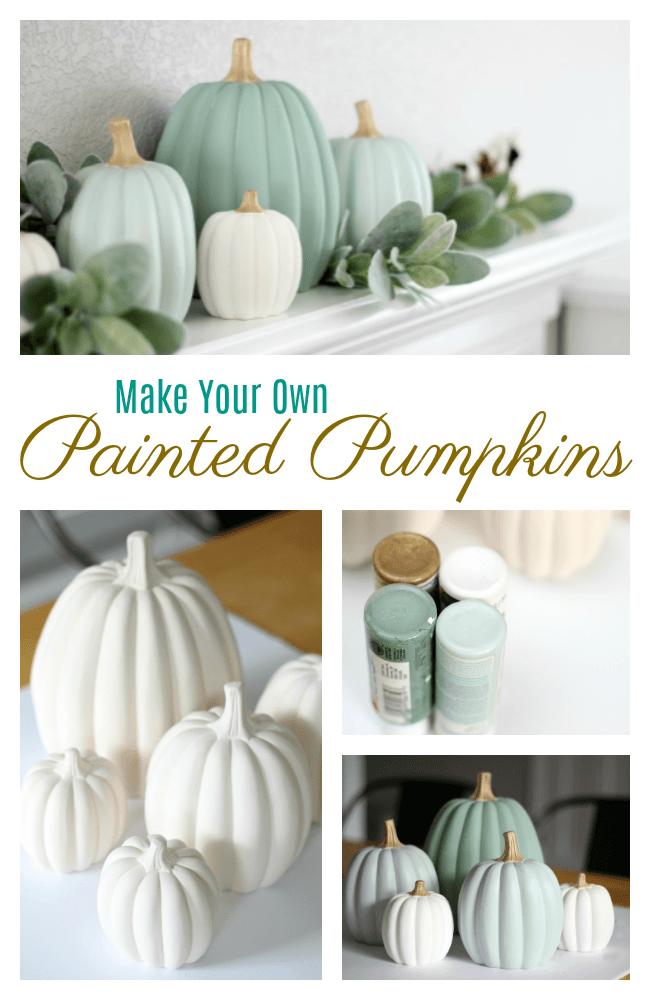 And I'm equally obsessed with these patterned pumpkins Lindi did. They look mudcloth-inspired to me. Don't you love that print?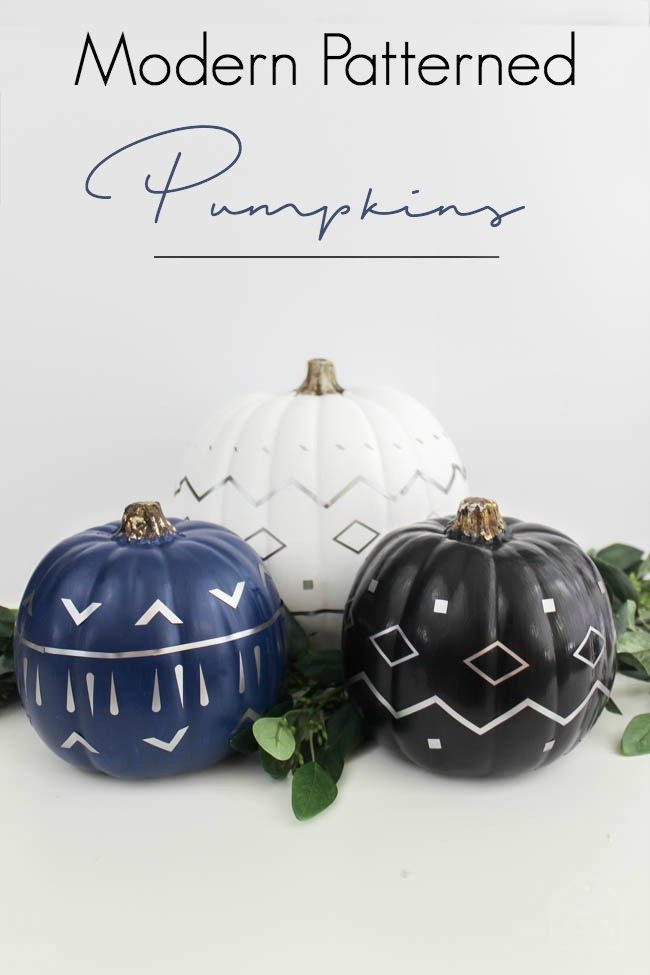 Now let's get to your projects!
A few things to keep in mind…
Share only your OWN work/creativity/projects.
No links to promote giveaways, link parties or shops.
By entering a link, you are giving the hosts permission to feature an image on our blogs and/or social media pages (proper credit & links will always be included).


Wishing you SUCH a lovely week!