Have you noticed Sears Canada has been in the news a lot lately about their new store layout and direction? They have gone through some big changes and recently announced a few new business endeavors representing the next step on its road to reinvention: The Cut @ Sears and its very own private-label offering.
What's it all about? Well, The Cut @ Sears is a brand new off-price strategy, which offers designer home décor and fashion finds at 30-60% off. New brand name pieces arrive in-store each week. Think of it like a retail treasure hunt.
In tandem with that, they also debuted their new Sears-label essentials, which are high quality products at amazing prices. Basically they have their own Sears line now, instead of a bunch of disparate brands.
I thought I'd head on over to my local Sears earlier this week to check it out – I have one like a 10 minute walk away! A perfect activity to do with my energetic toddler. And you know what? I haven't seen Sears buzzing like that in AGES. The fashion floor was full of people, music, and folks rummaging through all the new stuff.
I obviously wanted to see the home decor stuff, so I went up to the top floor. It wasn't quite as full and buzzing, but I was still really impressed with all of the new products they had in store.
On trend pieces at great price points. I snapped a few pics of my faves…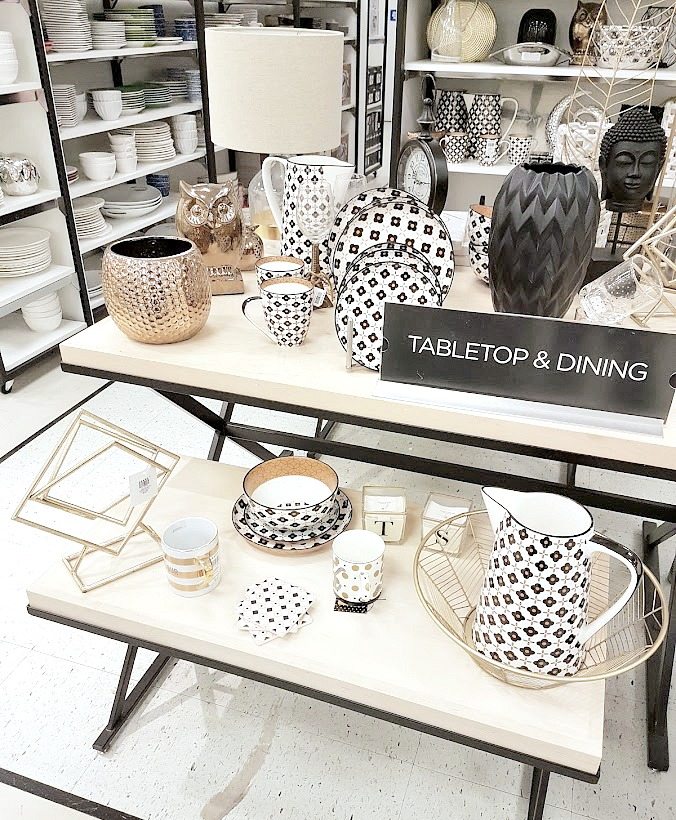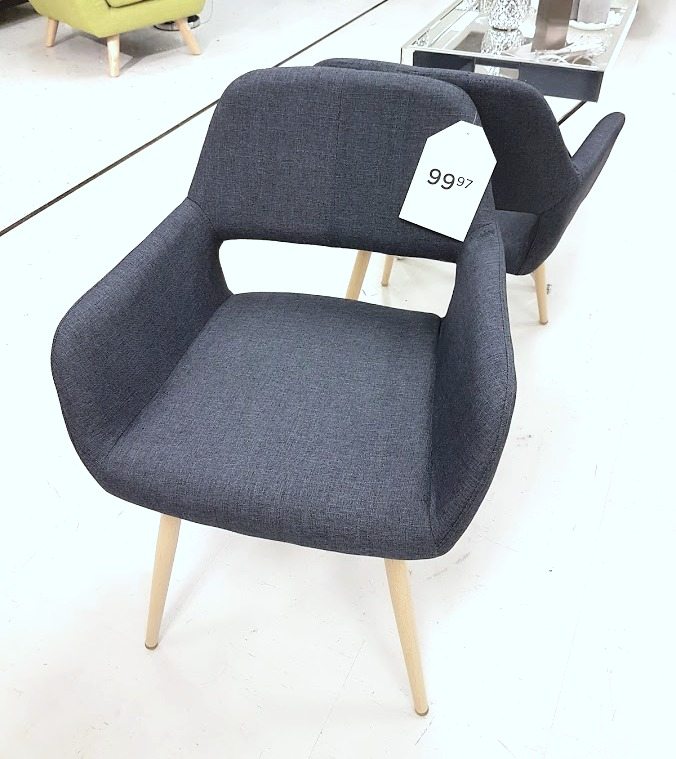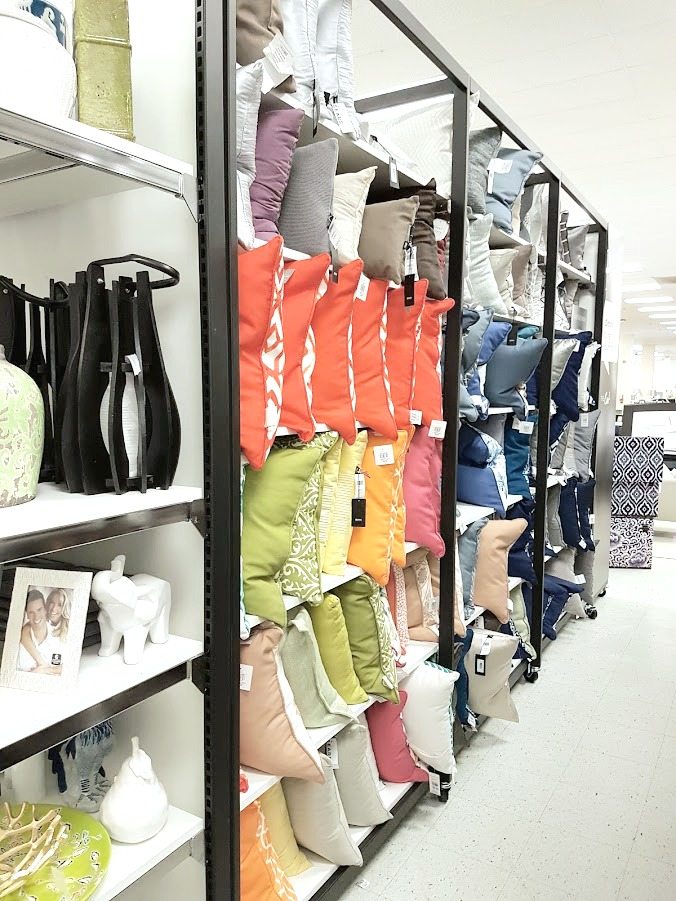 Cute stuff, right?
I couldn't help but come home with a few items for our kitchen. We had been needing a new oven mitt BADLY so I grabbed this cute red one, and a new flipper – both silicone and under $15 total!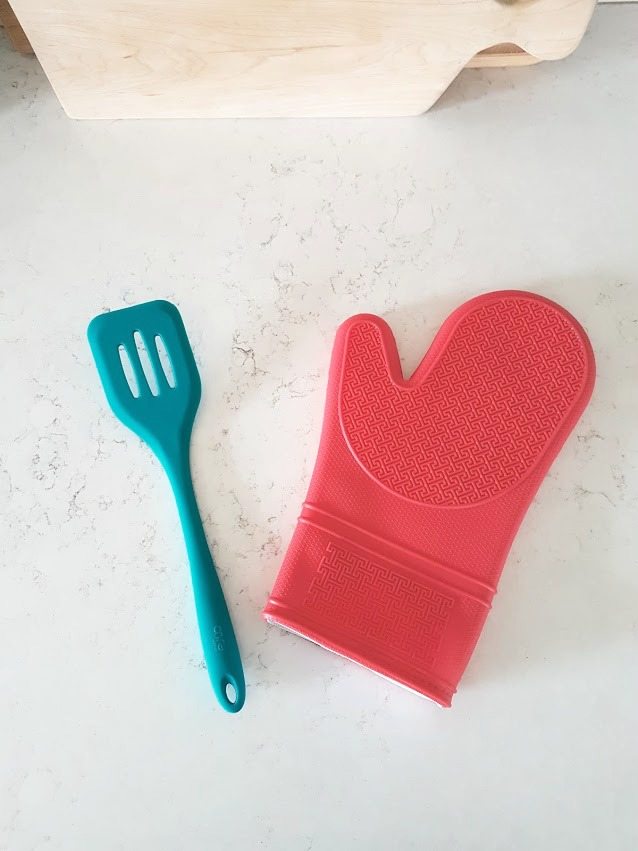 If you are in Toronto, Sears Canada is doing a Pop-Up Shop at their Queen Street West location – a shoppable showcase of the new face of the brand – and will remain there on display throughout the summer. You should go check it out!
Disclosure: This post has been brought to you in collaboration with Sears Canada. All opinions are my own.