We have sort of been jumping around from room to room since we moved back into our house, post renovation. There isn't always a lot of rhyme or reason, except for things like we worked on the kitchen and a bathroom first so that things were functional over here. There still isn't a "complete" room, but that's OK. Lots of the spaces, like the kitchen, kids bathroom, living room, dining room, etc are at say 75-80%. Totally live-able. When you renovate, decorate and DIY your house into a home (as many of you know!), it takes time. This isn't a half hour HGTV show where we are going to suddenly have a perfectly finished and styled home. But that's part of the fun, right? At least I hope that's why lots of you stick around and check in on our progress!
Life lately has been busy. Dan was away for 3 weeks on a work trip to Europe (and of course I battled a nasty cold while solo parenting Maya for that time), and we have been trying to get away to cottages on weekends and taking advantage of the beautiful summer weather. Other than me knocking out some smaller DIY projects, there hasn't been too much progress on the house. But the other night Dan and I got a burst of motivation and decided to start tackling our master bedroom.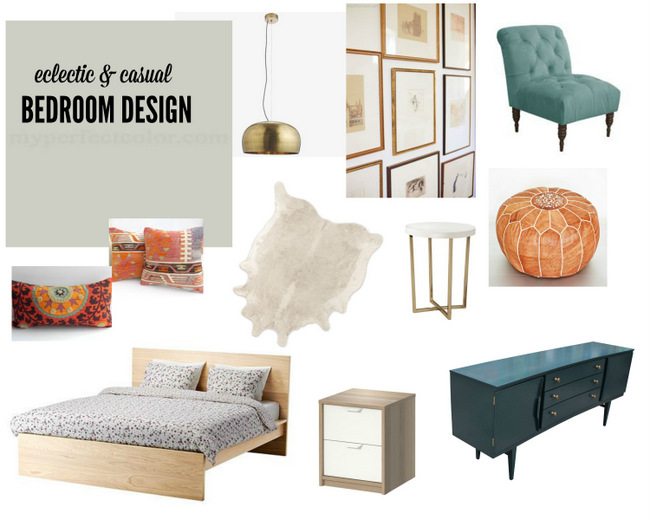 I don't think I have posted any bedroom photos since we actually moved in here. The room is on the second floor and spans the whole back wall of the house. We have a master bathroom ensuite that is completely un-finished…. and frankly, will probably stay that way until 2016. The bathroom is on one end, and then the rest is bedroom. It means it's quite a long space, with 3 windows. The stairs protrude in a little too, meaning one section of the bedroom is more narrow – not a perfect rectangle.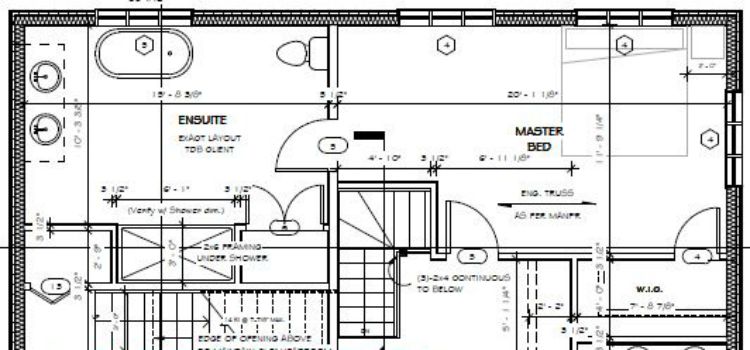 We planned a decent sized walk-in closet for me in one corner, and planned a large IKEA PAX wardrobe system for Dan on the other side of the room. See in the photo below the area to the right of the doorway? That's for the wardrobe. I totally won on that one, huh?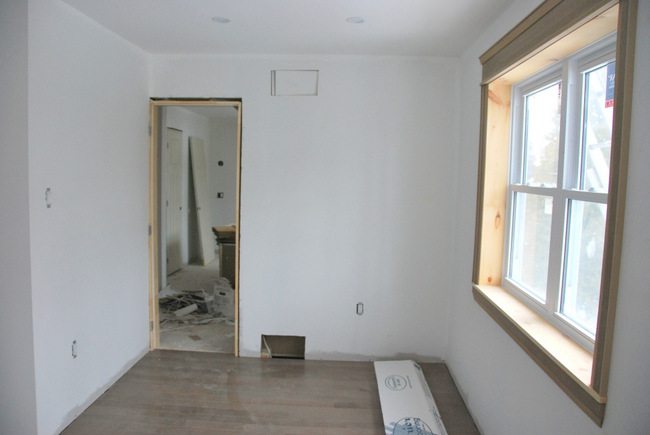 When we were designing the bedroom, having the bed against a window wasn't my preference. We tried to work the room around a bunch of different ways, but ultimately kept coming back to this layout. We needed to have the windows where they are for symmetry along the back of the house, and there wasn't enough room to have our king size bed along the opposite wall (looking out on the windows), due to the two doorways there. Moving the closet to a different spot didn't really make sense, and after I google image searched "beds in front of windows" and saw lots that were done really nicely (like Dana's!), I was sold.
That doorway in the corner of the photo below is the entrance to my closet. The window on the left is where the bed will be.
Here is what the room has been looking like over the past several months that we've been living here. And in case you're wondering, yes, that is a pouf on the bed acting as a make-shift desk for me when I was working sick in bed one day. Ha.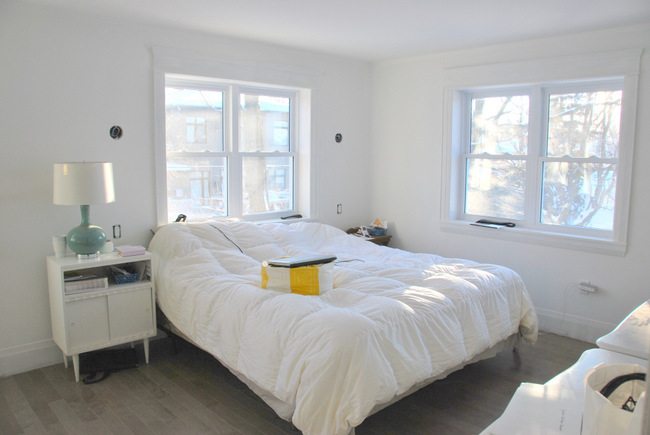 This old wardrobe is standing in for Dan's PAX system. The area between the wardrobe and my night table is quite substantial (longer than it looks in this photo), so we're going to treat that as a "reading nook" and plan on putting a plush chair and rug in front of the window.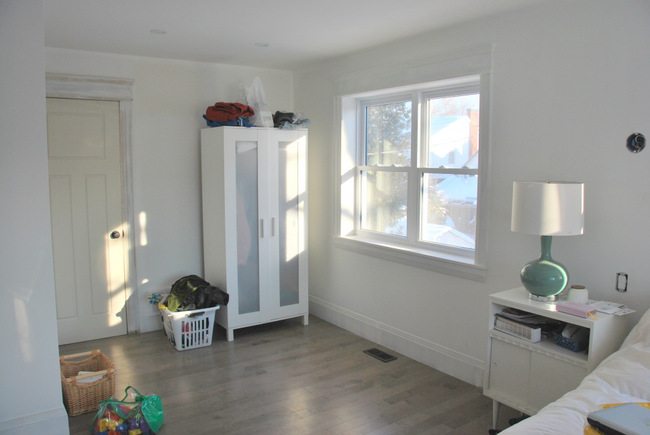 There is a lot to do in this room, but what we want to tackle in the coming weeks include:
-paint all the trim, doors, and walls (the trim is all primed now, but not top coated)
-invest in some new furniture: a new bed frame & night side tables (we have an IKEA gift card from our kitchen purchase that we saved for this)
-bedding (the un-covered duvet look is apparently not in?)
-window treatments (some kind of blind…)
-find a Kijiji/yard sale dresser for the wall opposite the bed (we have crammed two old white dressers there for now because they fit, but they aren't exactly the look we want)
-figure out the "reading nook" … add a chair, rug and pouf? budget will be a factor here…
-add artwork
-add the DIY pendant I have planned for above the bed (the two sconces beside the bed are already installed)
I don't have a super clear vision yet of the design, but I do know that I don't want it to be too loud. Wood, white, some blue/green/grays, gold accents, fabrics and textures, and some "worldly" elements like kilim throws pillows and a moroccan pouf. We'll see how things come together. I created the moodboard to try to help bring my ideas together in one spot, but I'm sure things will change and evolve as we go.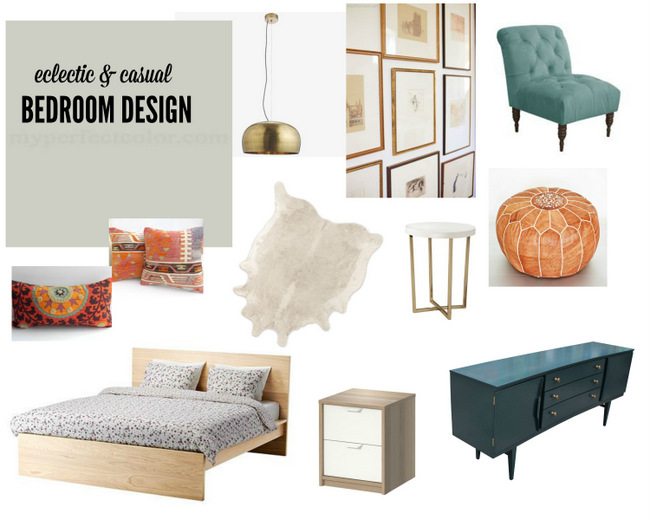 Oh and the budget? It's pretty tiny. As usual, our plan is to keep things as thrifty as we can. The rug, for example, may not happen for a while… we'll see.
Are you guys decorating any rooms these days? Ever feel like you are jumping from room to room in your house? It's so different when I do a client's room and see it right through from start to finish in a short amount of time. In my own house, it takes aaaages to get there.