Hey folks. Just wanted to pop in to wish you the happiest of holidays! Hope your day is full of fun, laughter, love and yummy food.
Here's a peak at our 2011 christmas card (ordered through picaboo — we got a sweet groupon).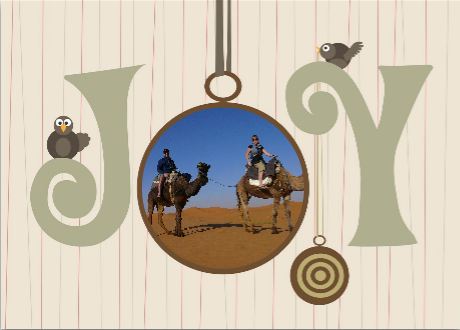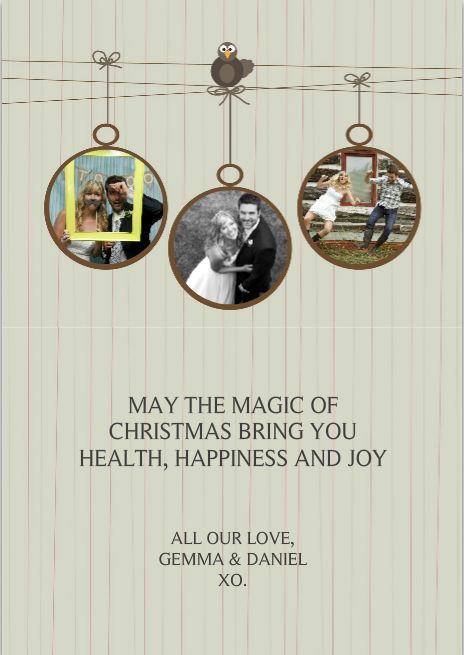 Get Access to The Vault.
Get free organization printables, art prints, design guides, and more.
You know you want in!