If you follow me on instagram, you'll know that I just got back last week from a little babymoon in Finland. Dan had to travel to Helsinki for a conference anyway, so we decided to take some time off before it started and head over together for what will probably be our last adults-only vacay in a long while, with baby #2 on the way in a few short months. Maya stayed home with my parents, who treat her like a total queen which she LOVES (thanks Mum & Dad!). We are so lucky to have such great grandparents!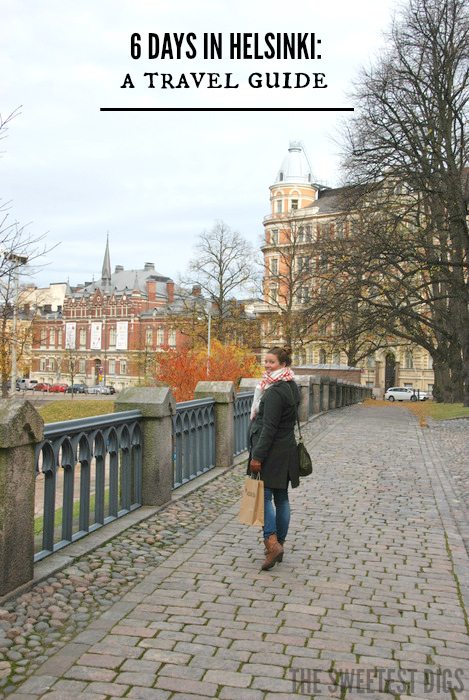 Helsinki is a really cool city. Beautiful architecture, great restaurants, has a cool design sensibility that I loved, and just a great vibe. My favourite thing to do when visiting any new city is just to walk, walk, walk and get lost. And did we ever walk in Helsinki! Best way to discover a place, I think.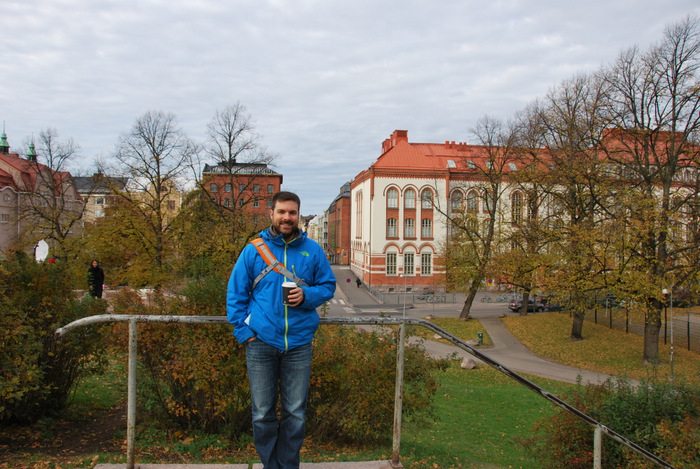 Here were our fave Helsinki sites and spots:
// Design District // I loved walking around the design district (who would've guessed?! Ha) and popping into the amaaaazing shops. Obviously I veered toward all things decor, but there were galleries and fashion stores too. I love the clean, simple Finnish design and could have happily brought entire stores home with me. Thank god Dan is happy to trail around with me, shop after shop. I was in heaven.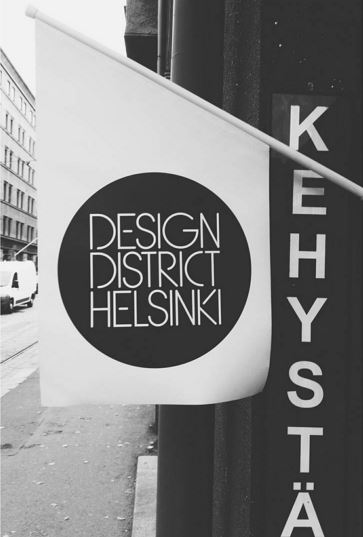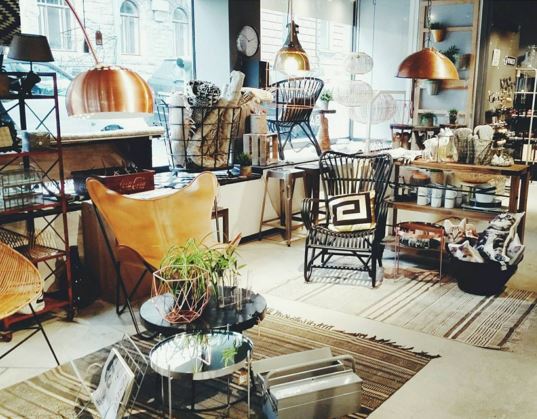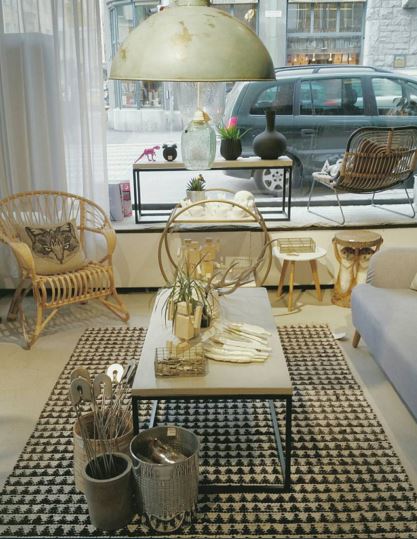 // Rock Church // The church is literally built into a huge rock. Pretty cool spot. We happened to go in right as there was a choir practice happening and candles lit everywhere in the rock walls. In this photo Dan is literally standing on top of the church. Weird, right?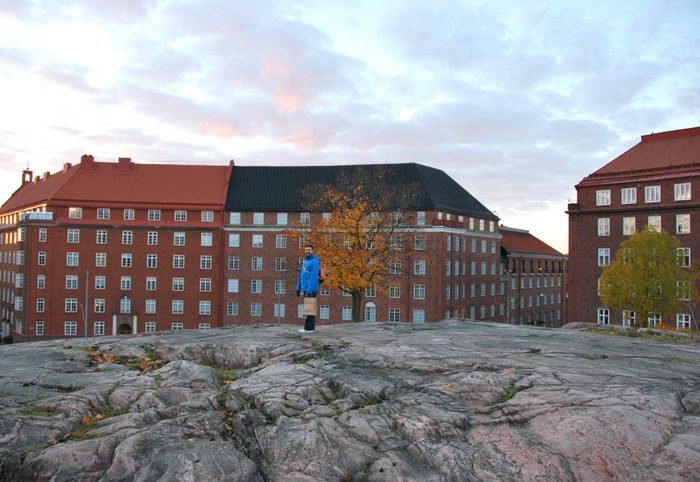 // Cathedral & Other Churches // While we're on the theme of churches, there is one huge white Cathedral which is absolutely breath-taking, and lots of other key monuments and churches scattered throughout the main core of Helsinki. We just went on a bit of a self-guided walking tour one day with our map in hand. Highly recommend doing that!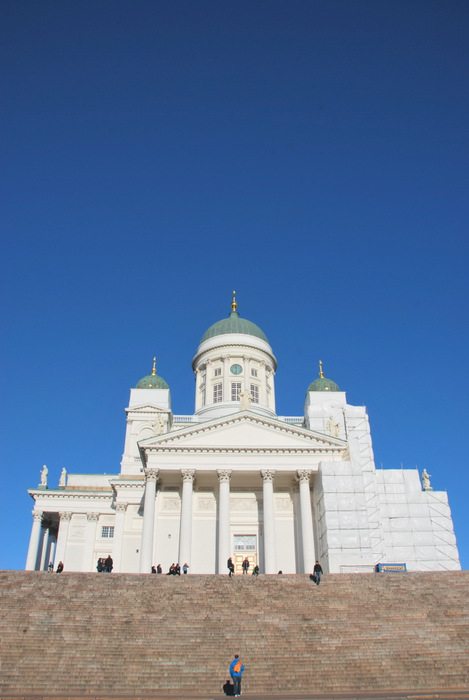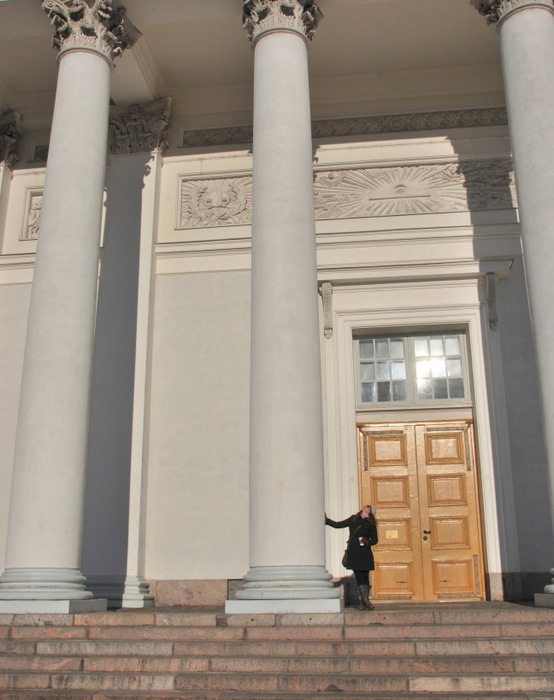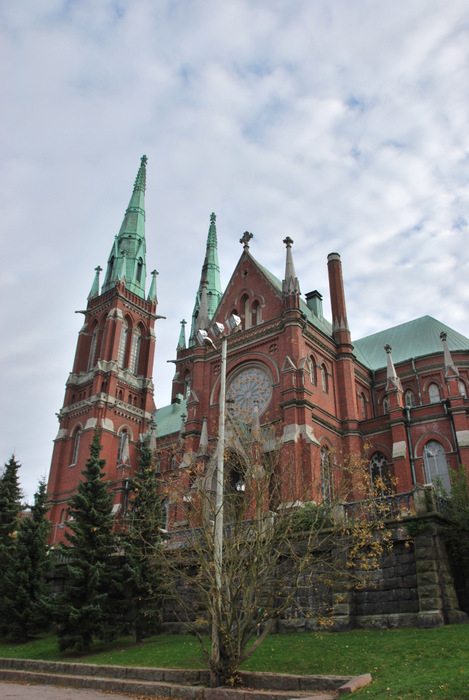 // Waterfront // There is a nice waterfront in Helsinki with an open air market along the pier. There are handicrafts and food items for sale. We didn't buy anything there, but it was still fun to browse around. There are also some great cafe's around that area, and pretty areas to walk. Culinary things to try while in Helsinki? The salmon soup, the reindeer (I didn't try this, but Dan did and loved it), and Karl Fazer chocolate (yum!!).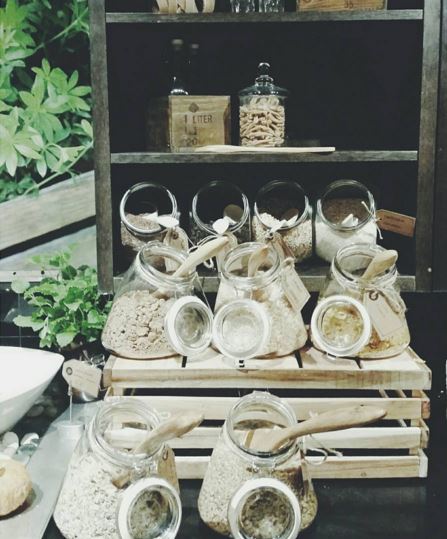 // Suomenlinna Island // I wasn't super keen on going over to this fortress island at first, but was actually super happy we did. It's quite unbelievable to walk all around the island and check out the old cannons, hidden tunnels, and the scenery (it's a UNESCO heritage site). The construction of it began in the 1700's, so you can just image the history. Plus the ferry ride over was a fun way to see Helsinki from the water.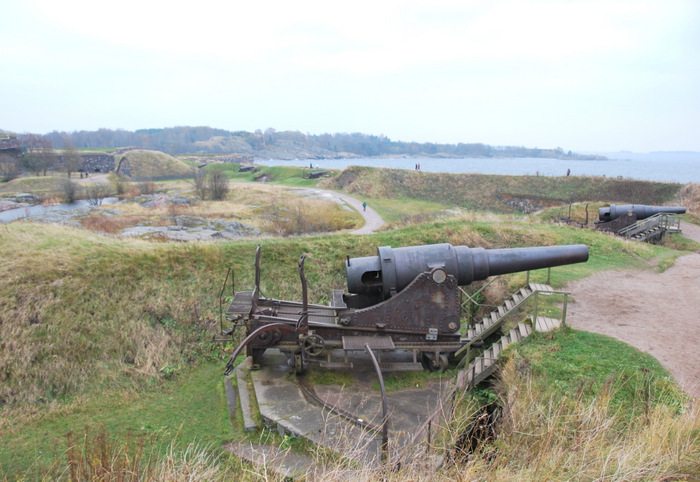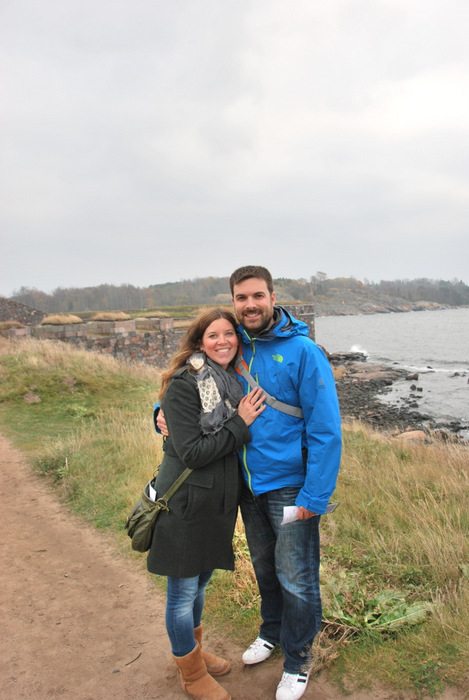 // Tallinn, Estonia // OK so my absolute very favourite day? We actually hopped on a ferry and took the 2 hour journey over to the city of Tallinn in Estonia. Super random, but it was so close and we had heard great things from other tourists. I am SO happy we did this! It's a crazy old medieval city with twisty cobblestone streets, amazing old churches and other buildings, and suuuuuper good restaurants. Seriously it's like a foodie's dream come true. We looked up resto's on TripAdvisor and none of the ones we went to disappointed (tip: stay away from the ones in the main square and head off onto the side roads). It was probably one of the prettiest places I have seen.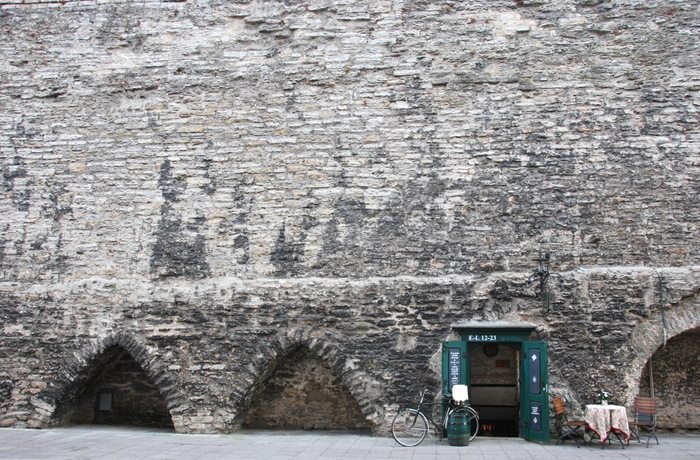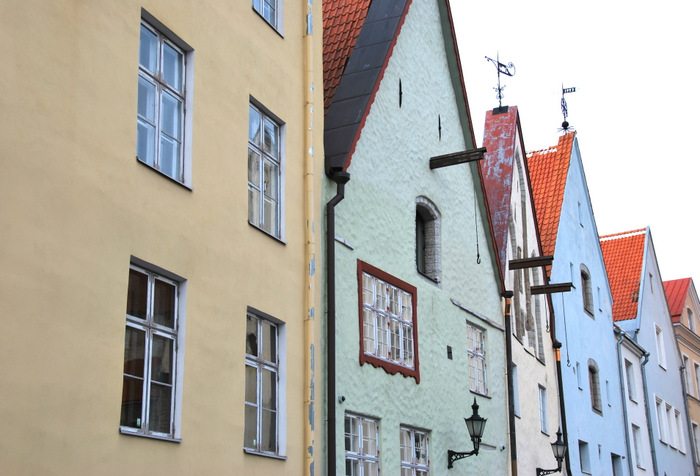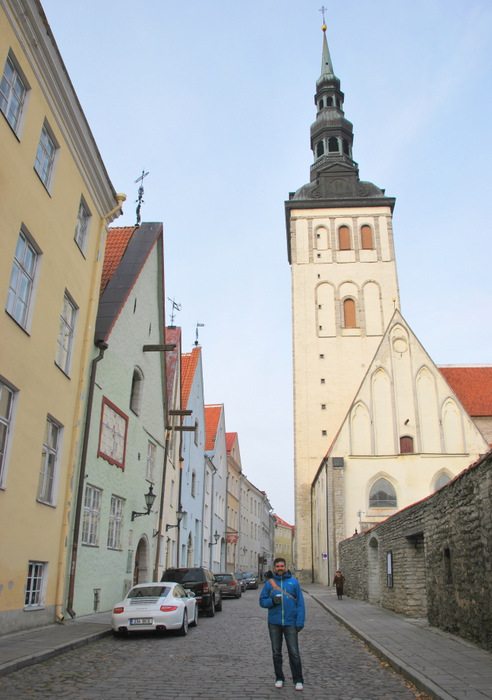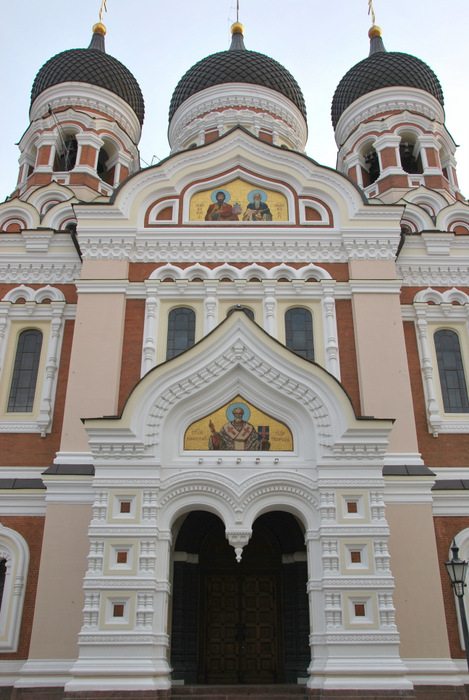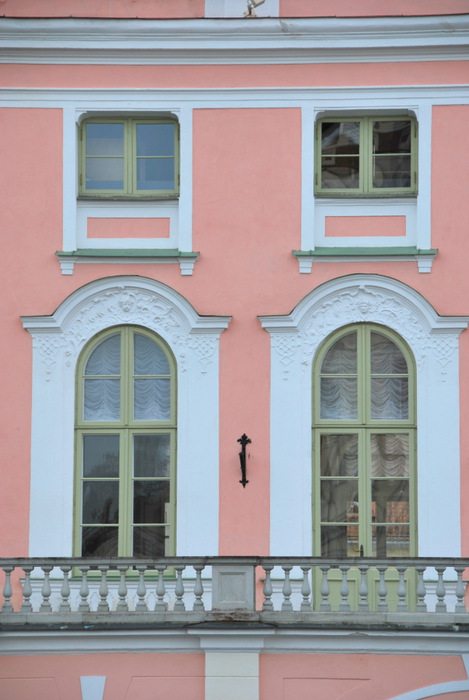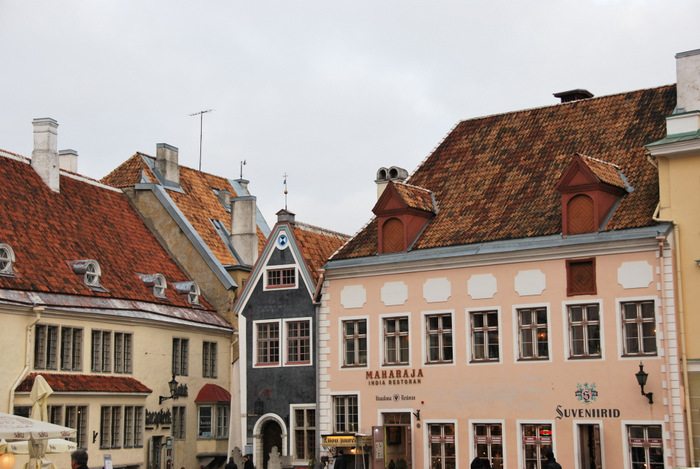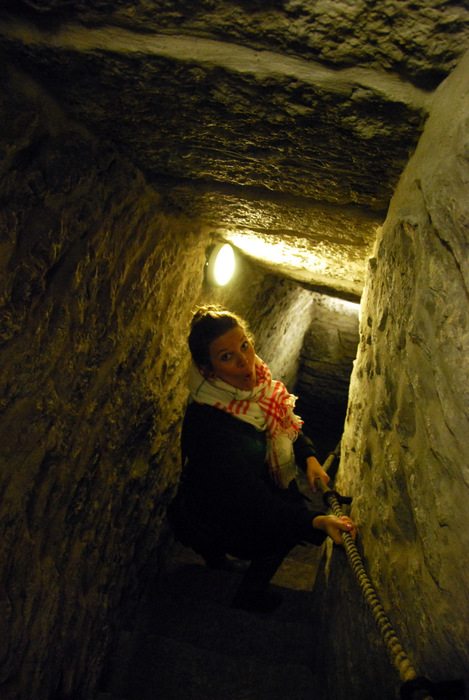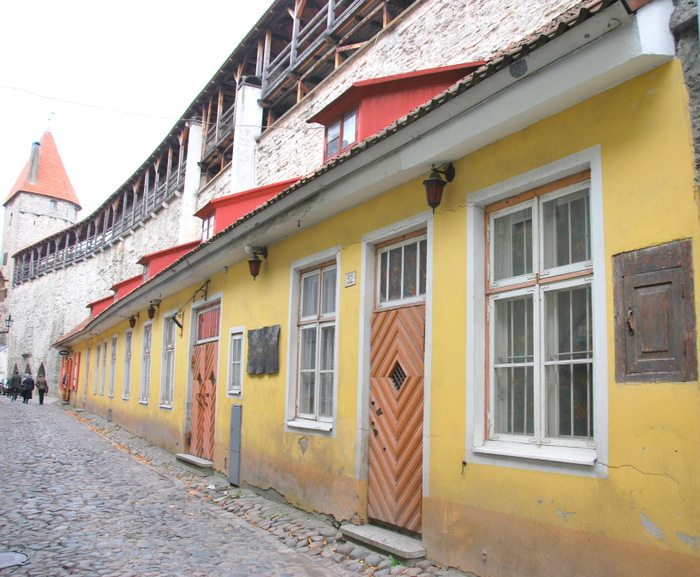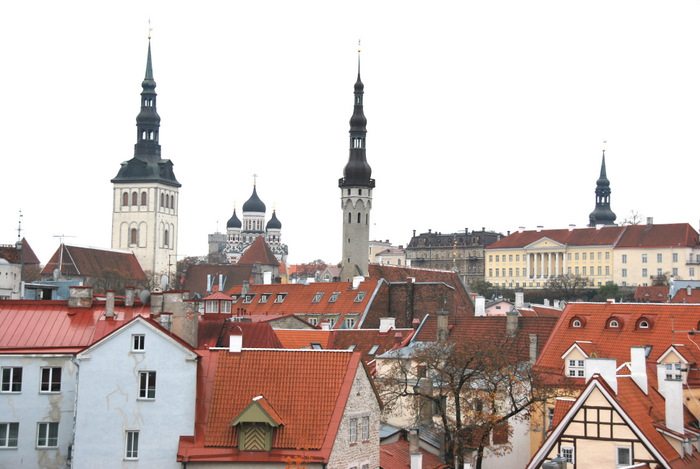 I couldn't help but snap a million pictures of the doors in Tallinn. Such intricate designs, beautiful colours, the works.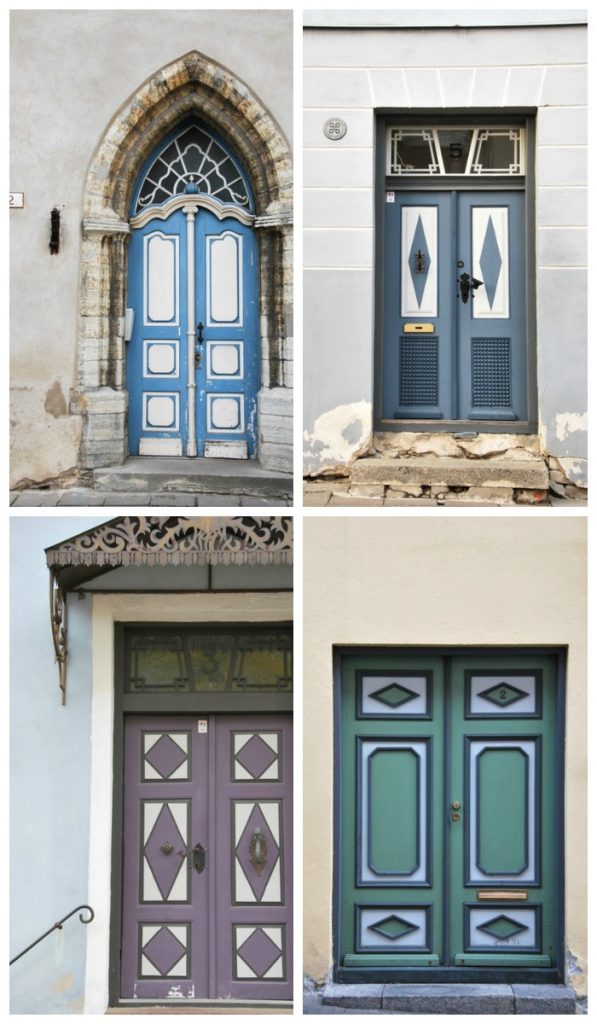 We also spent a few days outside of Helsinki in the smaller town of Porvoo. That was where Dan had his actual conference, so I went along for the first couple of days. The old part of Porvoo is very charming – again, some really sweet design/decor shops.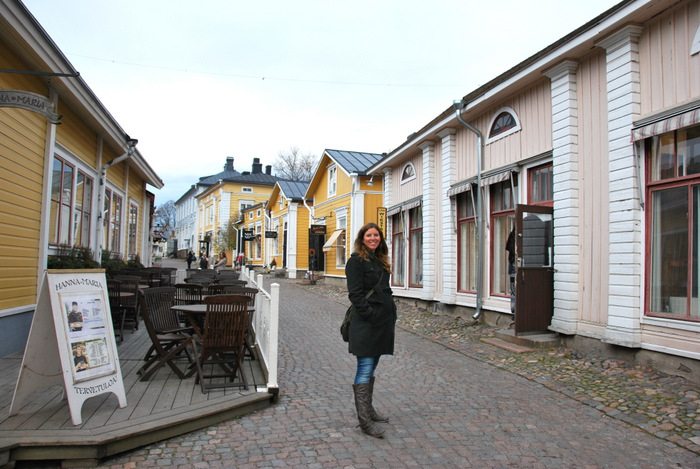 But the main Porvoo highlight? Where we stayed. It was this old manor (called the Haikko Manor & Spa), and boy was it grand. This sounds ridiculous, but it instantly reminded me of the mansion that Alicia Silverstone lives in in 'Clueless'. Not the inside, just the way it looks from the outside. I'm a 90's girl you guys, can't help it.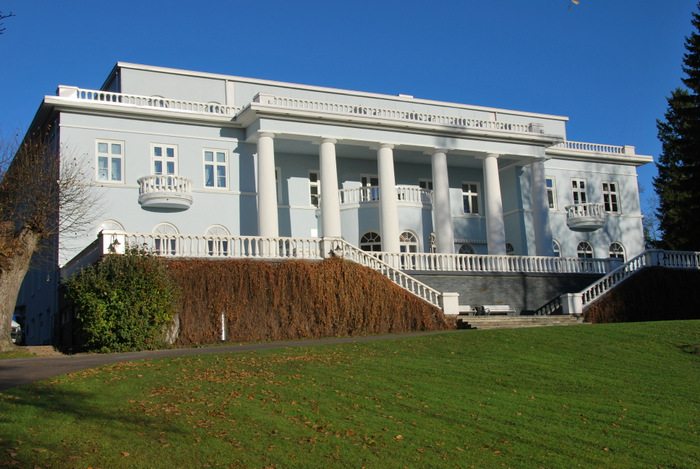 Opulence all around.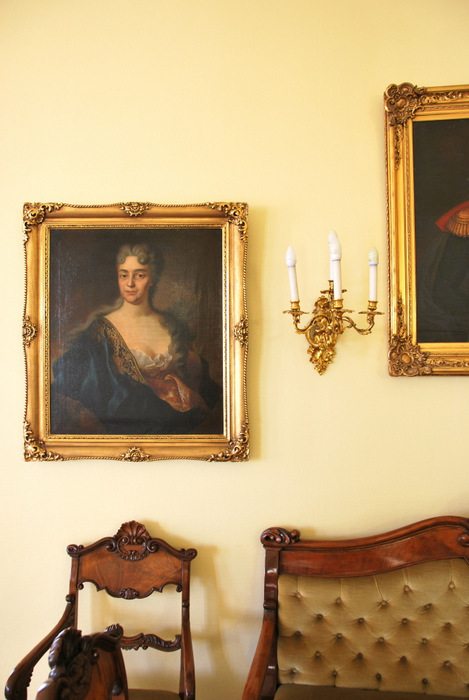 Our room was pretty regal and amazing.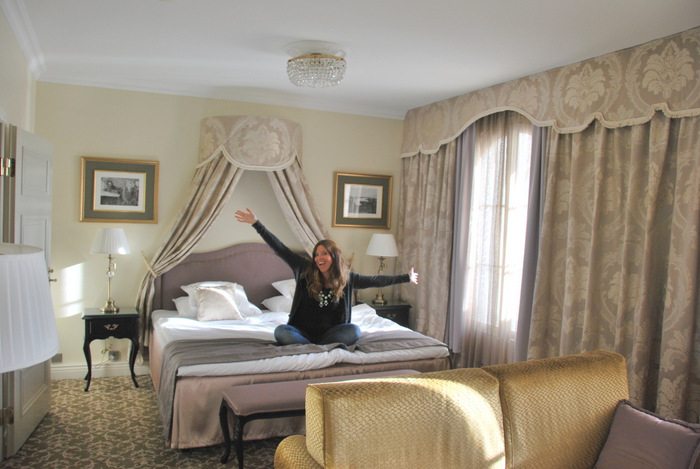 The manor is situated on some beautiful grounds, and there are walking paths all around. I made the most of my solo day there out walking, relaxing in our big bed, and even treated myself to a massage at the spa. It was pretty damn heavenly.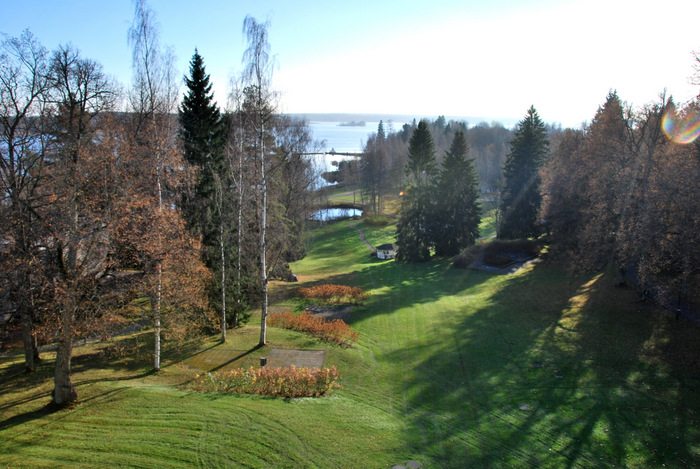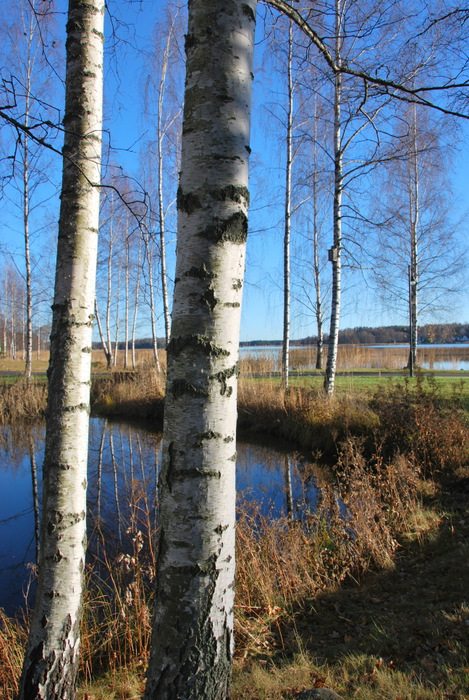 6 days of bliss! We had a great time. I would have loved to be there at a slightly warmer time of year (we had somewhat chilly Fall days), but no complaining. It was great to travel around with Dan like we used to in our before-kids days. We had so much fun together, talked about things other than children/house renovations/work, and just hung out. Many hours chilling out at the coffee shops, like old days. It also, though, made us really cherish what the experience had been like travelling with Maya earlier this Fall to British Columbia. Sure it was a lot more work, but we made some amazing memories with her. It felt really different travelling solo and we missed our little munchkin. We feel so grateful to have been able to do both this year – they both filled up our "travel tanks" in different and wonderful ways. We also got to think a lot about how different life is going to be with two kids, and both felt like this trip together helped us to ground ourselves and get ready for that whole adventure.
What about you guys? Travelling anywhere lately? Have you been to Finland or Estonia before?