If you're anything like me, white paint is your go-to when you're decorating. But the best white paint for walls? Keep reading… I've got one!
I LOVE a white room. It's the bright shell you need to then create an amazing space – whether you go with white-on-white, eclectic neutrals mixed with lots of greenery, or lots of pops of cheery colors in furniture and accessories – having those perfect white walls is the foundation.
I have tried a lot of white paints. Seriously… A LOT.
When we were deciding which white to use throughout our house after we renovated, we had different white samples painted ALL OVER. You would have thought we were going for a beige/white striped look.
But I didn't want to get it wrong. Some whites can read really beige or yellow, others can read too cool and almost gray. I wanted a crisp white – a true white.
The Best White Paint for Walls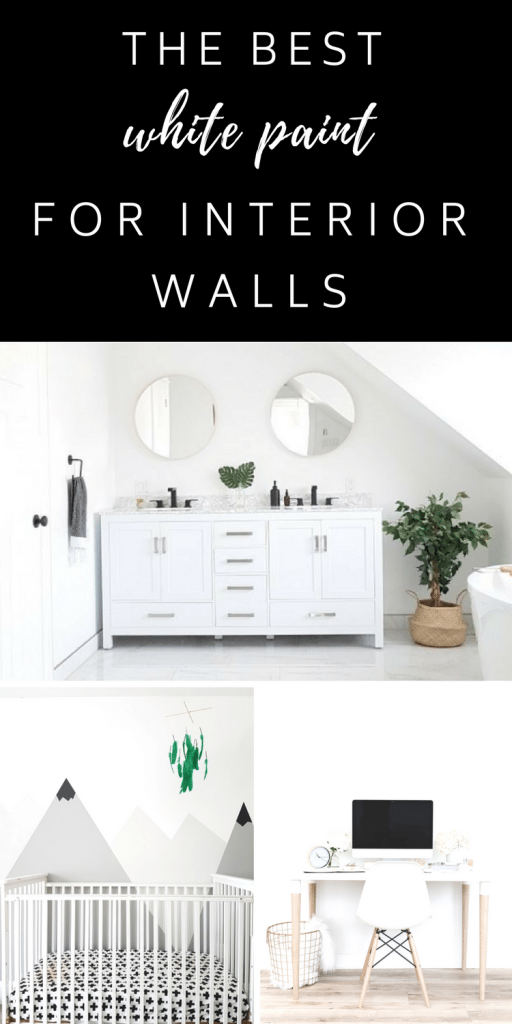 The Best White Paint for Walls: JoJo Whitewash by Para Paints
After all my swatch testing, I landed on my fave: JoJo Whitewash (PF 17) by Para Paints.
Para paints makes Your Colour Journey easy. You can look online at all their amazing colour options, and even see different options and try them out as full colours in the room.
I have now used Jojo Whitewash in just about every room in my own home, but also in over 5 different rooms of family/friends/clients, too. So far, it has universally been a great white paint, no matter the different lighting or house placement.
In our living and dining room, it is the perfect backdrop for a mixture of neutral furniture, wood pieces, and greenery.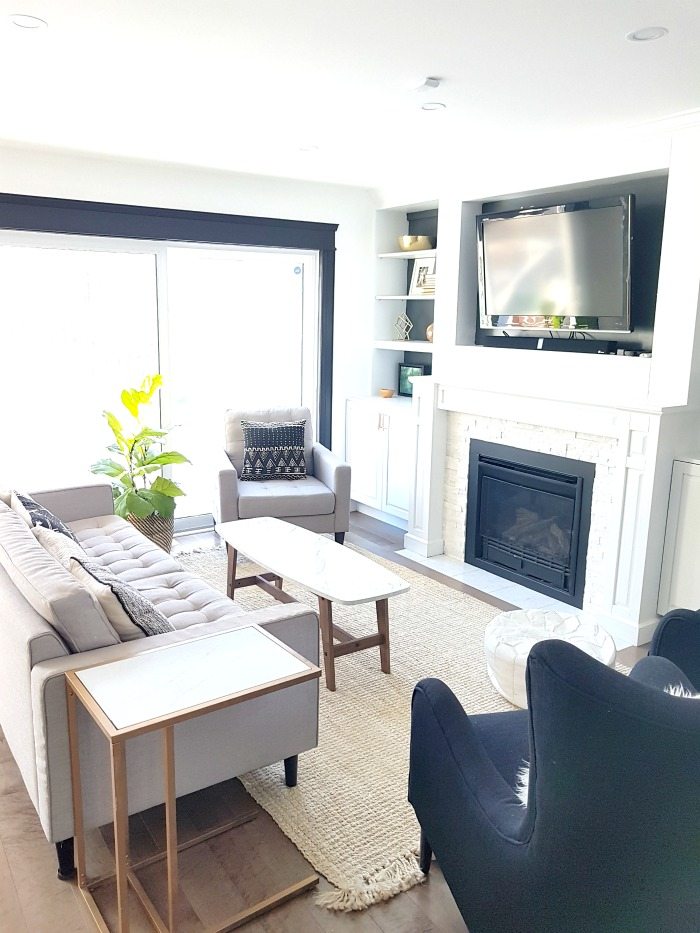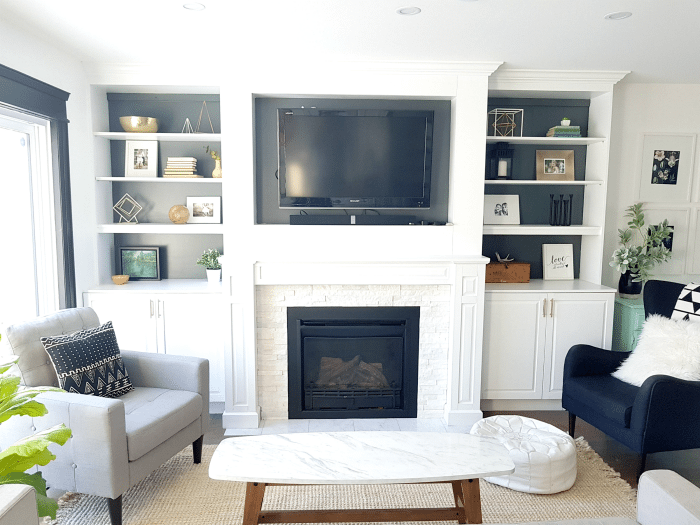 The Best White Paint for Walls – James's Room
In James's room, it acted as the starting point for his mural wall, and doesn't compete with the bright green accessories.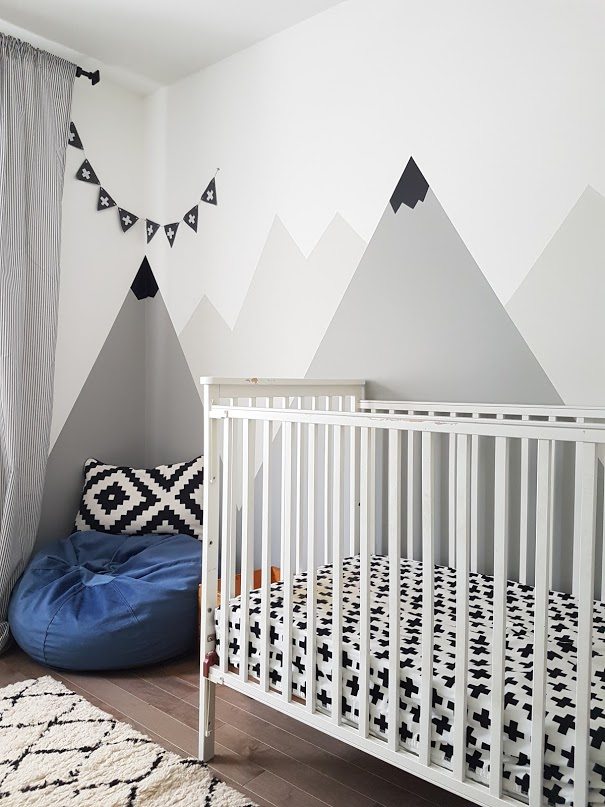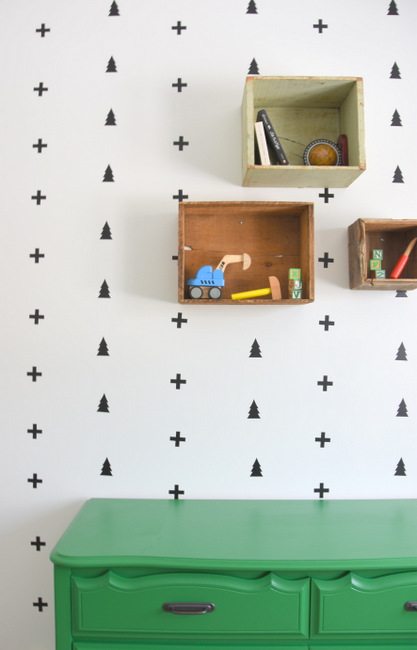 The Best White Paint for Walls – Maya's Room
In Maya's room, JoJo Whitewash didn't turn yellow-y when paired with warm pinks.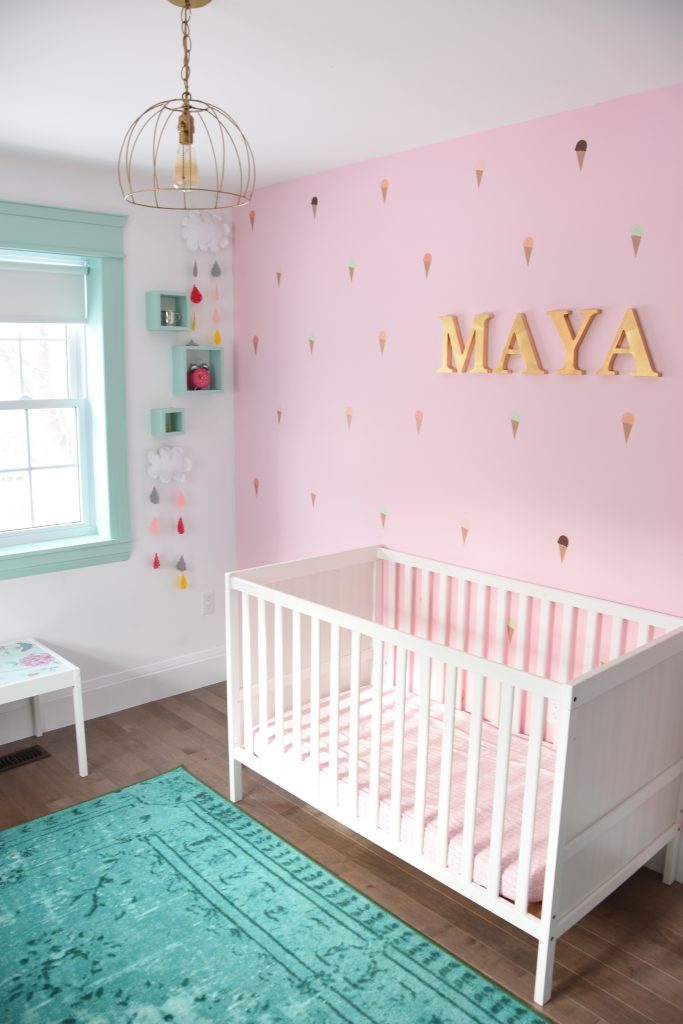 The Best White Paint for Walls – Master Bedroom
And in our master bathroom, where there is a lot of white-on-white, it was perfect. Again, it didn't turn too warm or too cool when placed next to more whites – from the curtains, bathtub, vanity, and more – all in slightly different shades.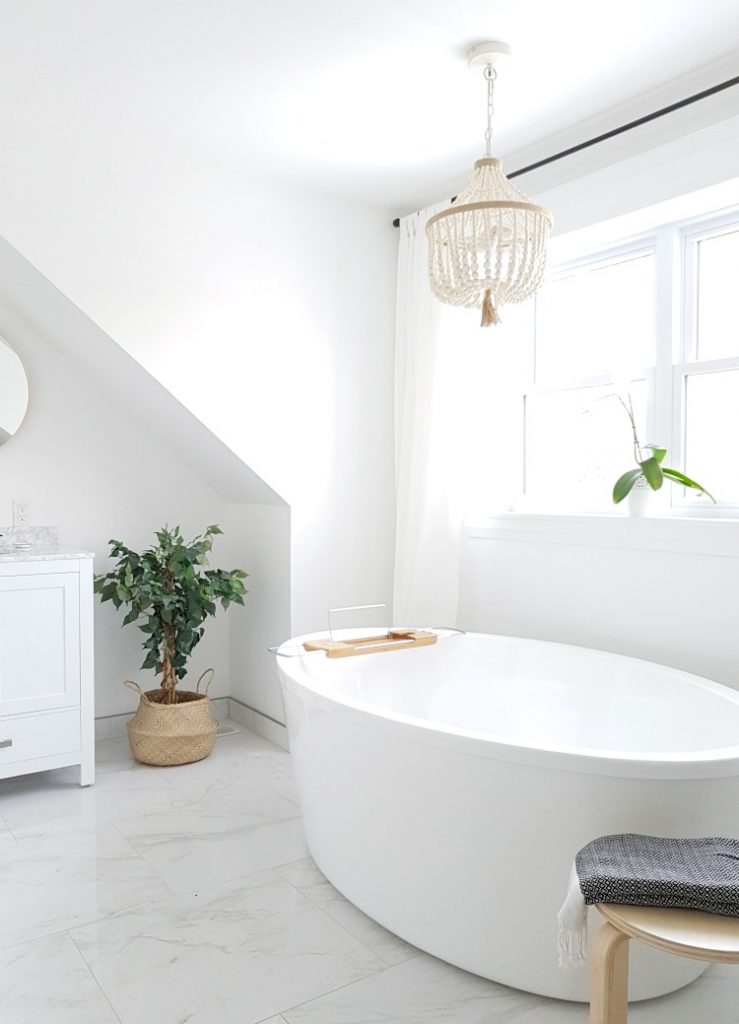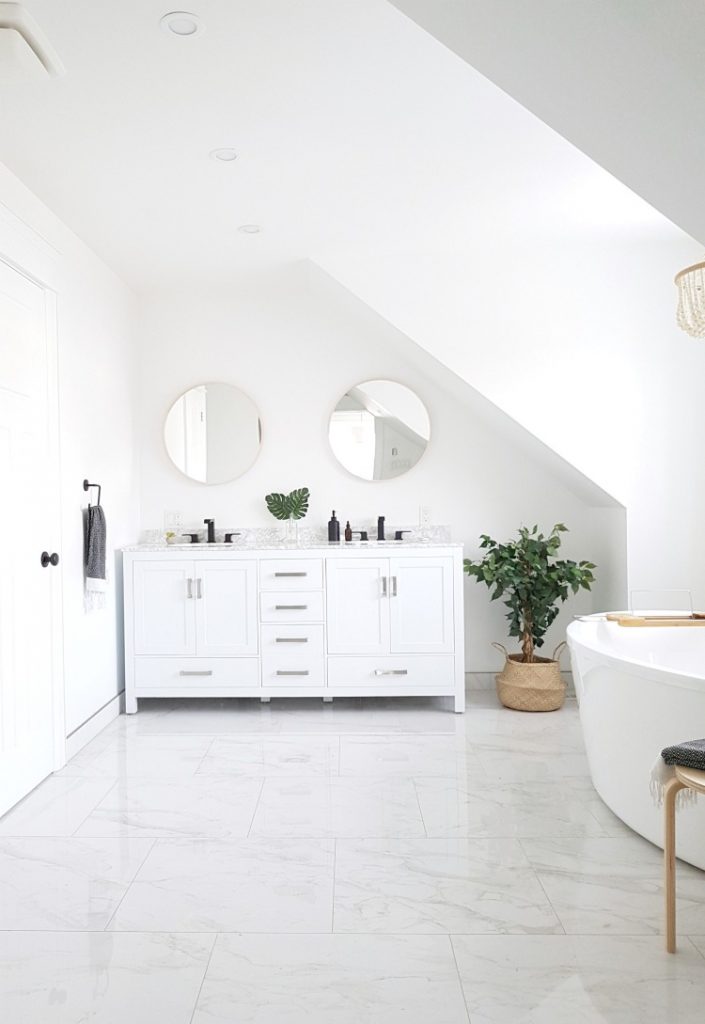 We still have more spaces to finish – our upstairs family room (I'm planning for a big sofa, big art, and lots of plants), Dan's office (the plan there is for dark moody art and furniture), and my own loft studio (bringing in all the bright colors!) …. and I can tell you now that ALL of those rooms will have JoJo Whitewash by Para Paints as the backdrop on the walls.
If you're looking for a go-to white paint, give JoJo Whitewash (PF 17) by Para Paints a try and let me know how it goes!
Modern Home Series
Want more paint project ideas?
The girls from our monthly Modern Home Series are delivering this week with some stellar paint projects and makeovers. Don't miss them!
Harlow and Thistle (for powder room inspiration!)
The Learner Observer (for the cutest little home office ever)
Love Create Celebrate (scroll down to check out her cute master closet!)
Lemon Thistle
Disclaimer: This post has been brought to you in collaboration with Para Paints. All opinions and text are, as always, 100% my own!