There are so many beautiful pieces of birthstone jewelry on Etsy right now. If you're looking for a gift for a family member or friend, or just want to treat yourself to a sweet, pretty piece of jewelry, check out the necklaces, earrings, and rings below.
I have rounded up the most gorgeous, minimalist birthstone pieces for you! Frankly… ALL of these are in my own shopping cart right now.
Birthstone Reminder:
January-Garnet
February-Amethyst
March-Aquamarine
April-Clear crystal
May-Emerald
June-Alexandrite
July-Ruby
August-Peridot
September-Sapphire
October-Tourmaline
November-Citrine
December-Blue Topaz
12 Best Pieces of Birthstone Jewelry on Etsy:
I'm obsessed with this gorgeous layered birthstone necklace. I love the way it drapes over the neck. You can add multiple stones if you want more than one!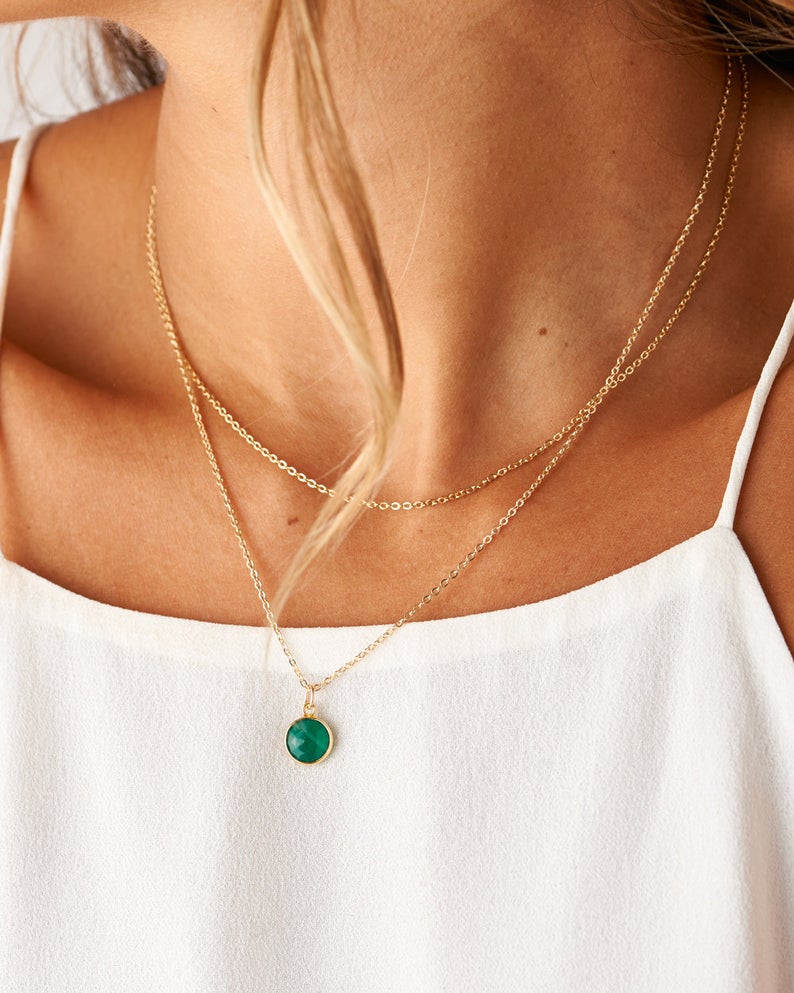 These raw gemstone rings are next level gorgeous. This is the citrine ring, but the shop has the raw rings for each month's birthstone.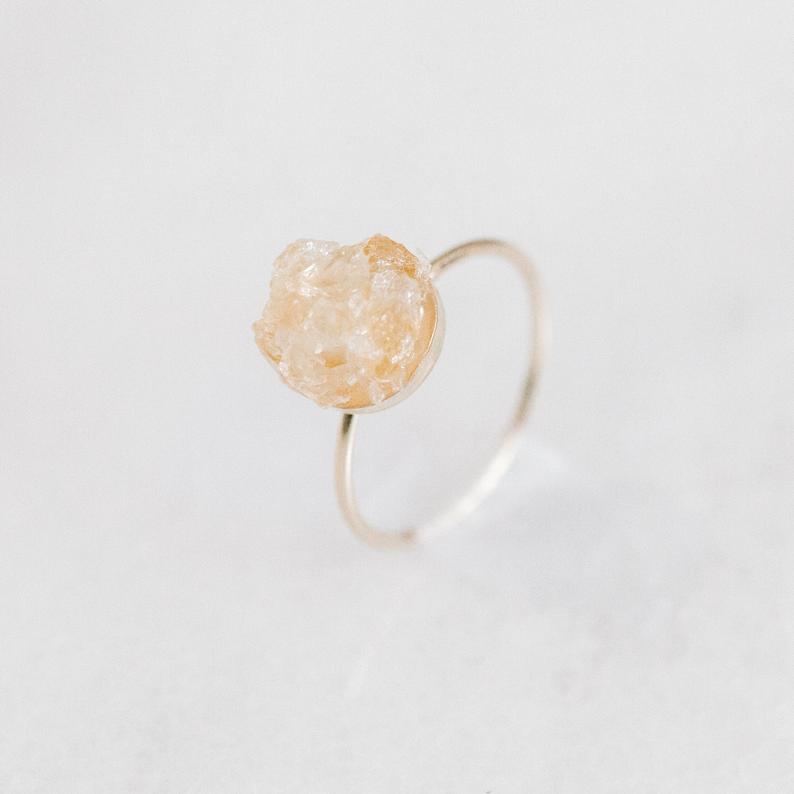 If you want something a little different from the usual birthstone necklaces, these gold circle ones are lovely.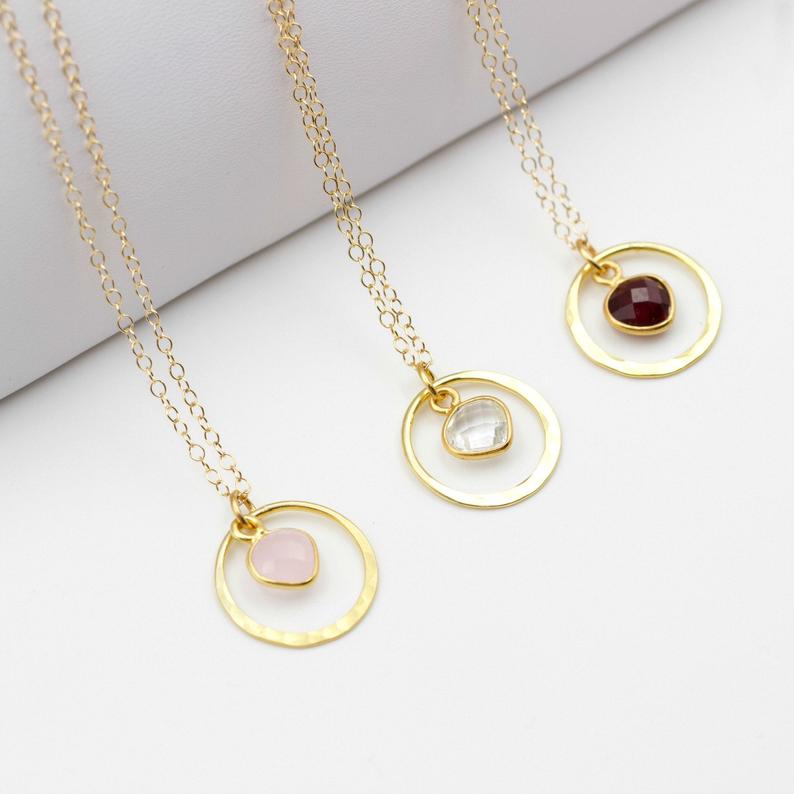 I have had these gold birthstone rings on my wish list for a long time. I want one for each of my kids' birthstones and then can wear them stacked!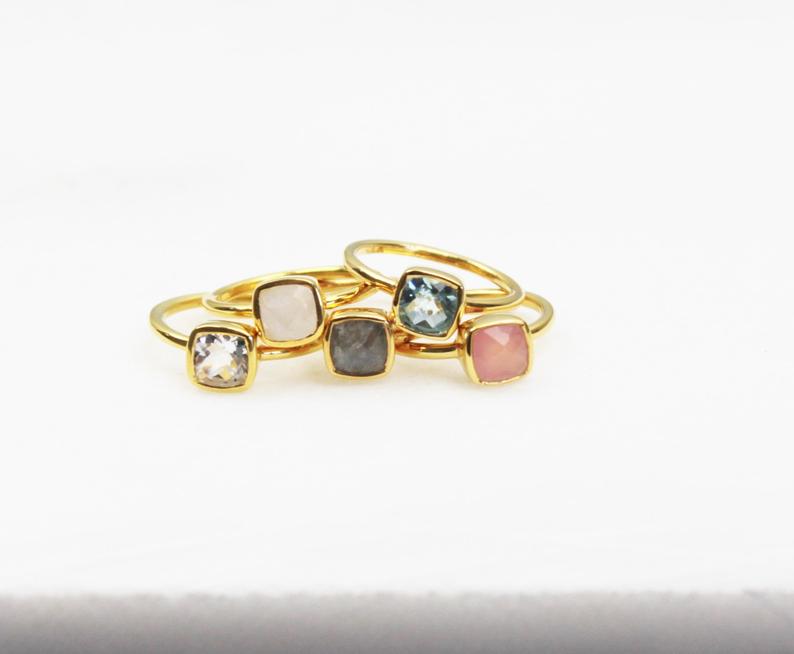 These ultra dainty, tiny birthstone necklaces are so sweet and pair perfectly with any other necklace you have for that layered look.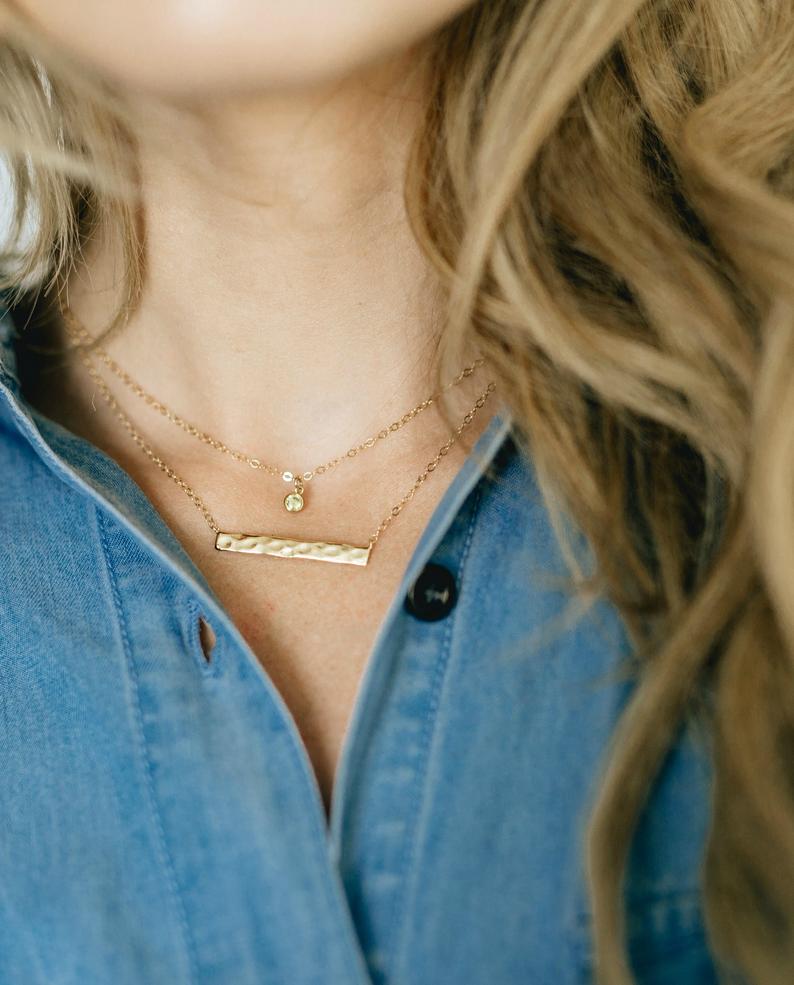 This multi-stone black onyx ring is SO darn pretty. You can choose whichever birthstones you want, including a mixture if that's what you prefer.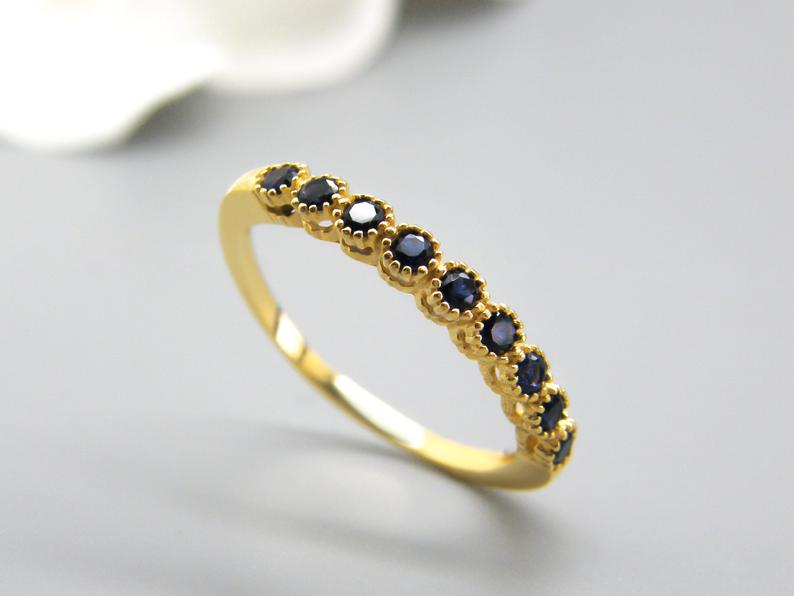 These genuine raw apatite crystal stud earrings are next level gorge. Check out all the birthstone stud earrings here.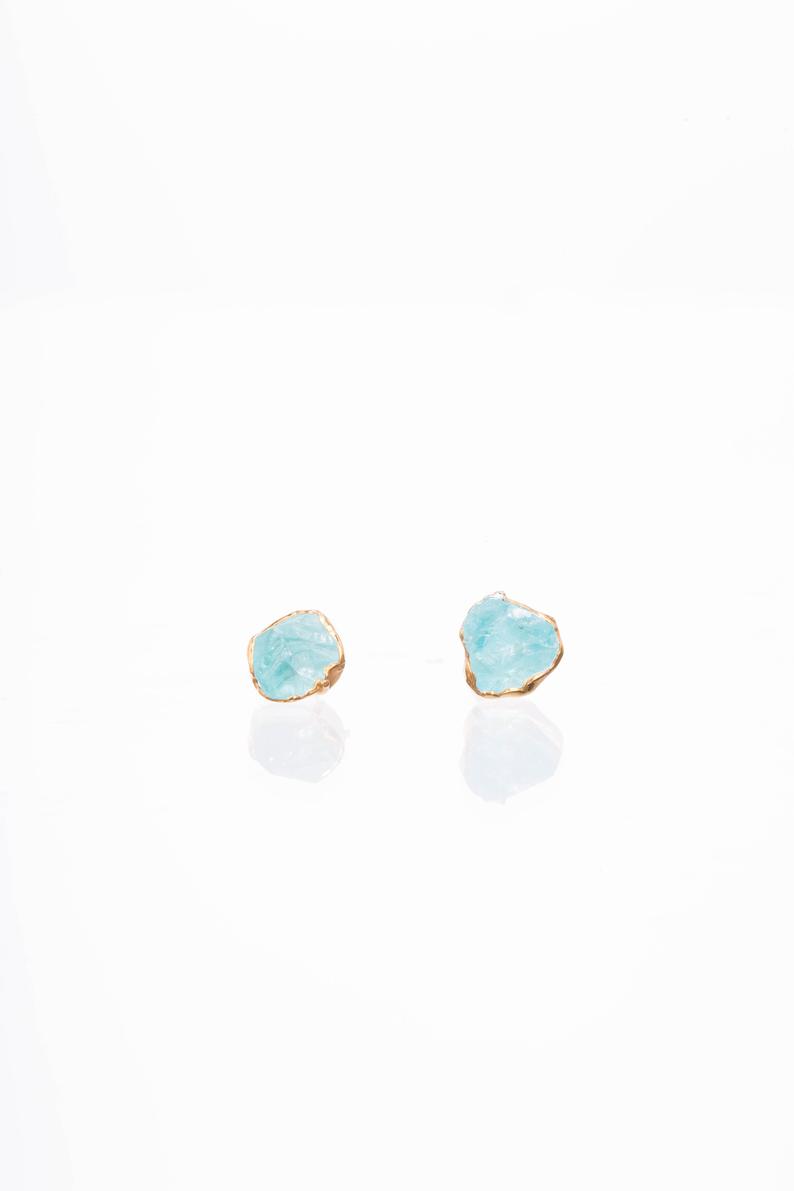 Similar to some of the ones above, but with a raw stone instead.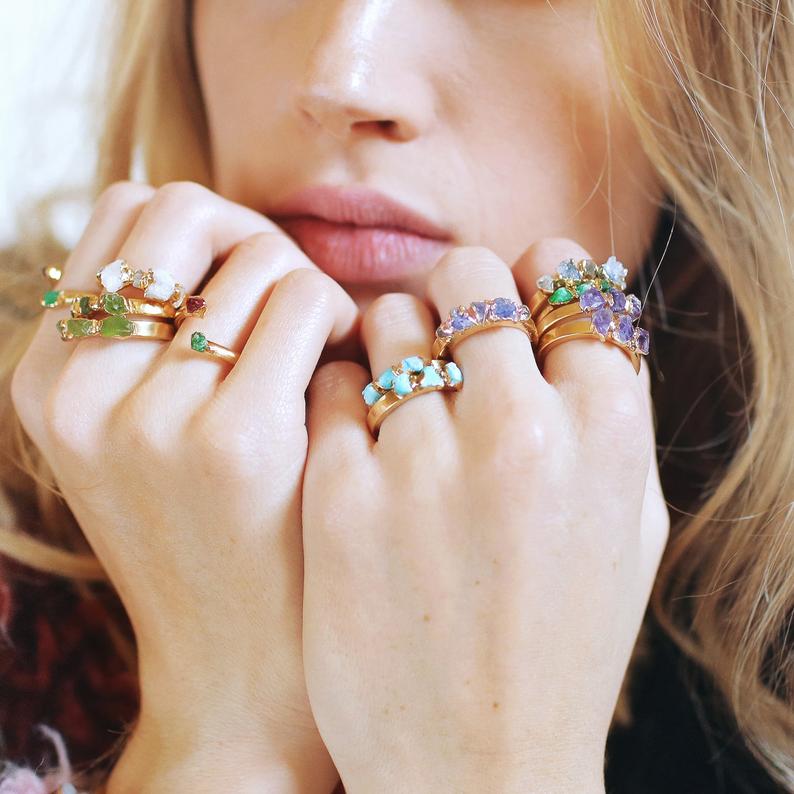 These birthstone necklaces are a little different from the rest, with a pretty teardrop shape.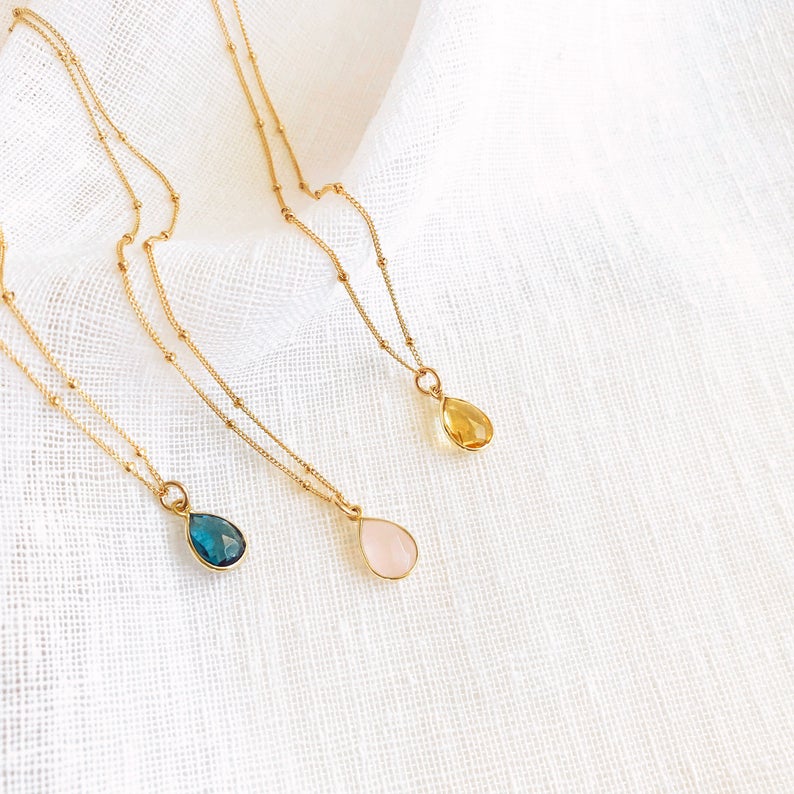 These birthstone necklaces are paired with a gold disc, stamped with your initial of choice. A sweet gift for any mama!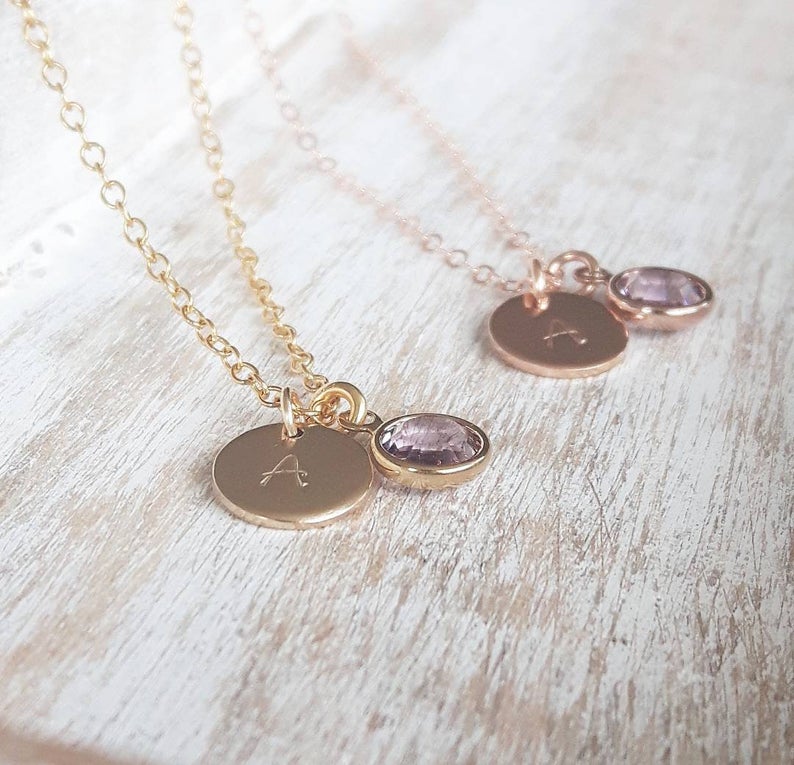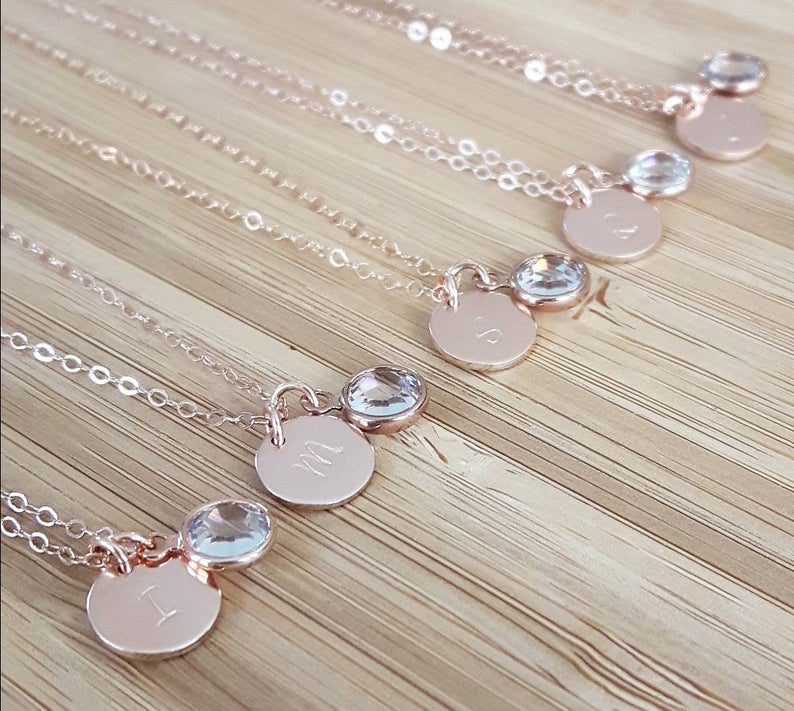 These are similar to the ones above, but have a smaller initial disc so the birthstone is what stands out more prominently.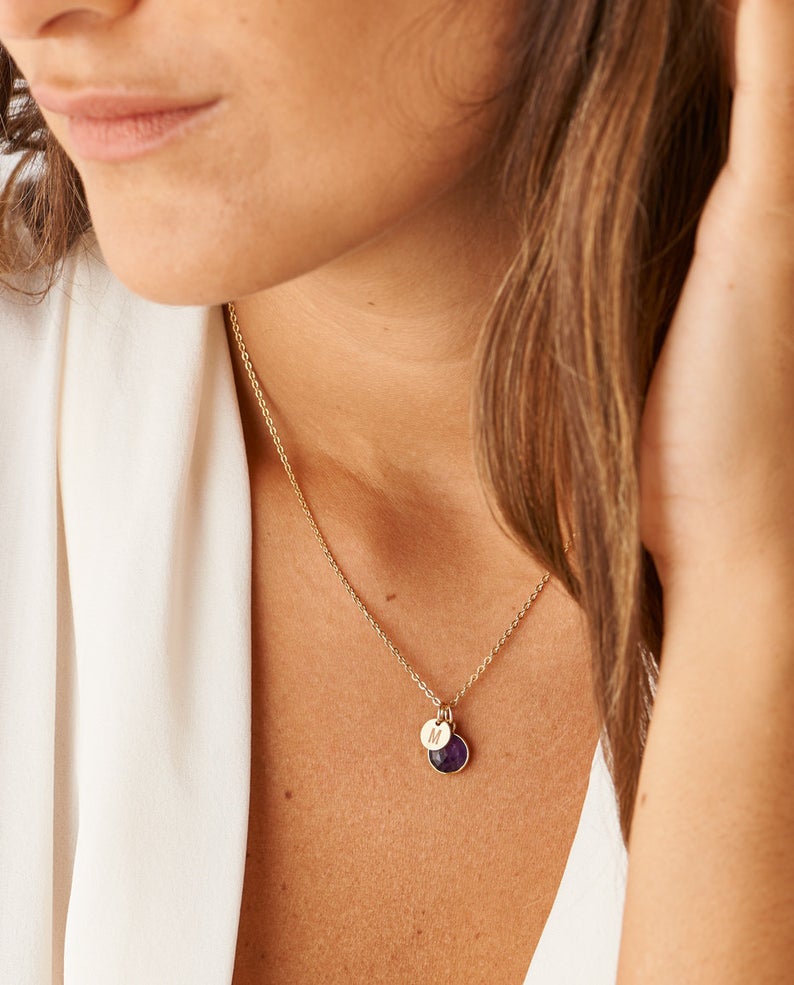 Want more than an initial? This shop pairs the birthstone necklaces with a name plate. Cute!!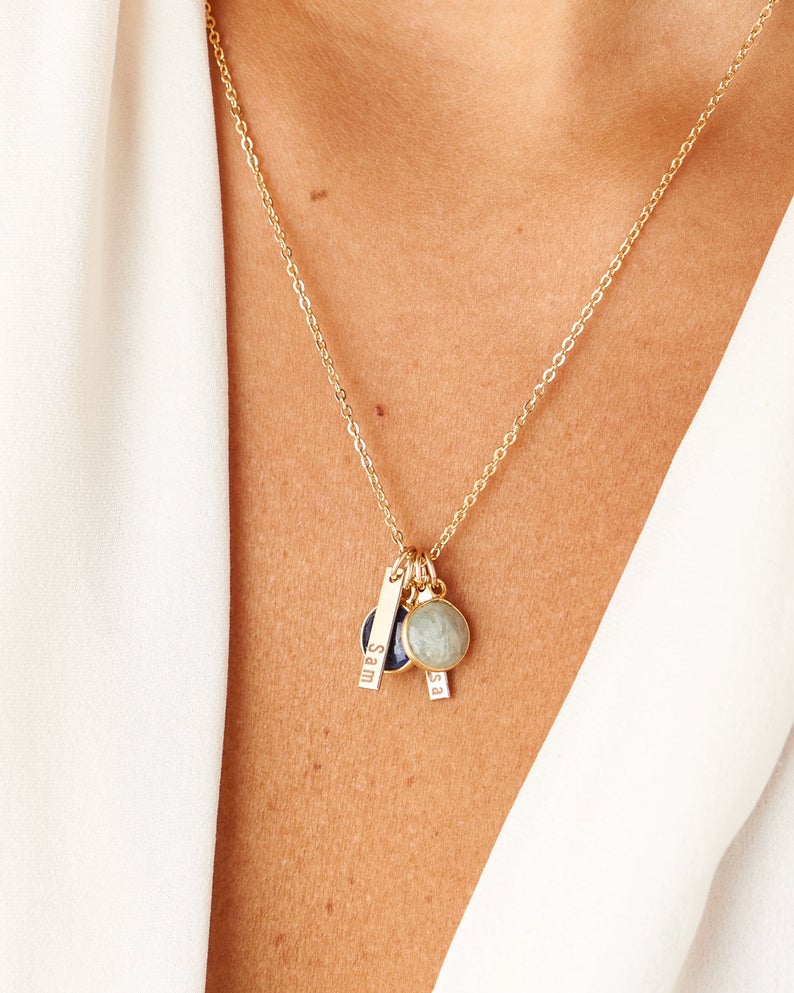 Which ones are going in your shopping cart? Aren't they so pretty?
I especially love all the raw pieces. A perfect gift for mom, a sister, friend, or yourself!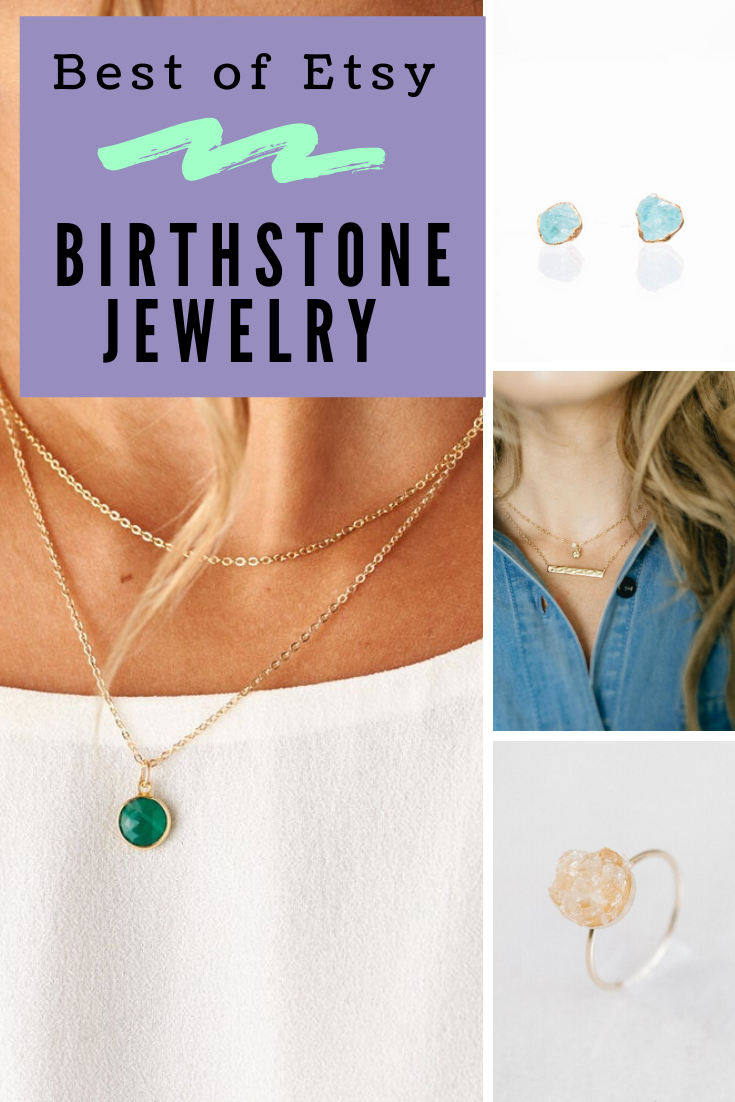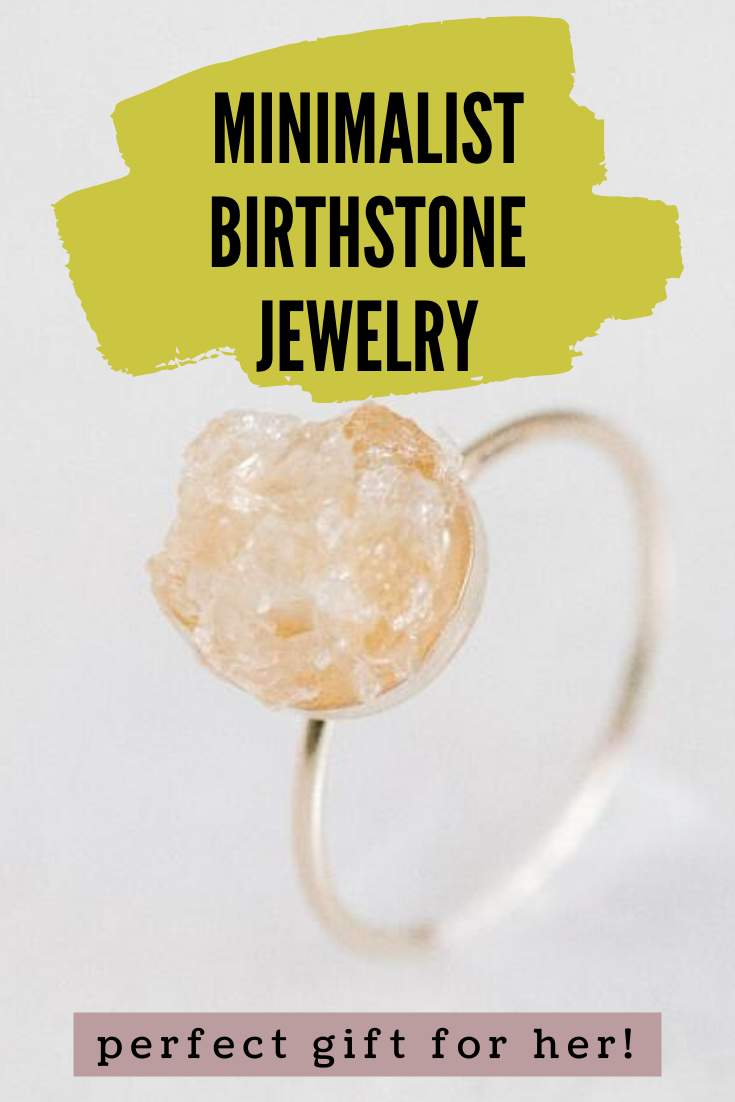 You might also like: