Looking to start a side hustle? Are you crafty and want to turn that into some revenue? Here are some ideas for Christmas crafts to sell. Choose the ones you want to make and then sell them at your local craft fairs, on Facebook Marketplace, through Instagram, or in your local neighbourhood. People love supporting local and handmade goods, especially during the holiday season, so it's a great time to jump into entrepreneurship!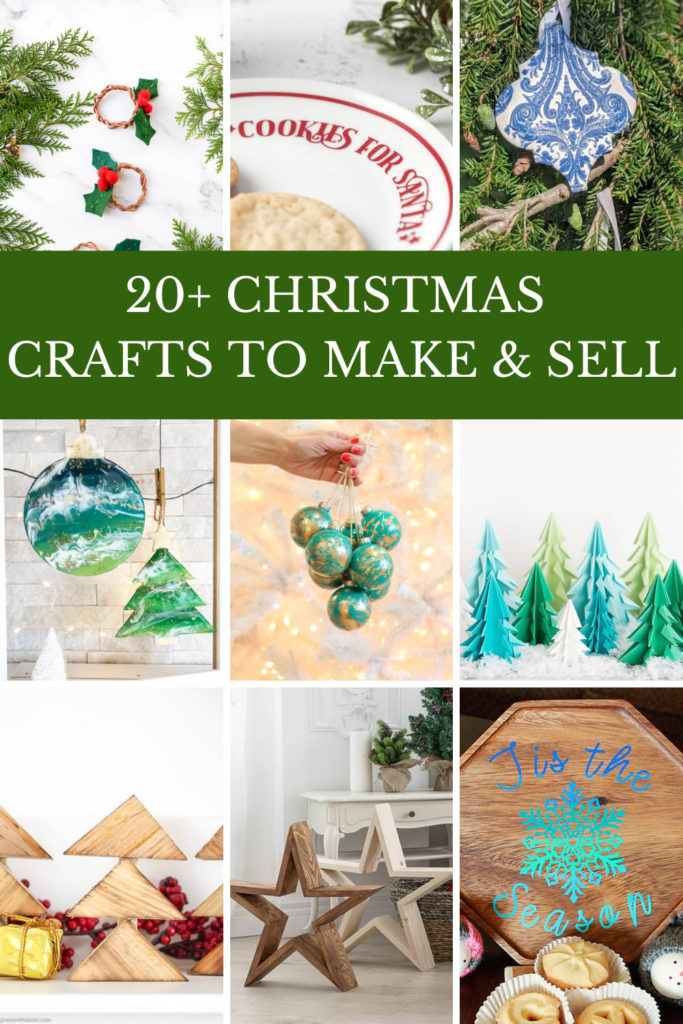 We've put our ideas into two main categories: Ornaments and Other Decor.
They all have a bit of a different look, feel and skill level. Browse through, find the craft idea that you love, and then get to work. Buy your supplies in bulk so that you can have a good profit margin. And remember that people love anything personalized and custom (think about how you can incorporate that for your orders). Have fun!
Christmas Crafts to Sell:
Christmas Ornaments To Make and Sell:
Christmas Decor To Make and Sell:
Which one are you going to choose?
Save this pin to your Pinterest for later!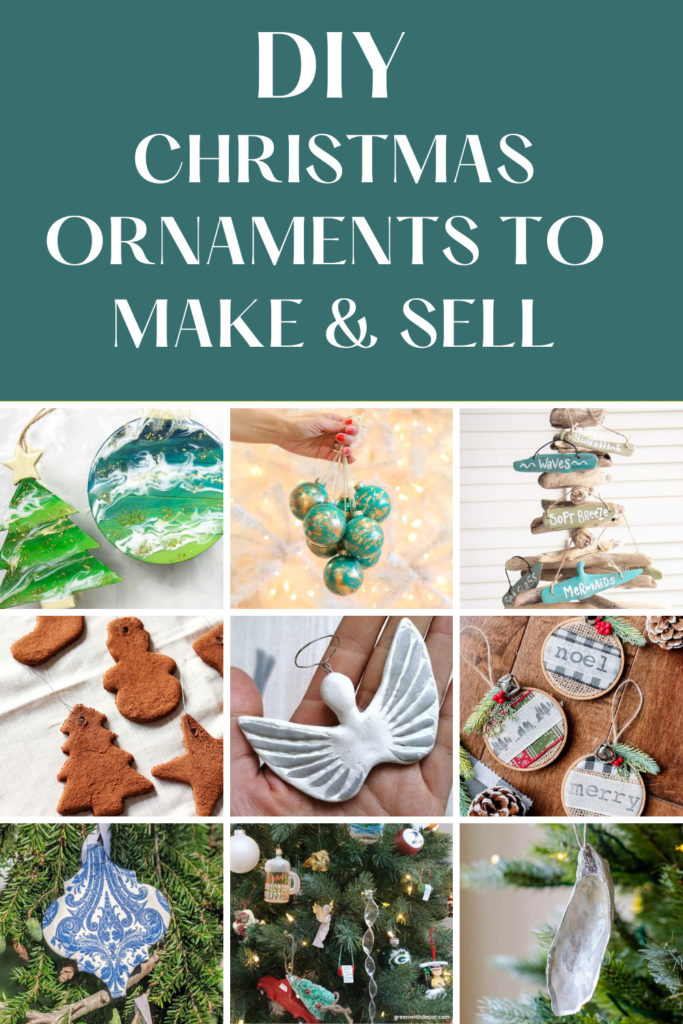 Want more DIY Christmas Decor Ideas?