With everything going on at our house right now, this just isn't the year for many christmas-related projects, crafts, etc. Just too busy with the reno, you know? Luckily Maya is young enough still that I don't feel too guilty about not going all out.
If you're looking to do some projects though, here are a few of my favourites from years past. They are all quite easy, and fun to do!
So you need to have wood slices on hand for these, but then it's just a matter of painting and having fun doing different designs to make these wood slice christmas ornaments. I still love these colourful ones I did last year, and this year I did some with chalkboard paint and white sharpie paint markers that were super cute and I sold at a craft fair (forgot to take a pic!).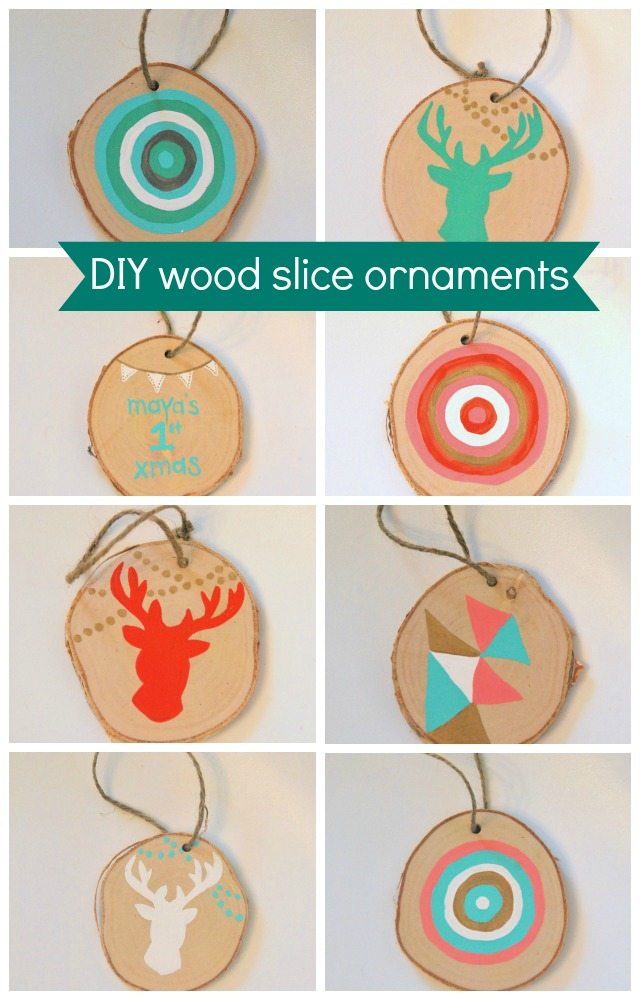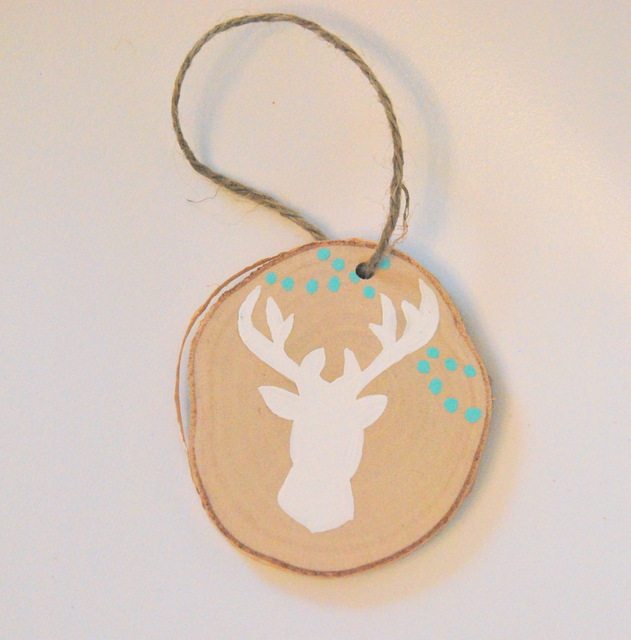 I made this paint dipped wreath out of clothespins that I had hanging around. God knows I don't hang out the laundry, so they were perfect for this scandi style wreath.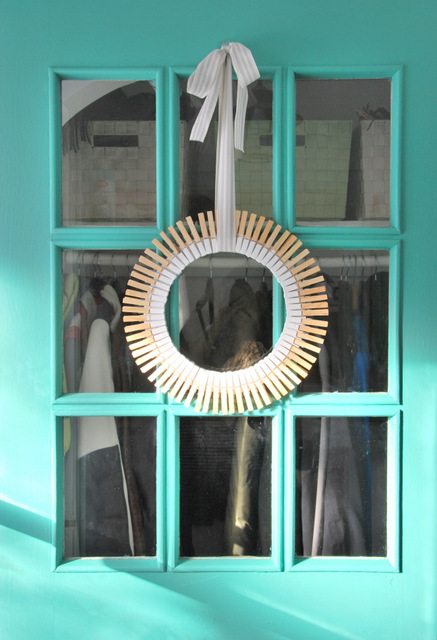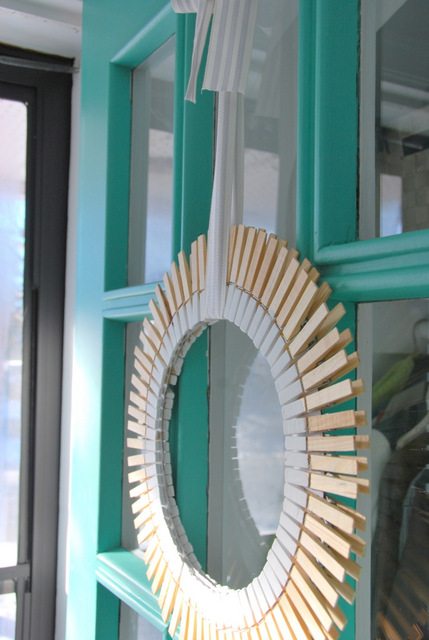 These mason jar faux snowglobes just took a trip to the dollar store for supplies, and turned out super cute. Bottle brush trees weren't a big thing back then, but I would love to do some now full of different coloured trees. Would be amazing down the center of a table.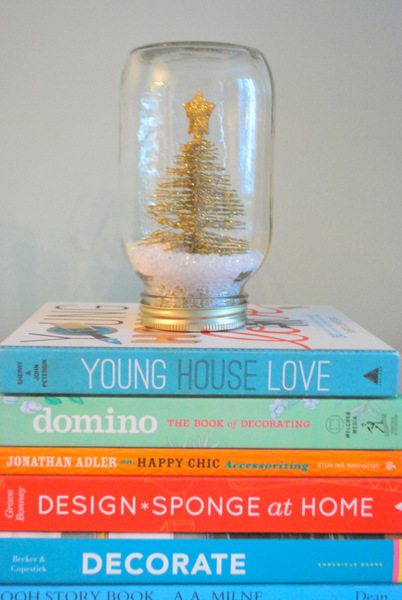 Need a simple gift to give to family, friends, neighbours? These mason jar cookies are perfect and easy to put together. Plus, they will use up some of those mason jars you have hoarded (if you're anything like me…).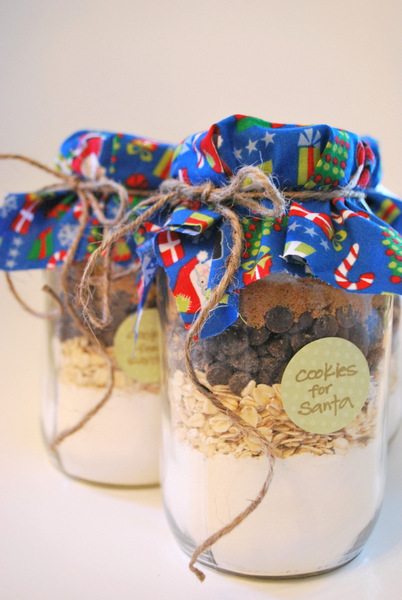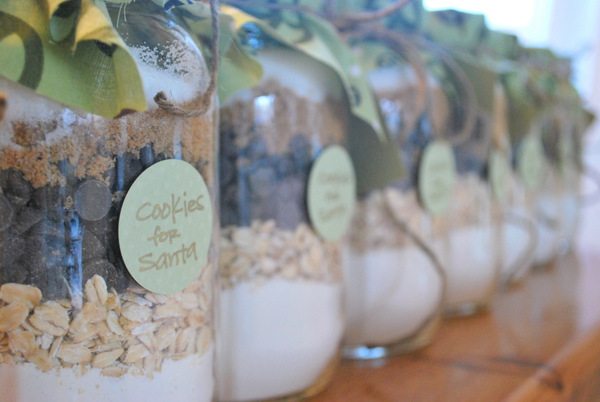 There they are. Four easy holiday projects that haven't gone out of style.
Are you guys in full decorating, baking, wrapping mode these days? There is a radio station here that plays just christmas music for all of December, and Maya and I are totally enjoying it on our drives in and out of town every day. There is some major singing along happening in the front, and "la la la" coming from missy in the back!