Some cute coffee mugs have hit the Etsy shop and I am super excited to share them with you guys! If you're looking for a mug that screams "that's meant for me!", I hope you'll find one here. I designed them just for you – my decor-loving, blogging, DIYin' gal pals.
Here are a few from the new collection.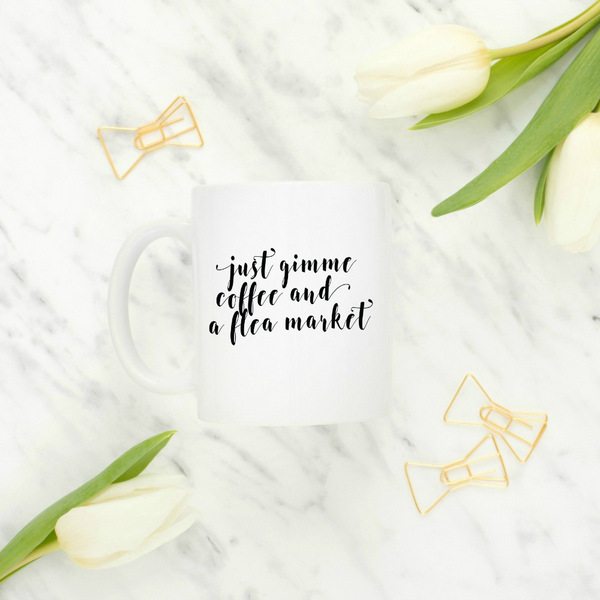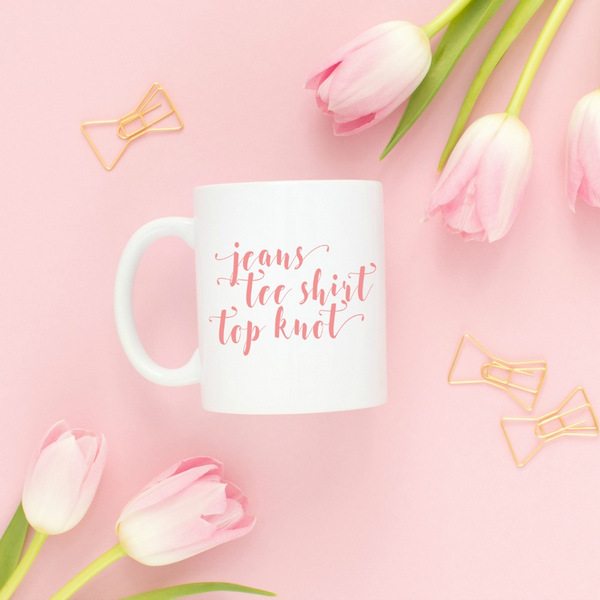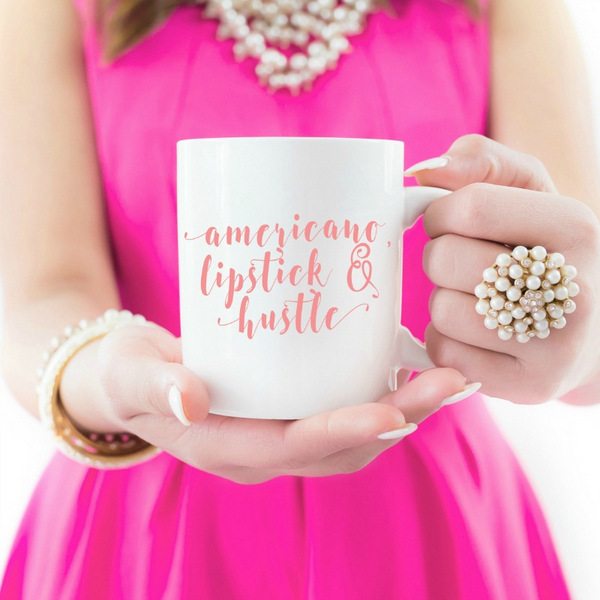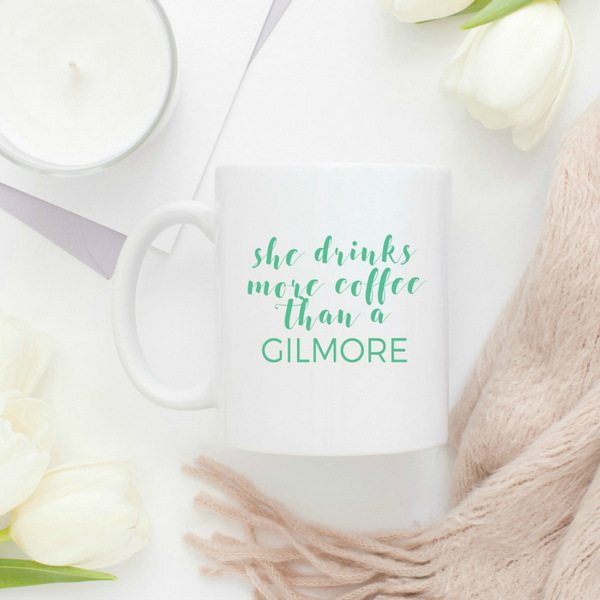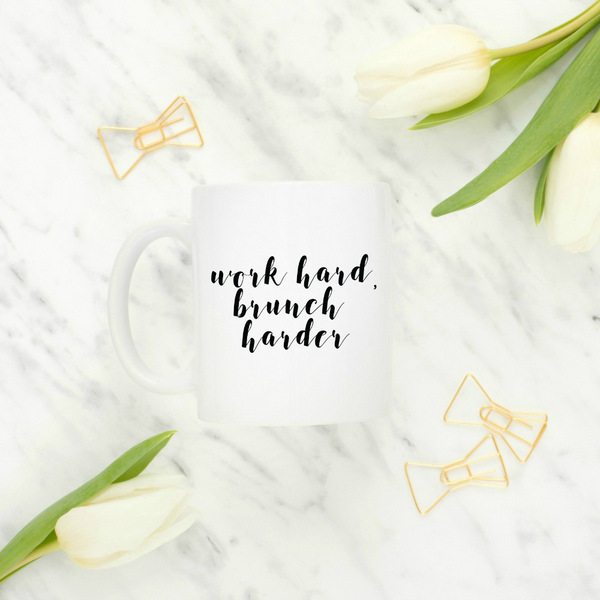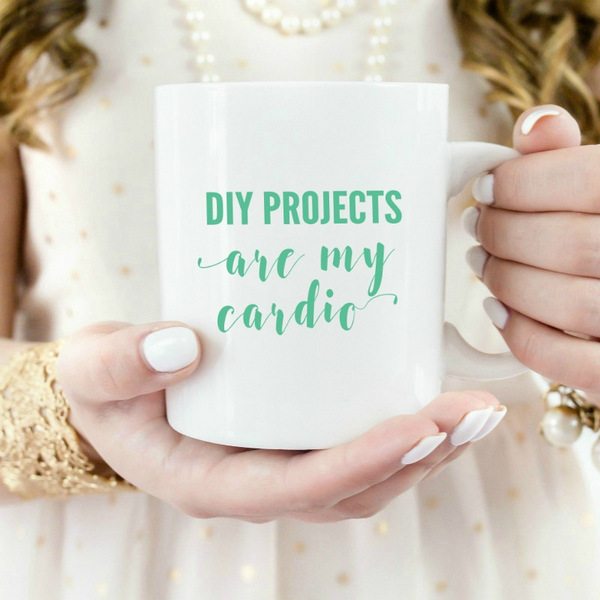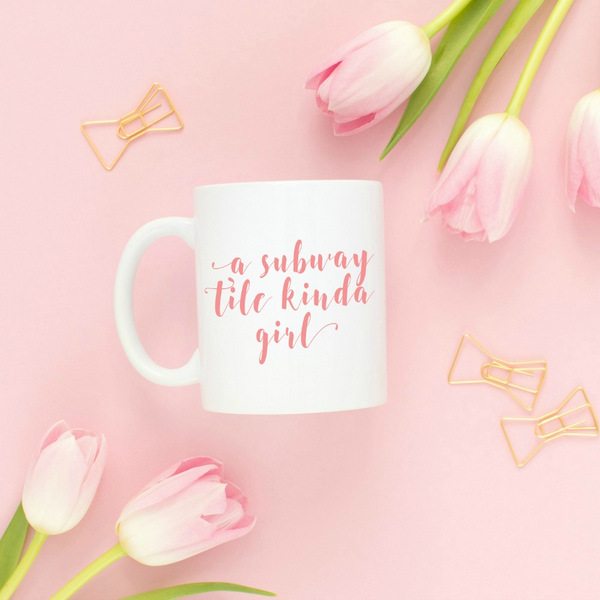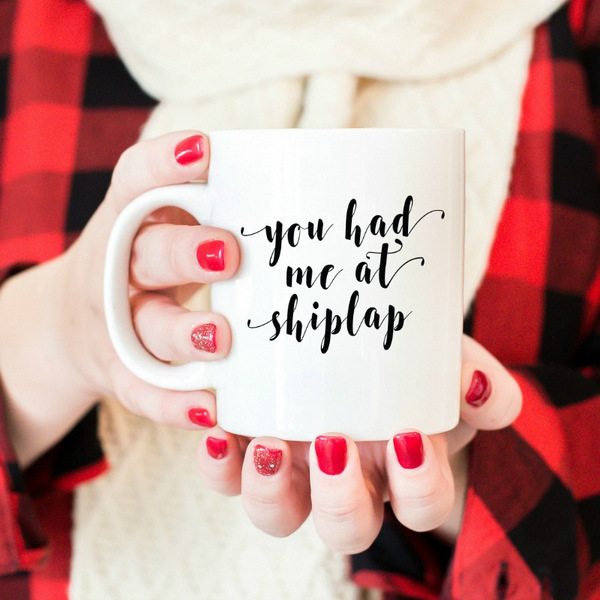 Fun, right? They are ceramic mugs, 11 oz, and dishwasher-safe! I'm currently on a rotation between the "jeans, tee shirt, top knot" and "you had me at shiplap" for my morning coffee.
Head on over to the shop to check out the whole collection!
xo.
Get Access to The Vault.
Get FREE organization printables, art printables, design guides, and more. There is SOOOO much good stuff.
You know you want in!