I recently got a new computer (my first Mac – can you believe I've held off this long?!). I'm all kinds of in love with it. It's like my third baby. Running my online biz is such a big part of my life, and my computer is the hub of that… so what's a girl to do? Obviously I want that little machine to look gooood. So I proceeded to lose several hours down the Etsy rabbit hole and came up with some gorgeous laptop skins. Kinda like wallpaper for your computer.
Here are the ones that made the cut – my 12 fave skins. Is it just me, or is it weird that they are called "skins"… kinda gross sounding, right? Anyway, they are all vinyl adhesives, meaning you can just peel them off your computer if you tire of the look with no residue or damage.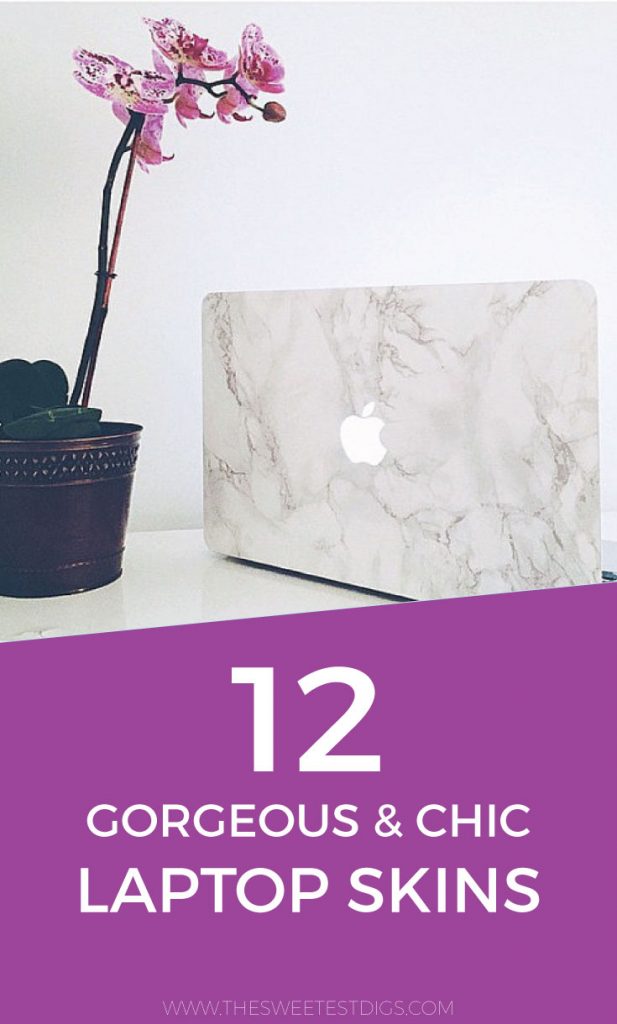 The one that you see across a gazillion instagram pics: Classic marble. I ADORE this. It was what I originally searched for, and it's probably the one I'll buy. [Grab it here]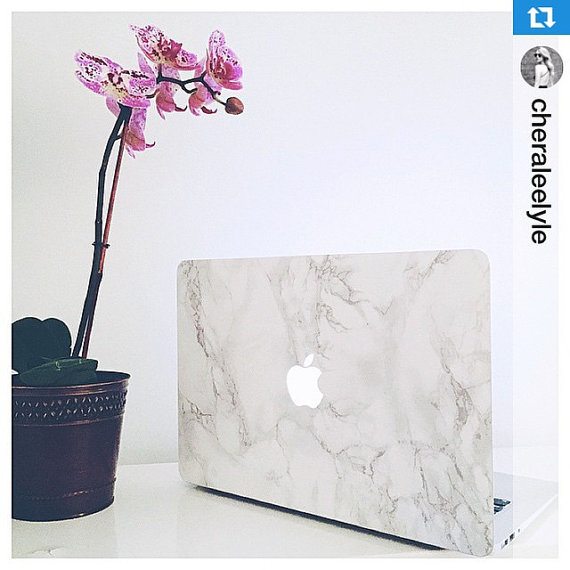 But as I kept looking, I kept finding other goodies. Like this "Rose All Day"? Yes, please. [Grab it here]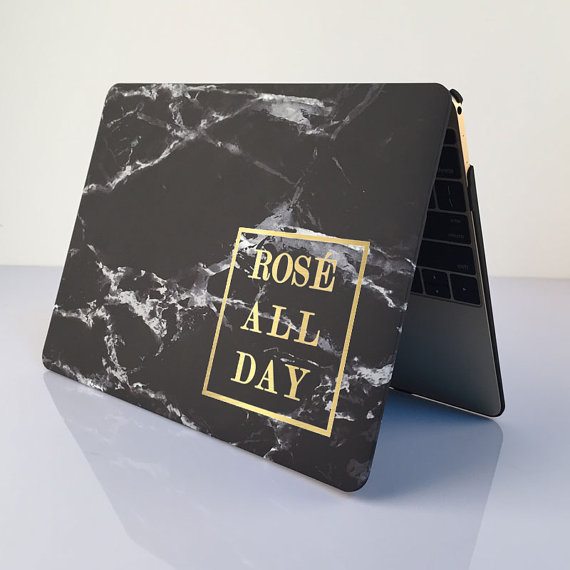 Can't decide between white and black marble? How about this two-tone beaut? [Grab it here]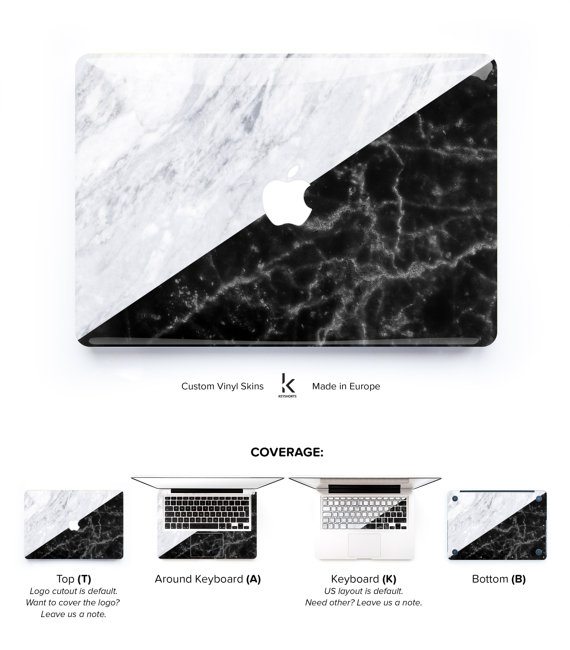 If marble ain't your thing but you still want that stone look, how amazing is this agate one? I love the veining. [Grab it here]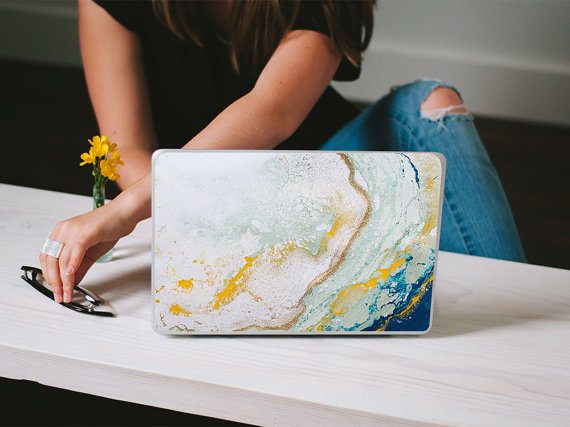 Pink and pineapples. So cute. [Grab it here]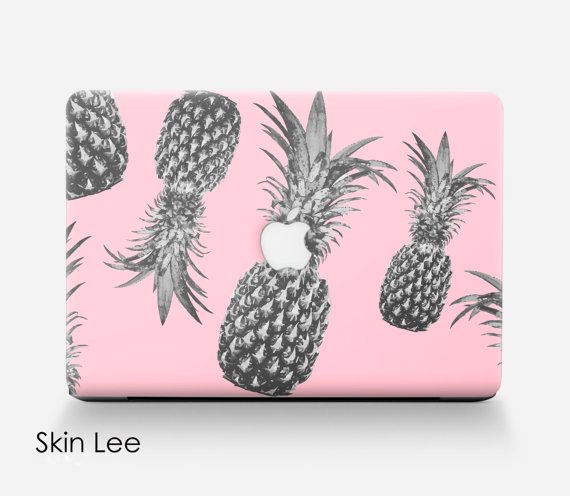 Coconuts more your jam? How cute is this?? I might just have to get this one instead of the marble. Decisions, decisions.  [Grab it here]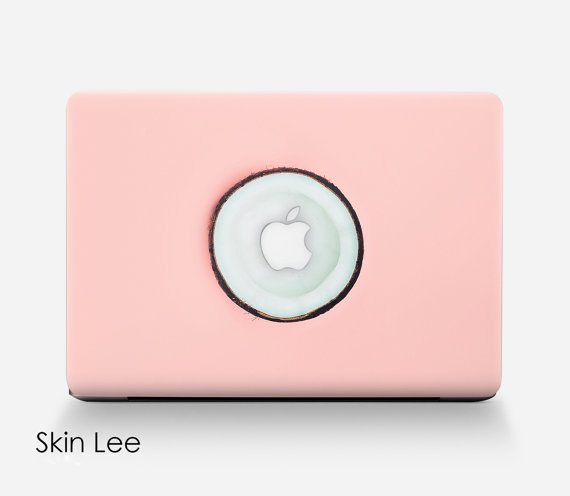 I love the geometric pattern, colour scheme, and polka dots in this guy. [Grab it here]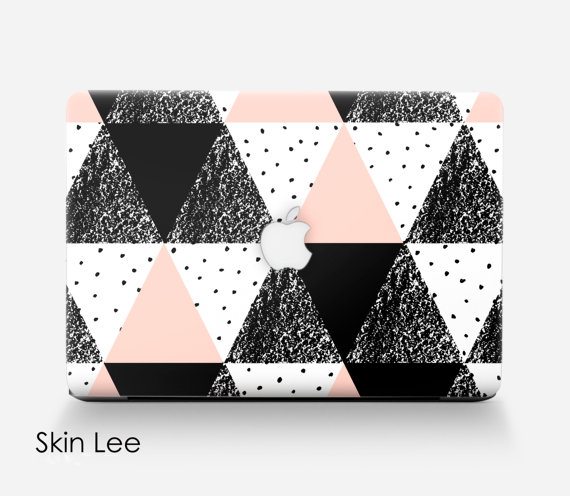 This watercolor cactus skin is so pretty, hey? [Grab it here]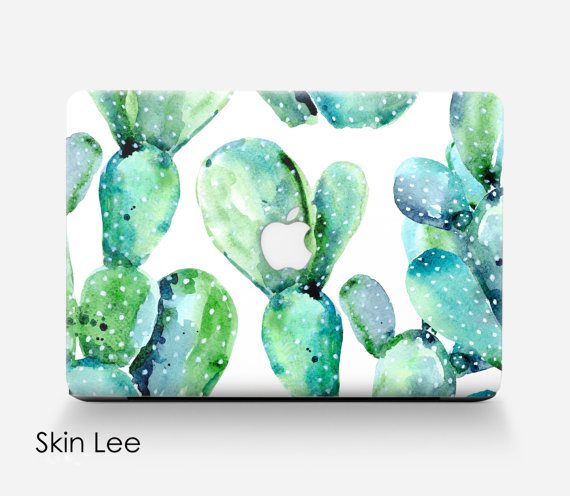 On-trend banana leaf. It would match our new family room perfectly. [Grab it here]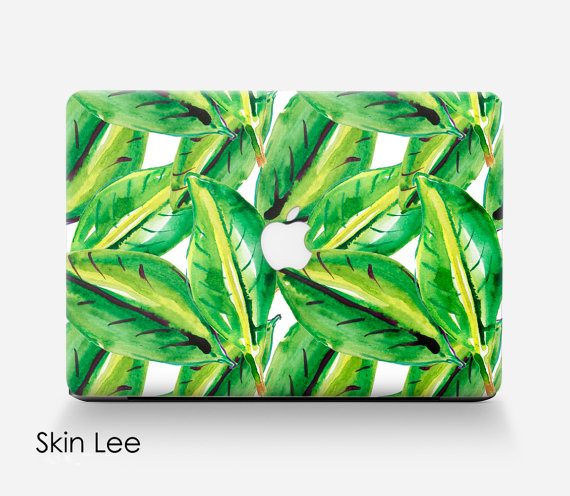 This aqua and lemons pattern is super cheery. [Grab it here]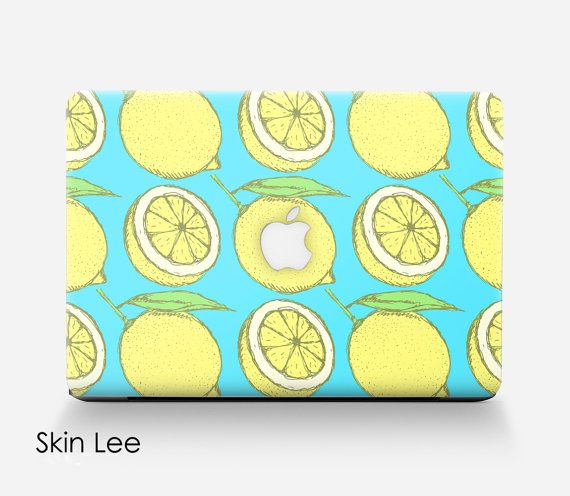 And how pretty are these succulents? I love love love this one. [Grab it here]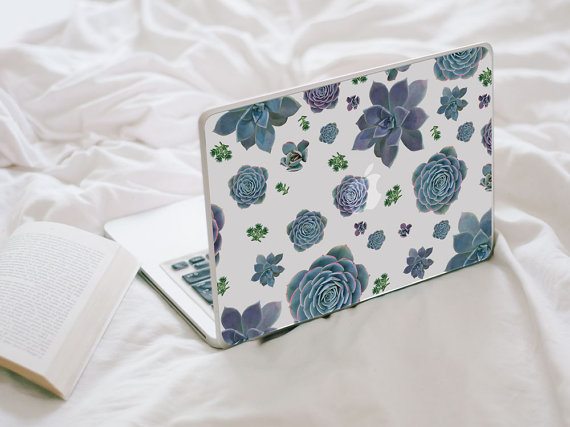 And these ferns? Like straight out of an English garden or something. [Grab it here]
Go grab one of these for yourself to give your laptop a little makeover! Or give as a gift to an entrepreneur, college student, or someone starting a new job. Makes such a cute gift idea, hey?
Which one gets your vote? Got a fave?