I took my daughter shopping at the party store a few weekends ago to get stuff for her 3rd birthday party and the first thing she picked up? A blow-up flamingo ring toss game. Theme chosen: Flamingo Party!
I knew I wanted to get a flamingo pool float to throw in our kids pool for her backyard party – because really, who DOESN'T want one of those?! But once I started searching for one, I got totally sucked into the world of flamingo party goodies. Seriously, my amazon cart started to get ridiculously full.
So, if you're thinking of hosting a "let's flamingle" party at your pad… I've got you. Just check out all these fun things, all on a budget.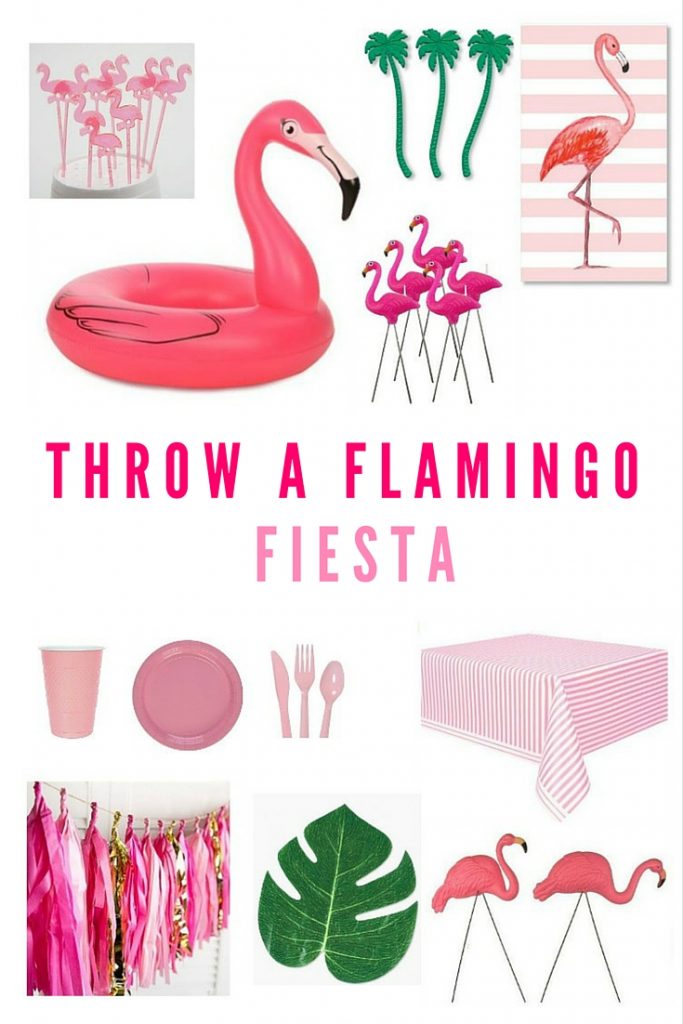 The best part? You can order everything from Amazon at once.
You'll have your party planned within a few minutes!
Flamingo Party Decor items:
> Flamingo pool float ($30, currently on sale for $19.99) –> I ordered this pool float and it is AMAZING!!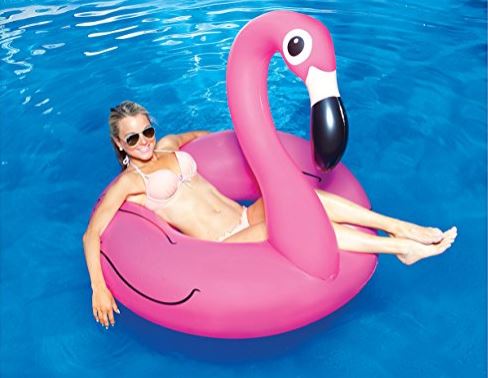 > Flamingo candles for the cake! ($12.50) –> These were so cute on our birthday cake!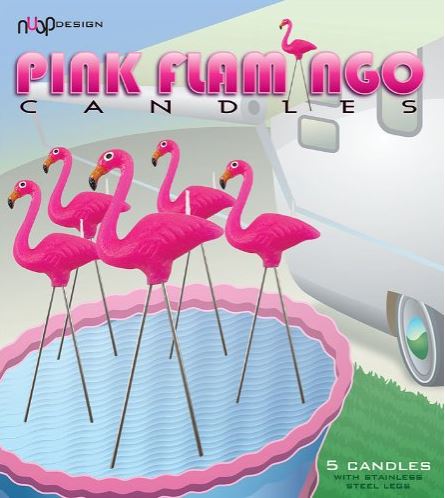 > Flamingo picks for appetizers ($5.99)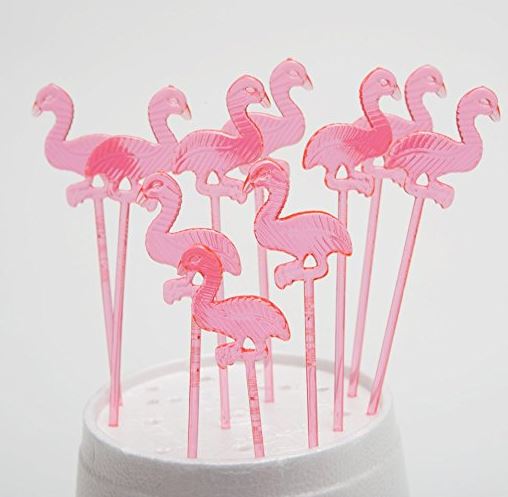 > Flamingo Lawn Ornament 2 pack ($10)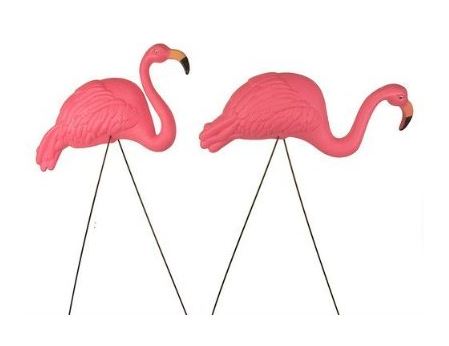 > Pink tissue tassel ($12)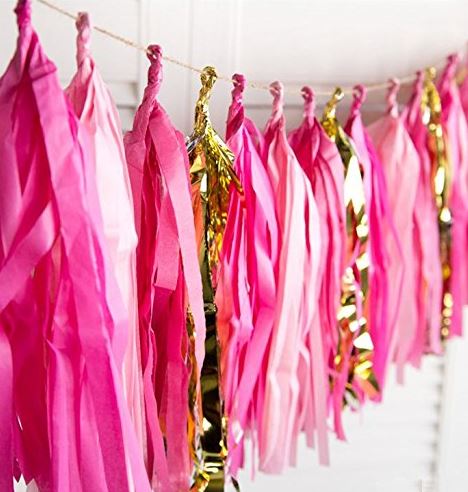 > Tropical leaves (pack of 12 for $5.35) – Place these down the center of the table as a runner or scattered across buffet table – so cute!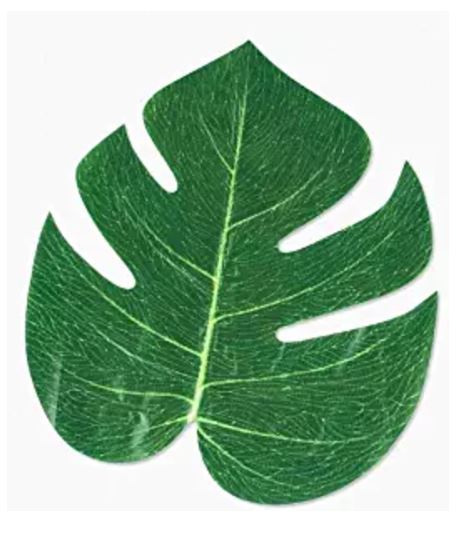 For the Party Table:
> Palm tree swizzle sticks for drinks (pack of 24 for $6)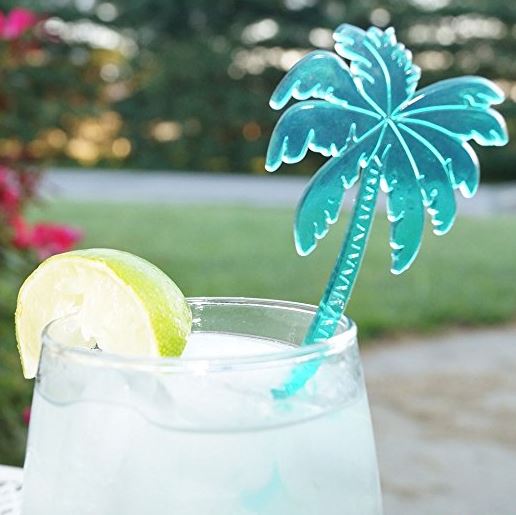 > Pink dinner plates (50 plates for $8)
> Pink party cups (50 cups for $9)
> Pink cutlery (16 sets of knives, forks, and spoons for $5)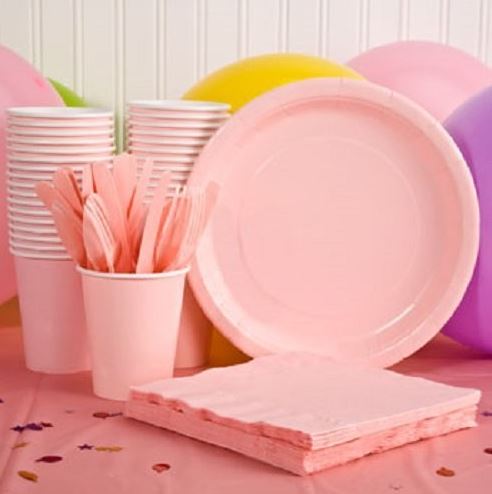 > Flamingo striped napkins (16-pack for $8)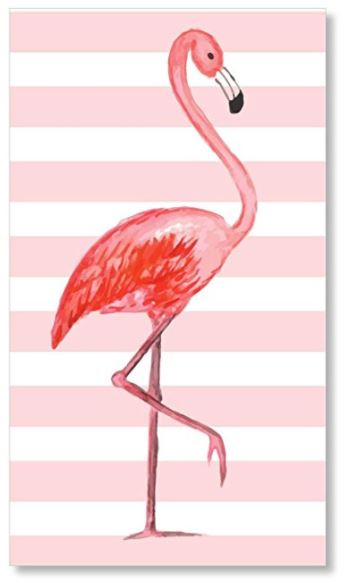 > Pink stripe plastic tablecloth ($3)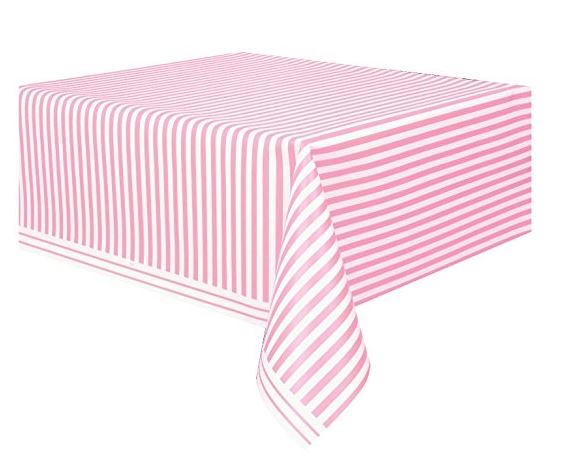 To Wear to the Party:
If this came in a bigger size, I would have 100% ordered it for my daughter. I mean really, how cute is this flamingo romper? I'm dying.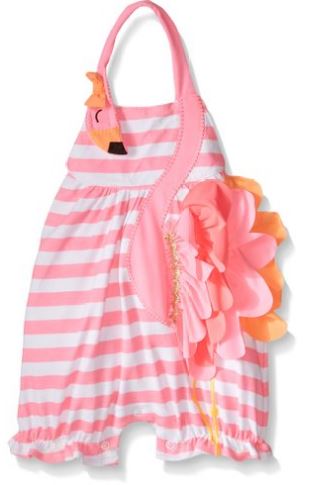 This flamingo dress comes in sizes 2T through 10! Pretty, right?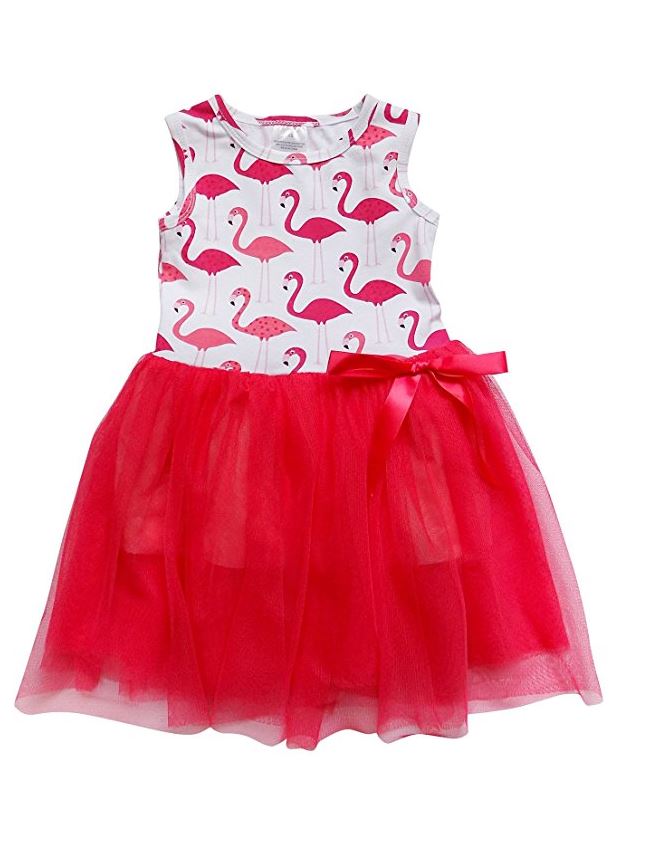 And for Mom, it isn't exactly flamingo, but this pink floral dress is so sweet. And the price is unbelievable!
SO fun, right? Don't you kinda want to get a cocktail and hang out by the pool right about now?