Whether you're hoping to get your home looking great in the new year or are preparing to start spring cleaning, finding great DIY cleaners is essential. On top of allowing you to use all natural ingredients, making your own cleaning solutions also helps save you a little money, too. And one of the best cleaning solutions to make at home is a DIY homemade window cleaner. With this easy recipe, you can make your own window cleaner for pennies – and it's all natural, too!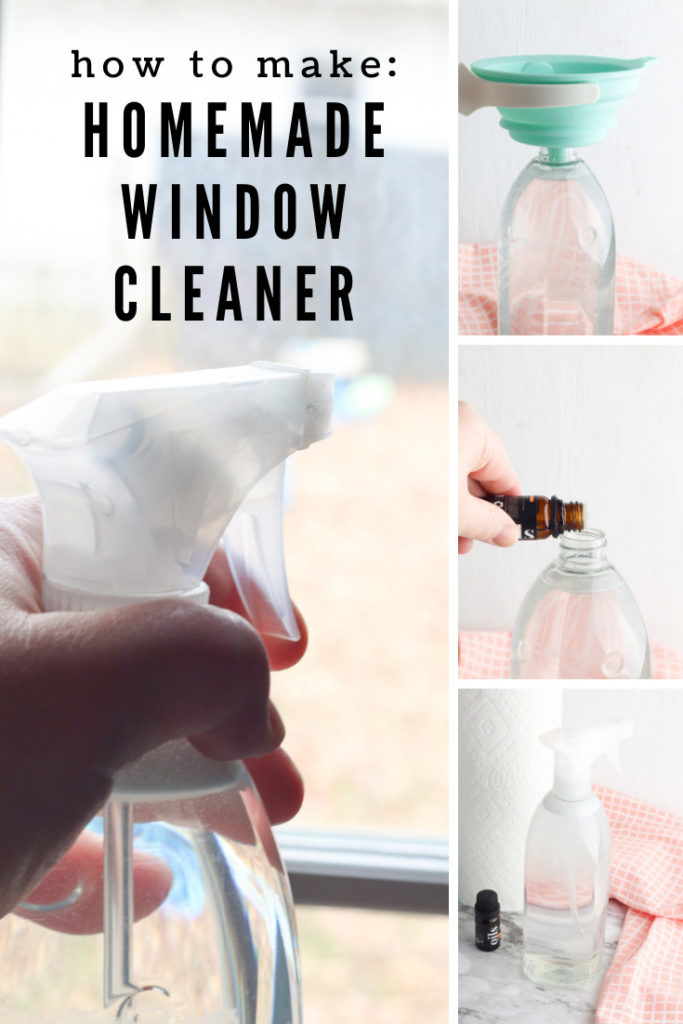 Ingredients for Homemade Window Cleaner:
You wouldn't believe how easy it is to make your own glass cleaner at home. In fact, it's so easy that you only need three ingredients! Here's what you need to make your own glass cleaner:
White vinegar. This common cleaning ingredient works to help cut through dirt and grease, while also providing some antibacterial properties to help disinfect as you clean.

Liquid dish soap. Adding dish soap to your glass cleaner ensures you're able to clean off all those stubborn, stuck-on spots that appear on glass, like fingerprints and waxy residue from commercial cleaners.

Water. To stretch your glass cleaner even further and help reduce streaks, it's a good idea to mix water into your cleaning solution.
In addition to those three ingredients, you can also use essential oils in your glass cleaner to add a great scent to the cleaning solution. And to use your glass cleaner, you'll also need a spray bottle.
How to Make Window Cleaner:
After gathering up your supplies, it's time to make your DIY glass cleaner. First, remove the lid from your spray bottle and place a funnel on the top to prevent spills. Then, add ¼ cup vinegar to the bottle.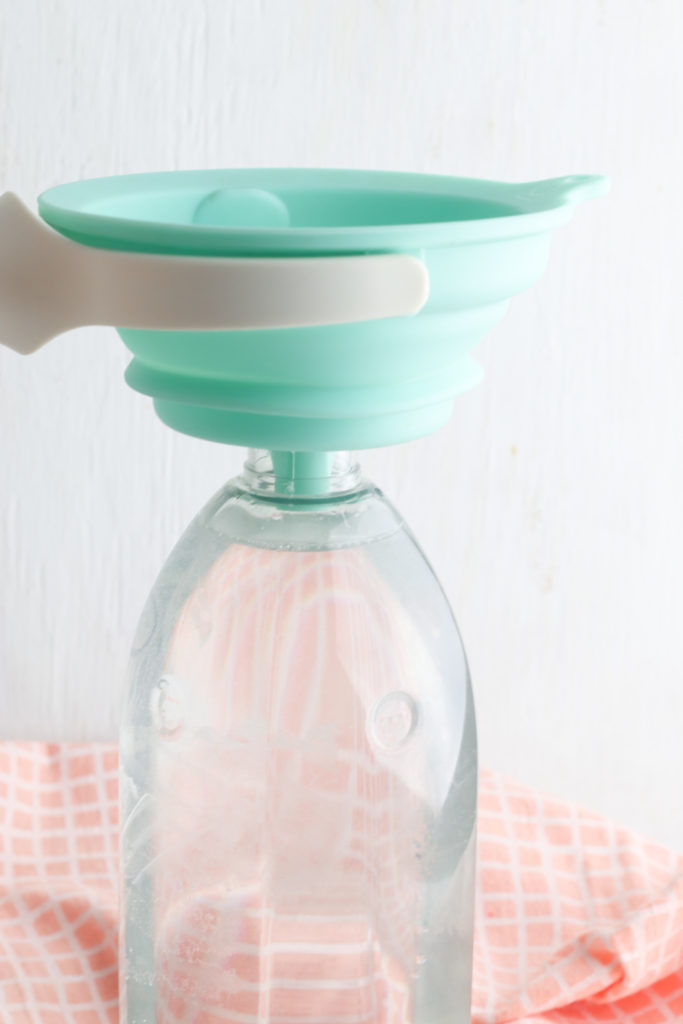 Next, add two to three drops of liquid dish detergent to the bottle.
After that, fill the spray bottle with two cups of warm water.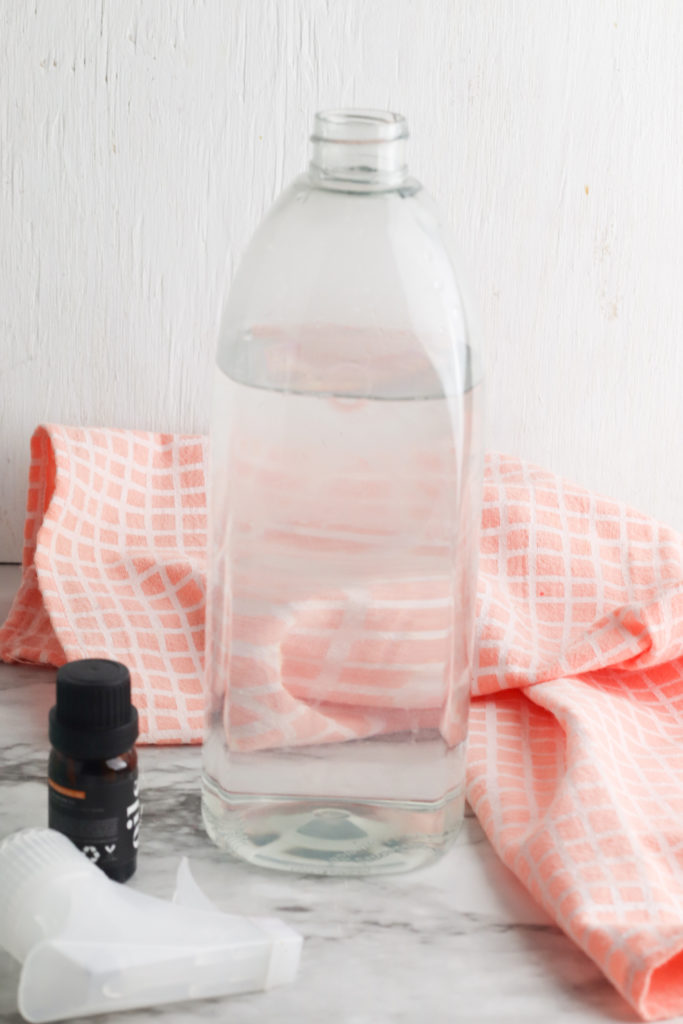 If you're not a fan of the smell of vinegar, you can also add 10 to 15 drops of your favorite essential oil to the bottle to help mask the smell. Using orange or lemon oil is a great choice for cleaning solutions!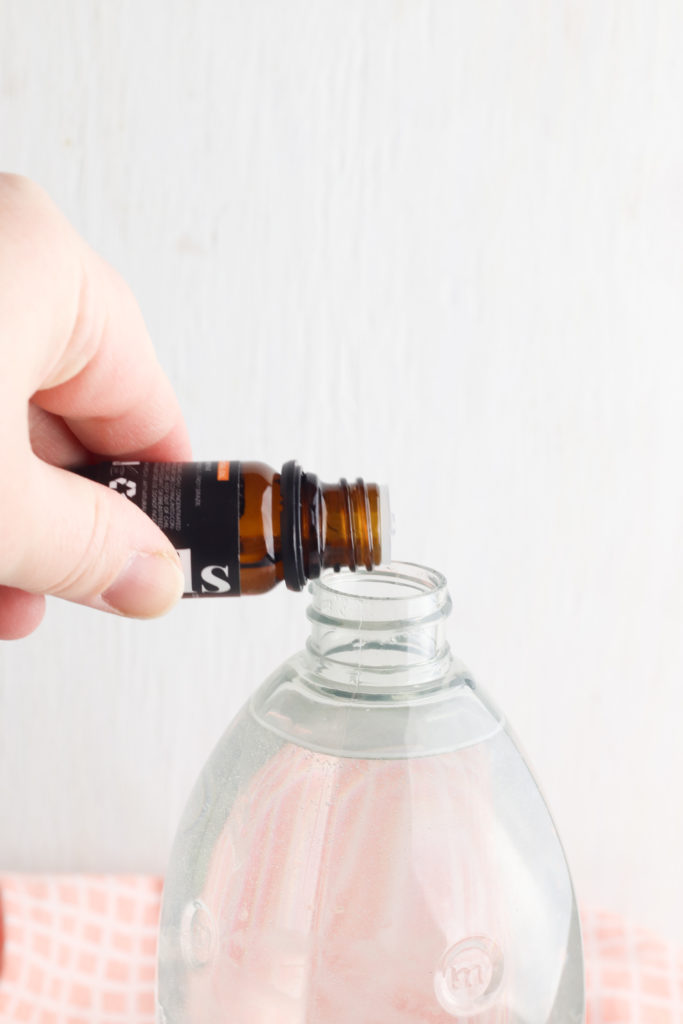 After all the ingredients have been added to the bottle, place the lid on and give the spray bottle a good shake. This will help mix up the ingredients and activate the dish soap so it's sure to get your windows nice and clean.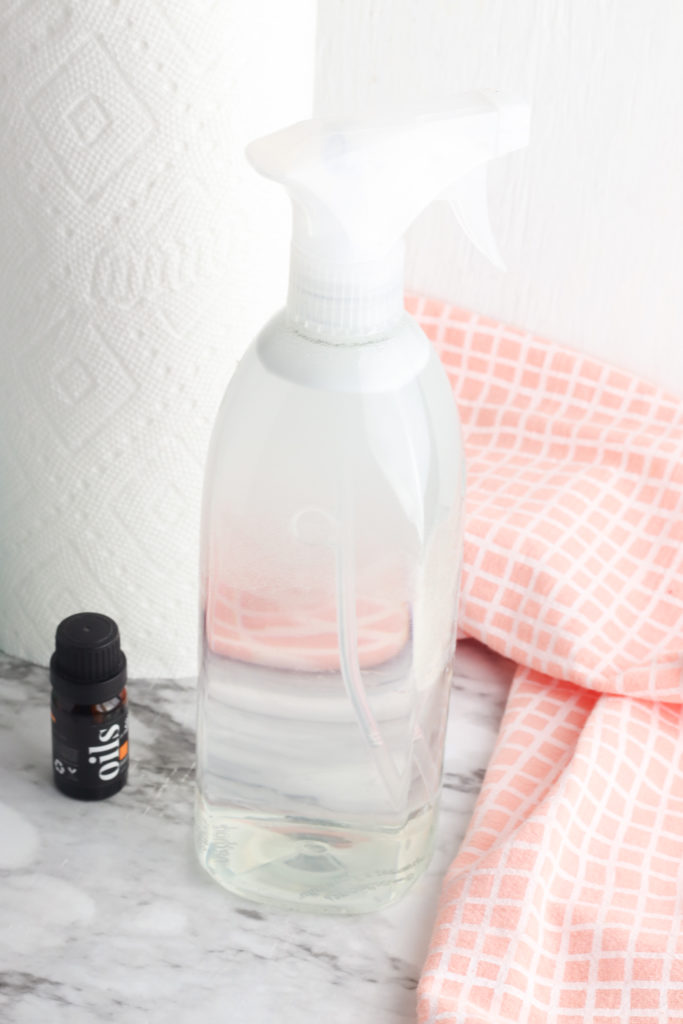 When the ingredients have been mixed well, you can start spraying. To clean the glass in your home with your DIY window cleaner, simply spray the glass liberally. Then, wipe the solution away with a lint-free cloth.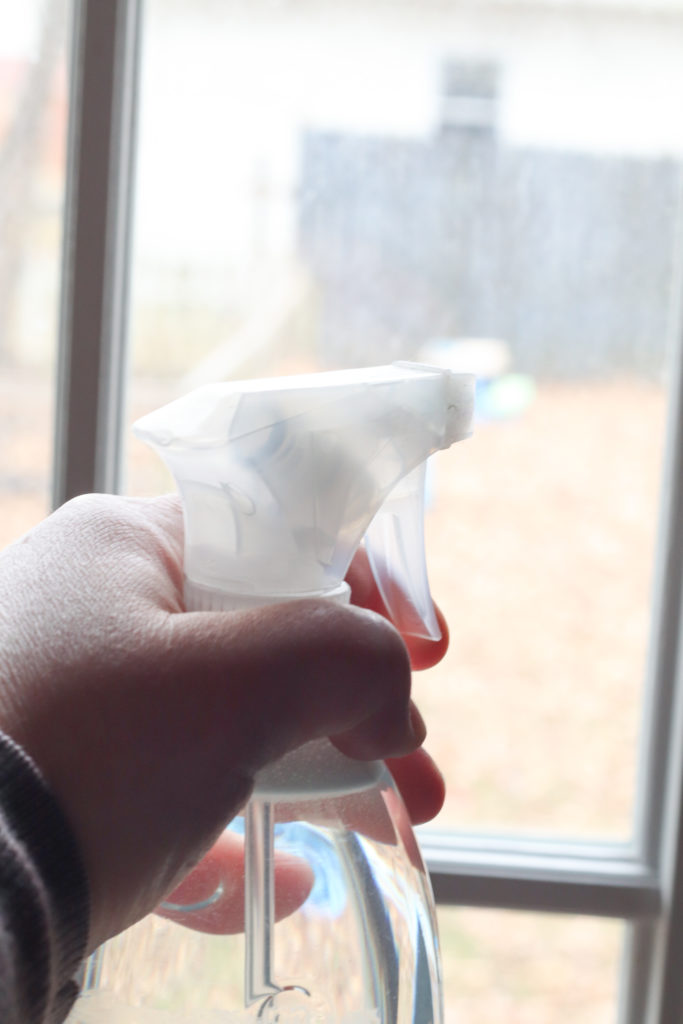 You might also like these essential oil recipes: