OK listen. If you are a mama, you know we need shirts that are comfy, stylish, and cute. Ain't no way I can be wrangling my little ones wearing anything other than a cute tee and jeans.
We launched the sweetest line of mama shirts in the shop, and I'm SO excited to share them with you!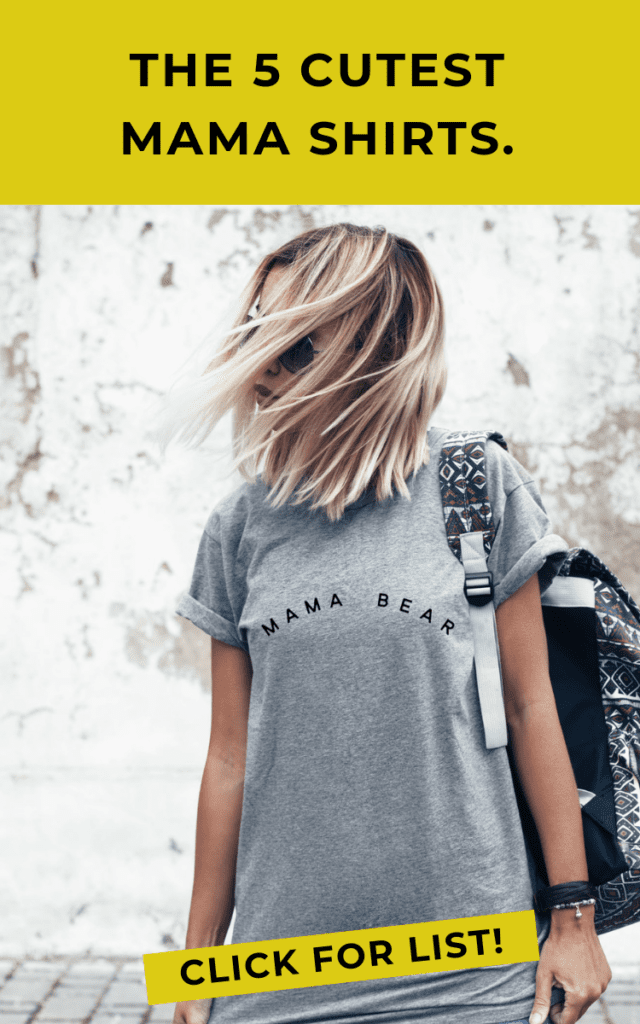 Mama Shirts (that are ACTUALLY cute!):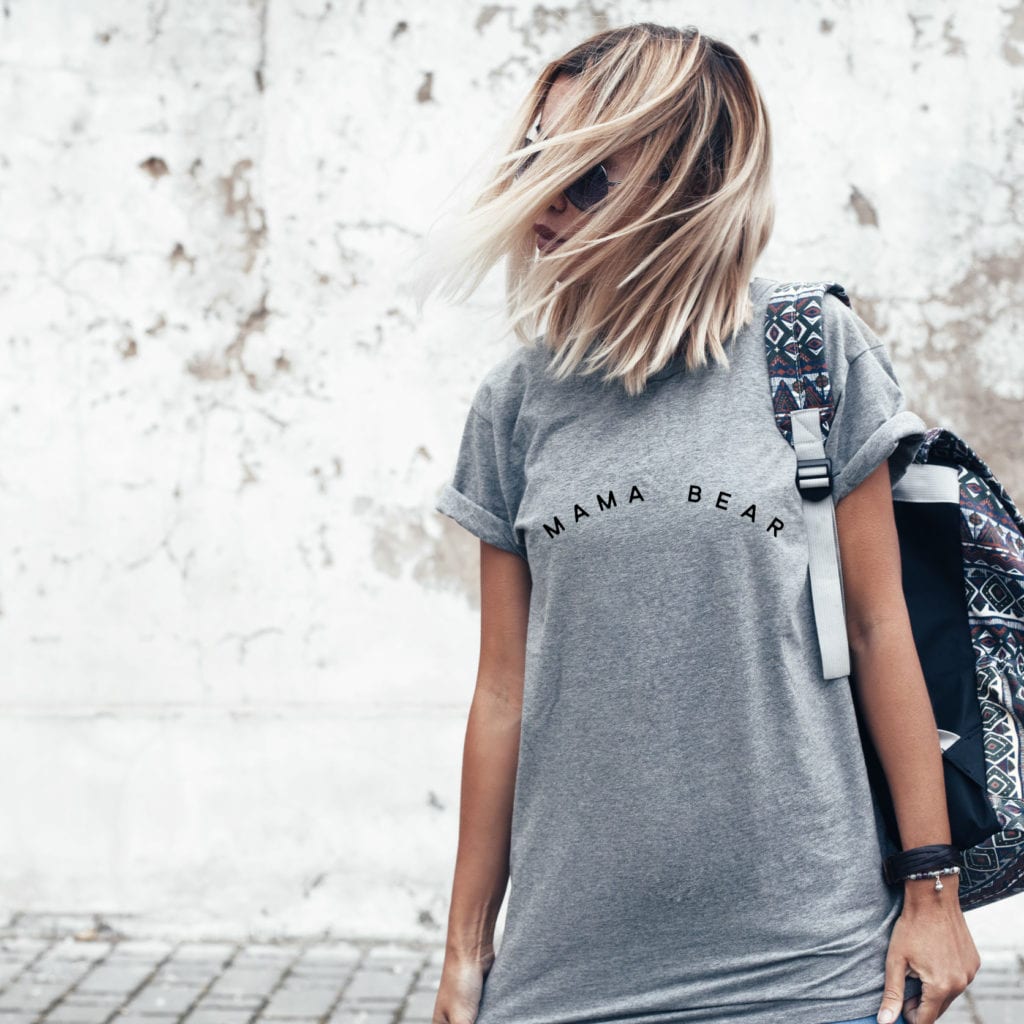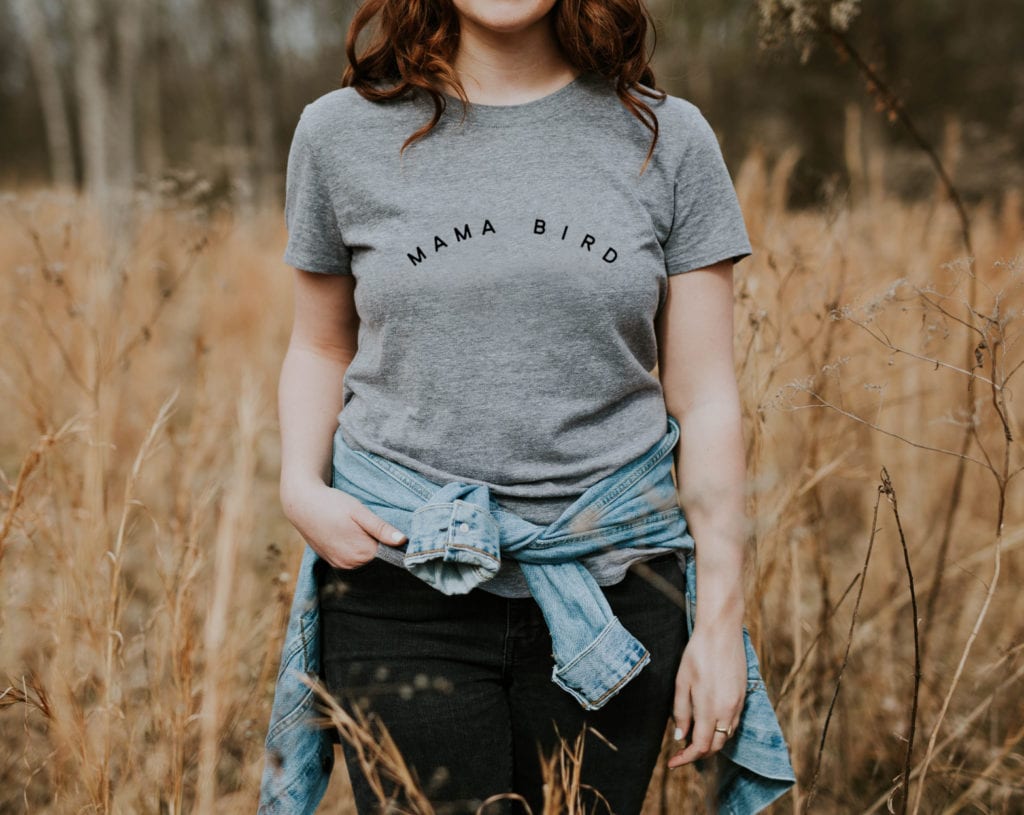 >> World's Most Badass Mom Tee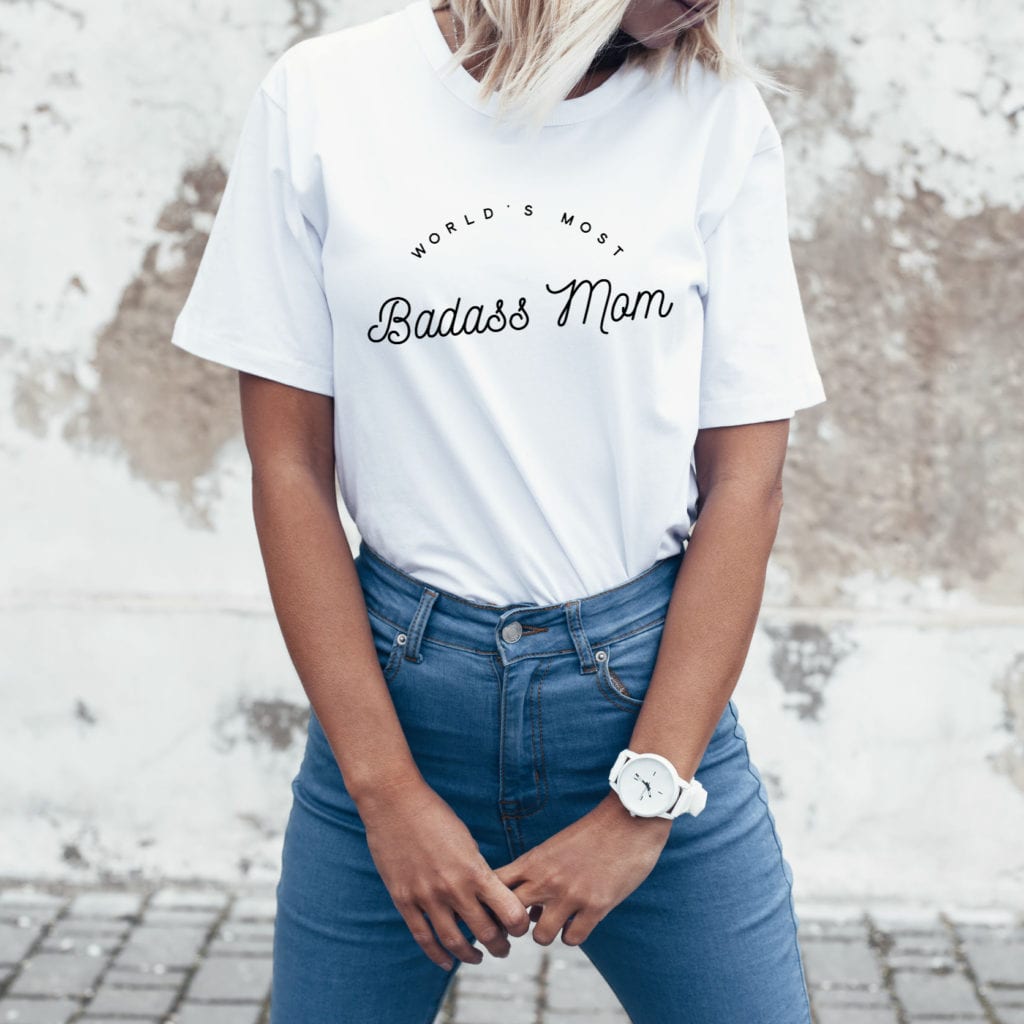 >> Homebody Tee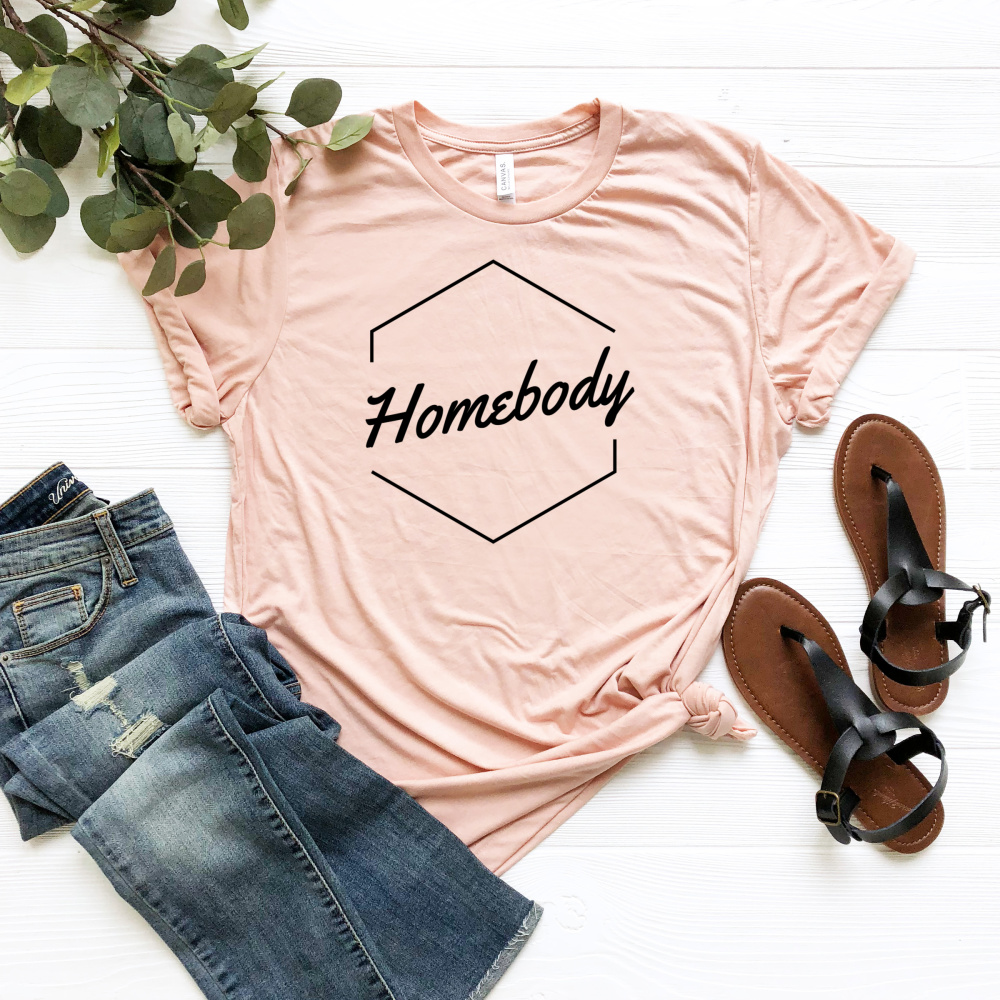 >> Be Kind Tee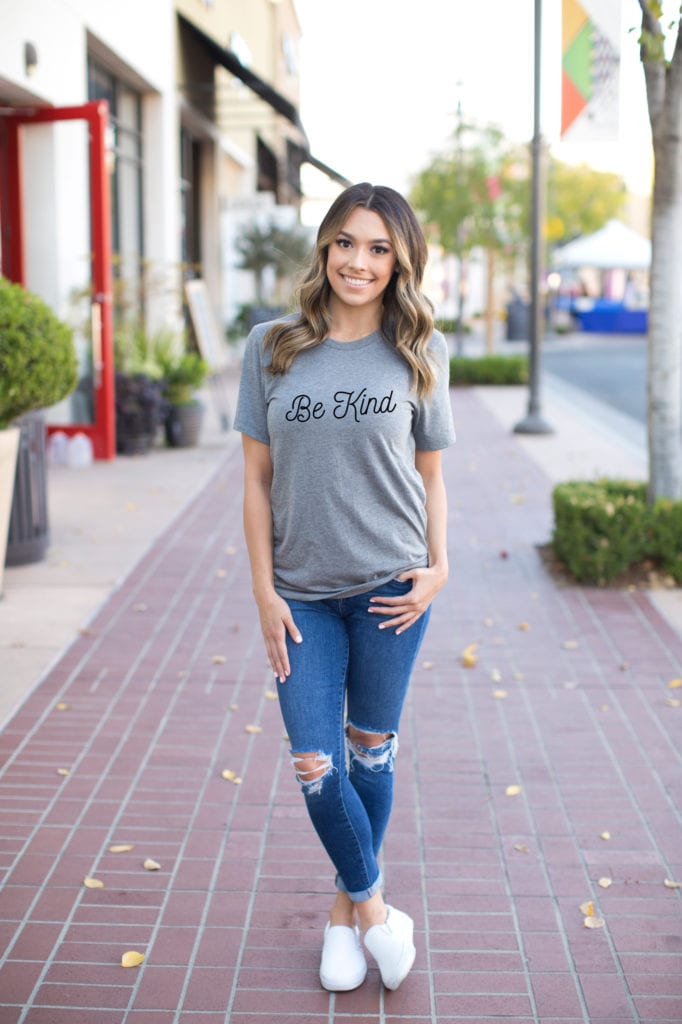 Head over to the shop to add one of these to your cart (and check out the rest of our collection) and then tag me on instagram when you are out and about in your cute shirt!
Keep doing you, mama. You've got this.