Mother's Day is coming up in a few weeks, so it's time to get planning for any of the mama's in your life. Last year I was away in England on the day, with Maya but without Dan, so it didn't feel quite the same. This year I'm excited to be at home and am secretly hoping that Dan will think ahead about some fun little activities. And you know, gifts are nice, too.
I got lost in browsing Etsy and came up with some of my favourite mother's day gift ideas. Basically just stuff I would love.
Etsy is full of fun cards. This one in particular reminded me of my mother (HI MUM!!). Dan can attest to this characteristic being true, as he and I are 10 years in and I still correct his grammar from time to time. Sorry honey!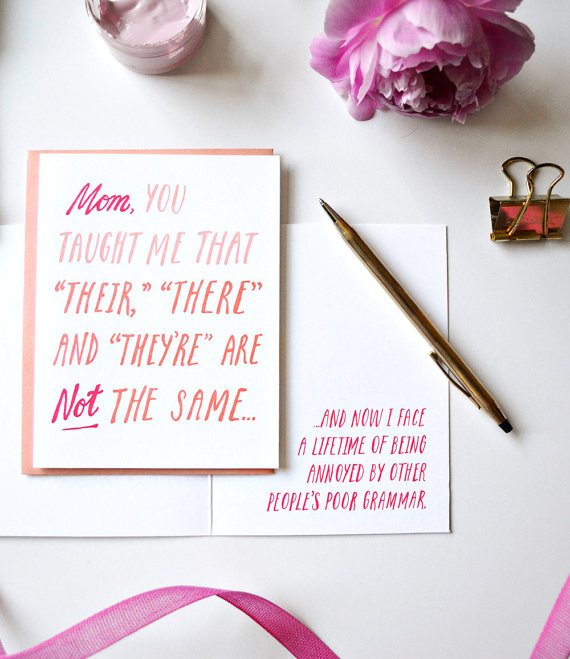 You can't go wrong with jewellery. Dan gave me some darling little gold and turquoise stud earrings for my birthday recently and I love them. Mums of small kids – aren't you all about the stud earrings? I stopped wearing my larger earrings when Maya took interest in tugging them, and even though she is out of that phase now, I haven't really gone back. These druzy earrings that come in various colours are darling.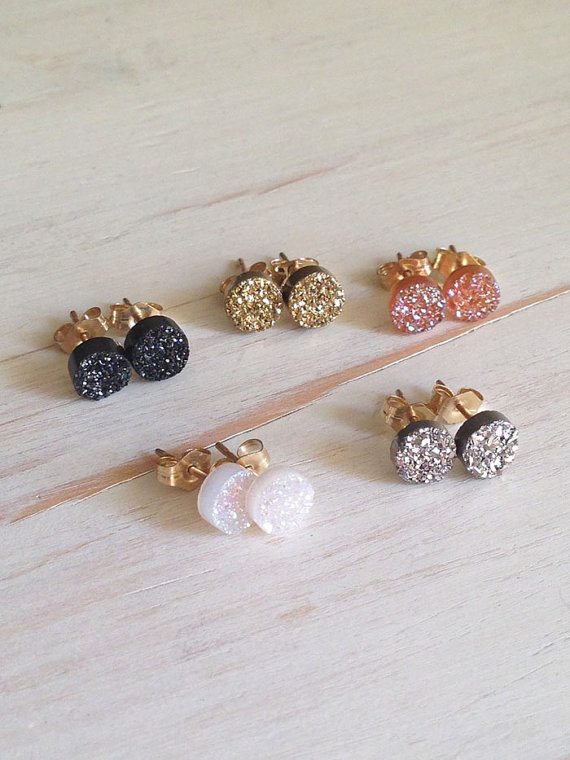 I loooove rose gold. And druzy (clearly..!). So this ring is pretty much heaven to me.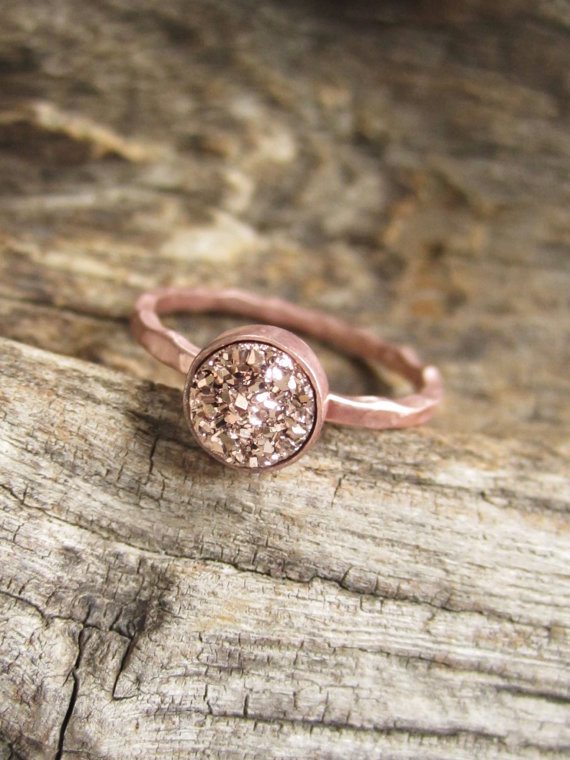 Cute personalized pendants with kids initials is always a popular and well-liked gift.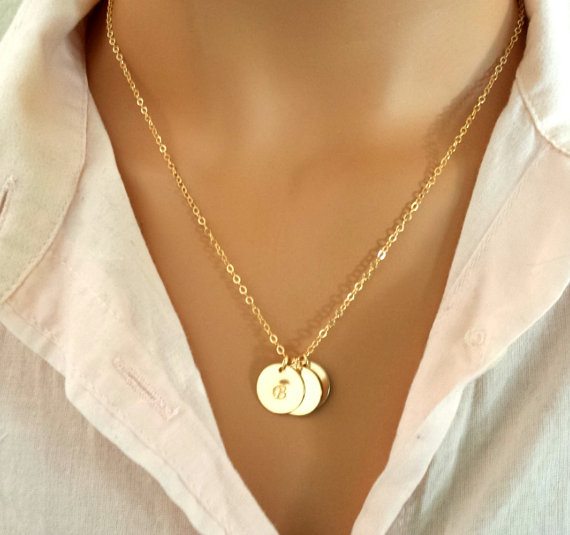 What about artwork? You don't necessarily have to spend much to get a fine art print or even a small original, but what a wonderful gift!
I love the colours in this beauty.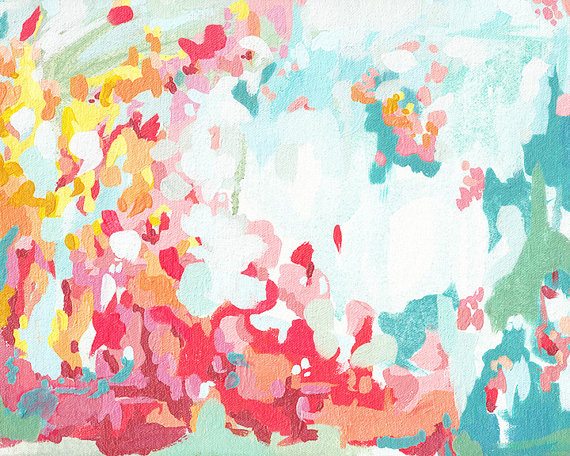 And this original acrylic is totally stunning.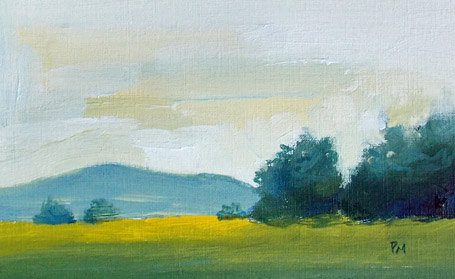 These matching tee-shirts are too much. I absolutely intend to have several matching outfits for Maya and I when she gets a little older. God knows by the time she is a tween she won't want anything to do with matching her uncool mama.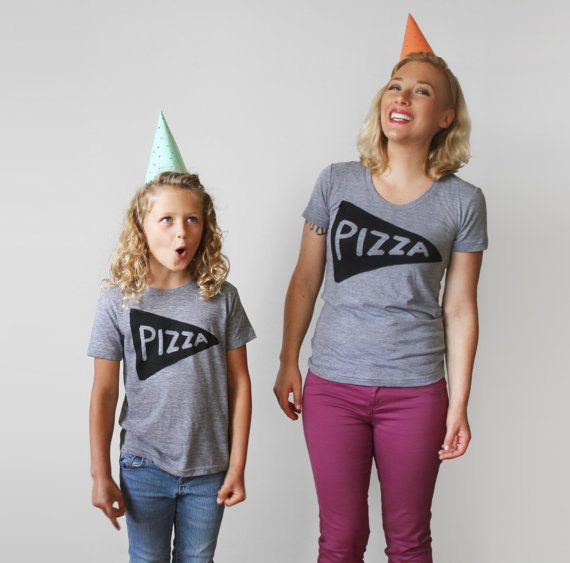 Quirky gifts with little sayings are always cute. I like this mug for the grandma's out there.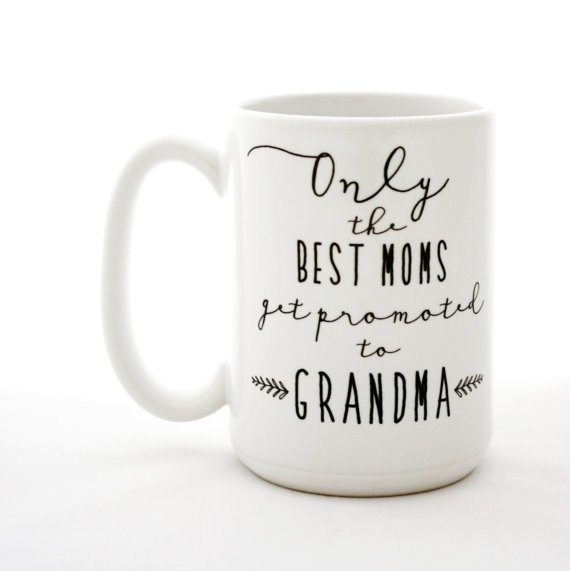 And these pencils are so sweet and would make any desk a little prettier. Pair with a handmade pencil holder (good kids craft idea!) and you've got a pretty wonderful gift.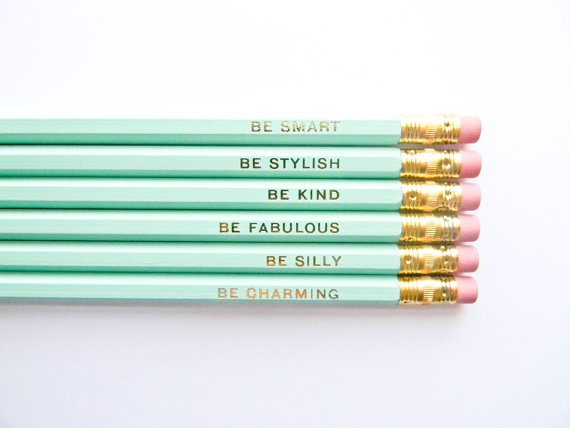 Dress up your kiddo with a special onesie or tee-shirt for the occasion. This two moms onesie is pretty darn sweet.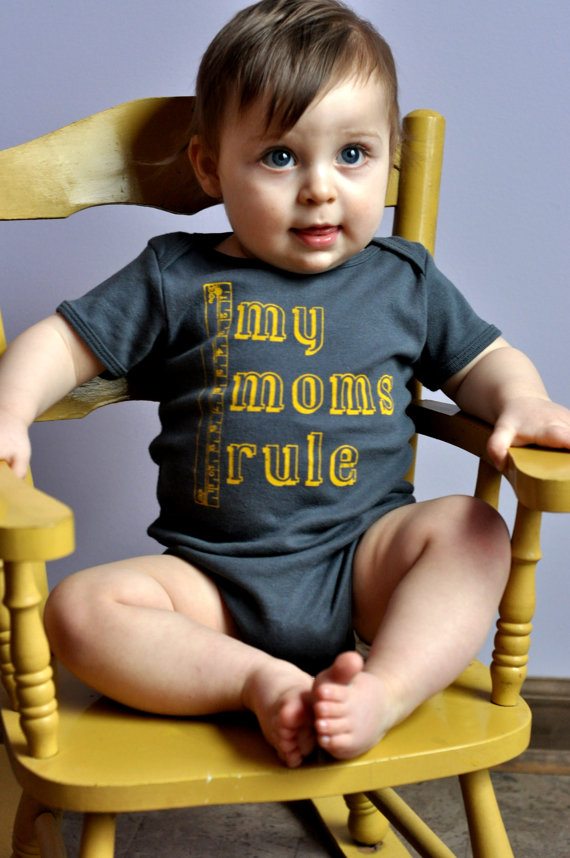 Maybe something to spruce up the home front? This geometric table runner is a beauty. Kind of has a mid-century feeling about it, and I love the pale pink colour.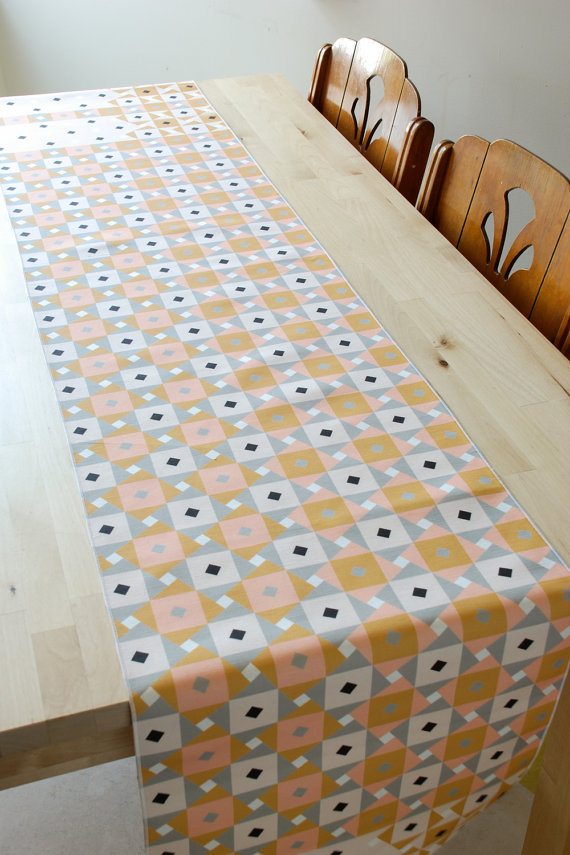 Or maybe a new pillow or two? You can find just about any look or pattern on Etsy. I'm digging the aztec and black and white vibe of this guy.
Oh and for the new or expecting mamas? How about a fab diaper bag. I have had my eye on these striped ones since I was pregnant with Maya. For me, a good diaper bag has a cross-body strap, is waterproof and easily wipeable, has lots of pockets, and looks good. This one ticks all the boxes.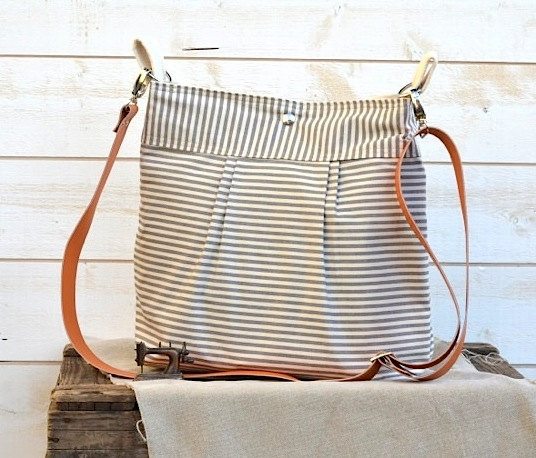 Have you seen those floral kimonos that a lot of bridal parties use for getting-ready pictures? Well this seller has made some mama-specific floral robes. They are super practical – loose and breastfeeding-friendly – but they are also so pretty. I totally want one of these when we decide to have a second baby (assuming we are lucky enough to have one!). So much nicer than the ratty robe I wore for day-in-and-day-out for a few weeks after having Maya.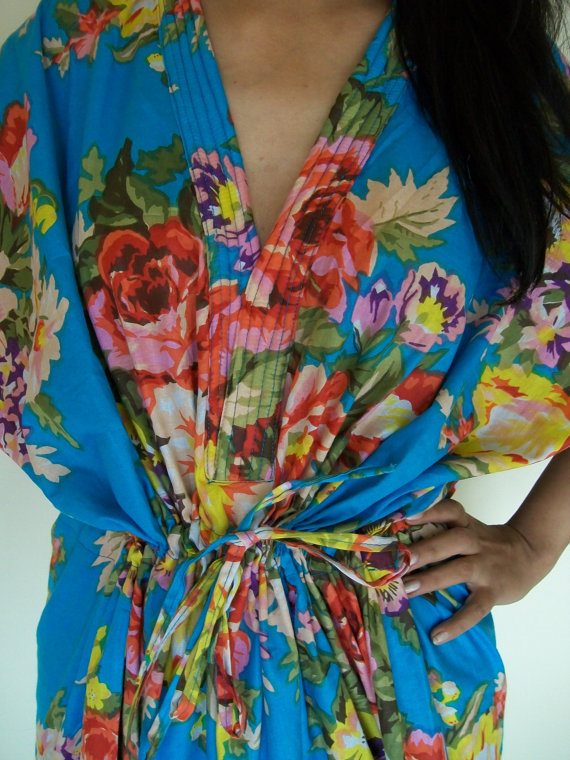 You can find all of my other Etsy faves here. From home decor items, artwork, and gift ideas, I am constantly bookmarking my most loved items.
Got anything in mind for any mum's in your life? Or handmade gifts you've done in the past? There is nothing better than handmade. Would love to hear about them!