It's been a whirlwind couple of weeks here at casa D&G (Dan and Gemma, not Dolce and Gabbana.. in case you were wondering).
We got engaged!
Dan asked in a super sweet moment at our apartment and we just made a whole day of it — a walk around St James Park, dinner and drinks out at our fave local pub, a ride on the London Eye at night, and sitting along the southbank listening to some live tunes. It was perfect and totally us. I'll stop with the cheese now, but here are a couple shots from the day: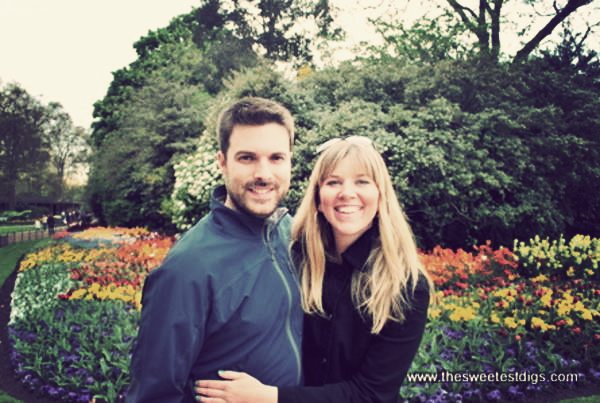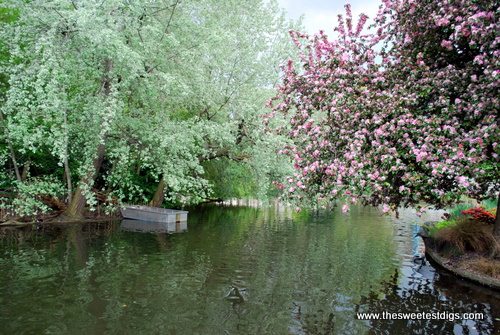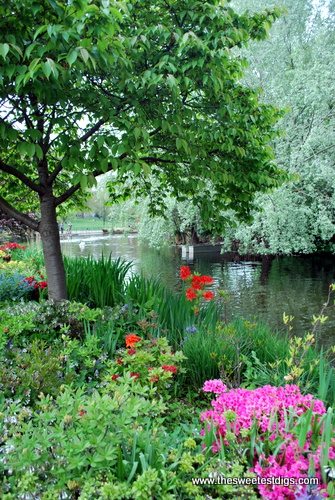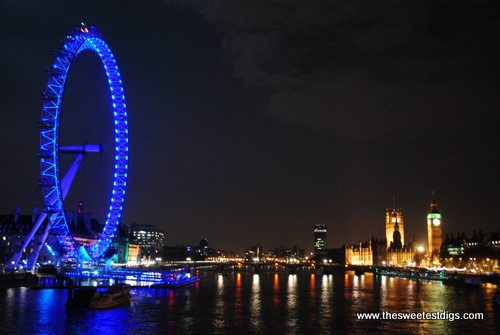 Watching a weird pre-London Eye 3D movie…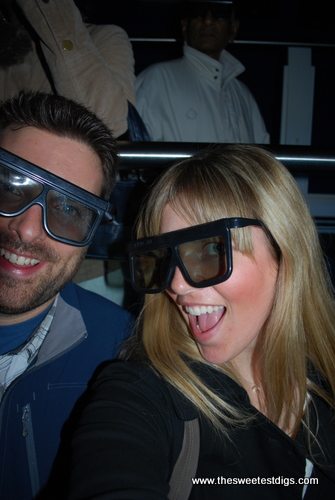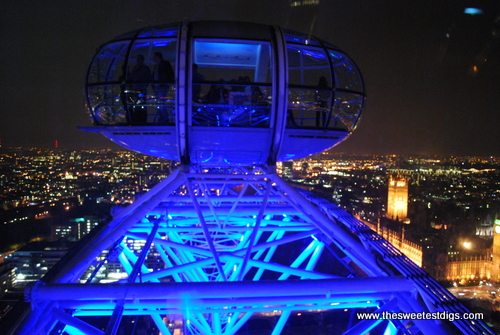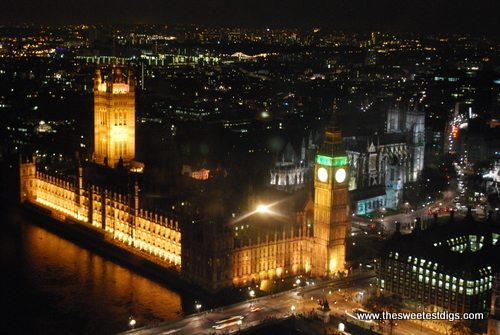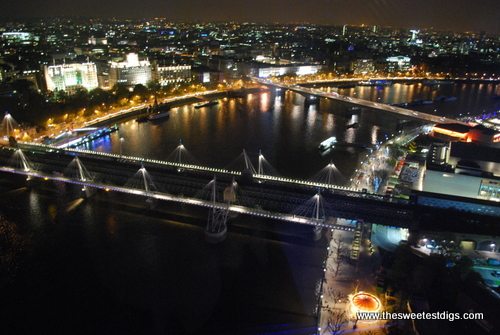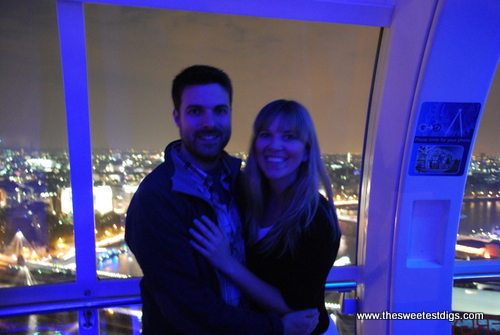 So that's the scoop. A few days after D popped the question, we were off with his fam for a trip to France… so there was a lot of celebrating! Two weeks of celebrating in fact, with some seriously delicious food and (lots) of French wine. Perfection. I'll post some pictures of the trip in the next few days.
Since now all I can think about is wedding planning (and more specifically how to get a super styled wedding on a serious budget), get ready for some DIY wedding ideas over here on the sweetest digs. Speaking of weddings – did you watch Wills & Kate's the other day? How gorgeous did she look? Oh to be a princess.