Redecorating your home office? I have some chic pink and gold office decor to share in today's post!
Here's a modern pink and gold office that looks amazing. What I love is that it doesn't go over the top with the colour scheme. The gold details are subtle, but give it a bit of sparkle. The pink is muted and just in small doses. The room is pulled together with black picture frames, plants, and some wood tones.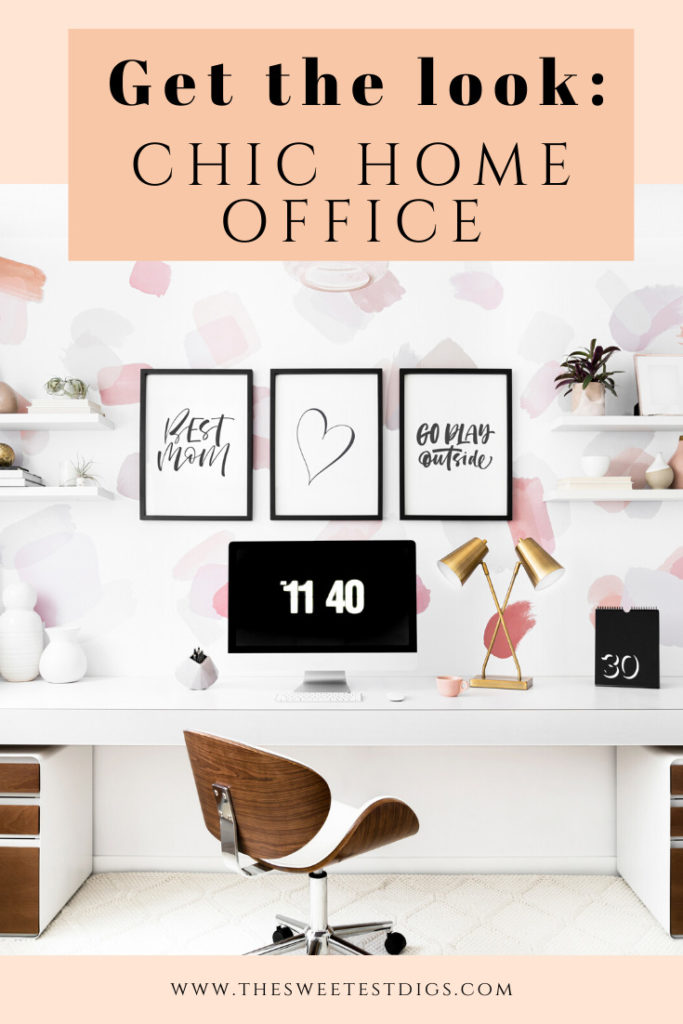 Get the Look – Chic Pink and Gold Office Decor:
The room started with a pink and white wall backdrop and had white shelves, a white desk, and a light floor. What makes the pink and gold really work is that the wood tones and the thin black picture frames ground the space. The accessories are in the same pink, gold, white, and beige family, so they don't clutter the room.
Another lesson in this room is the symmetry. See how the desk has drawers on either side, the open shelves, and the three picture frames above? Everything is symmetrical and it really makes the space pleasing to the eye. Whenever you can create symmetry in your room, suddenly it will look like it was expertly designed!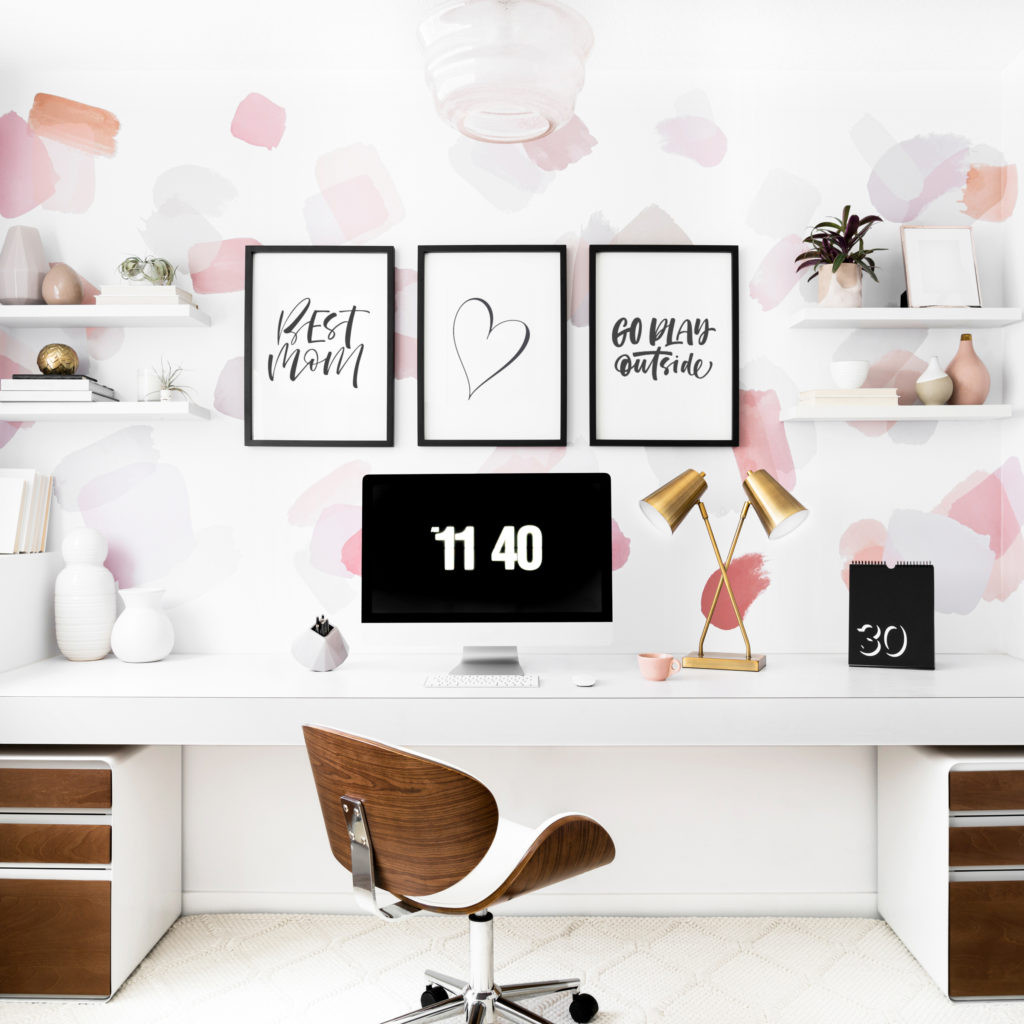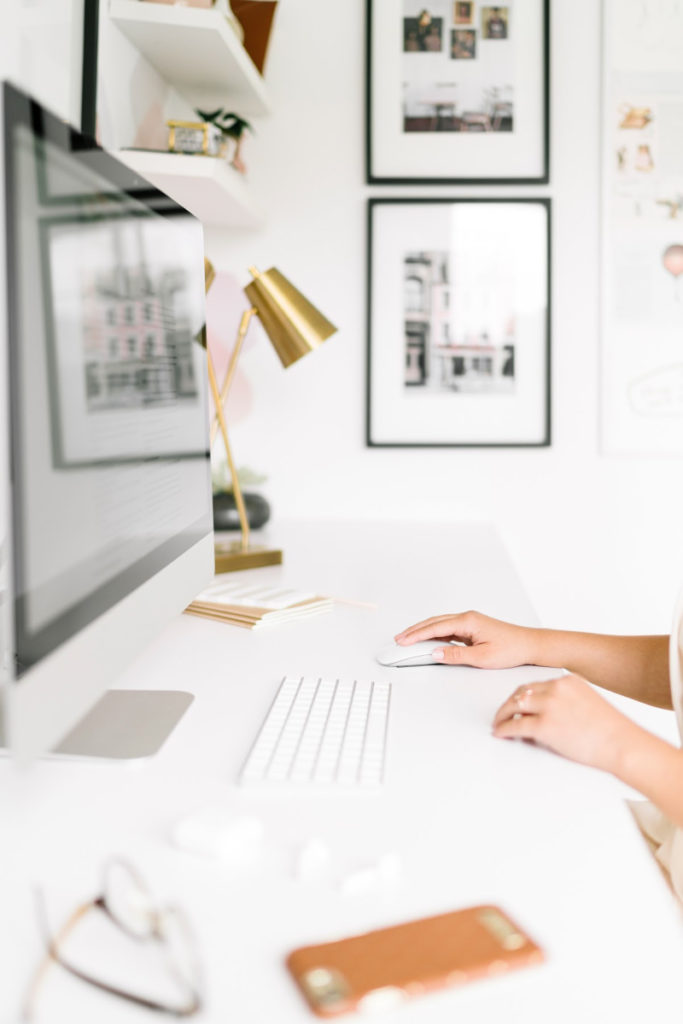 Wallpaper for the Win:
The showstopper in this space is the incredible wallpaper! How amazing are those pink brush strokes? I love that painterly effect.
You could potentially DIY this wallpaper with a few different colour of paints.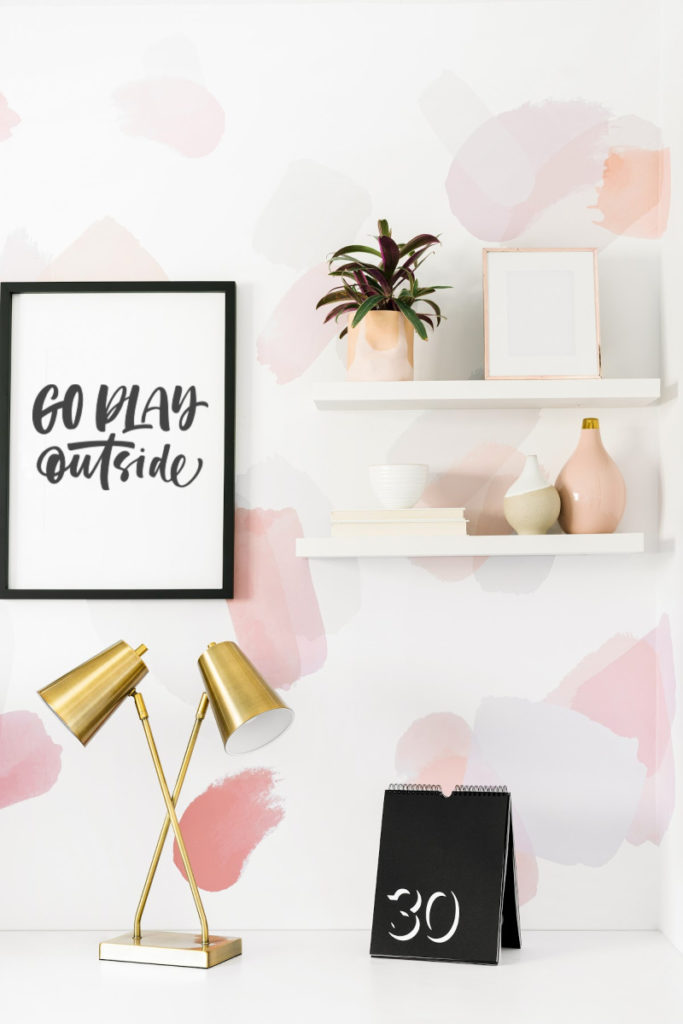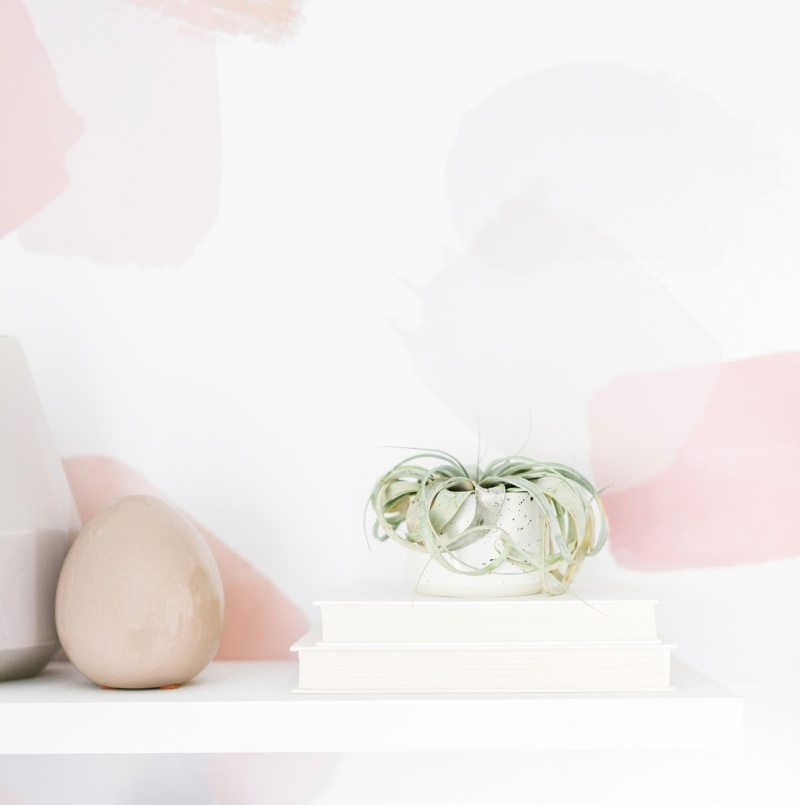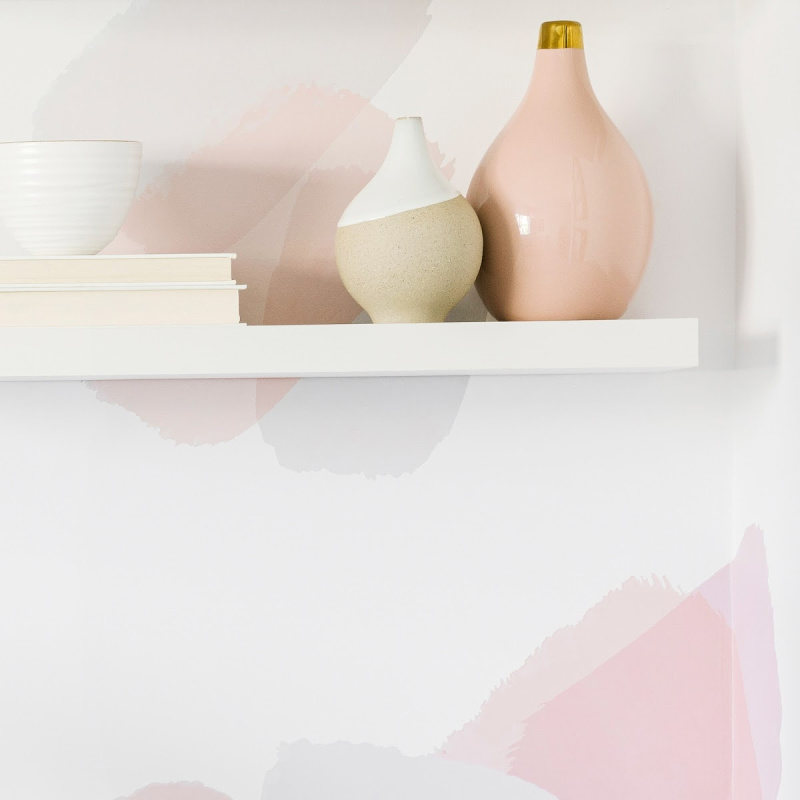 Bring in the Plants!
One way to really bring a room to life is to make sure you have some great greenery in the space. I love a fig leaf tree — we have real and faux in our home and are obsessed.
And then plants like succulents, air plants, cacti, and other low maintenance plants are great in any office space (where sometimes we may forget to water!).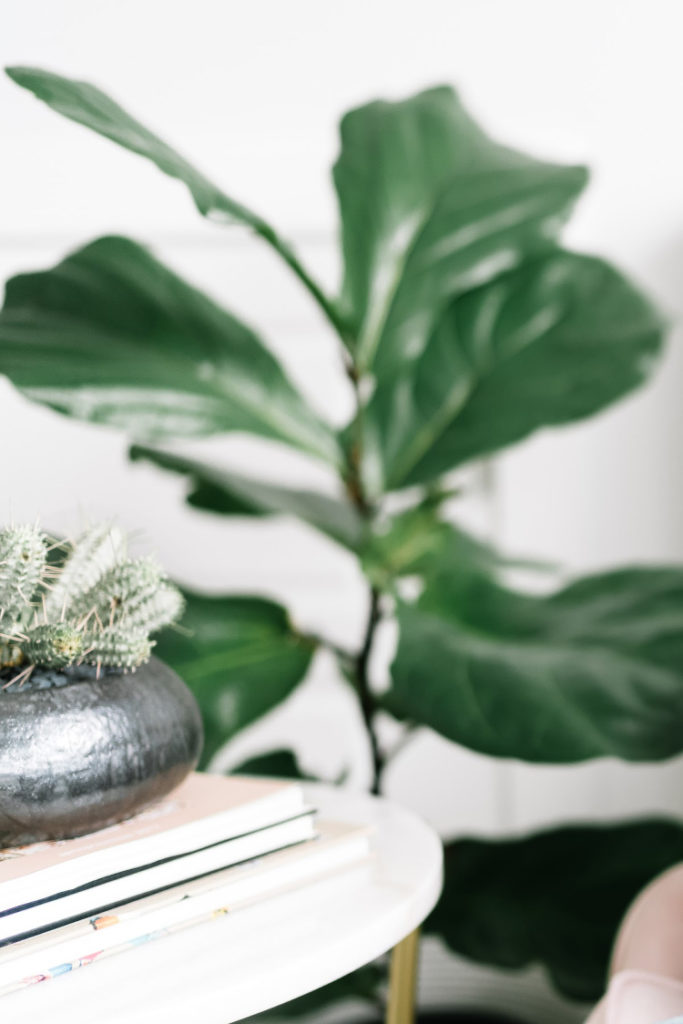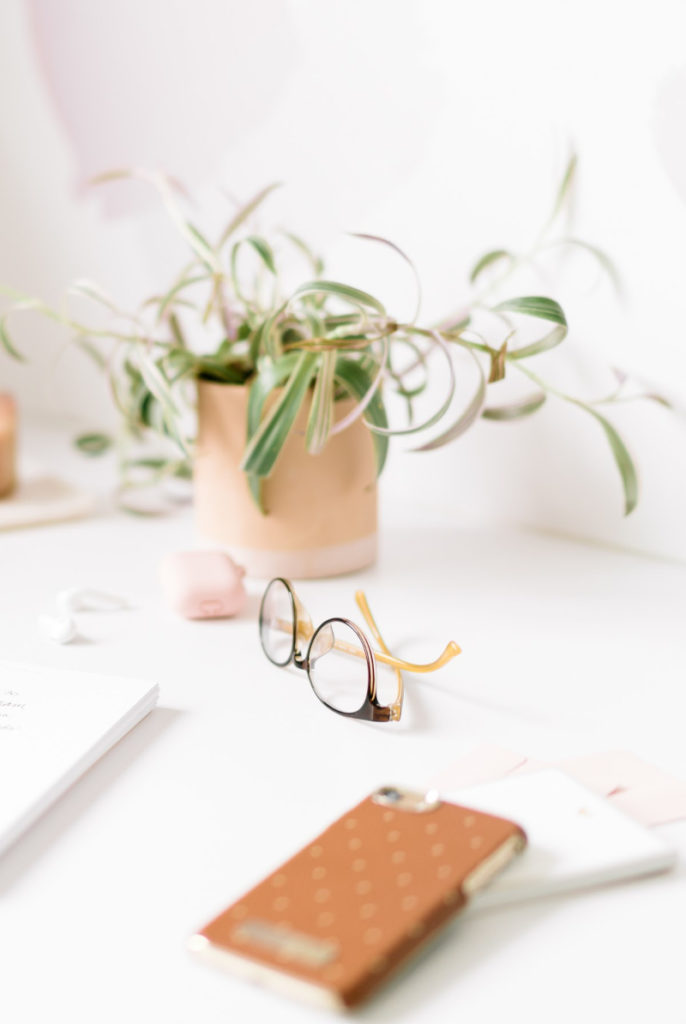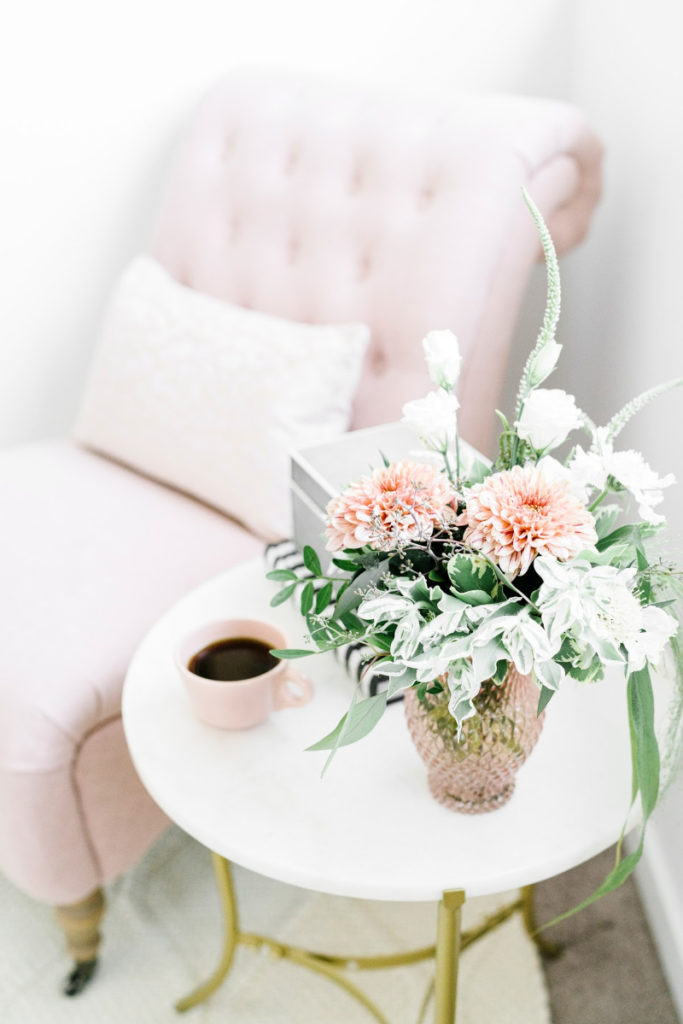 Grab a fig leaf from Amazon here. There are some amazing options!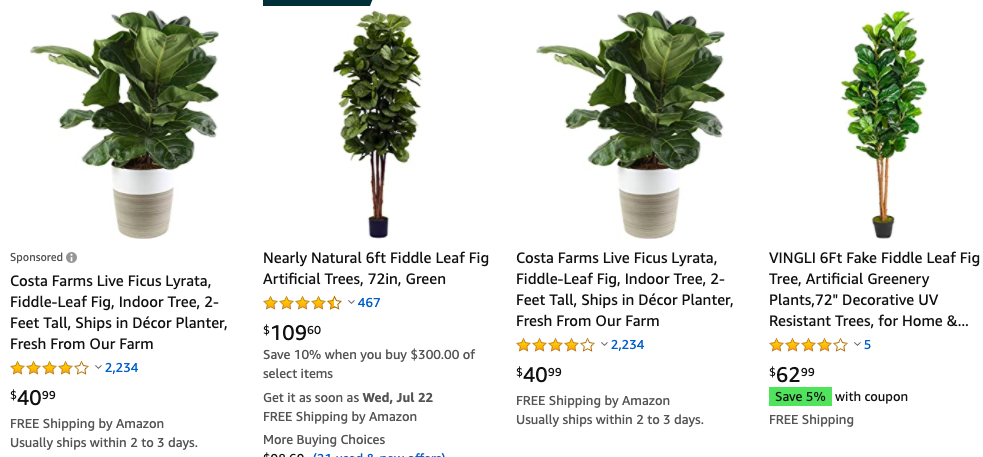 Furniture:
One way to get that pink in the space without going overboard with paint is to bring in a soft pink chair. I love anything in light pink velvet!
And to keep the space bright, a white desk is a must. You can purchase a simple white desk from IKEA and even spray paint the legs fold if you want to add a bit more gold to the space.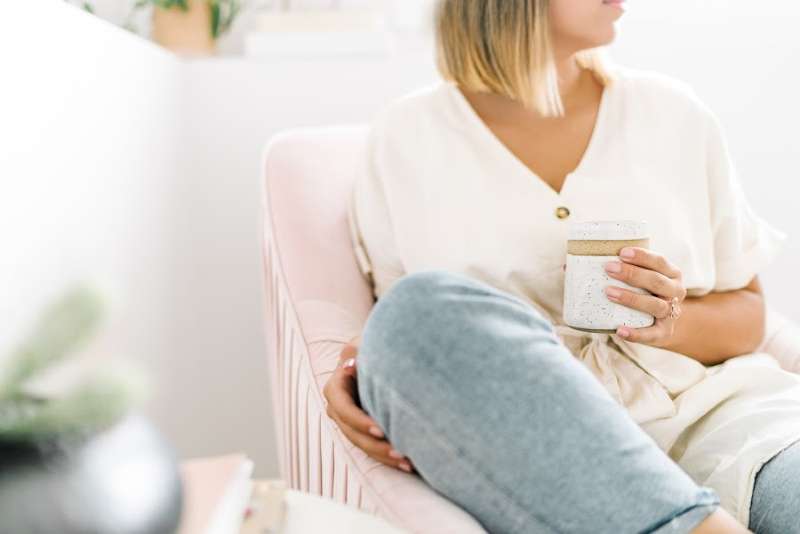 Amazon has some incredible pink velvet chairs. How pretty, right?! Check them out here.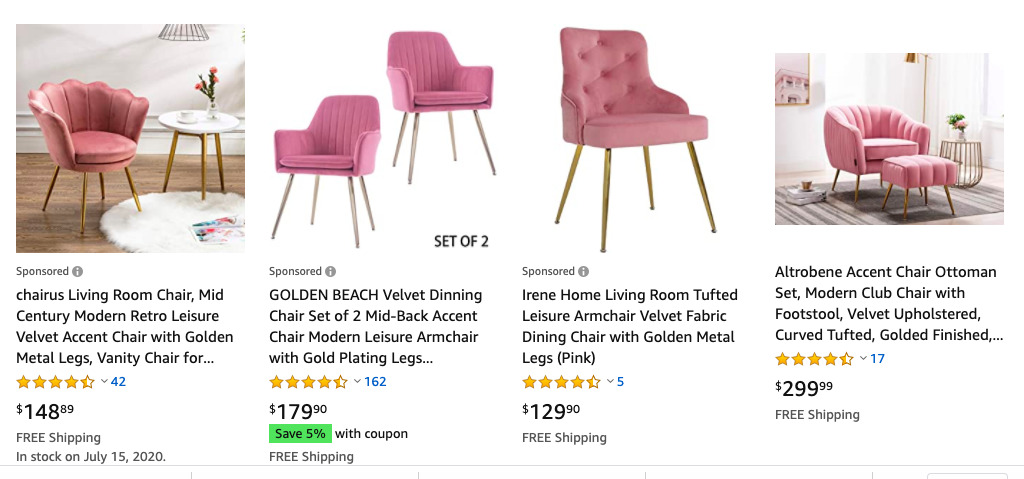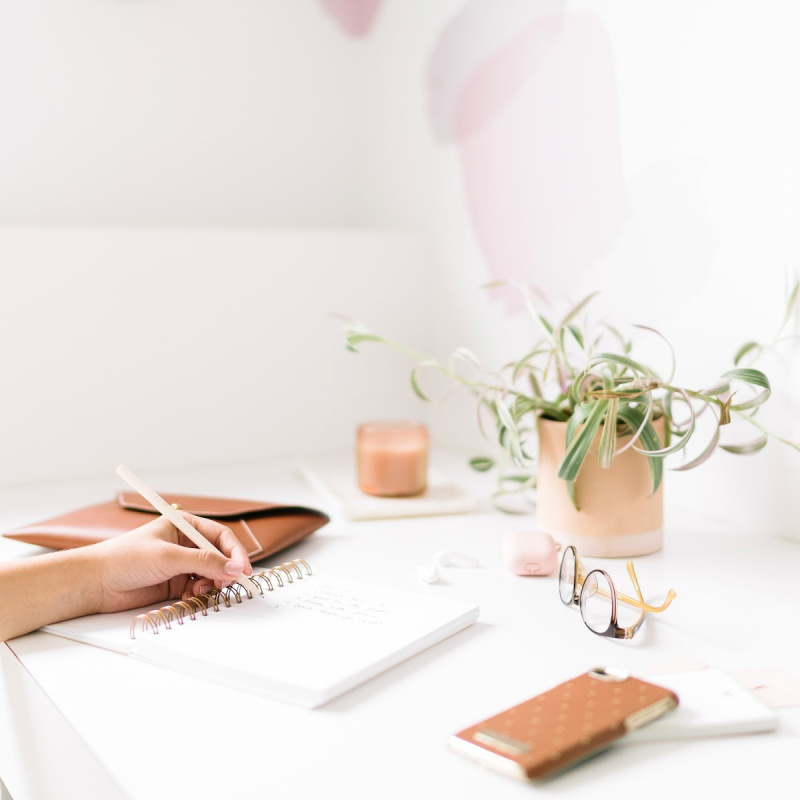 Want to see more gorgeous rooms?